LK participate Expo plastico 2021, demonstrate Forza two-platen machine
From: 2021-11-10 To: 2021-11-12
Region: Mexico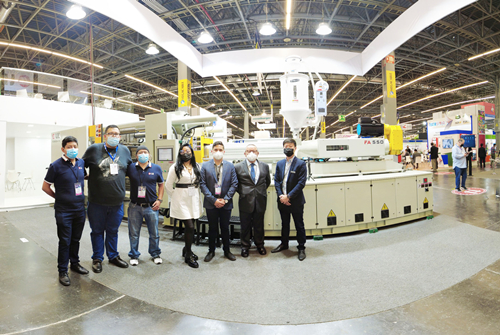 Expo Plasticos 2021 will be held in Guadalajara, Mexico's second largest city, to gather and showcase the latest trends in technologies, equipment and solutions from well-known companies in the global plastics industry.
Expanding the development of North American plastics industry market, LK Group exhibited the FORZA-Ⅲ FA550 two-plate servo energy-saving injection molding machine in response to the growing demand of the domestic automotive, home appliances, daily necessities and other industries.
At present, LK FORZA-Ⅲ series two-platen servo energy-saving injection molding machine has models with a clamping force of up to 70,000KN to meet the needs of customers and the global plastics industry market.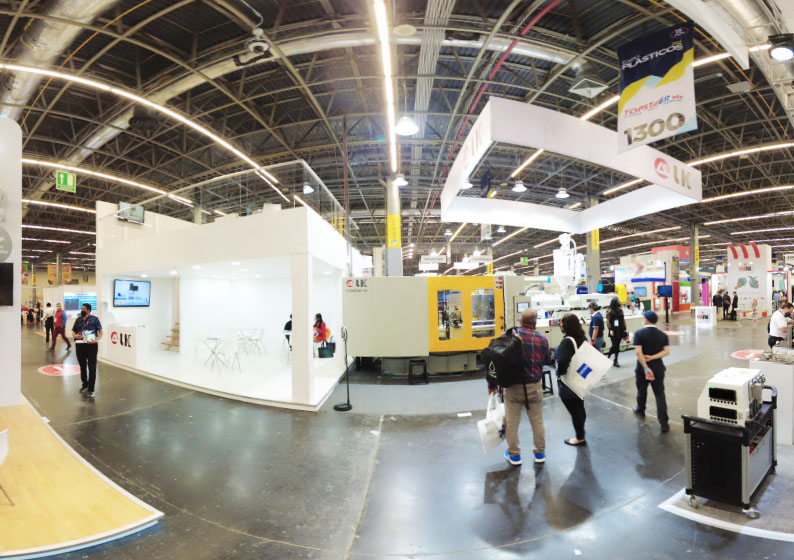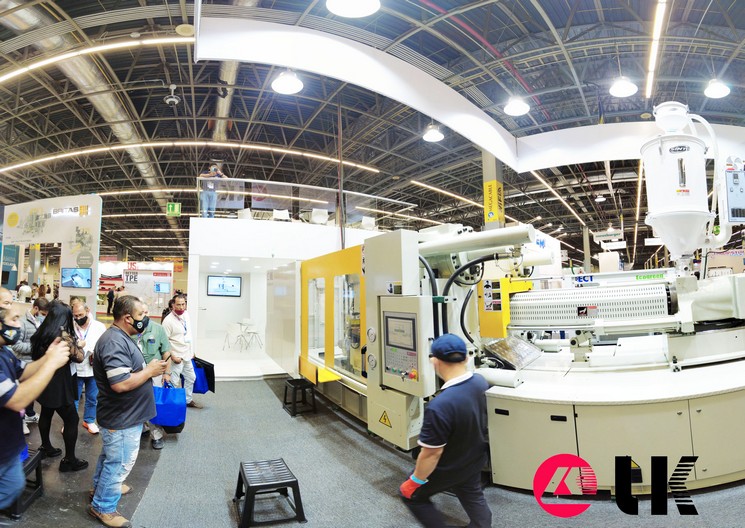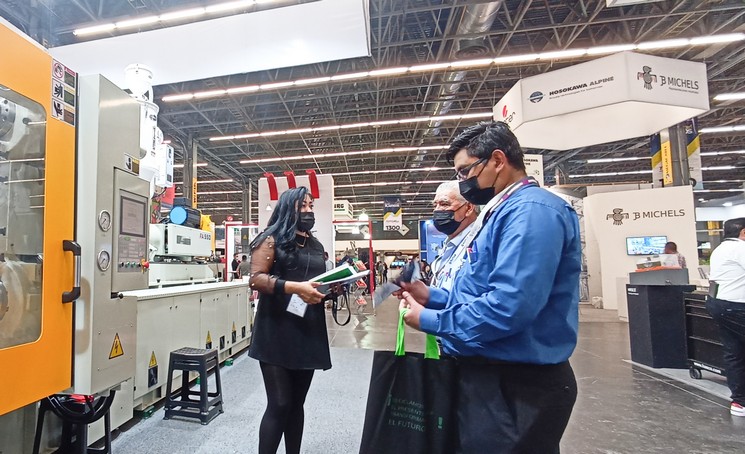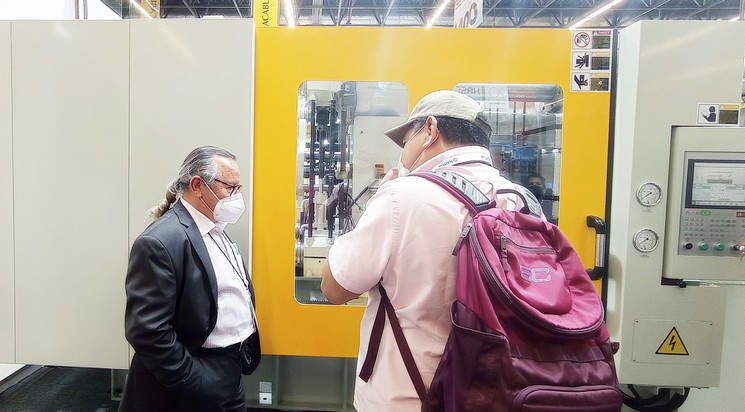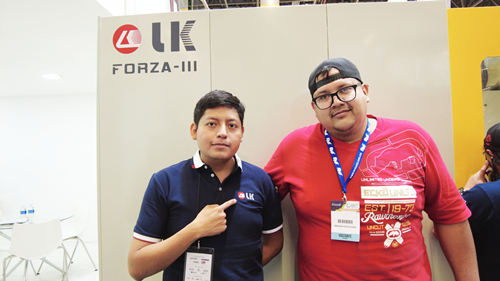 LK FORZA-Ⅲ FA550 Two-platen Servo Energy-saving Injection Molding Machine
☐Using ergonomics and two-plate structure design, it has better space utilization efficiency and asset allocation cost than traditional three-platen machines.
☐ Equipped with a stable and reliable brand control system. The advanced linear guide rail is used to perfectly support the platen, and the guidance and parallelism can effectively reduce the energy consumption of the platen movement.
☐ High rigidity design, short dry cycle time. There is no contact between the column and the moving platen, mold protection sysyem, low friction, low energy consumption, and effectively reduce the pollution caused by lubrication.
☐ The application of high-efficiency, automation, energy-saving and environmental protection technologies, and the industry 4.0 technology solutions that can be equipped with a cloud injection molding production management platform.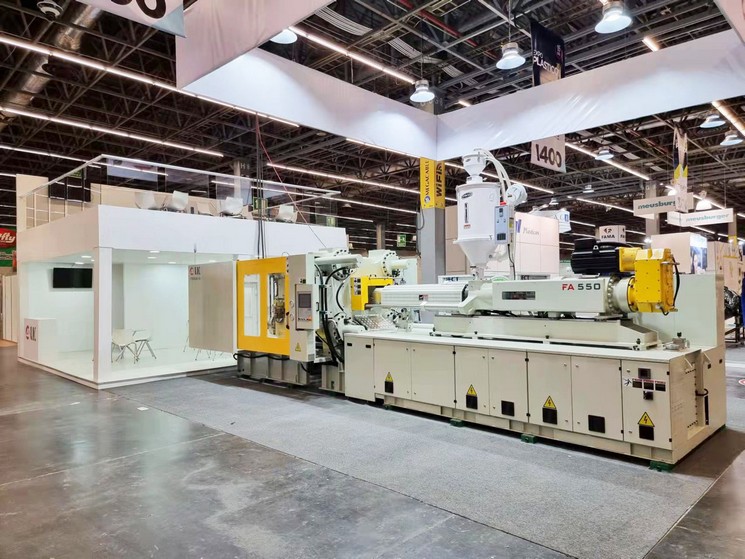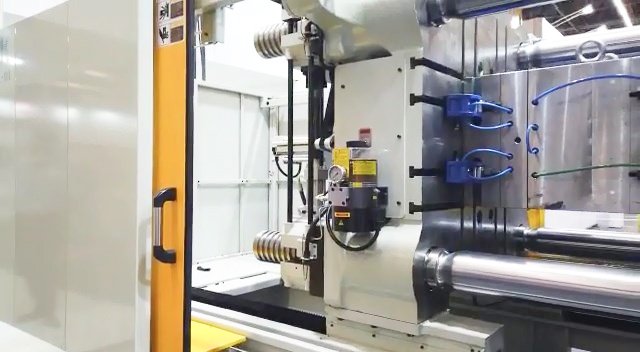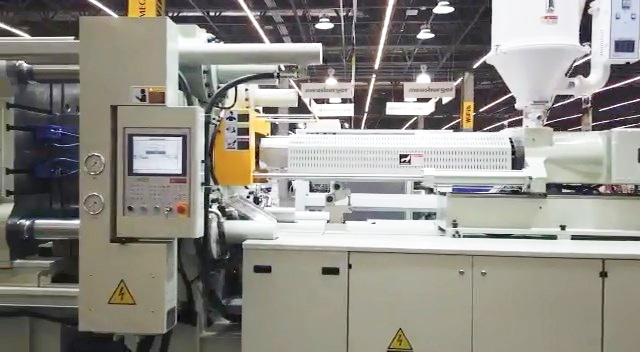 We showcase the demonstration of plastic chair production on-site, the weight of product is nearly 1kg with short cycle time, high durability performance.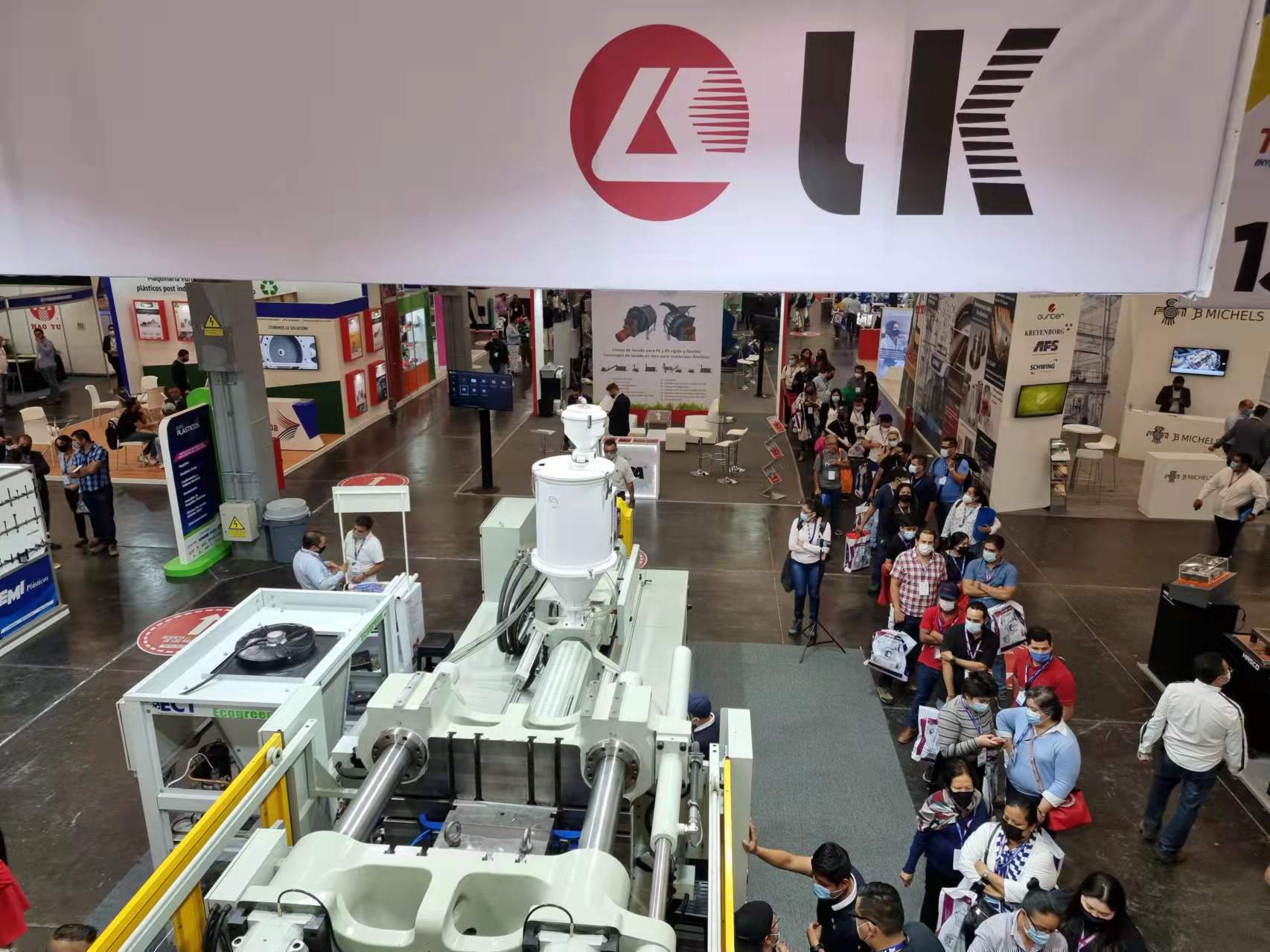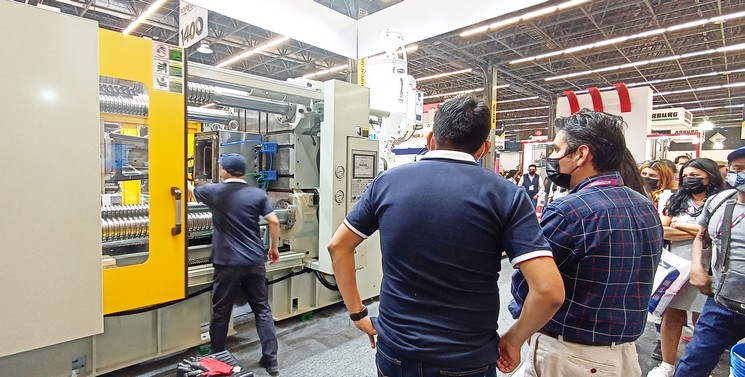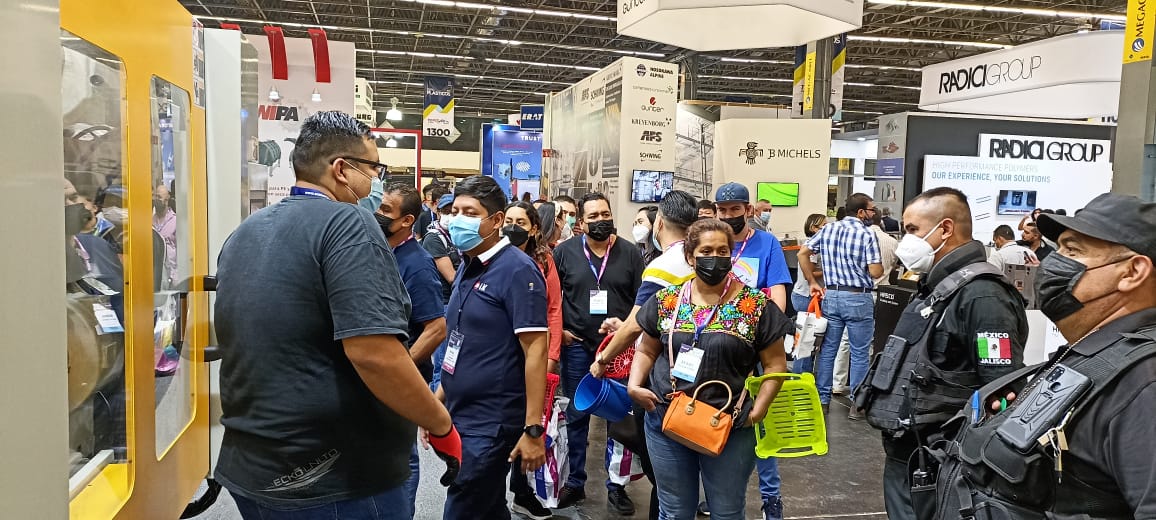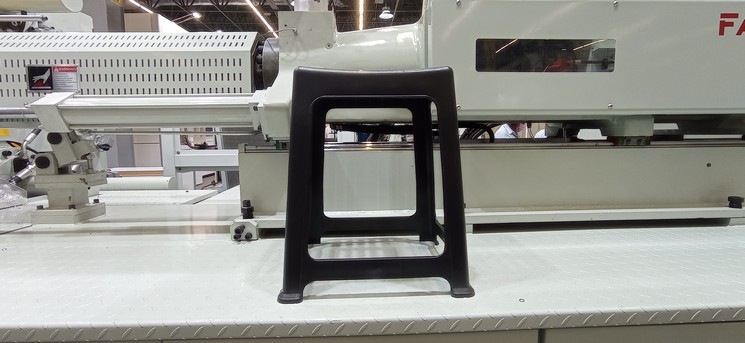 Technological trends such as digitization, light weight, and recyclability are becoming the trend of development of the plastic processing industry.
In the future, LK Group will continue to deepen and expand the market over the world, strive to upgrade the industry 4.0 technology, enhance the productivity and machine quality.