Letter of gratitude - LK ensure the smooth production of the new energy auto parts project
From: 2021-08-24 To: 2021-08-24
Region: China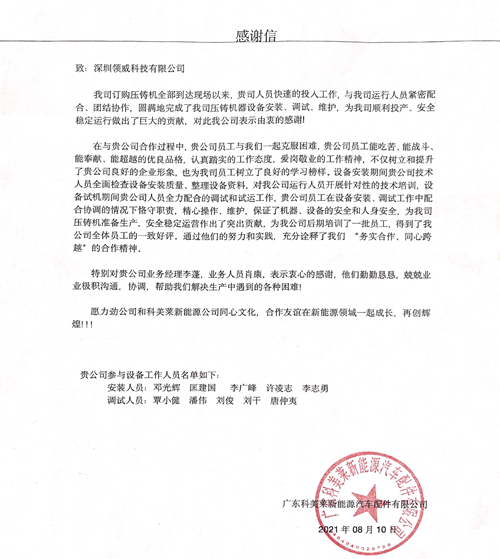 As the service concept of LK Group, "LK Service, Never Say No" has been deeply rooted in the hearts of every LK service employee. Ensuring the customer servuce is the commitment of LK Group ,
Guangdong Kemeilai New Energy Auto Parts Co., Ltd. (hereinafter referred to as "Kemeilai") is mainly engaged in the research and development of auto parts, manufacturing and sales of accessories, and sales of new energy vehicle electrical accessories.
They have ordered LK IMPRESS-PLUS series DCC580, DCC1000, DCC1250, and DCC2500 have 4 sets of intelligent die-casting units, which are used in new energy auto parts production.
After all the machines and peripheral ancillary equipment arrived at the Kemeilai factory, LK Group Shenzhen Leadwell Technology Co., Ltd. arranged the technical service team for the installation and commissioning at the first time, stationed in the customer factory, and completed the machine assembly, commissioning and test.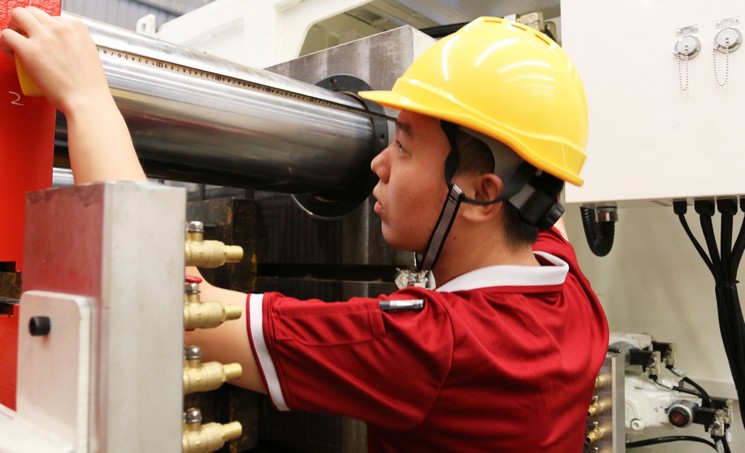 The LK technical service team is dedicated to its duties, unites and cooperates, meticulously operates and maintains every detail and link, and closely cooperates with the employees of Comely, organizes equipment information, comprehensively inspects the quality of equipment installation, conducts commissioning, test machine and other operations, which are targeted The ground trains the machine operation and maintenance knowledge for the employees of Kemeilai, and completed all the tasks as scheduled.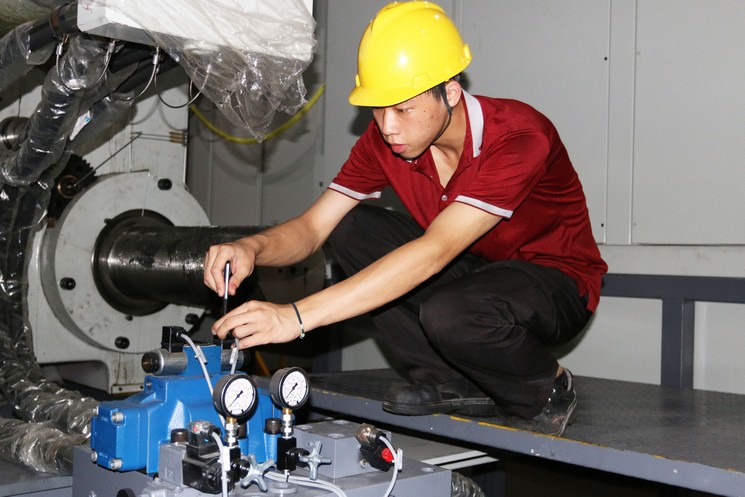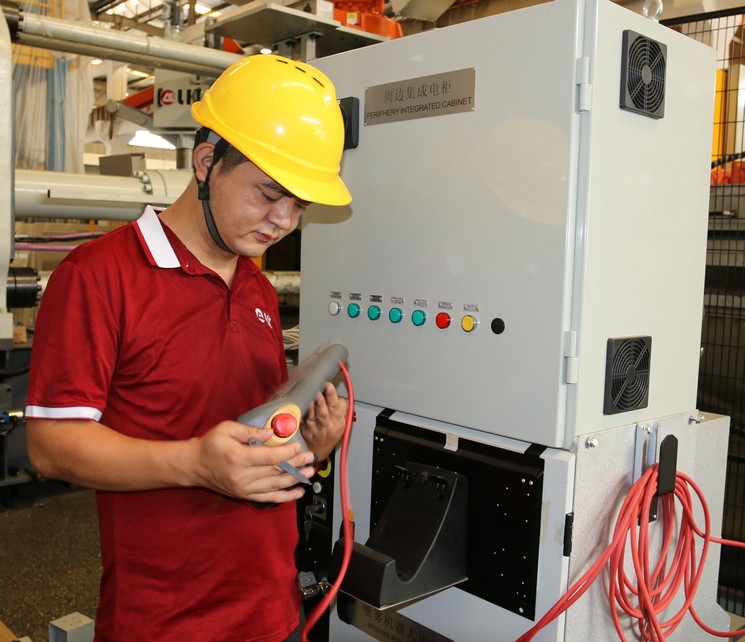 "In the process of cooperating with your company, your employees will overcome difficulties together with us. Your company's employees can endure hardships, fight, dedication, and surpass the excellent character, serious and practical work attitude, and the work spirit of loving their jobs, not only It has established and promoted your company's good corporate image, and has also set a good example of learning for our employees." Kemeilai said.
As a service-oriented manufacturing enterprise group that provides a complete "turnkey project" solution, LK Group will continue to provide Comer with regular and continuous machine operation tracking, maintenance and maintenance consulting services, which are highly efficient and professional. To ensure the smooth progress of Comely's production projects, carefully do every service to avoid customers' worries.