The patent of LK Cold Chamber Die Casting Machine won the 22nd China Patent Excellence Award
From: 2021-08-25 To: 2021-08-25
Region: China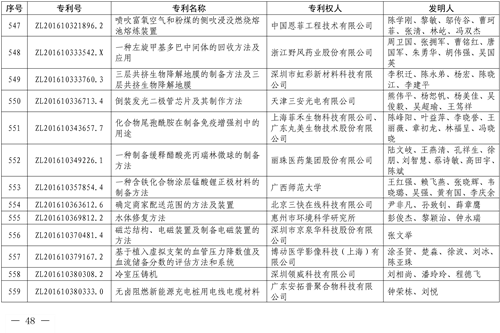 According to the official website of the State Intellectual Property Office, the State Intellectual Property Office has released the list of winners of the "22nd China Patent Awards".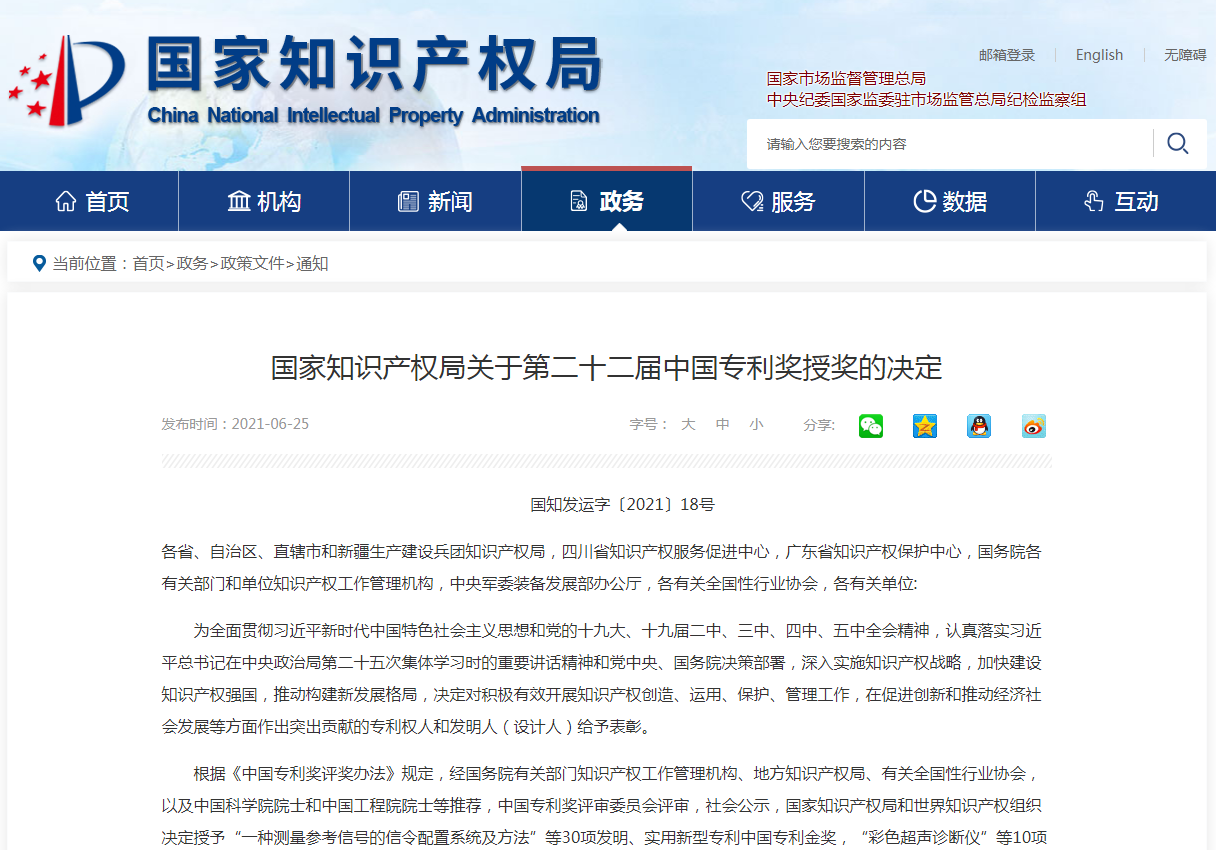 The invention patent for LK "Cold Chamber Die Casting Machine" (Patent No. ZL201610380308.2) was awarded the 22nd China Patent Excellence Award".
The China Patent Award is jointly conducted by the State Intellectual Property Office and the World Intellectual Property Organization. It aims to guide and promote intellectual property work to play an important role in supply-side structural reforms, accelerate the construction of an innovative country, and promote high-quality development. Encourage and commend Patentees and inventors (designers) have made outstanding contributions to technological (design) innovation and economic and social development.
LK Group has been committed to the development and application of innovative technologies, continuously improving the performance stability and reliability of intelligent equipment, and promoting the improvement of corporate productivity, social and economic benefits and the development of national industrial technology with advanced technology and high-quality services. After more than 40 years of precipitation and accumulation, LK Group has achieved numerous patented technologies and standardized construction results in the field of die-casting equipment manufacturing.
The invention patent of LK "Cold Chamber Die Casting Machine" solves the limited opening and closing speed of the three-plate toggle mold clamping mechanism of the domestic traditional cold chamber die casting machine, the cycle time is prolonged, and the toggle mechanism has more rigid rotating wear parts. , The dynamic model, the relatively poor balance of the tension bars and many other shortcomings.
After optimizing the design and improvement with the patented technical solution of LK, the machine has good motion stability, short mold opening and closing time, and constant mold clamping force, ensuring product quality. At the same time, equipment maintenance is convenient and energy consumption is low, which can save energy costs for enterprises and create better production efficiency and product value.