LK Group was invited to participate in the first China FAW advanced manufacturing technology forum
From: 2021-07-22 To: 2021-07-23
Region: China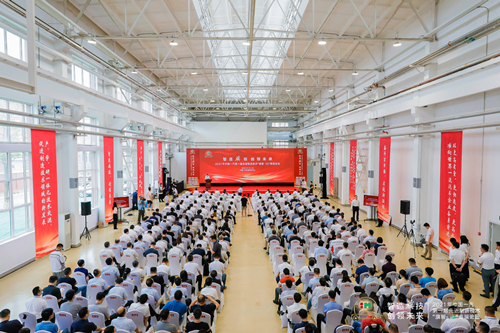 Smart flag technology, create the future
From July 22nd to 23rd, "Smart Flag Technology, Leading the Future"-China FAW's first advanced manufacturing technology "Qizhi·iM" high-end forum series in 2021 was held in Changchun, Jilin.
This forum is hosted by the China FAW Group Co., Ltd. Manufacturing Technology Society and co-organized by the AI ​​"Auto Manufacturing" omni-media platform. It aims to discuss forward-looking technologies in the field of automotive manufacturing and share outstanding results and practical experience in advanced manufacturing processes. .
From the Chinese Academy of Sciences, Chinese Academy of Engineering, Jilin University, Chinese Society of Automotive Engineering Manufacturing Branch, Siemens, Dongfeng Nissan, Changan Automobile, ABB, Autodesk, TRUMPF, Liking Group and other scientific research institutions, automobile manufacturers, industrial robot manufacturers , Die-casting equipment manufacturing companies and other industry experts, scholars, business leaders and R&D personnel attended the meeting.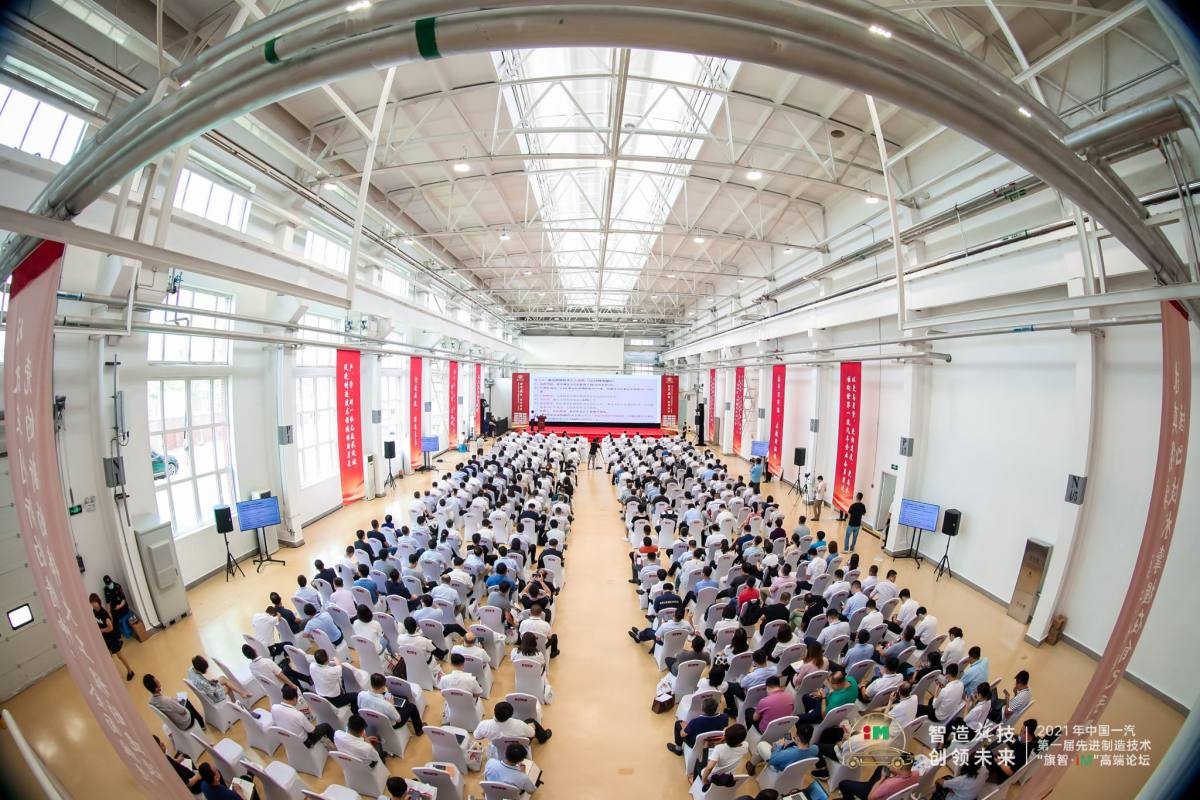 Mr. Liu Zhuoming, CEO of LK Group, and Mr. Zhang Guozhong, Marketing Director of Shenzhen Leadwell Technology Co., Ltd. of LK Group attended the forum series of activities.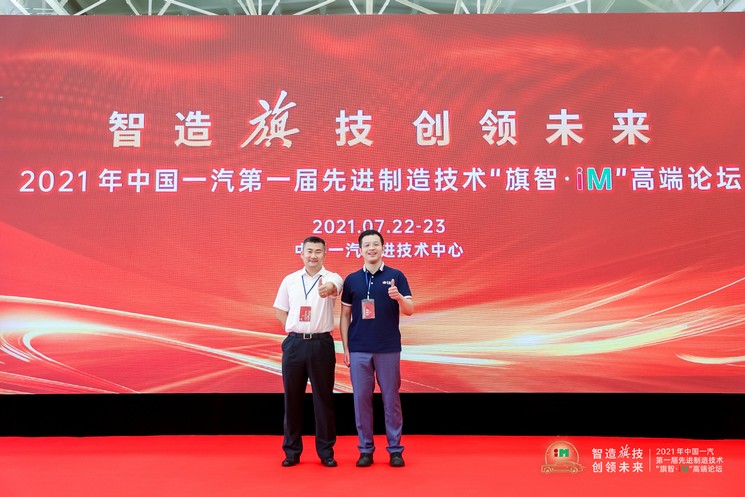 High-tech forum
In the automotive industry, sustainable development, saving resources, and reducing environmental pollution are always the issues that we need to concern. In cutting-edge technology fields such as automobile lightweight and integrated forming of structural parts, the integrated die-casting forming process of large-scale automobile structural parts developed by LK Group has stood out from the crowd.
At the high-end forum, Mr. Liu Zhuoming, CEO of LK Group, shared the technical advantages and characteristics of LK Group in the field of integrated molding of large-scale automobile structural parts to the participants.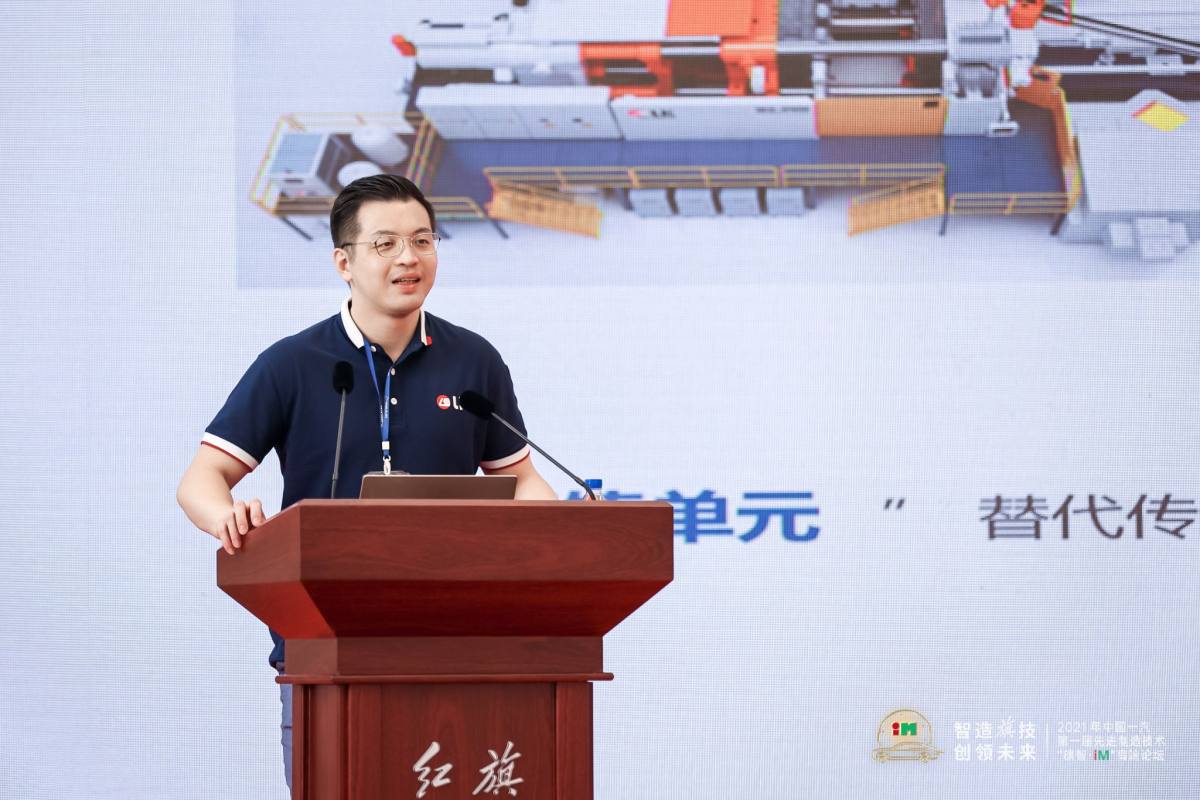 He said that the use of die-casting structure for car bodies has gradually become a trend. Under the demand of lightweight manufacturing, new energy vehicles have a greater demand for aluminum alloy die castings, and the joining process of aluminum alloy die castings is a technical bottleneck that needs to be resolved in integrated manufacturing.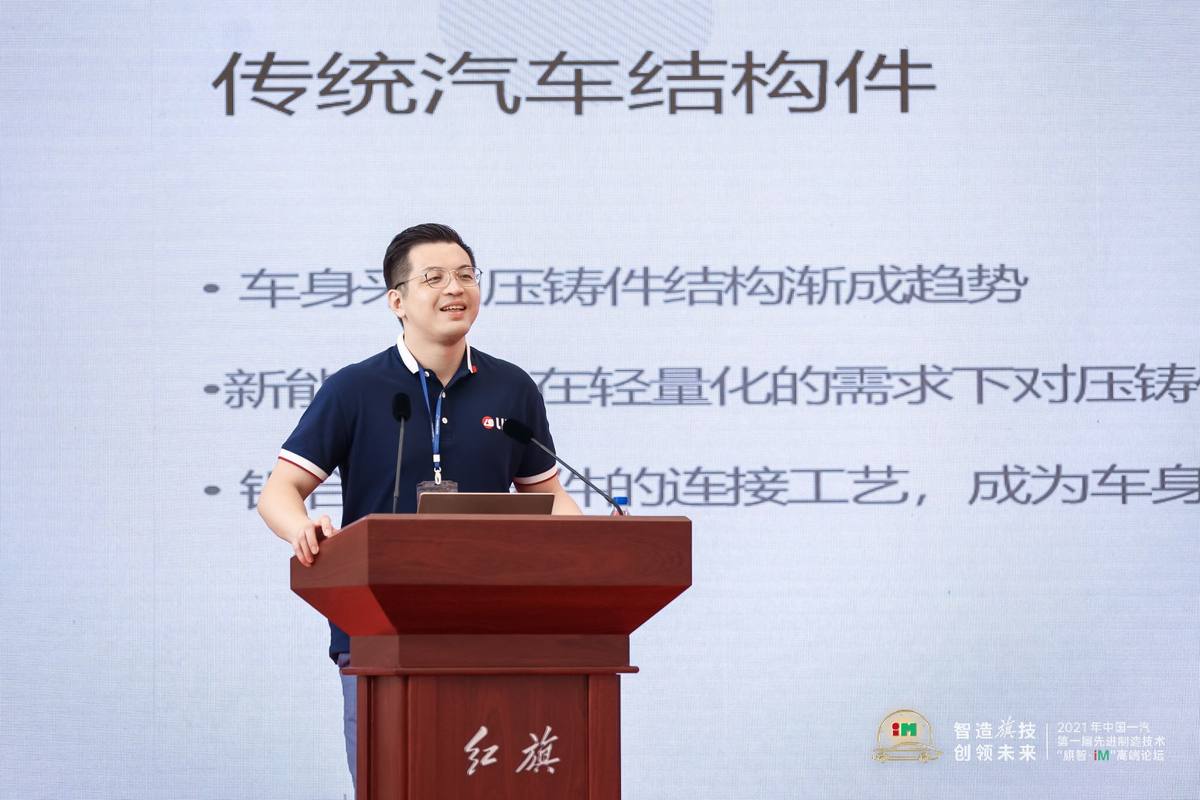 The LK 6000T and 9000T ultra-large Smart, connected die-casting units developed have solved the high requirements of the die-casting unit's clamping force, platen size, injection performance and integration capabilities of the entire unit for the integrated molding of large and complex auto parts.
Use "die-casting unit" to replace the traditional "pressing line·welding line" to die-cast complex and numerous automotive structural parts at one time, reducing bending, splicing, welding and other processes, which improves production efficiency and reduces the overall size. The weight of the car improves the rigidity and safety of the structure. According to actual calculations, compared with the traditional process, the integrated molding process can save 30% of the cost.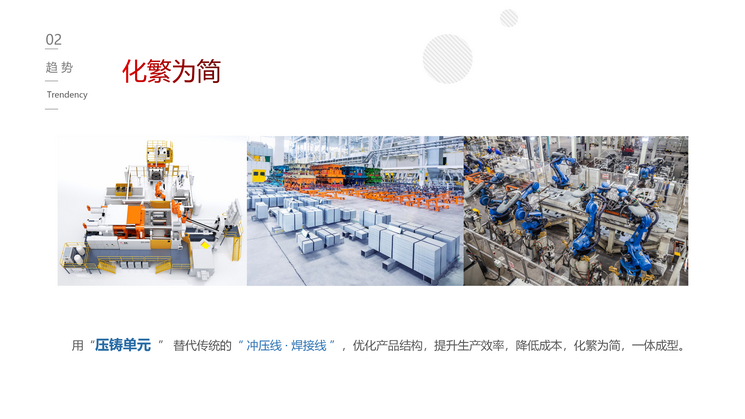 Regarding the integrated casting project of automotive structural parts, LK Group has formulated a systematic and complete production solutions, providing one-stop services for turnkey projects from equipment selection, factory planning, technical training, and operation guidance, 24 hours quick response to ensure the smooth production of customer products.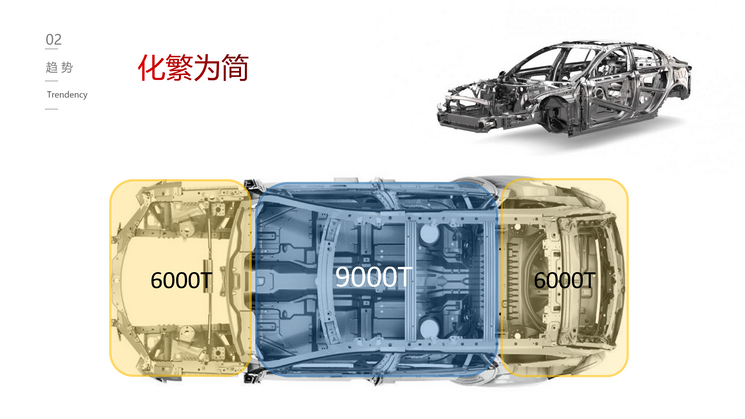 Factory tour
The stamping workshop, WS2 welding workshop, H assembly workshop and high-end customization center of the Hongqi factory are open to participants.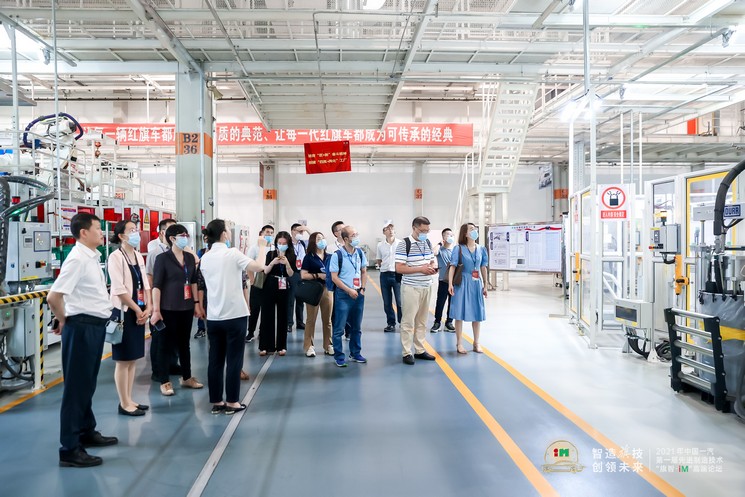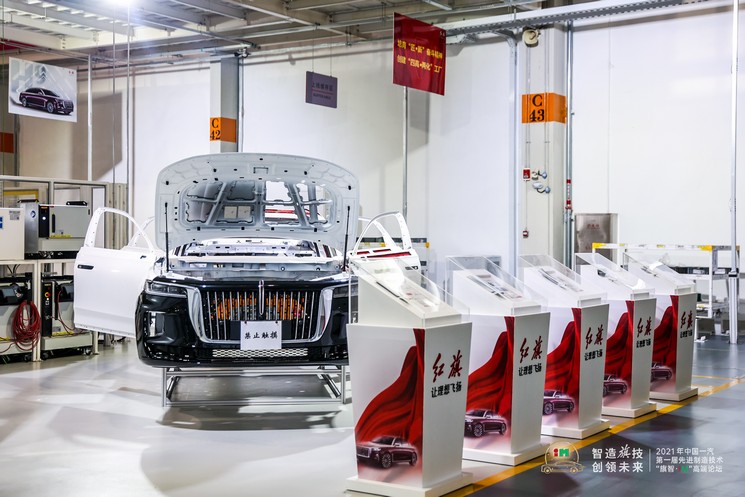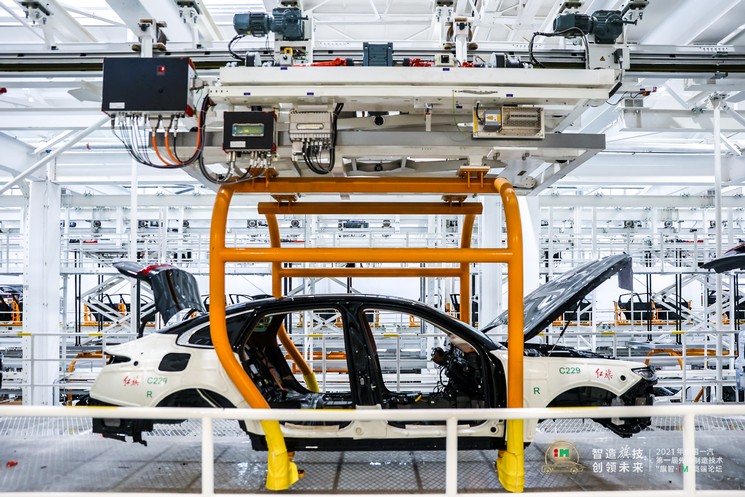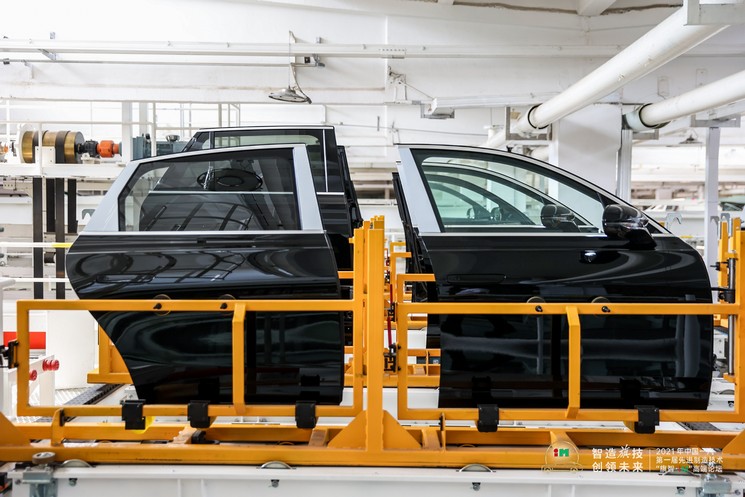 Advanced Technology Show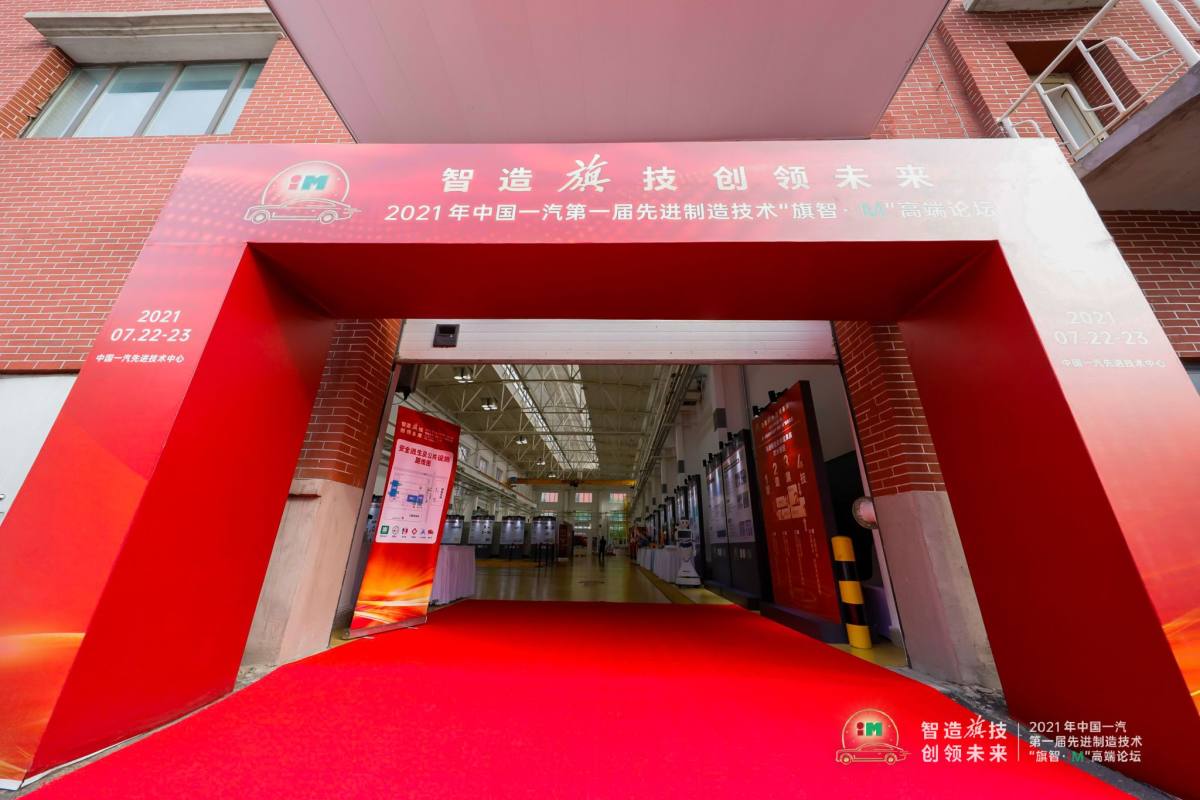 LK's large-scale intelligent die-casting unit and single piece casting technology are displayed in the showroom area.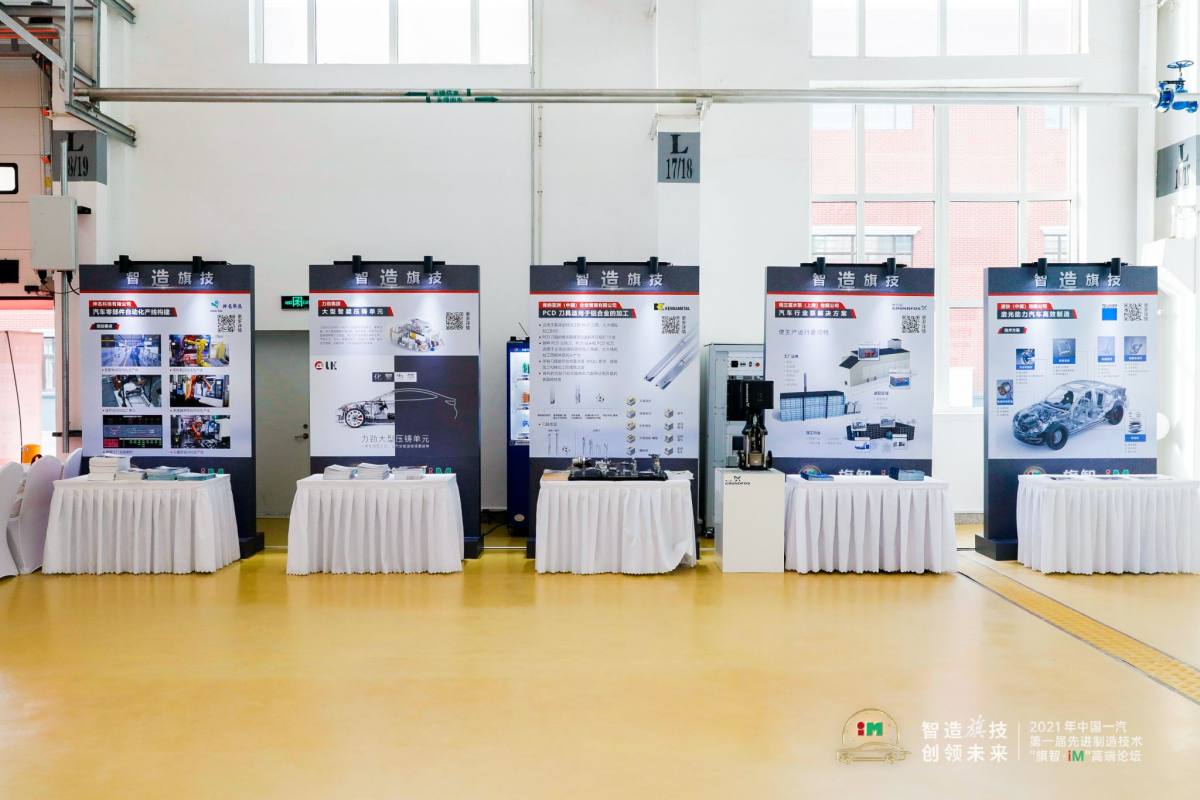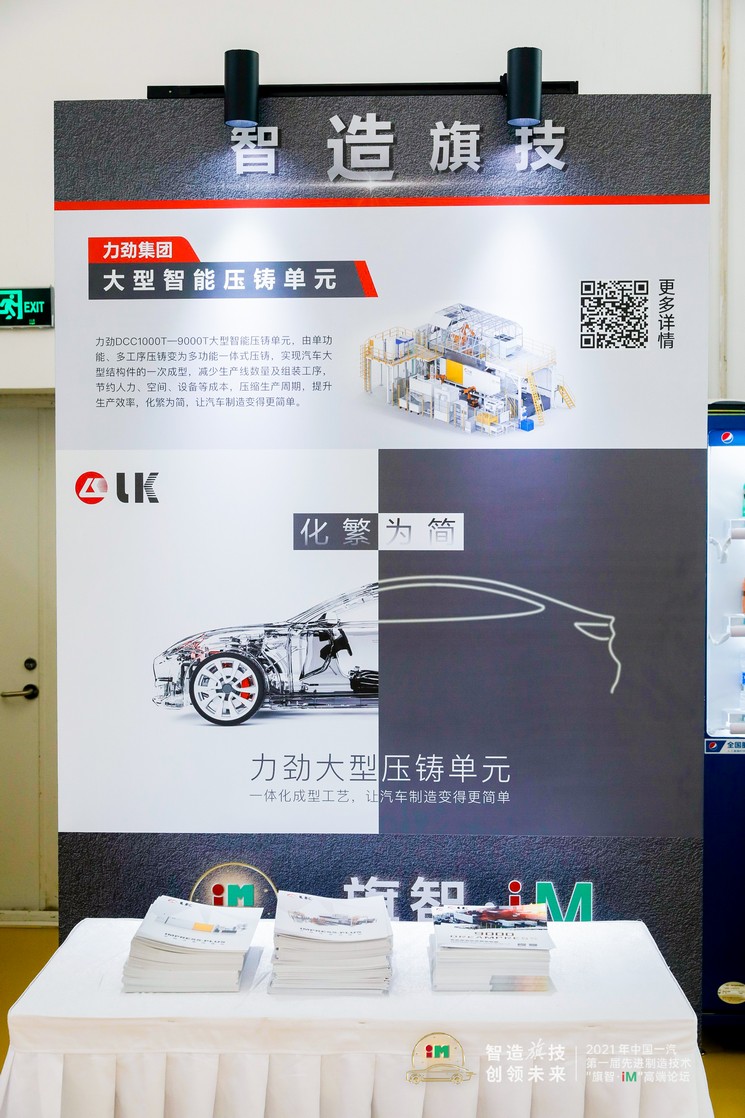 At present, the development trend of integrated design and manufacturing of auto parts is subverting the traditional model of auto manufacturing. LK Group will use this as a new starting point to seek greater breakthroughs in die-casting equipment manufacturing technology innovation, key core technologies, etc., and continue to support the development of China's national automobile industry.