China Die Casting 2021 | IDRA XPRESS420 die casting unit demonstration in Shanghai
From: 2021-07-07 To: 2021-07-09
Region: Shanghai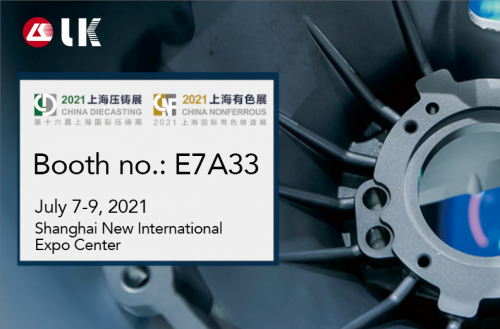 With the new demands of the 3C industry represented by 5G, new applications such as medical care, new energy vehicles, and building templates, new technologies for intelligent, digital, and automated die-casting production are developing rapidly.
On July 7, LK Group & Idra Group will jointly participate in the 2021 Shanghai Die Casting Exhibition & Nonferrous Exhibition, exhibiting the Idra XPRESS420 intelligent die-casting unit, focusing on intelligent, green and information-based die-casting production under the new economic normal. Booth number E7A33.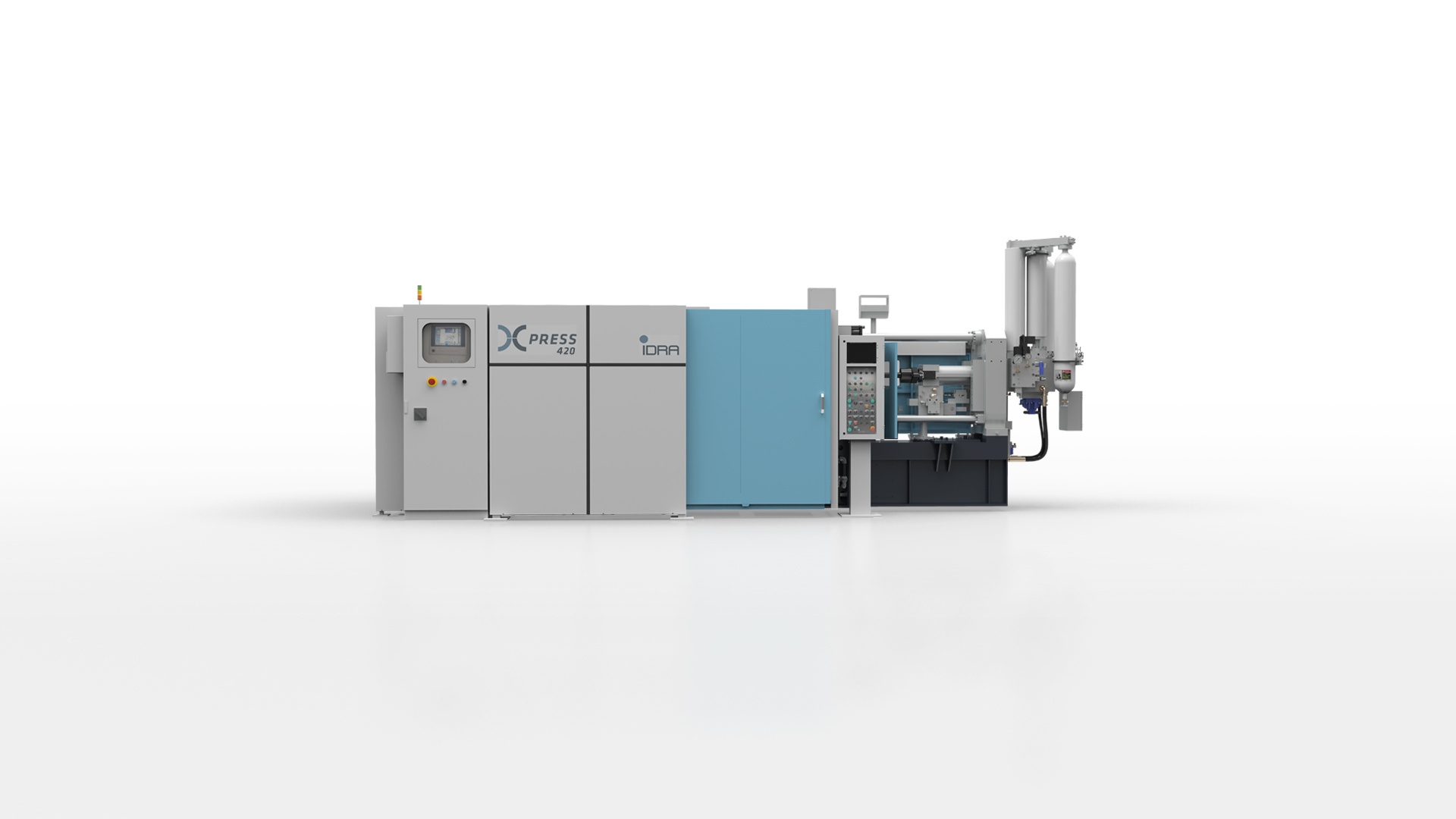 Idra XPRESS420 Intelligent Die Casting Unit
It adopts Italian cutting-edge die-casting technology, including the uniquely designed injection system, toggle system, intelligent control system and other advanced technologies of Idella. It is equipped with intuitive and easy-to-operate die-casting operating system, injection process curve display and other functions.

Customized automatic die-casting production solutions can be provided according to customer needs, including remote monitoring and maintenance, profiling spray box, dust removal and purification system, release agent recovery, etc. While high-efficiency production, reduced manpower input, and reduced energy consumption, the automated production of each process and the effective traceability of product information are realized.
At present, China's die-casting and non-ferrous casting industries are accelerating the restructuring of the industrial structure. The advancement of the wave of 5G, medical care, and intelligence has brought industry transformation and upgrading and new growth opportunities.
Facing the enterprises that are in the transition stage of Industry 4.0 intelligent manufacturing, LK Group & Idra Group is committed to providing the world-renowned Idra brand die-casting production solutions to better serve the Chinese localization development strategy of global industrial manufacturing enterprises.

Welcome to visit the booth of LK Group & Idra Group, booth No. E7A33.