Chinaplas 2021 | Show Highlights
From: 2021-04-13 To: 2021-04-16
Region: Shenzhen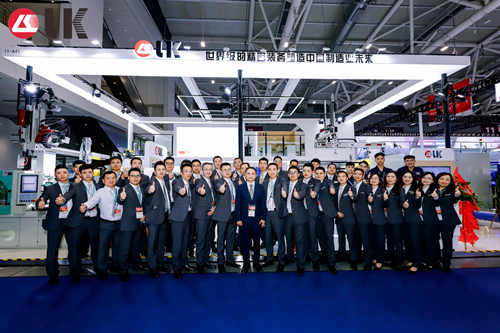 On April 16, the 4-day Chinaplas 2021 International Rubber and Plastic Exhibition came to a successful conclusion.
With the theme of "LK Intelligence, Empowering Industry", the LK Group focused on the rapidly changing needs of the plastics industry and the low-carbon environmental protection trend, and demonstrated high-efficiency, automation, and intelligent Industry 4.0 injection molding production solutions, which received enthusiastic attention from the audience.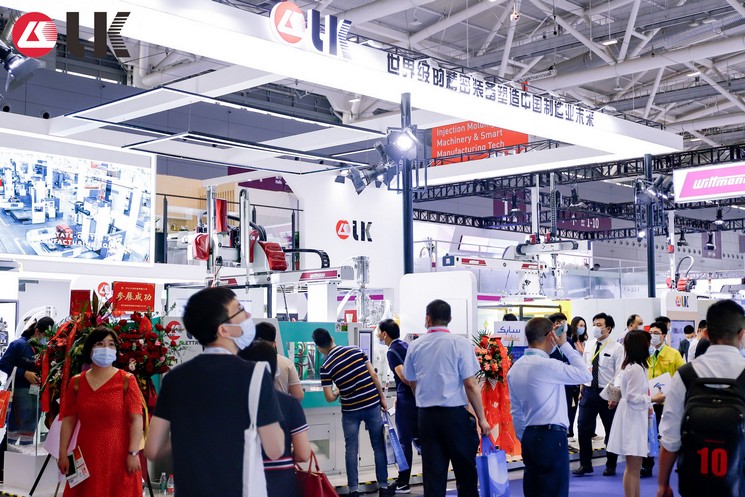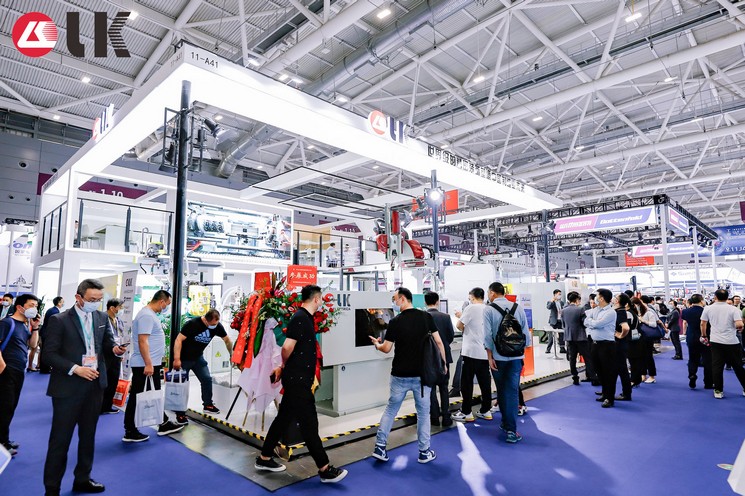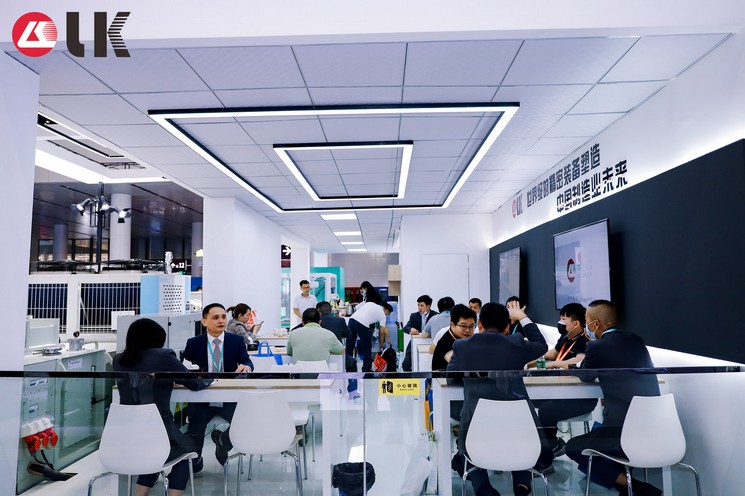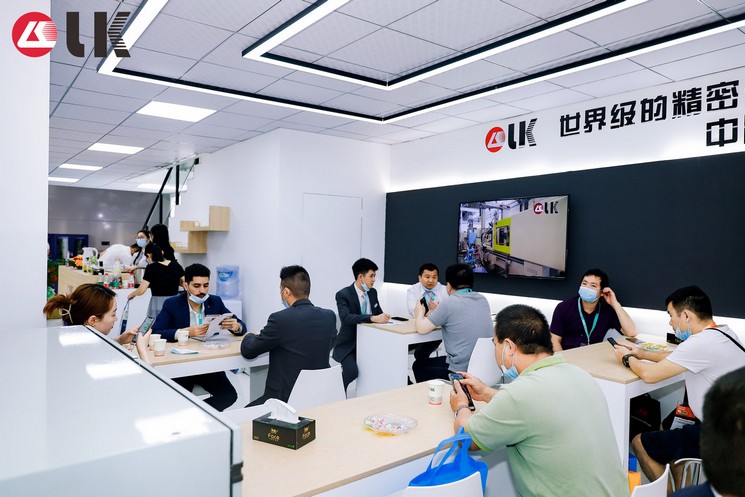 LK Industry 4.0 injection molding production solutions help "dual carbon" business development
To achieve the "dual carbon" goal of emission peak and carbon neutrality is the development direction of the plastics industry after the "14th Five-Year Plan". LK Group actively promotes the application of advanced servo energy-saving technology, develops high-efficiency direct pressure injection molding machines, and promotes the application of environmentally friendly all-electric injection molding machines.
LK FORZA-Ⅲ FA550 two-platen injection molding machine, ELETTRICA EL100 all-electric injection molding machine, and LENA LA300 injection molding machine for thin-wall packaging were unveiled.
Into the segmentation of the industry, LK Group provides excellent automotive front door T-shaped trims, Bluetooth headset shells, and packaging containers solutions to achieve Industry 4.0 interconnection, cloud injection molding intelligent production, and reduce power consumption during production.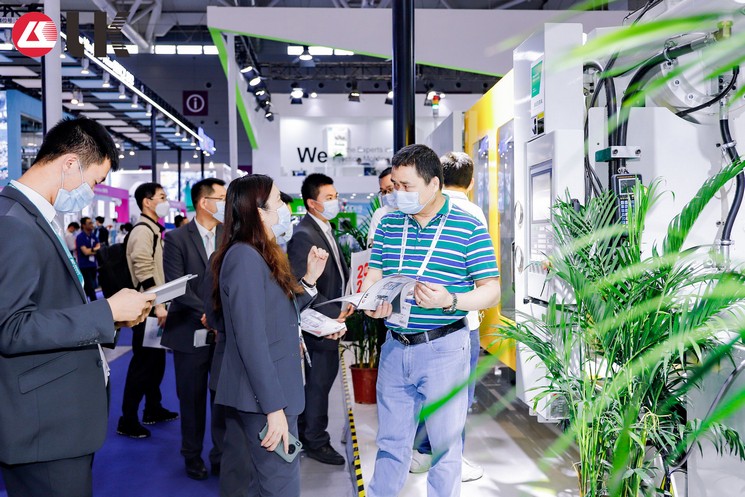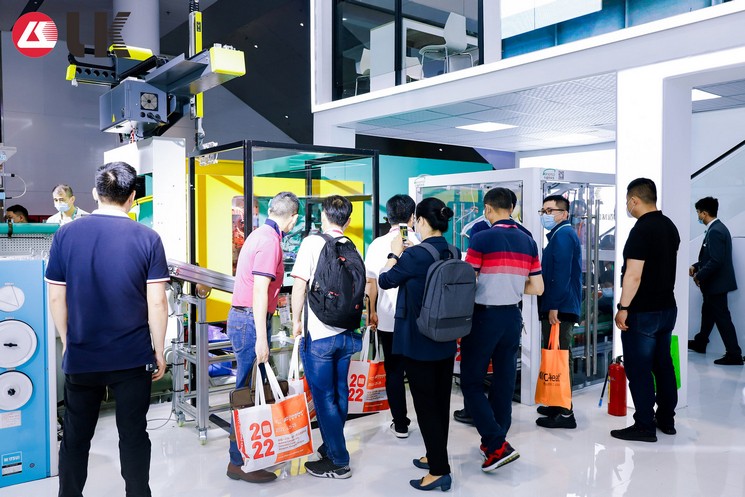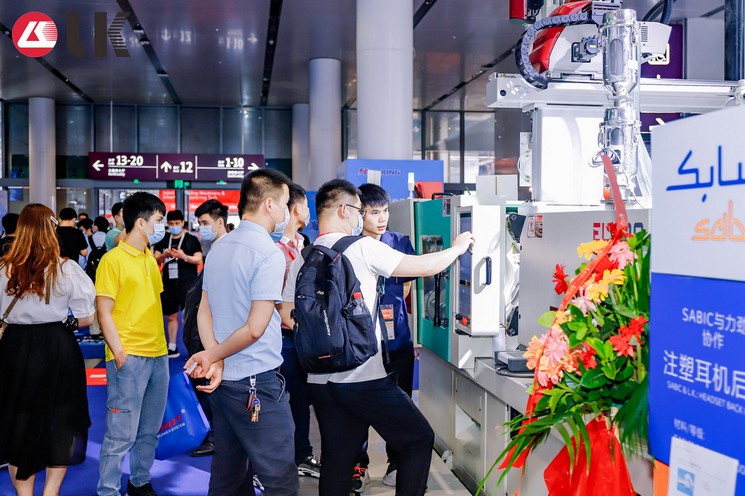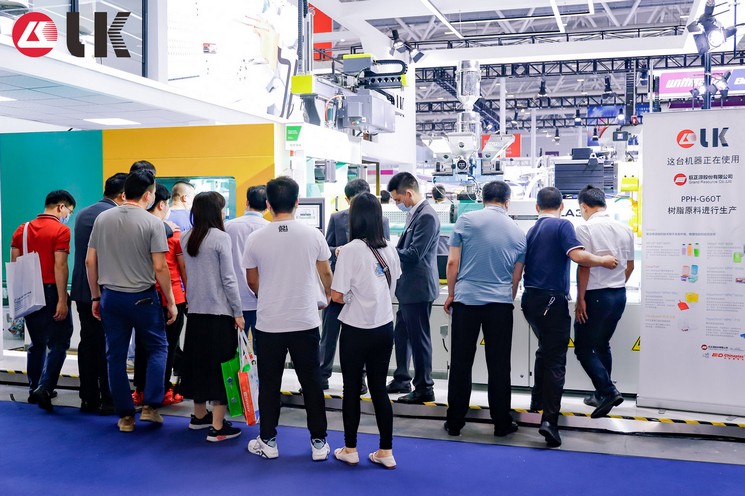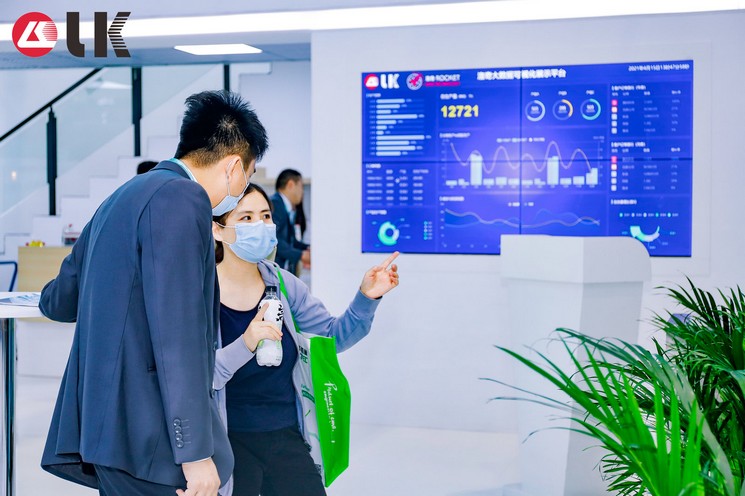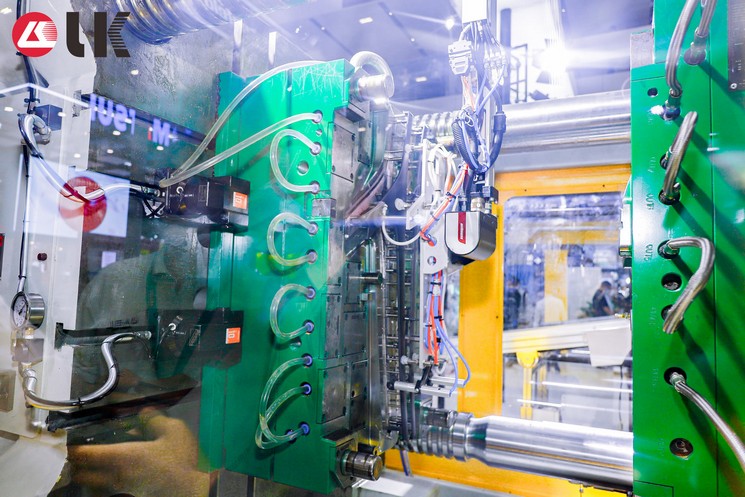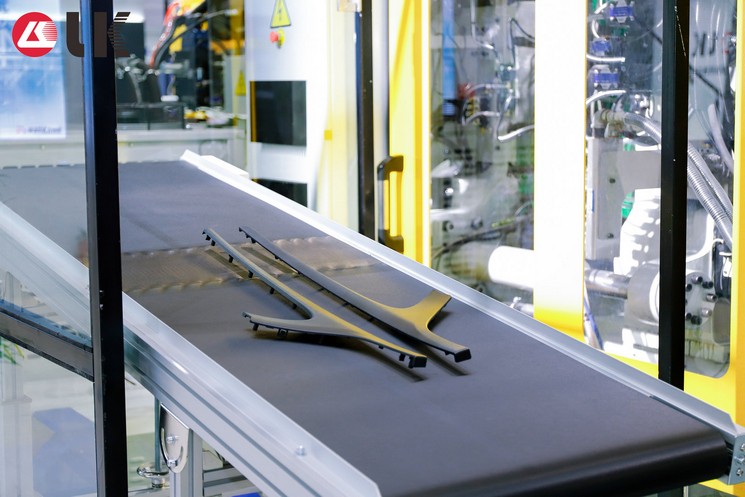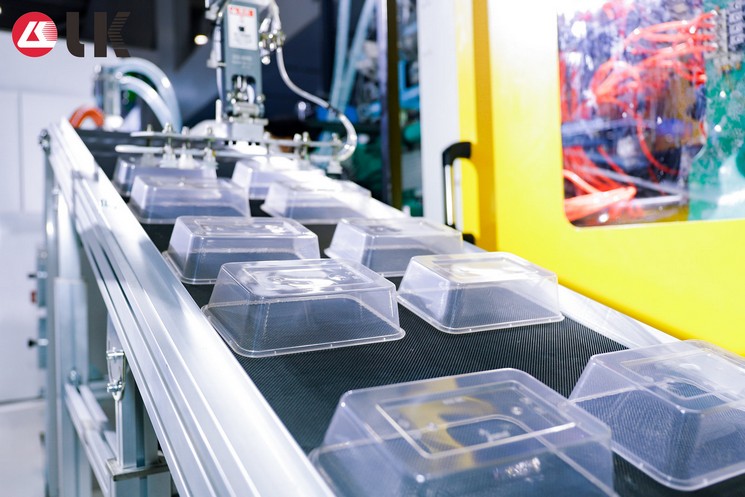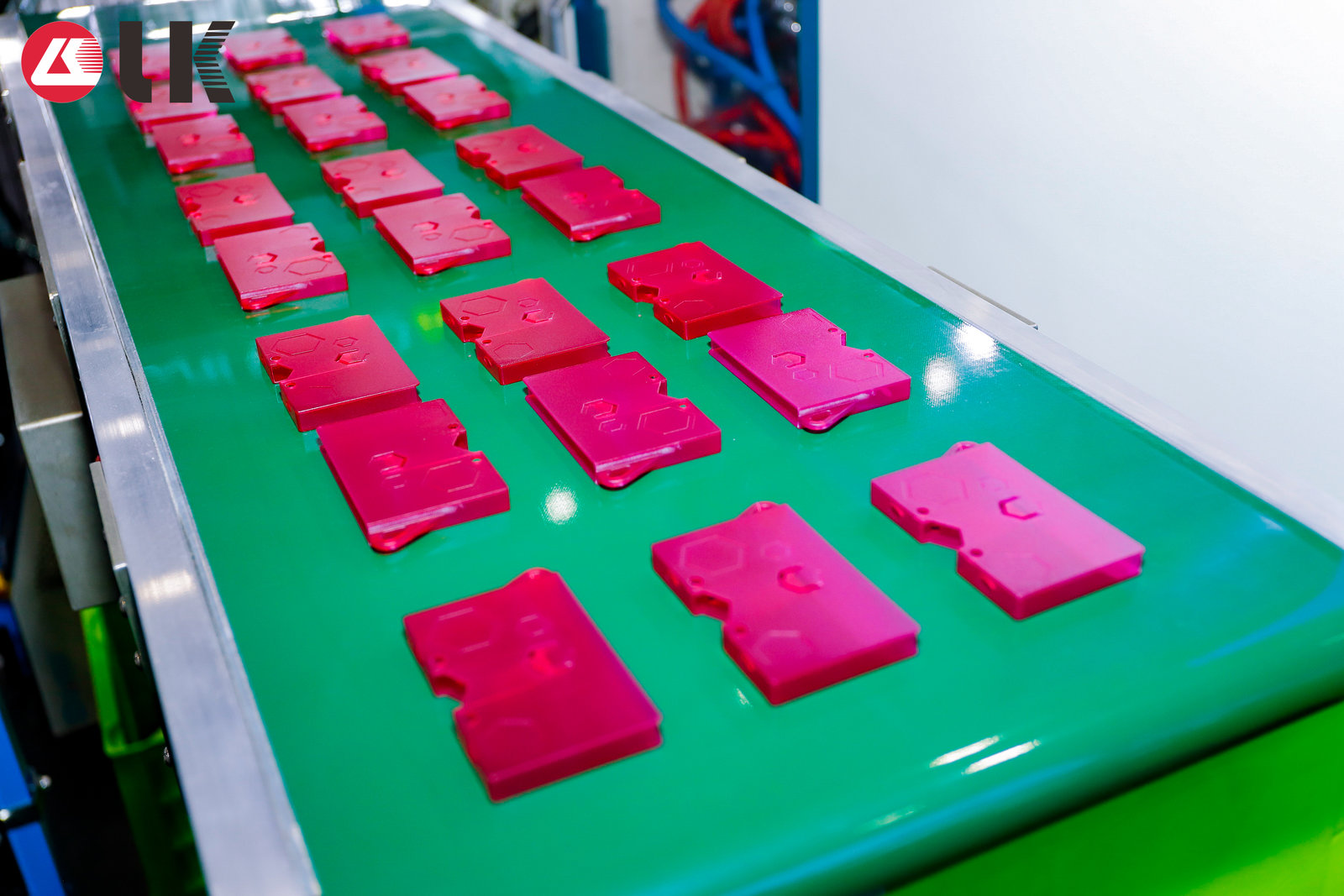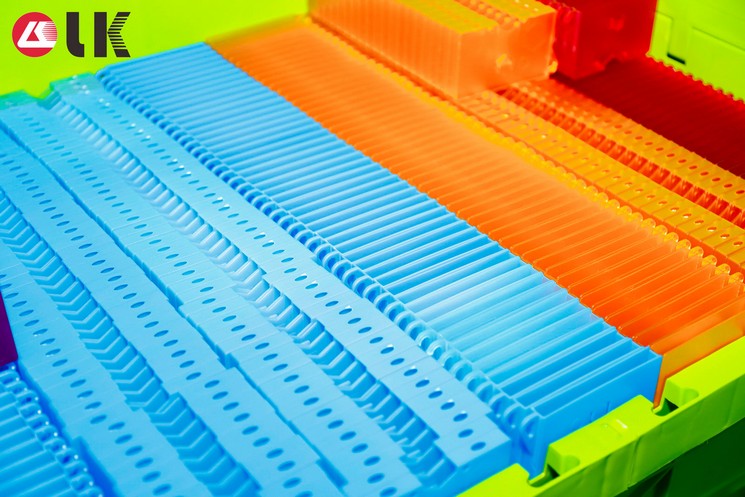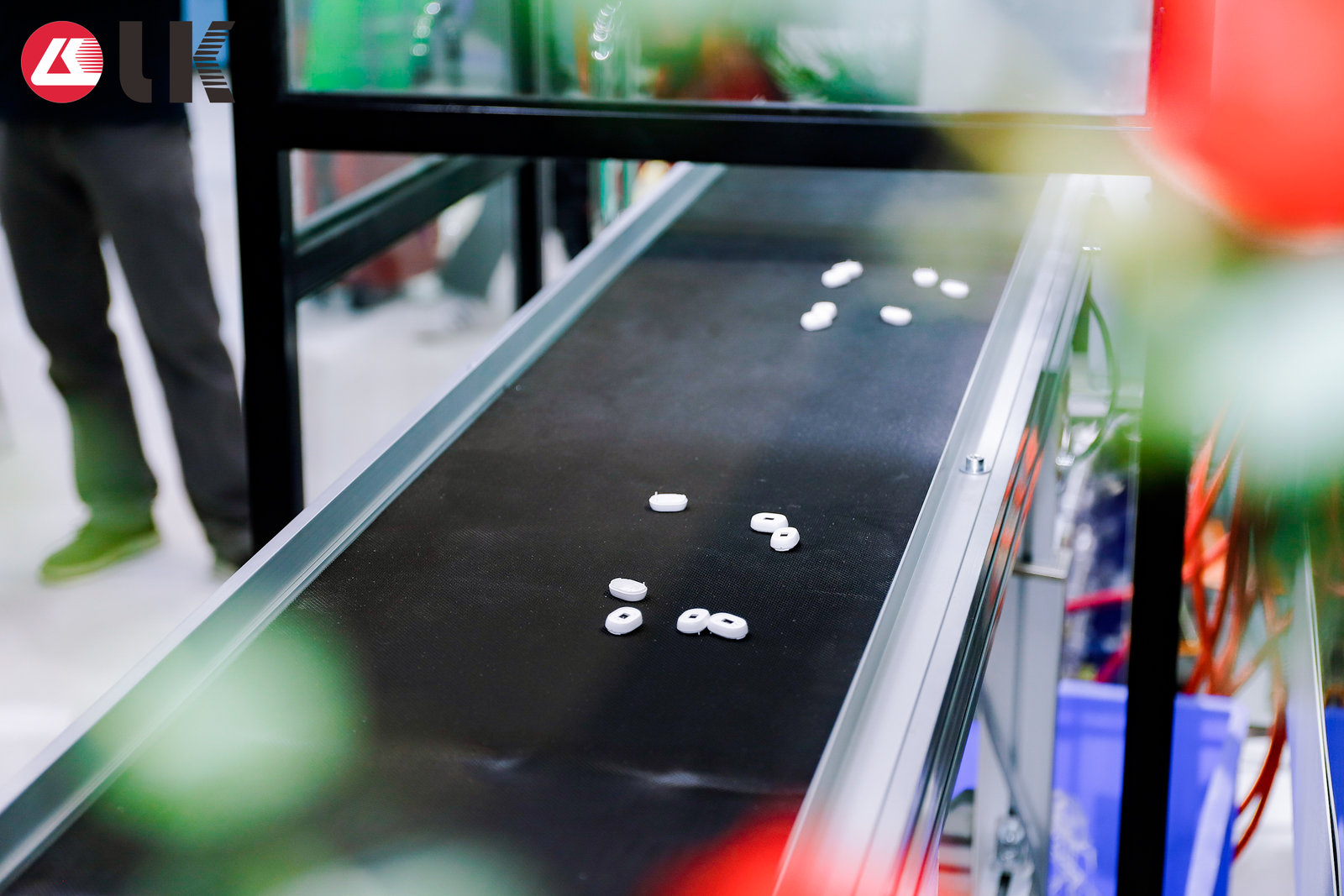 Discuss new trends in the plastics industry and share emerging injection molding production technologies
LK Group and HKPC Hong Kong Productivity Council jointly organized a two-day industry 4.0 seminar
Two technical experts from the Hong Kong Productivity Council shared on-site cyber-physical production system (CPPS), carbon fiber technology and its application in automotive injection molding process.
As emerging technologies in the field of intelligence and materials, the cyber-physical integrated production system (CPPS) and carbon fiber injection molding process are come to a development trend of the industry and have broad application prospects.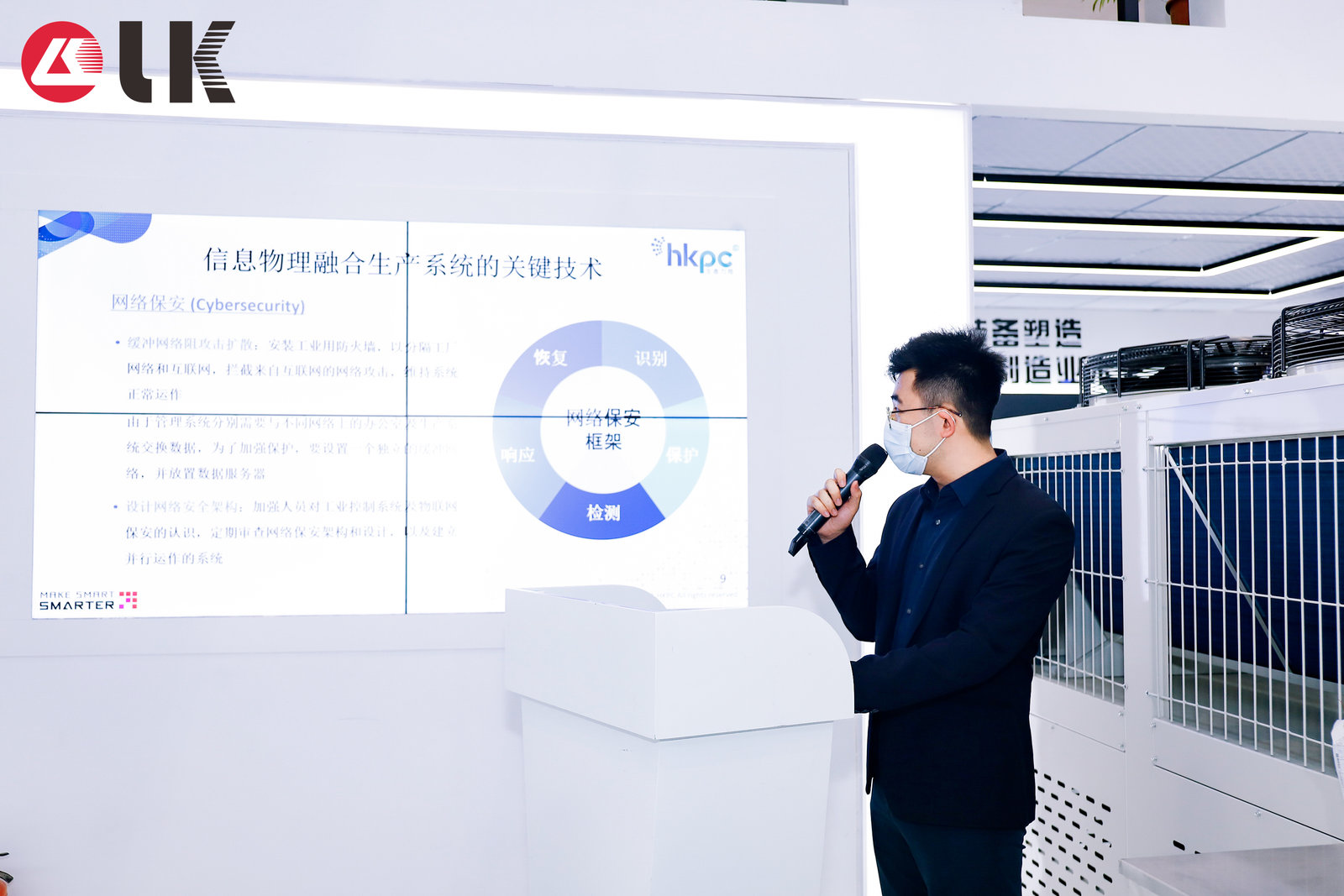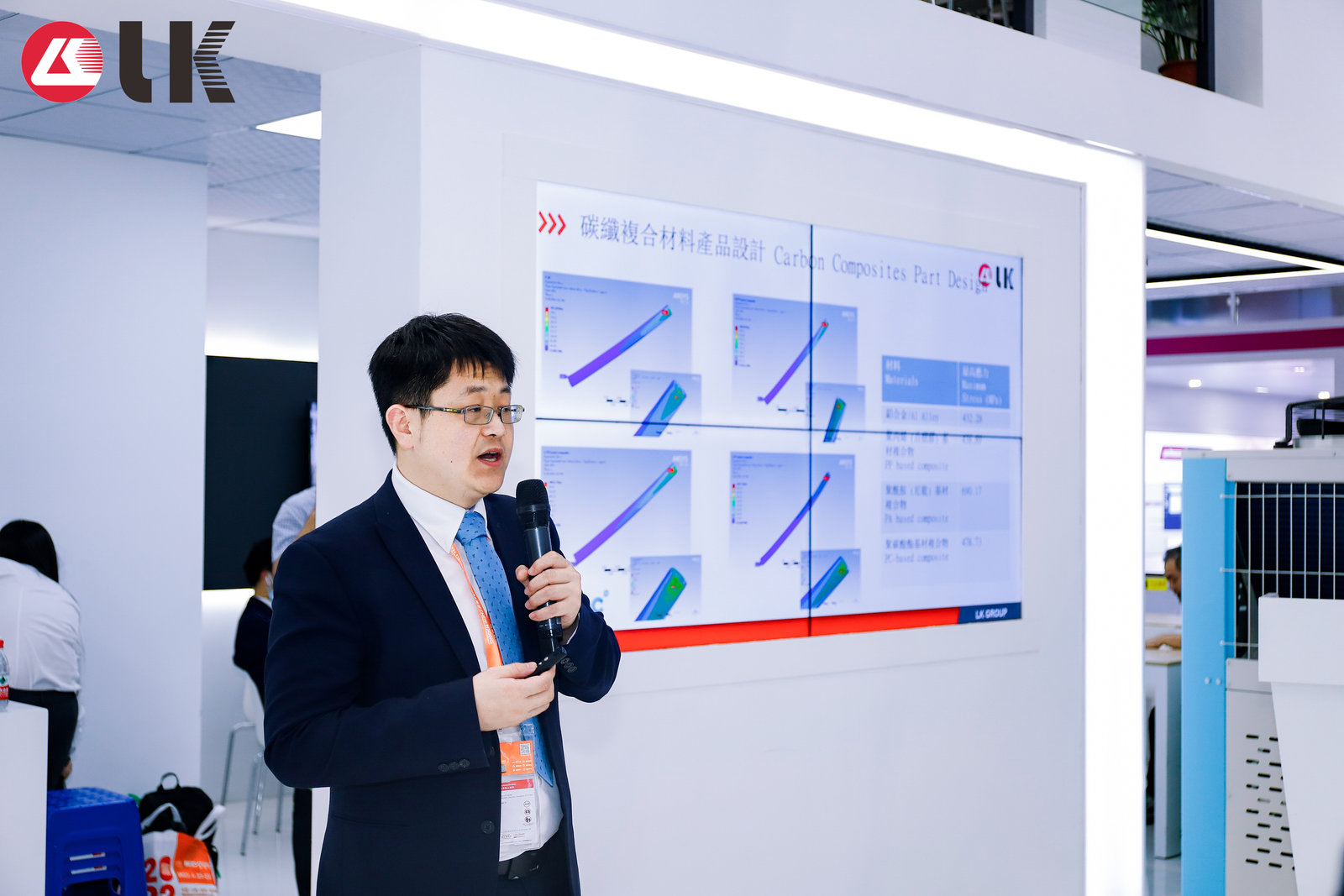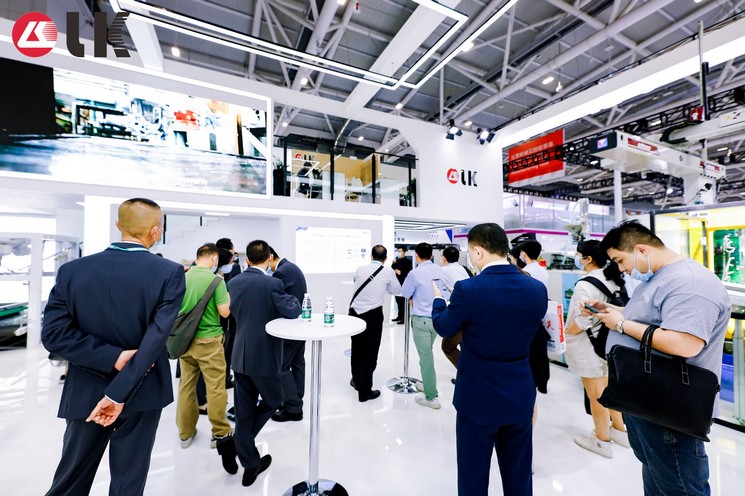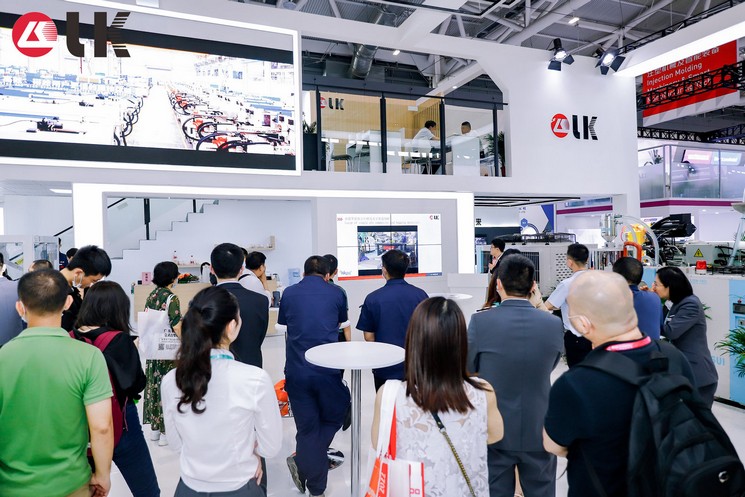 Revitalize the old equipment from ten years ago and realize the upgrade of production​​​​​​​
At the booth of Industry 4.0 "Factory of the Future", LK POTENZA PT80 injection molding machine produced 10 years ago was showcased.
After the modification and upgrade of related functional modules, the old equipment has been completely new. It is not only the accuracy and production efficiency are improved, and the energy consumption is reduced, but also the intelligent production function is activated, which provides the intelligent solution to cope with Industry 4.0.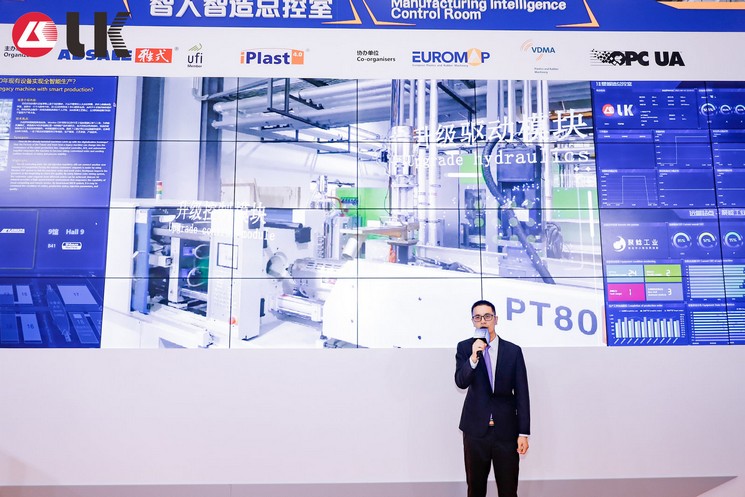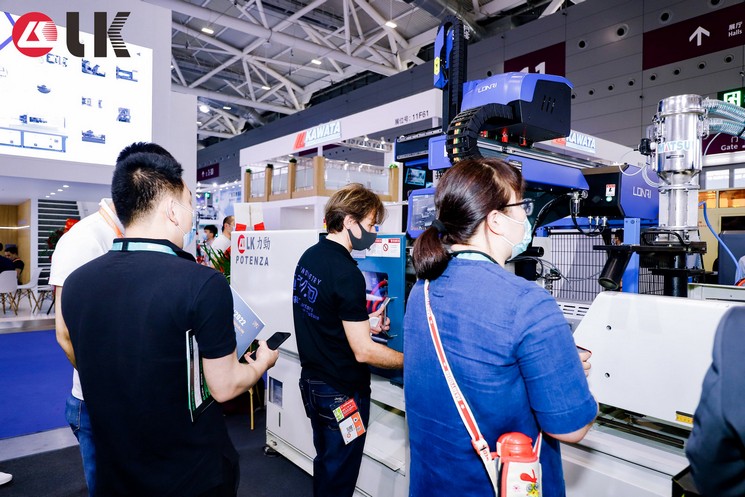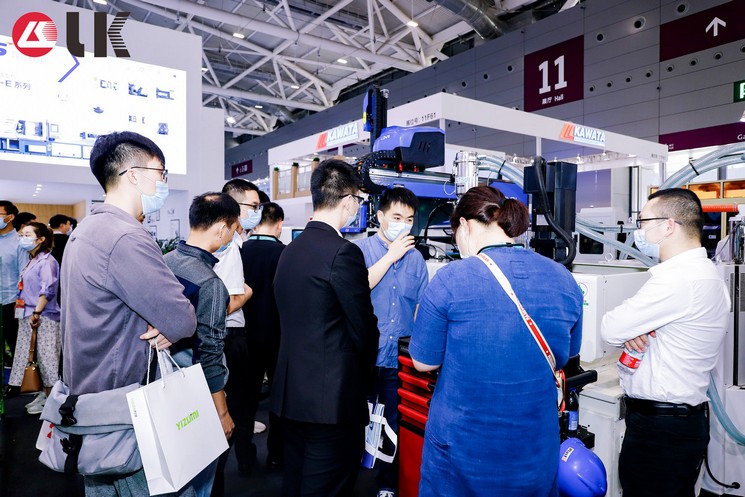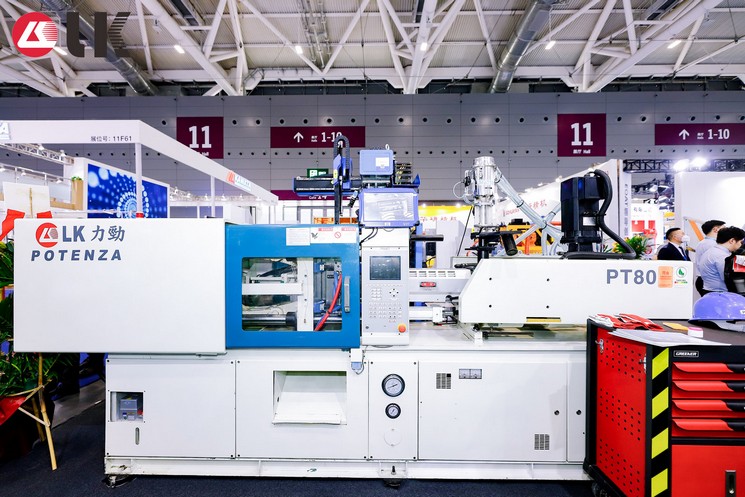 Facing the growing demand in emerging industrial markets such as environmentally friendly plastics, plastics for electric vehicles, and plastics for 5G electronic products, LKgGroup will also develop more advanced technologies to meet the needs of Industry 4.0 solutions.
Next year's Chinaplas 2022 International Rubber and Plastic Exhibition, See you again!​​​​​​​