CIMT2021 countdown | LK CNC Machining Center
From: 2021-04-12 To: 2021-04-17
Region: China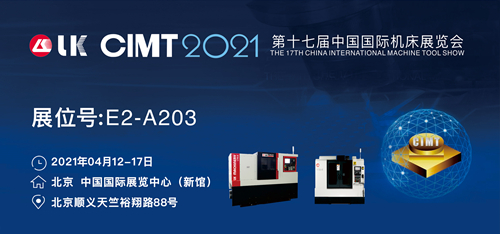 On April 12, the 17th CIMT2021 China International Machine Tool Show will kick off at the China International Exhibition Center (New Hall) in Beijing.
LK Group will exhibit LTR-8 CNC horizontal machining center and VM-2 vertical machining centers to meet the needs of the development of automobiles, motorcycles, communications and other industries, and showcase the R&D results of die castings and other processing fields. LK Booth No. E2-A203.
LTR-8 CNC Horizontal Machining Center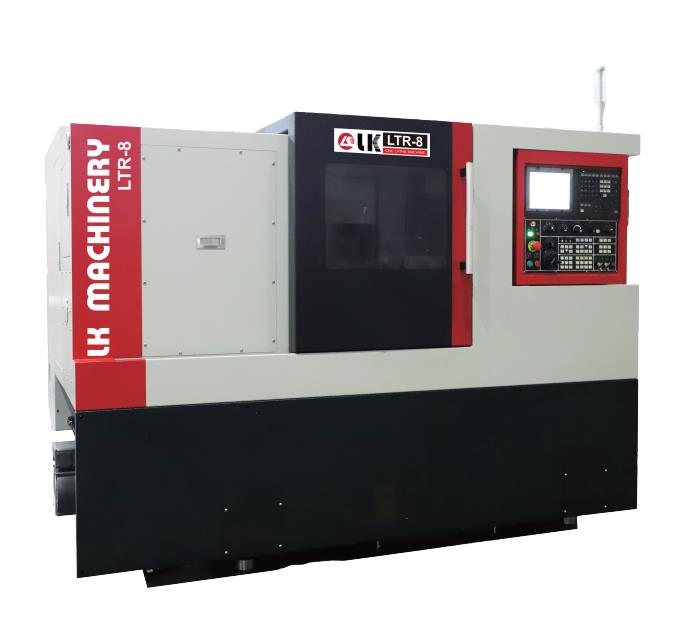 High-efficiency and high-precision machining of various complex-shaped shafts, sleeves, and disk parts, such as turning inner and outer cylindrical surfaces, conical surfaces, arc surfaces, end surfaces, grooving, chamfering, drilling, reaming, threading, etc.
▶Mechatronics-hydraulic integrated structure, 45° overall inclined casting bed. Compact structure, high rigidity, smooth chip removal and convenient operation.
▶Equipped with FANUC 0i-TF CNC system, the main motor and feed motor adopts servo motors.
▶The spindle bearings are imported high-precision cylindrical roller bearings and high-speed angular contact ball bearings. The spindle components are assembled in a constant temperature environment with high speed, high rotation accuracy, low-temperature rise, and strict dynamic balance adjustment.
▶Fully enclosed protection, automatic processing. Automatic chip removal, automatic lubrication and automatic cooling.
VM-2 Vertical Machining Center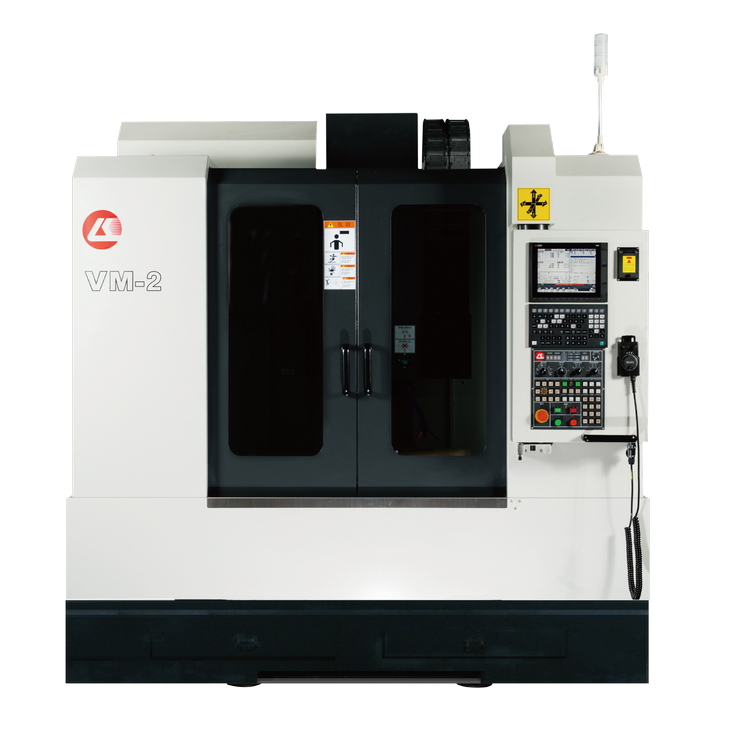 The VM series is widely used for precision and complex workpiece processing in aerospace, automotive, energy, information, mold and other industries.
▶Using modular design, it can be customized according to market and customer needs.
▶The large parts of the structure of the whole machine are casted with high-strength cast iron materials to ensure high rigidity and stable accuracy.
▶The main castings have undergone finite element analysis, and the rib layout is reasonable, which fully meets the needs of high-torque cutting.
▶Using a high-torque spindle motor to achieve high-performance cutting ability.
The China International Machine Tool Show (CIMT) is a well-known exhibition to lead international advanced manufacturing technology and the latest achievements. This exhibition will be held for 6 days and will last until April 17th. Welcome to visit our booth, LK No. E2-A203.