LK Group's participation in the 2021 ITES Shenzhen Industrial Exhibition ended successfully
From: 2021-03-30 To: 2021-04-02
Region: Shenzhen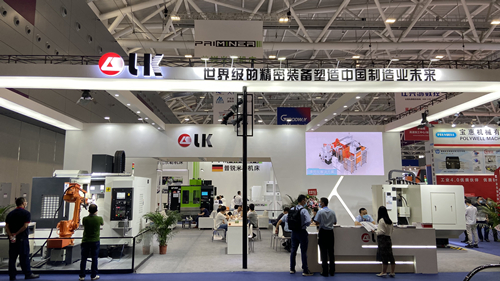 On April 2, the 4-day ITES Shenzhen Industrial Exhibition 2021 officially came to an end.
Facing the diversified 5G product processing industry, LK Group displayed CNC processing equipment that meets the requirements of different sizes, complex structural surfaces, and precision.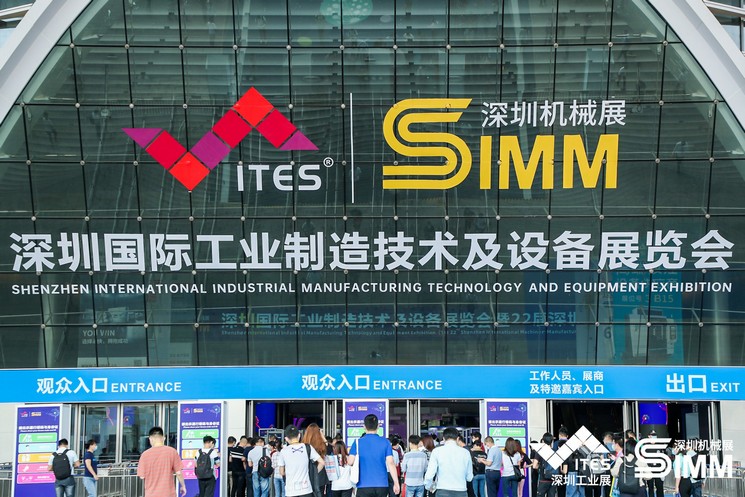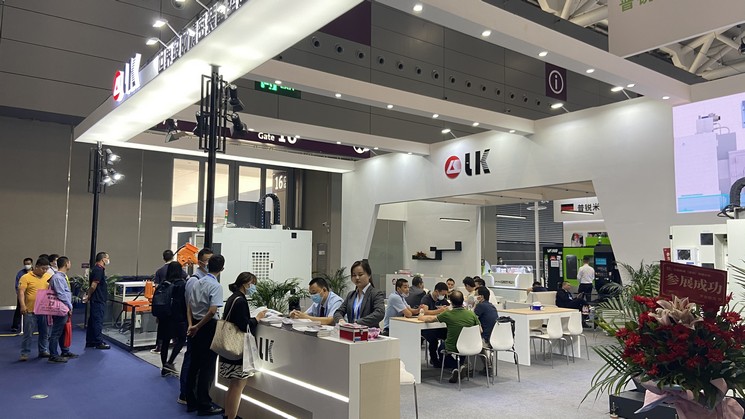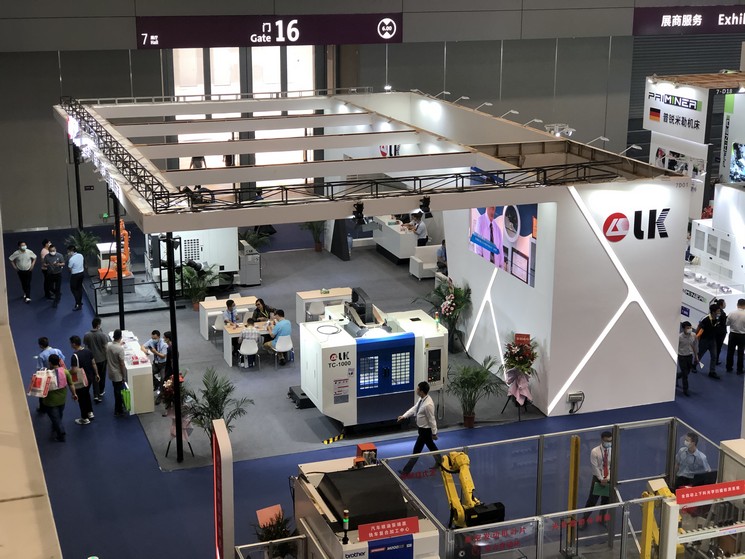 As an exhibition of advanced manufacturing technology and high-end equipment in the Guangdong-Hong Kong-Macao Greater Bay Area, LK Group demonstrated two sets of CNC machining centers, MV-850 vertical machining center and TC-1000 high-speed drilling and milling center, to the exhibition. We are committed to the technological progress of enterprises in the 5G communication industry in the Guangdong-Hong Kong-Macao Greater Bay Area.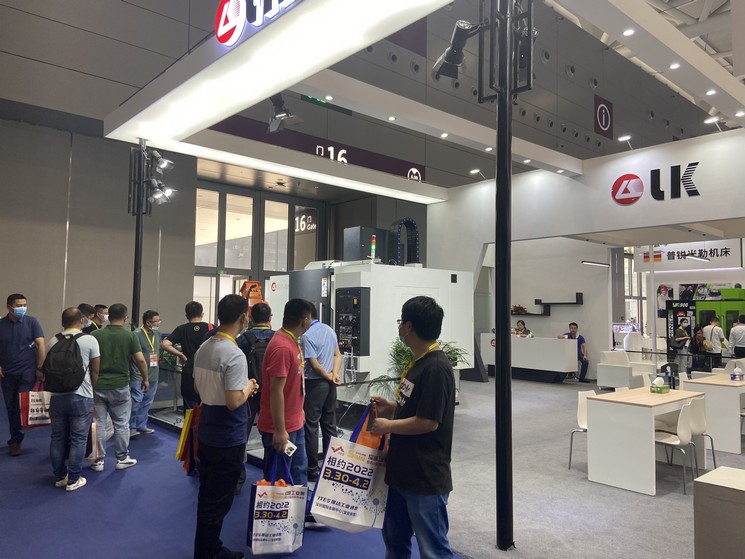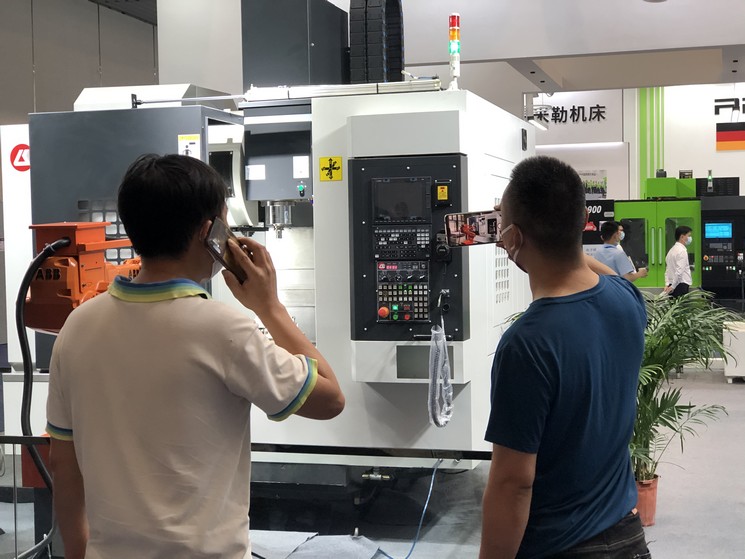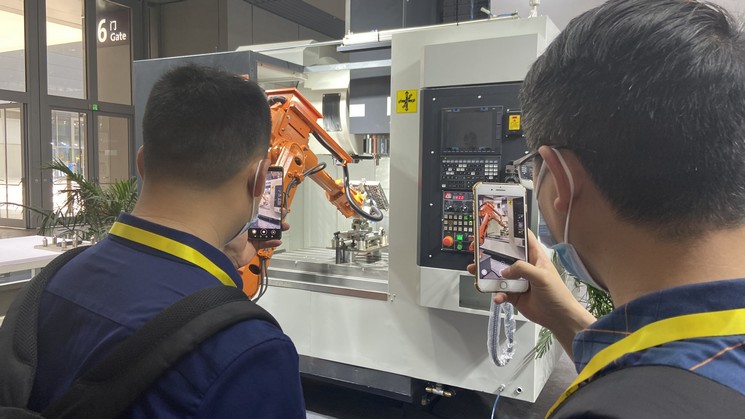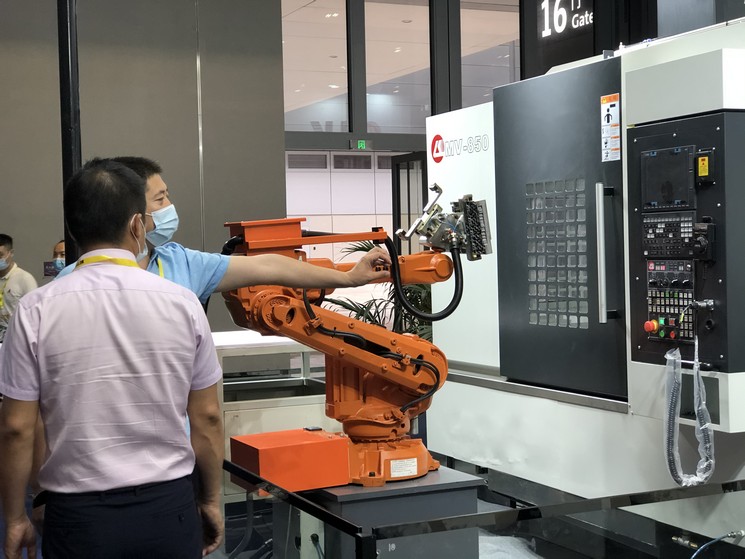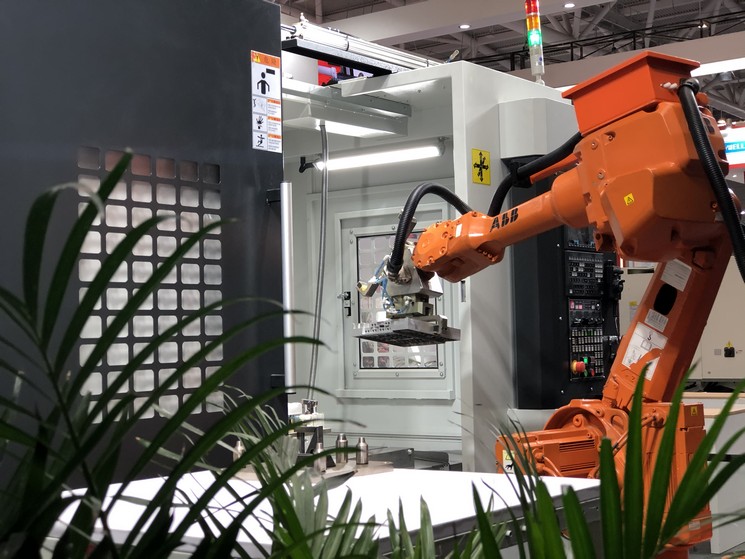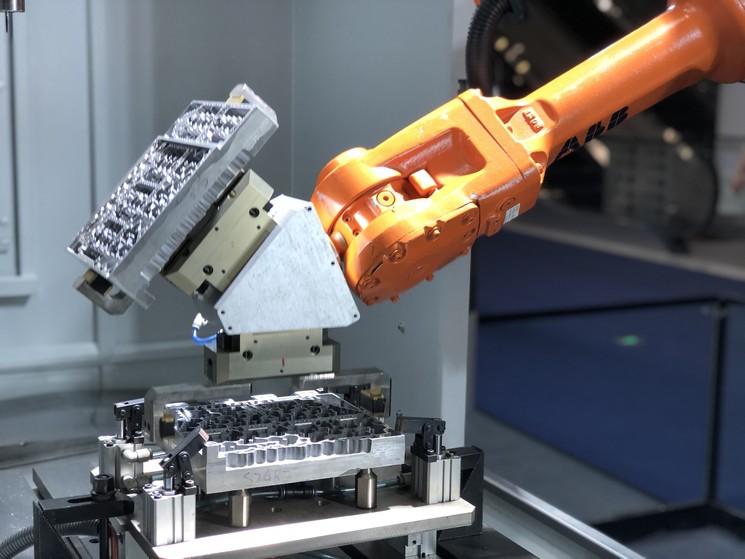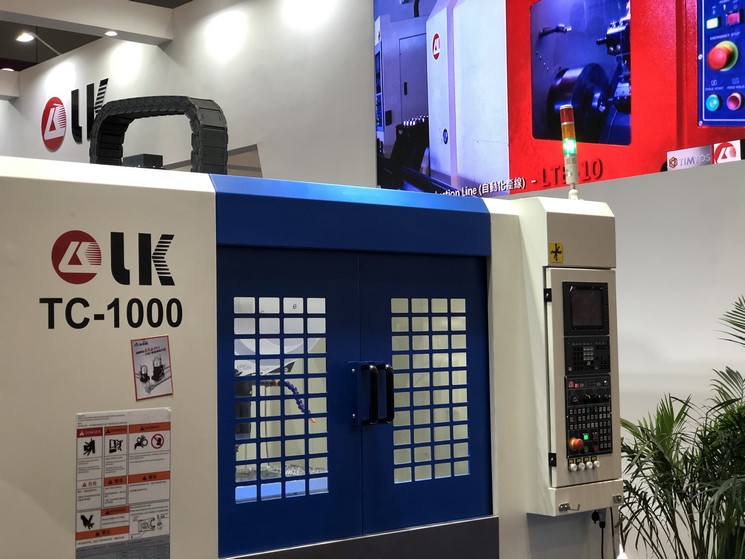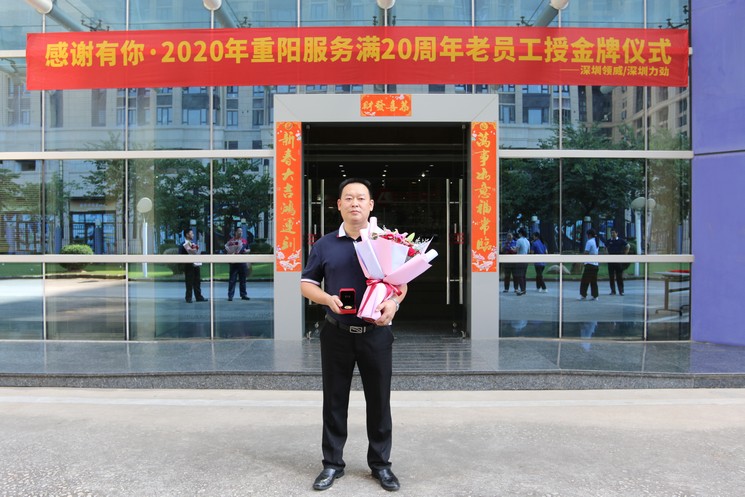 In 2021, emerging industries related to the production, processing, transmission and application services of 5G-related products will continue to develop steadily. LK Group provides overall solutions for die-casting production and post-die-casting processing of 5G product structural parts.
2021 ITES Shenzhen Industrial Exhibition is slowly coming to an end. See you in 2022!