Ningbo LK Technology signed a DCC5000 die-casting unit for trial production project
From: 2021-01-16 To: 2021-01-16
Region: Ningbo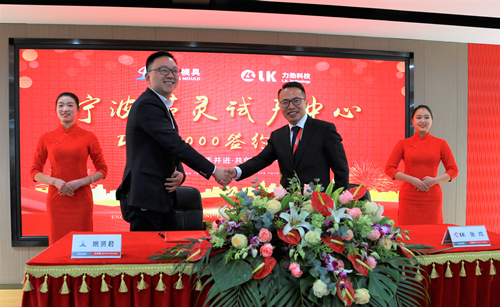 Recently, LK Group and Ningbo Junling Mould Technology Co., Ltd. signed a cooperation agreement on the DCC5000 project for pilot production in their plant.
Yao Xianjun, general manager of Ningbo Junling Mould Technology Co., Ltd., and Zhang Jun, general manager of Ningbo LK Technology Co., Ltd. of LK Group, delivered speeches respectively.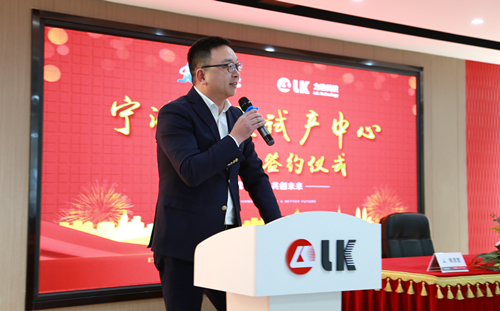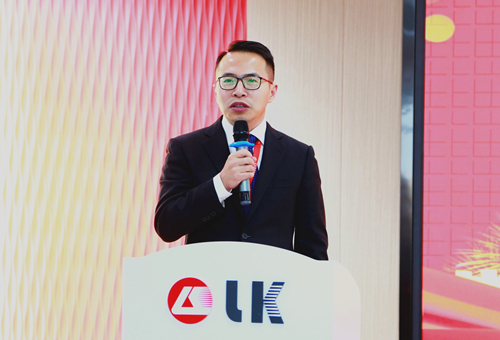 Ningbo LK Technology has been cooperating with Junling Mould for many years. Junling Mould is an aluminum-magnesium die-casting mold manufacturer integrating R&D, design and manufacturing. It has 6 sets of 500T-2500T LK die-casting machines. The order of the 5000T large-scale intelligent cold chamber die-casting unit of LK will be used for the trial and production of die-casting molds and die-casting parts.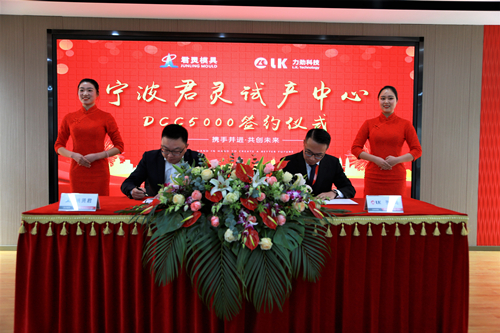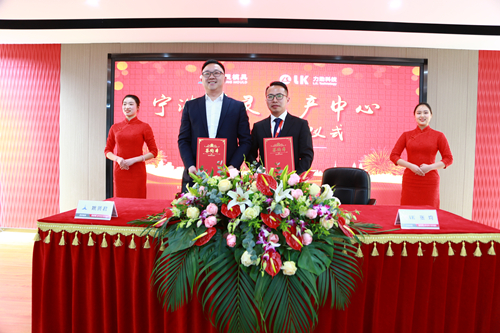 In the automotive, motorcycle, communications and other industries, we provide large-scale die casting product testing and mold trials, aim to provide verifiable solutions for the application testing of new materials, processes and technologies. The complete set of equipment is expected to be delivered by the end of April this year.