Good news! LK sold a 3500T die casting cell to a die casting customer in Dongguan during DMP exhibition
From: 2020-11-24 To: 2020-11-27
Region: Shenzhen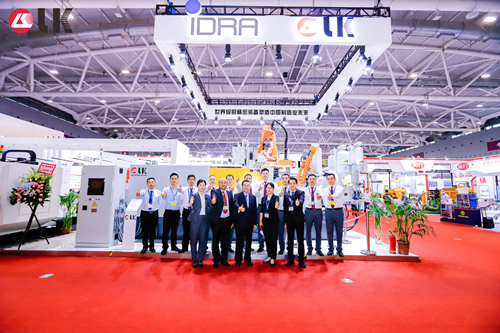 On the last day of the DMP exhibition, LK sold a 3500T die casting cell to Dongguan Songyuxing Diecasting Technology Co., Ltd.
Songyuxing is a die casting company that is dedicated to activities such as aluminum and zinc die casting and mold making. Their products are sold worldwide.
What Songyuxing bought is the 3500T die casting cell that would be beneficial in building a smart and energy-efficient production line.
The cell would be applicable to the production of new energy vehicles structural parts, 5G telecommunications base stations, radiators, etc.