Long service awards ceremony for senior employee
From: 2020-10-27 To: 2020-10-27
Region: Shenzhen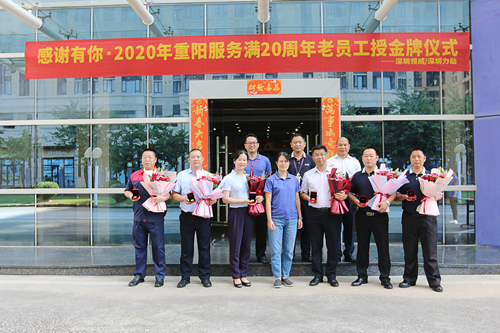 On October 27th, LK Group Shenzhen Leadwell Technology Co., Ltd. held the "Thank you for your great efforts, 20th Anniversary Long service Awarding Ceremony".
A total of 7 employees have won award this year. They come from the South China Marketing Department, Customer Service Department, Property Management Department and Sheet Metal Business Department.
Long service awards honour dedicated staff
Ms. Pan Lingling, general manager of LK Group Shenzhen Leadwell presented the award to 7 employees, thanked them for their dedication to the development of the company over the past 20 years, and encouraged them to make persistent efforts and achieve greater success in their jobs.
Never forget why you started, and your mission can be accomplished.
The 7 senior employees from different departments who won the award. They have worked for LK Group for 20 years, diligent and hardworking. Some were still a entry-level when they first joined, and now they have grown to be the head of the department.
In their respective jobs, they constantly improve their abilities, break through themselves, and practice their ambitions and ideals with practical actions.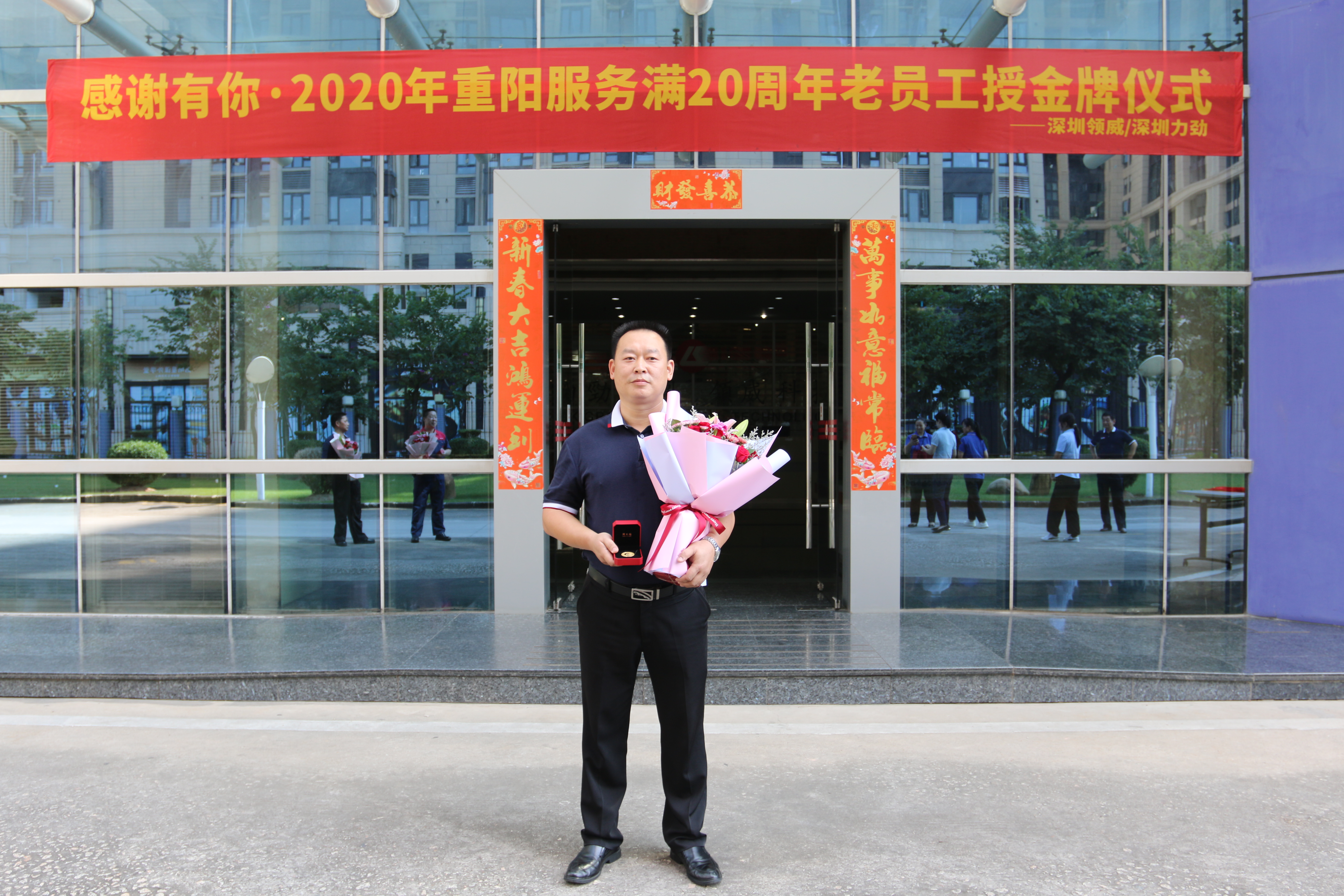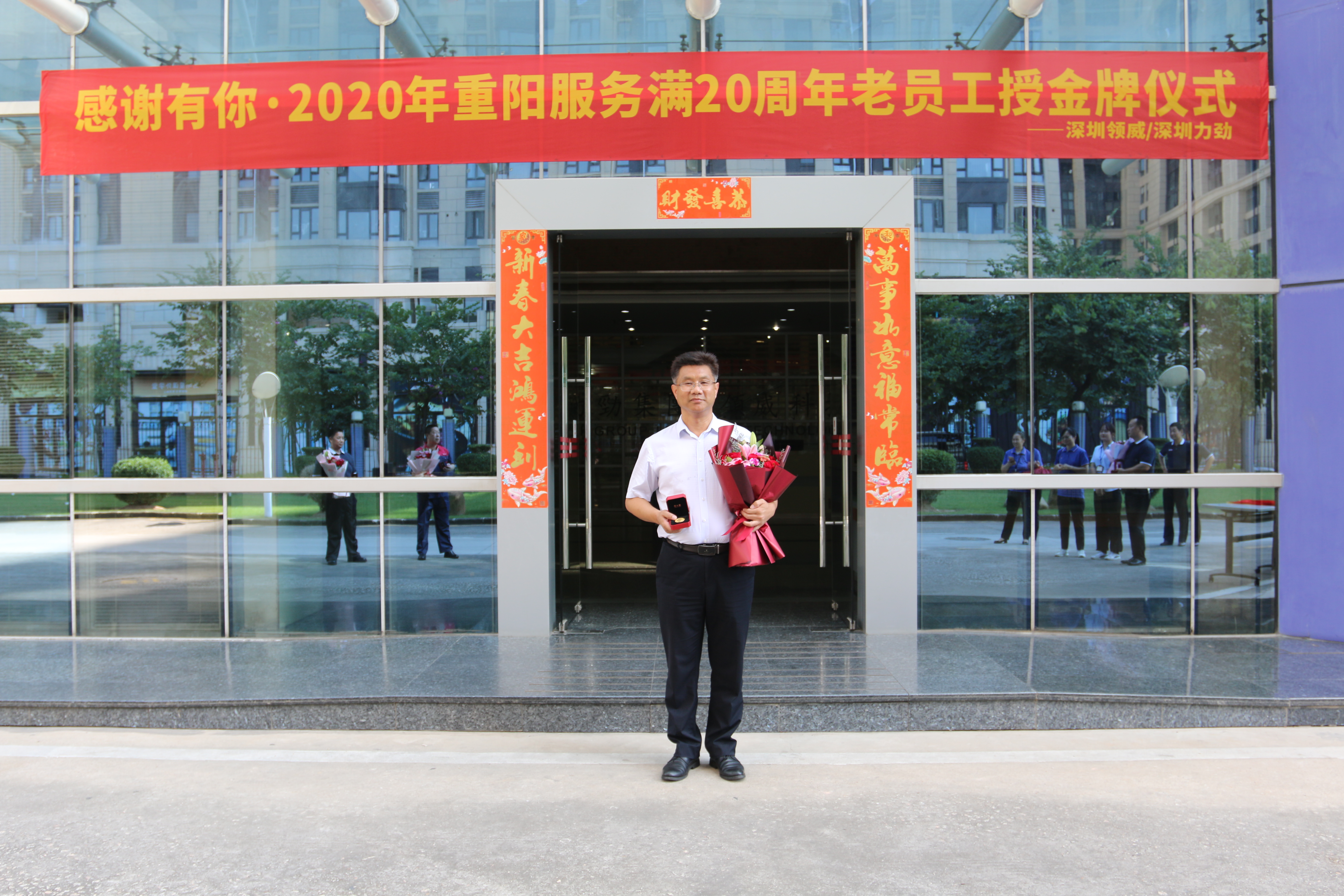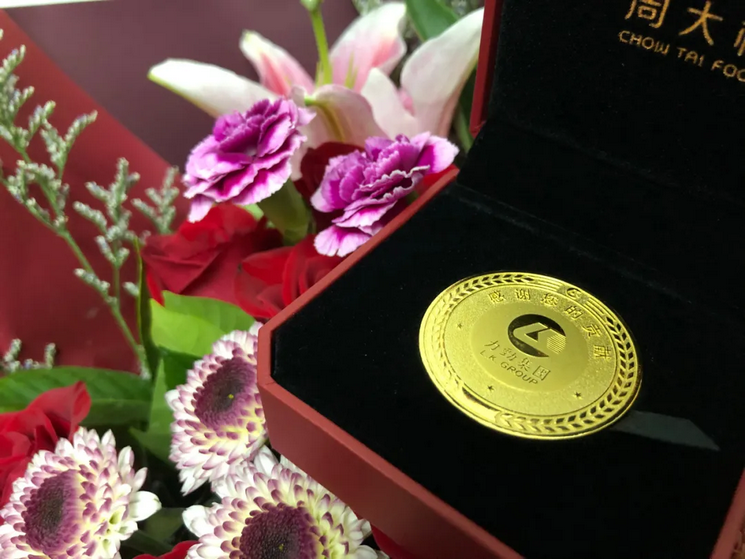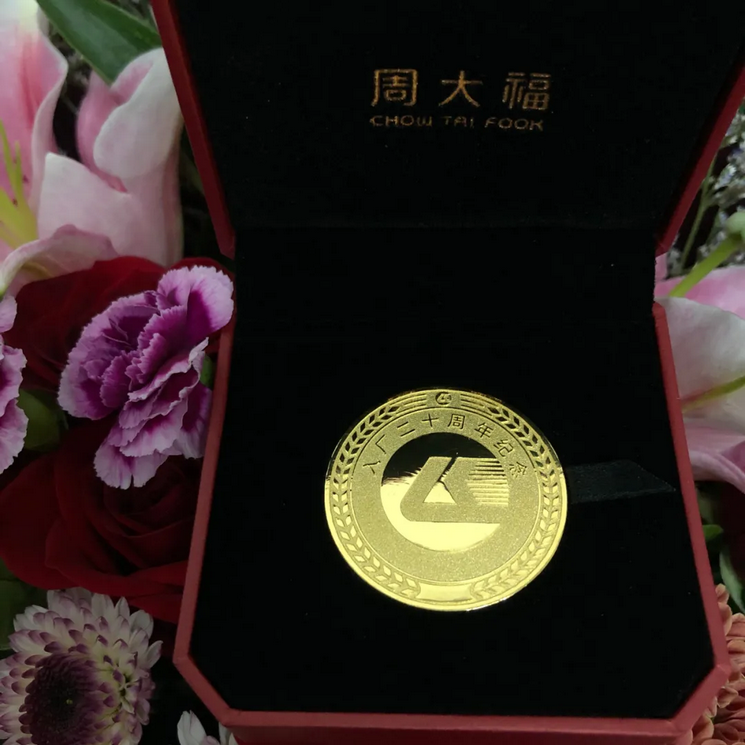 Thank you for having you with these years.