The Double Ninth Festival
From: 2020-10-25 To: 2020-10-25
Region: China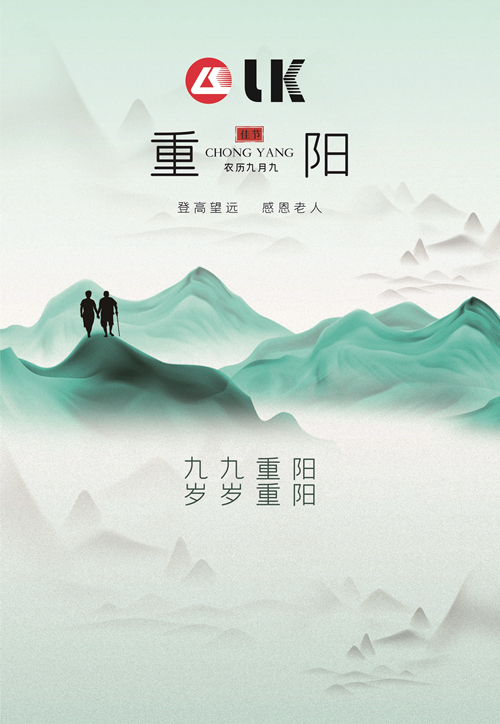 The "Chong Yang Festival" is celebrated on the ninth day of the ninth lunar month, and it is as such known as the Double Ninth Festival.
Climbing mountains: On the Double Ninth Festival, people customarily climb mountains, appreciate chrysanthemum flowers, drink chrysanthemum wine, and eat double-ninth cakes. The Double Ninth Festival is also the "Old Men Festival". Old people are especially meant to improve their health by taking part in the activities on the day of the festival.
Family get-togethers: The Double Ninth Festival is also a time for family get-togethers. It is an occasion to remember one's ancestors, the sacrifices they made and the hardships they underwent. Often, family outings are organised during which people search to renew their appreciation of nature and to reaffirm their love and concern for family members and close friends.
LK wishes you a Happy Double Ninth Festival.