Grand opening of the Chinese New Year Celebration at Leadwell
From: 2020-01-10 To: 2020-01-10
Region: Shenzhen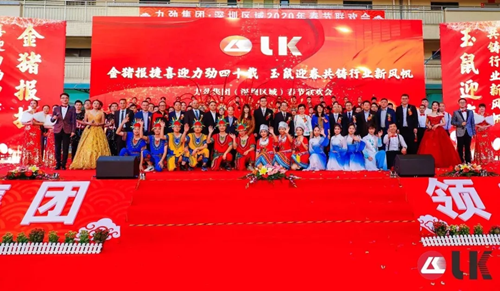 The grand opening of the Chinese New Year celebration at Leadwell took place on Jan 10.
Mr. Liu, company founder, Mrs. Liu, Chairwoman of the board, Jim Liu, CEO of the company, Lucia Liu, assistant to the chairperson and the general managers of different subsidiaries attended the celebration.
Shenzhen Leadwell general manager Mrs. Pun Ling Ling delivered a speech to the audience. She summarized what the company had achieved and pointed out that 2020 is a year for development and change. Production efficiency and execution is needed and the aim is to bring growth to the company in 2020.
Company CEO Jim Liu delivered a speech on behalf of the board of directors. He mentioned that 2019 is the 40th anniversary of the company and the company has entered a new era of development. LK has held several events through the world to reshape our image as an active participant in the 5G telecommunications and new energy vehicle industry. Looking forward to 2020 and LK will continue its path of R&D and innovation, aiming to bring sustainability to both the company and the world.
The company management toasted and wished everybody a Happy New Year.
Mr. and Mrs. Liu delivered the award for the best team in 2019.
Leadwell general manager Mrs. Pun Ling Ling delivered the certificate for the outstanding staff.
Staff from different departments delivered.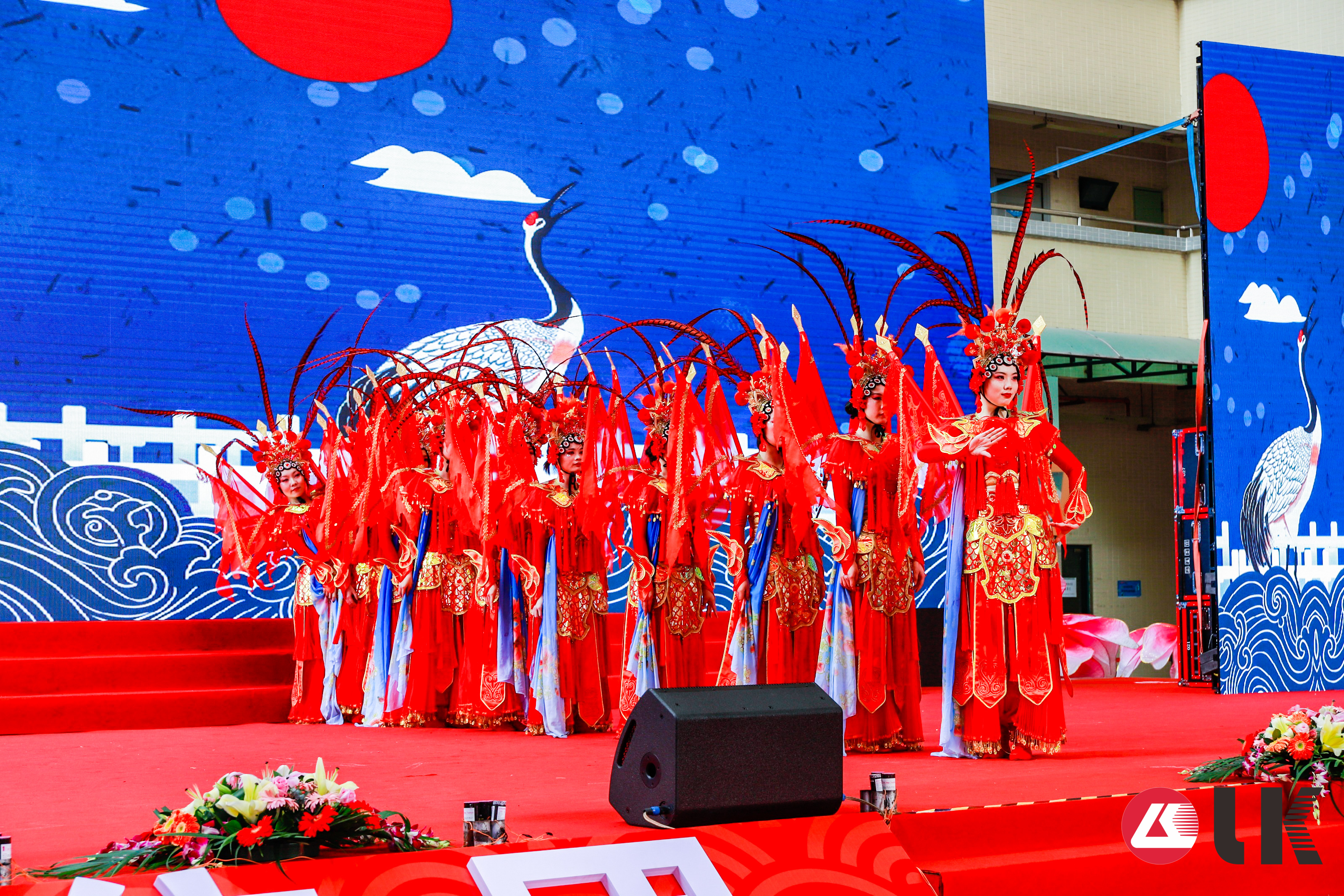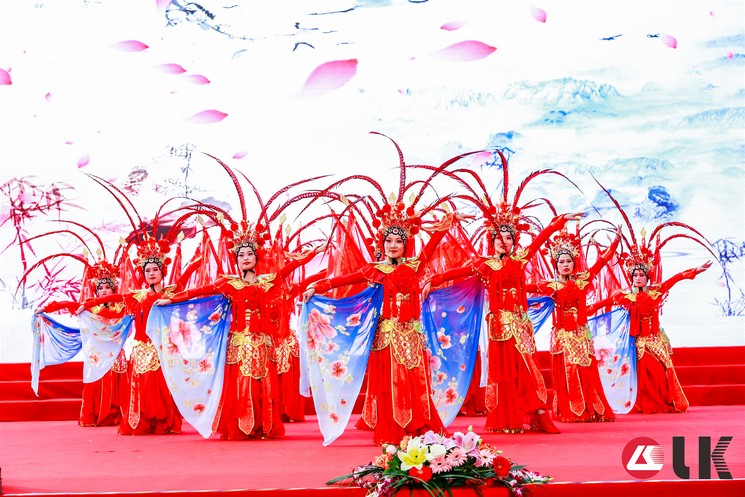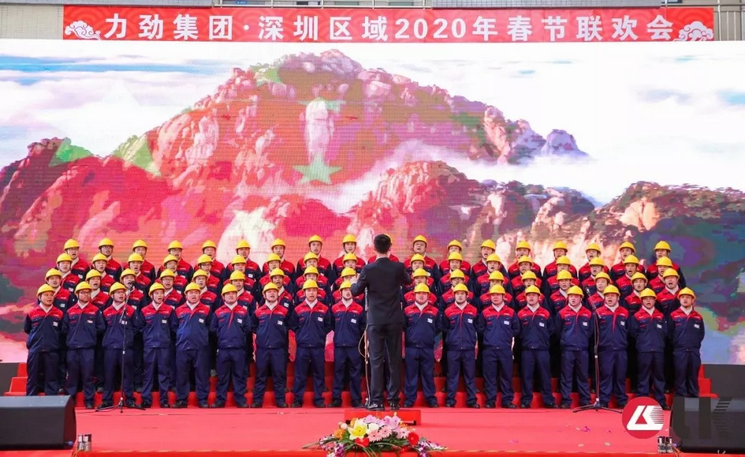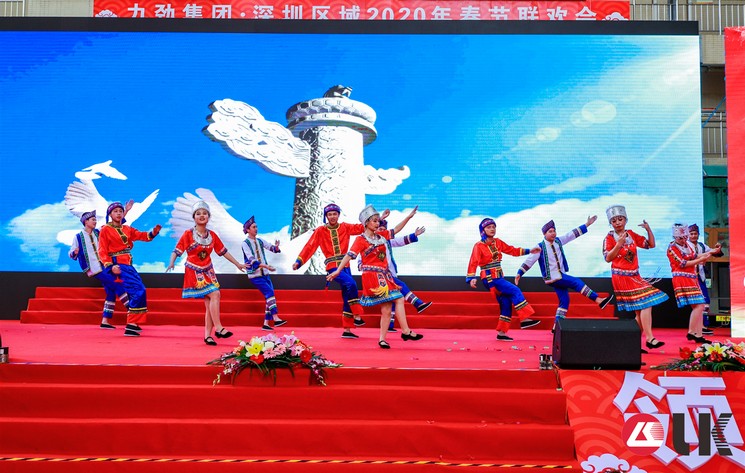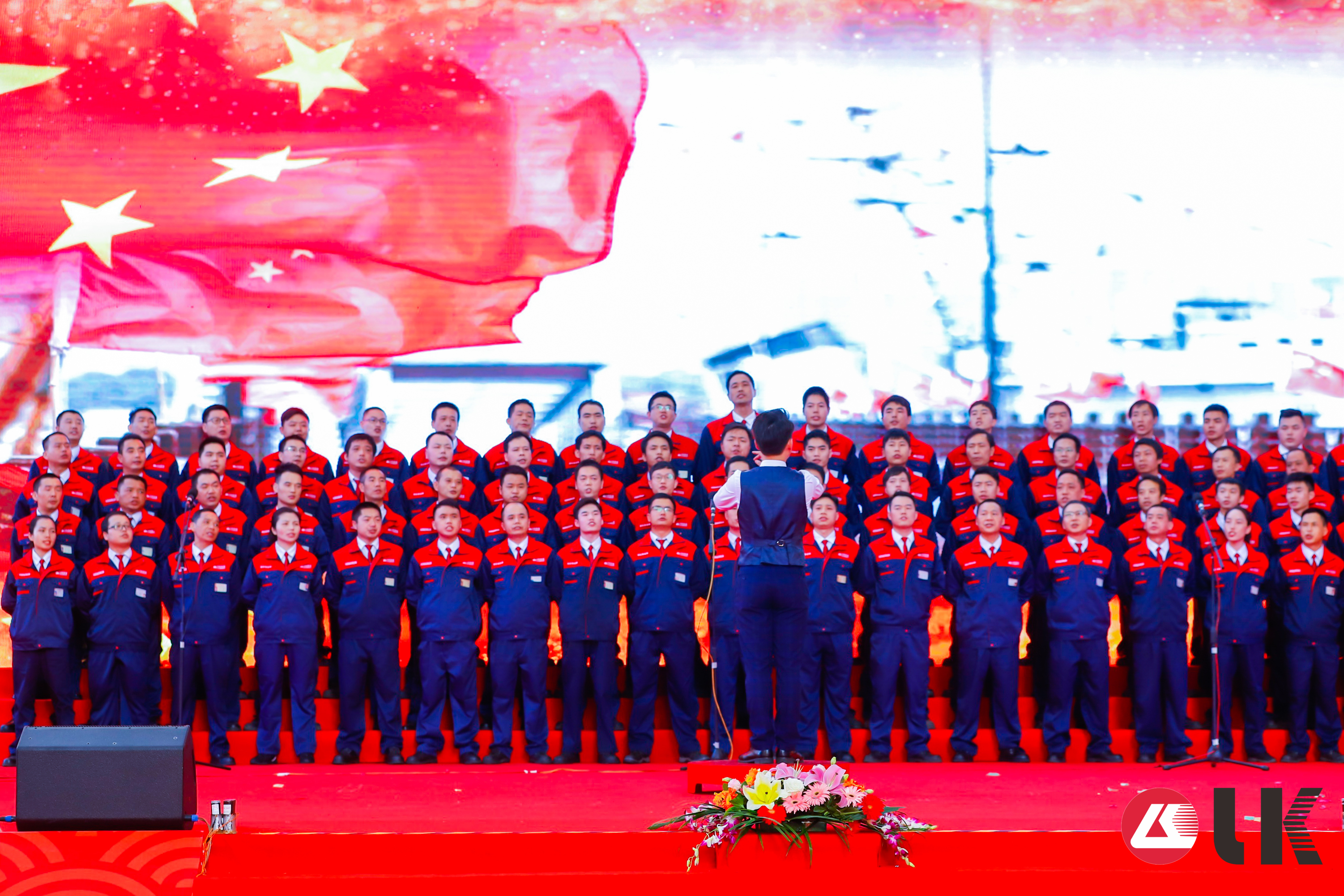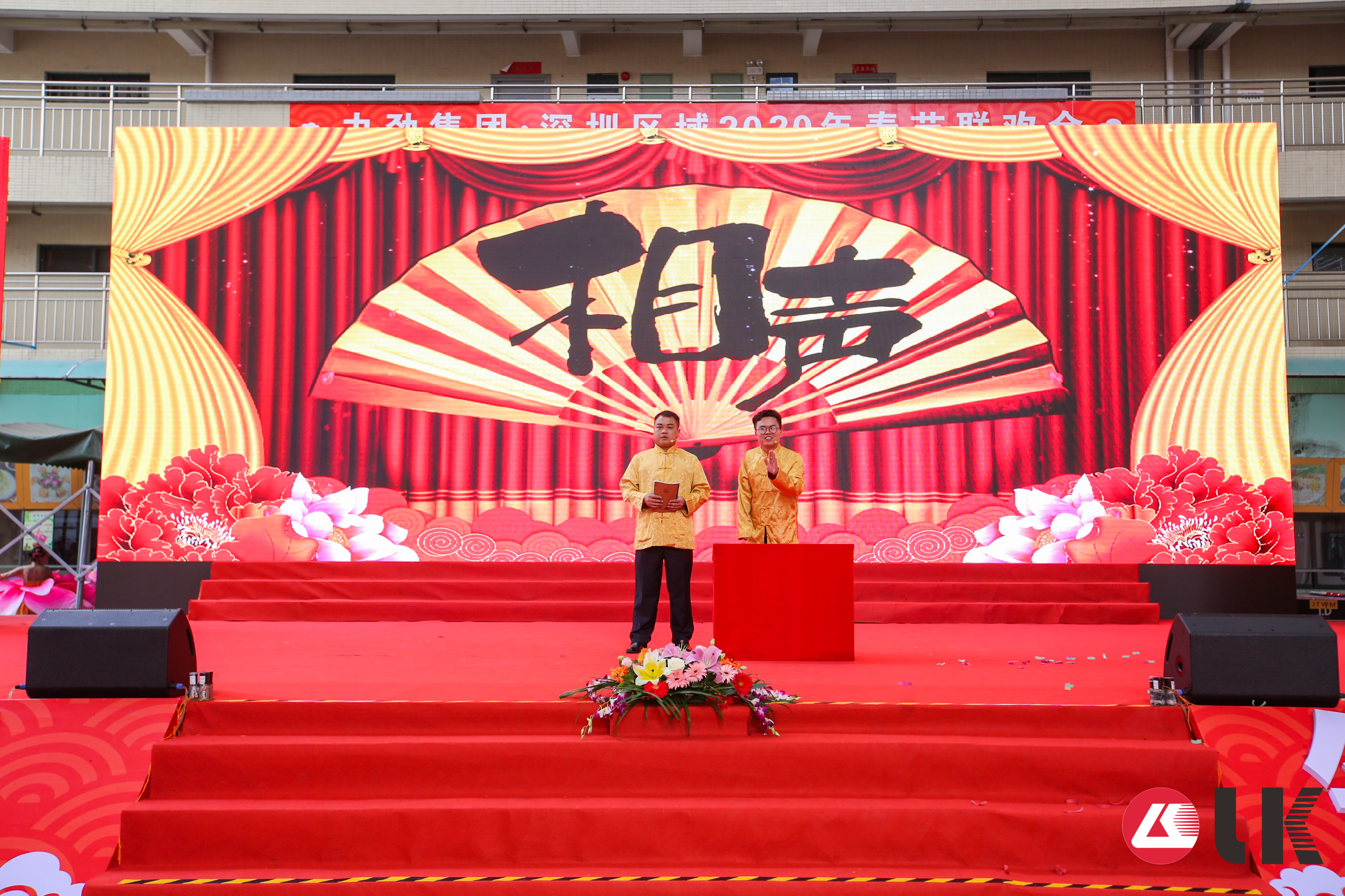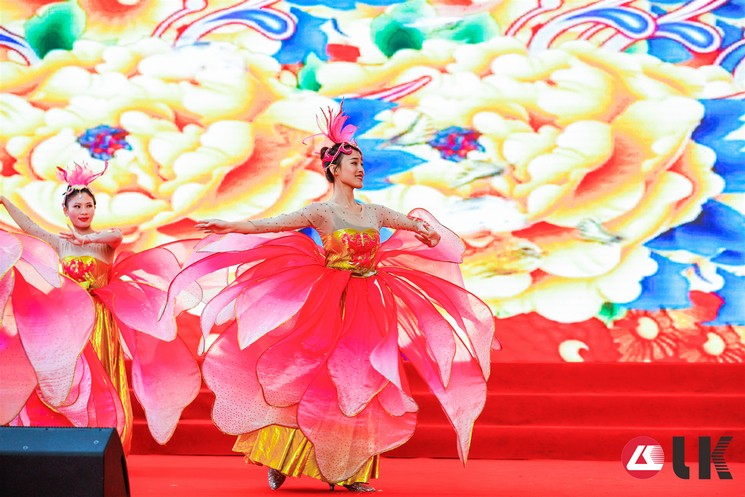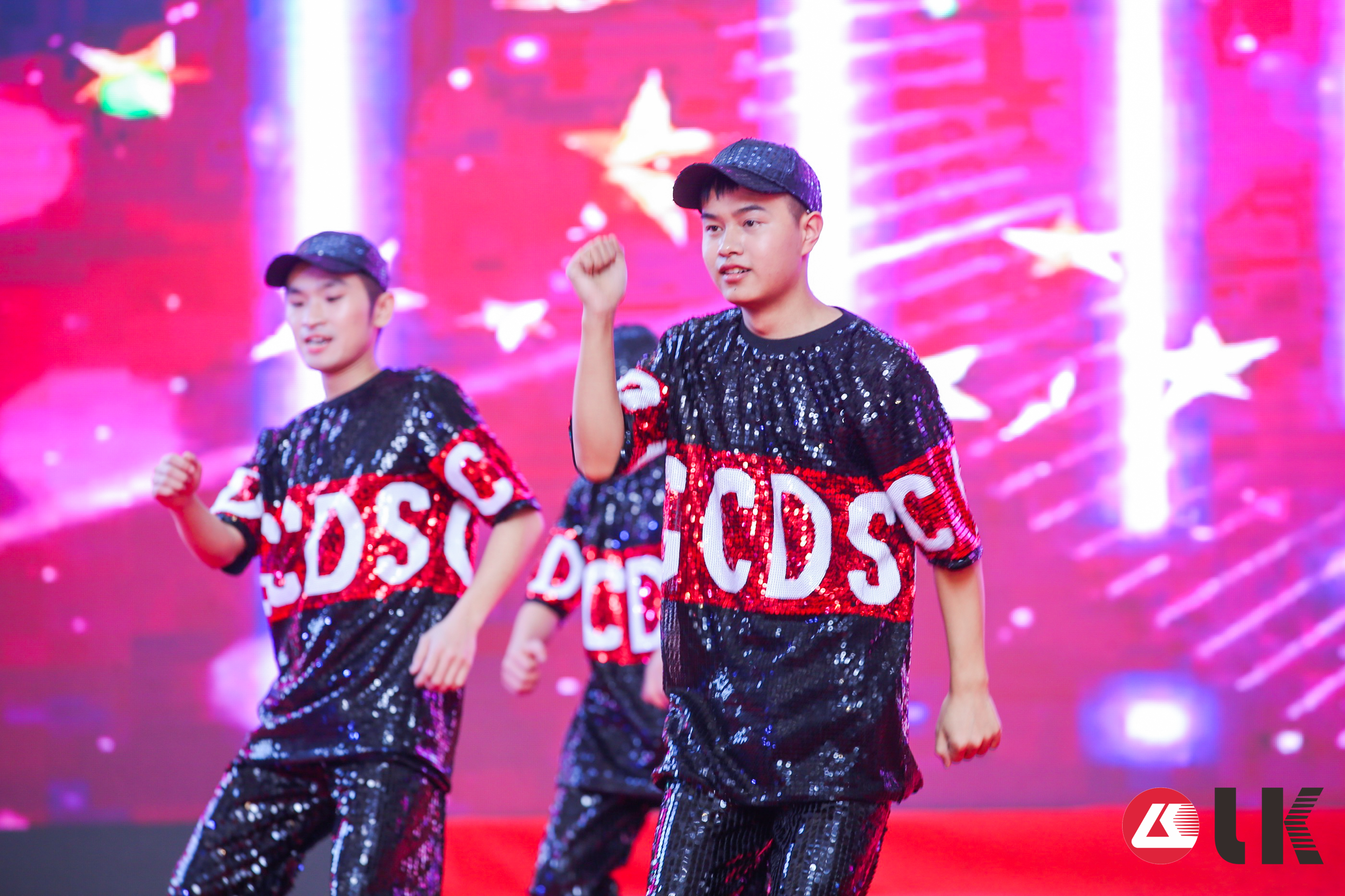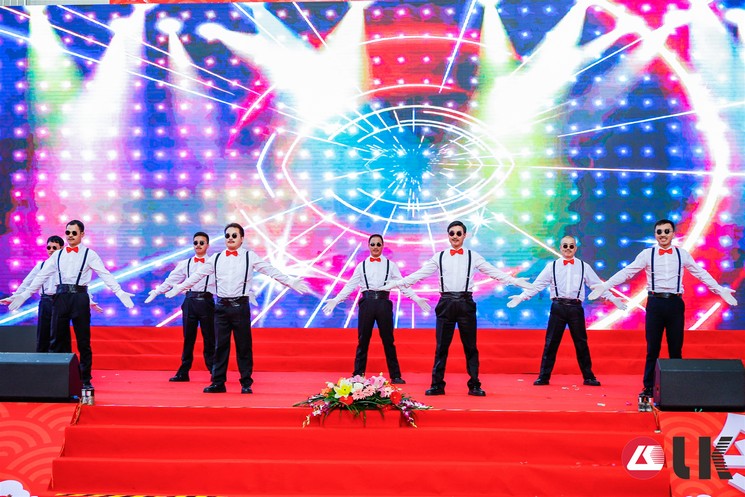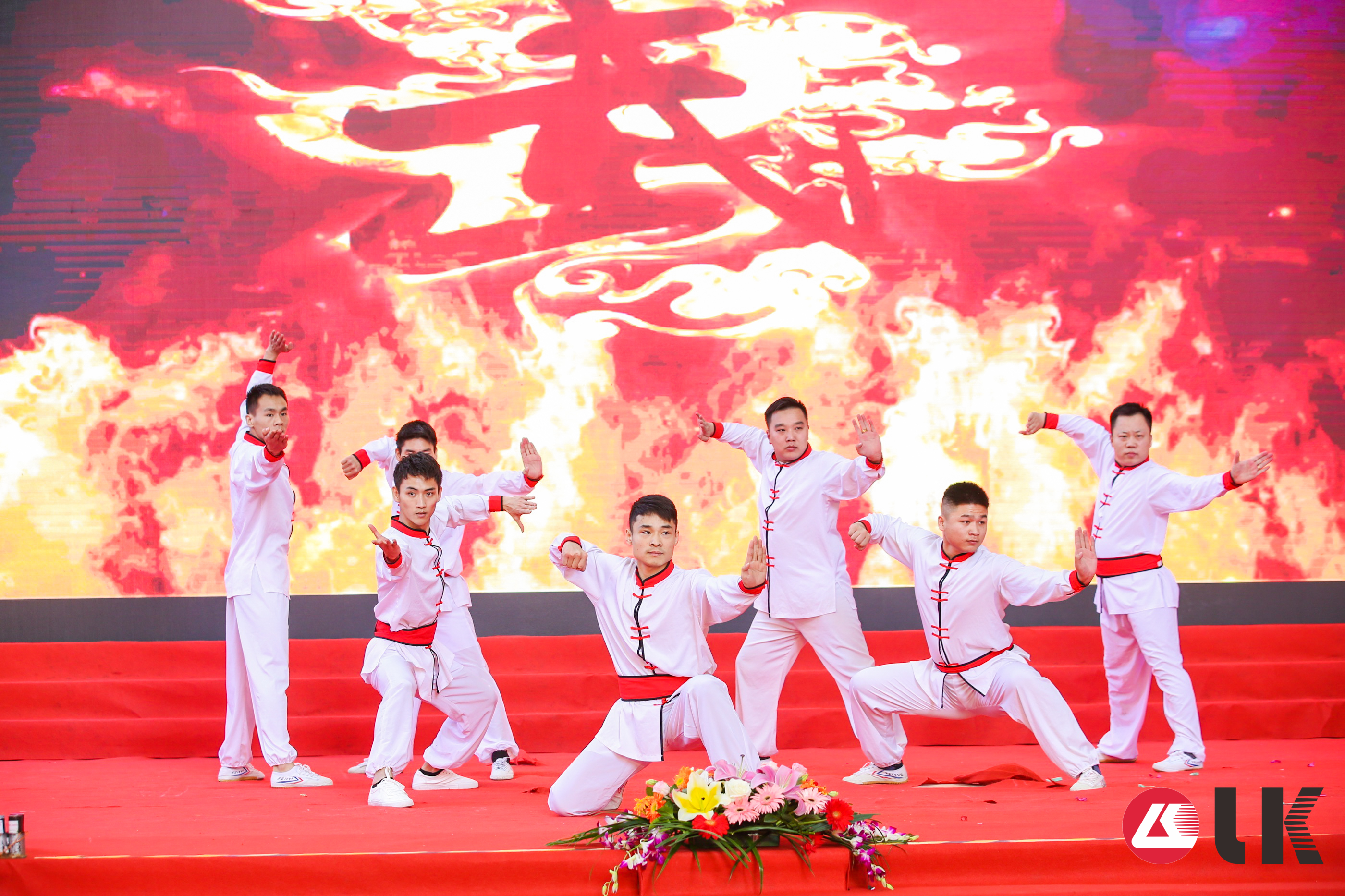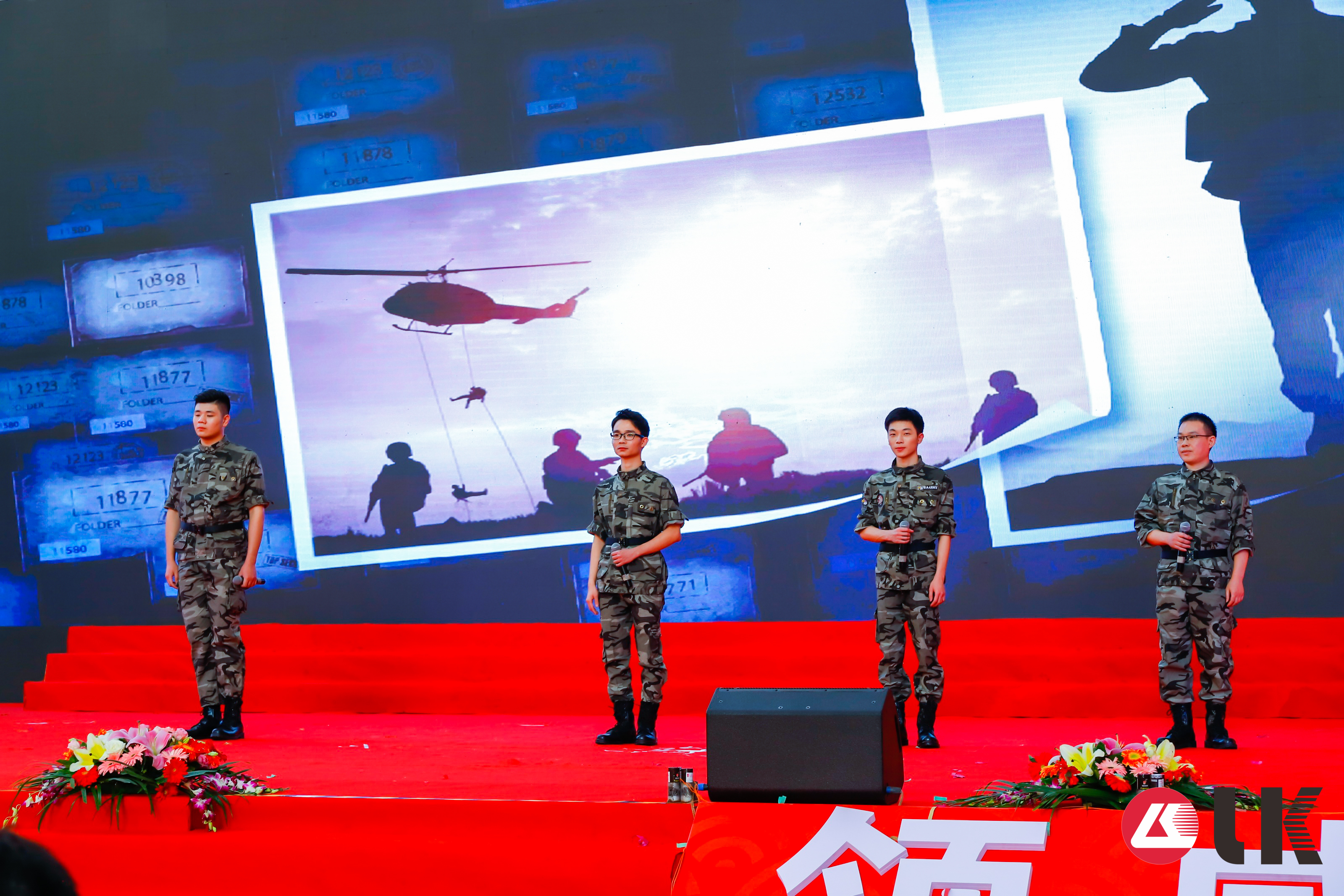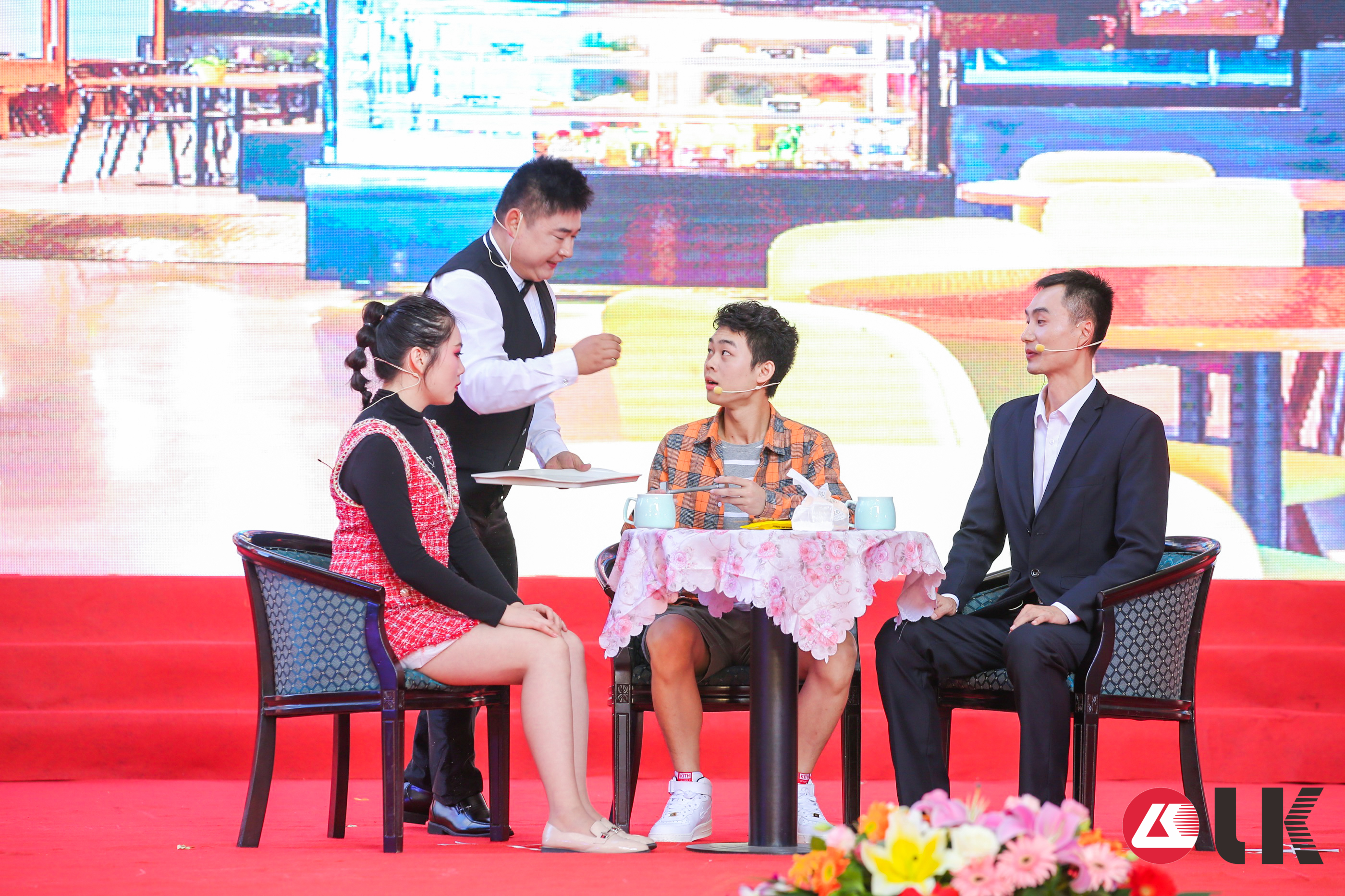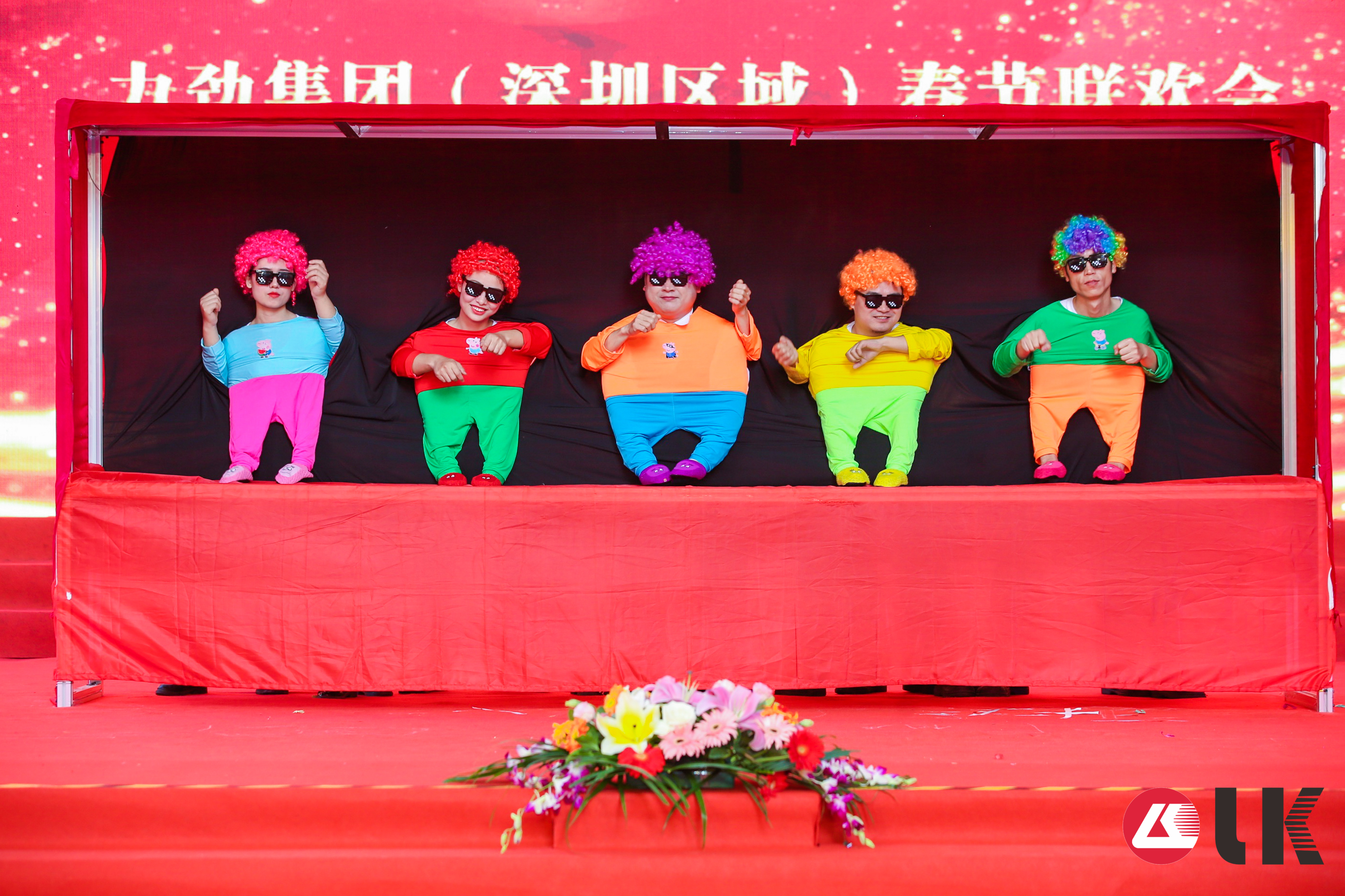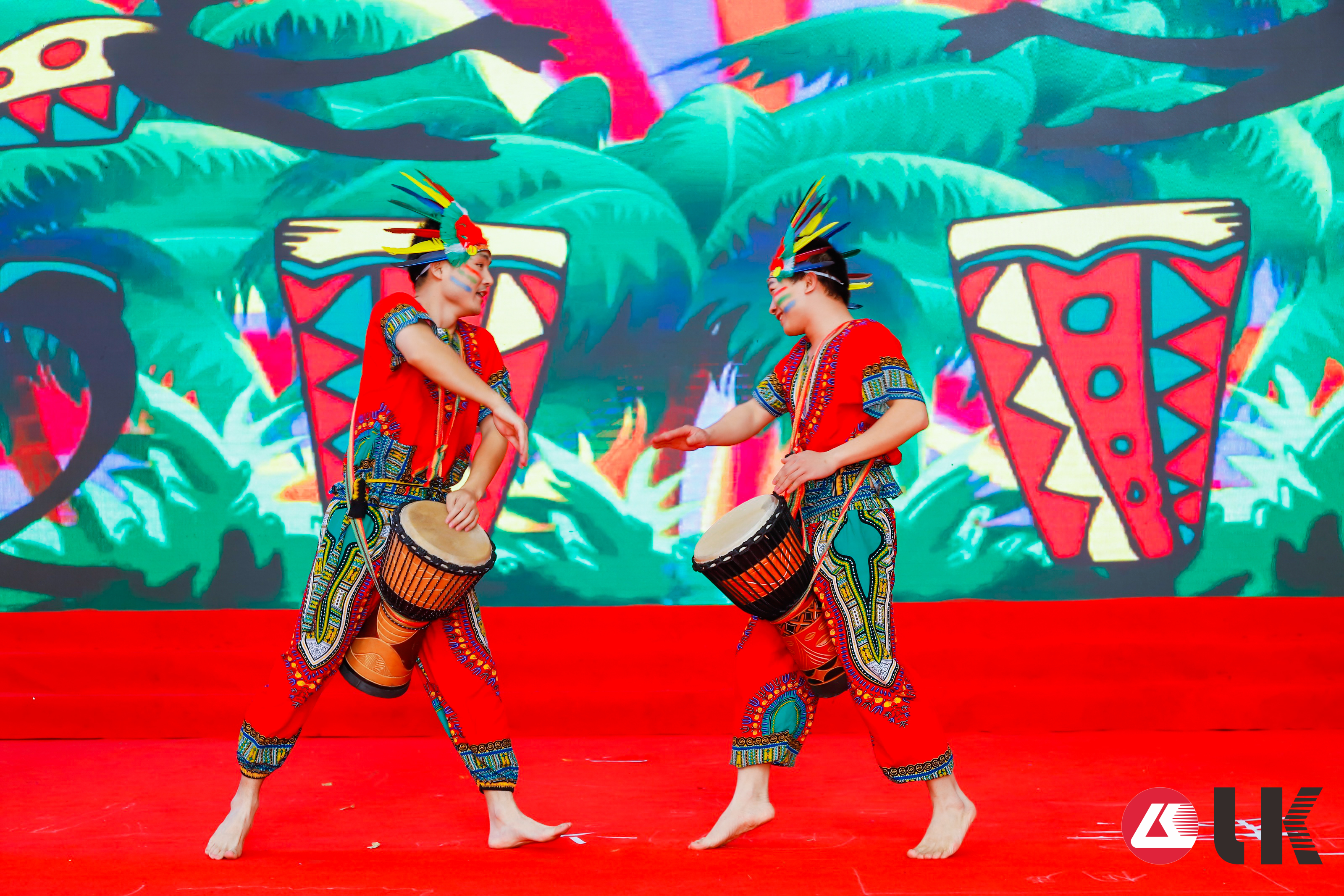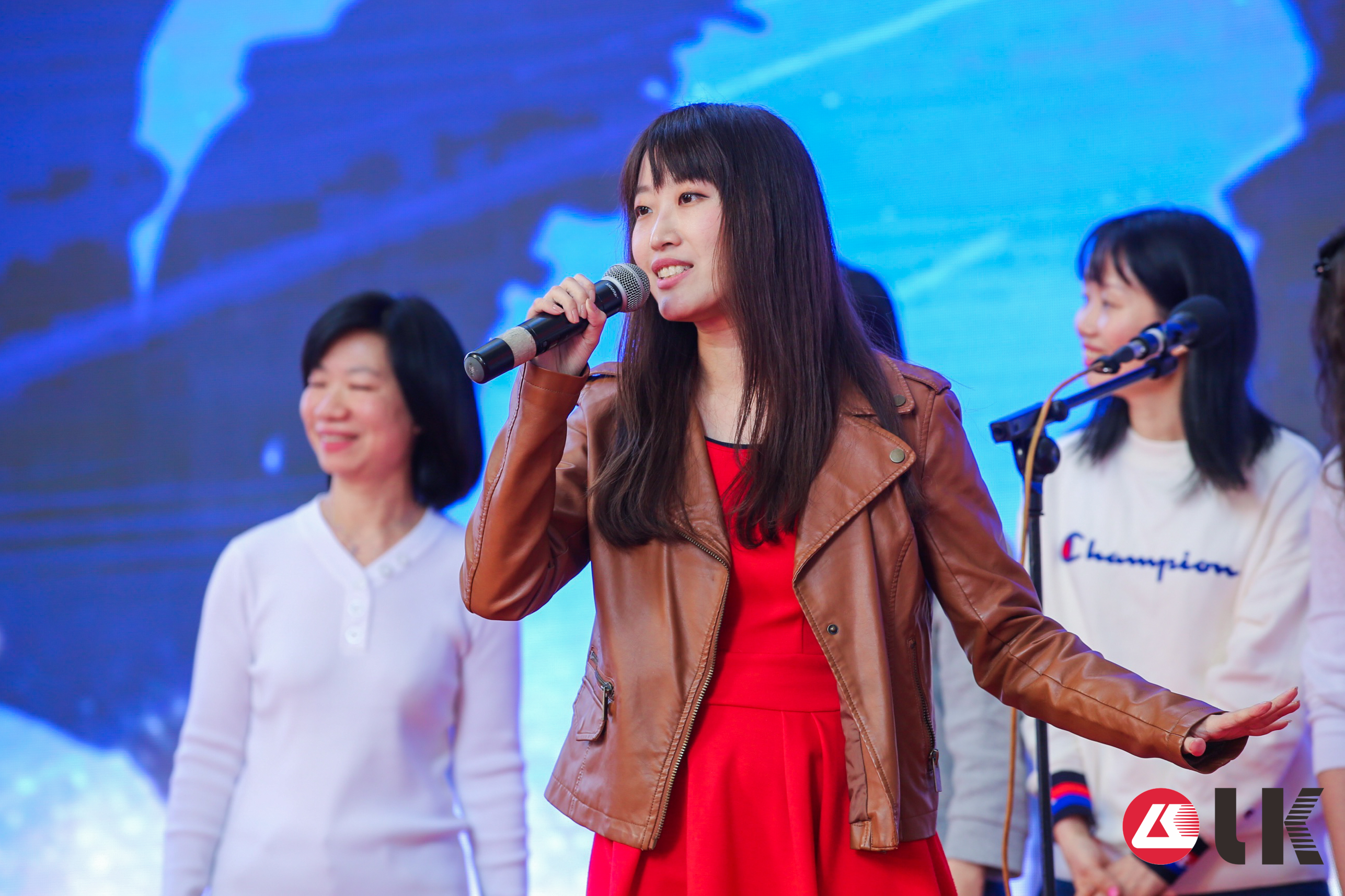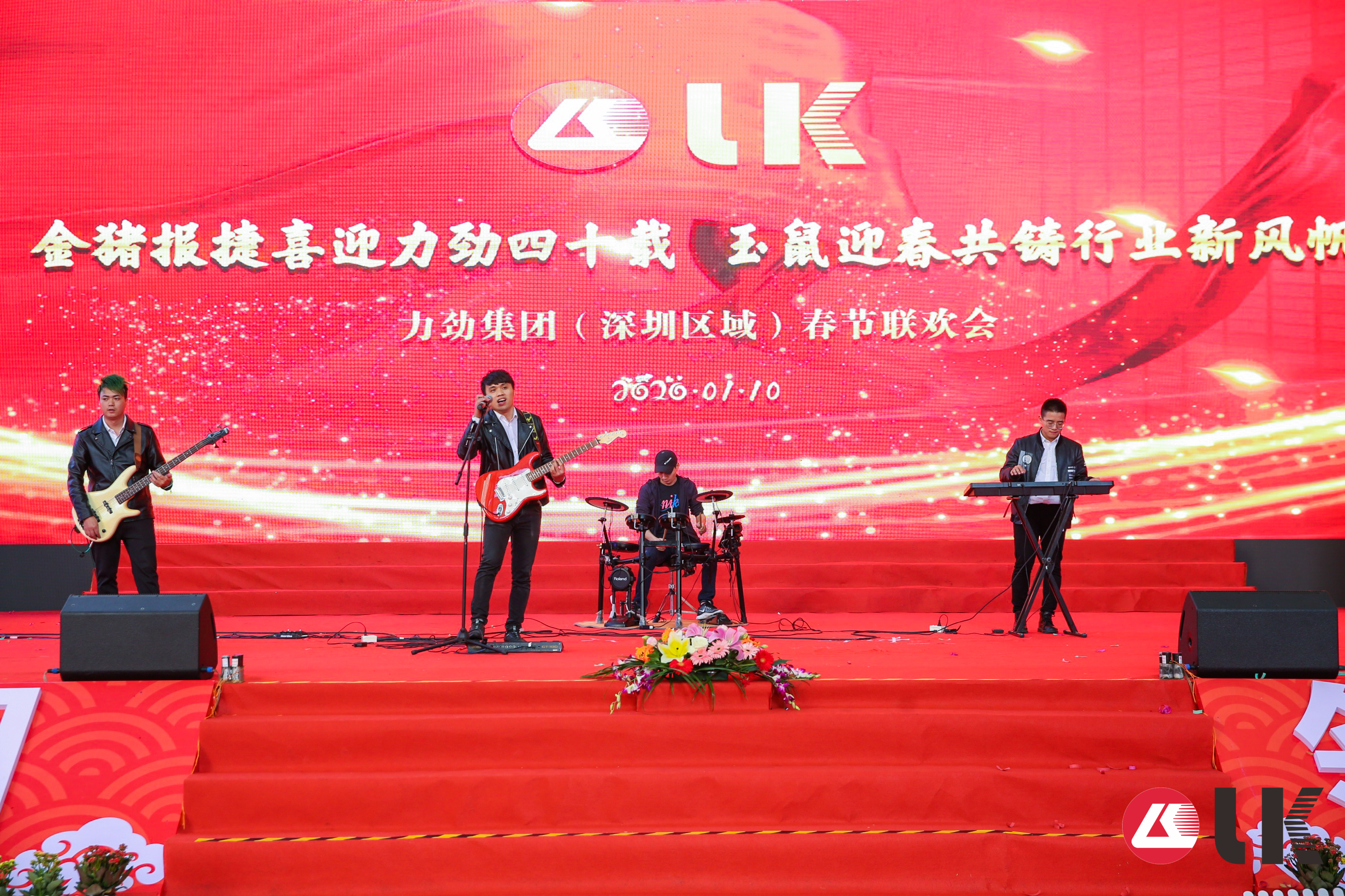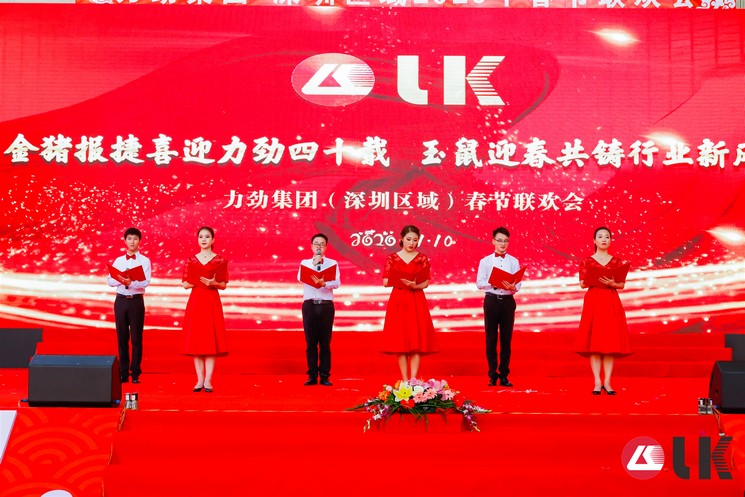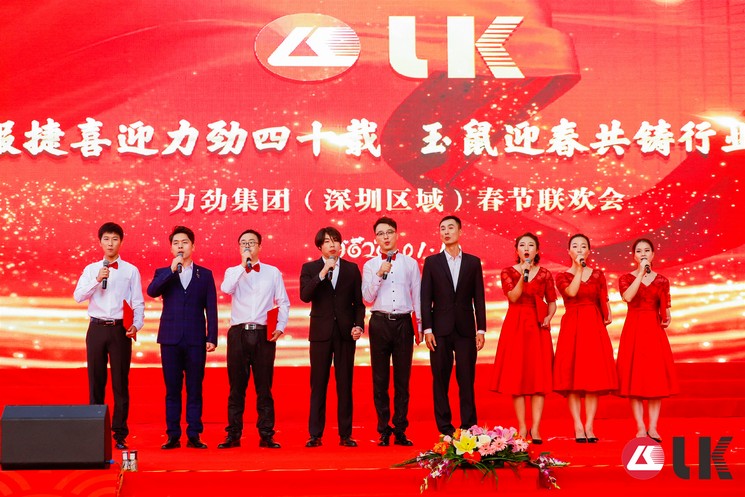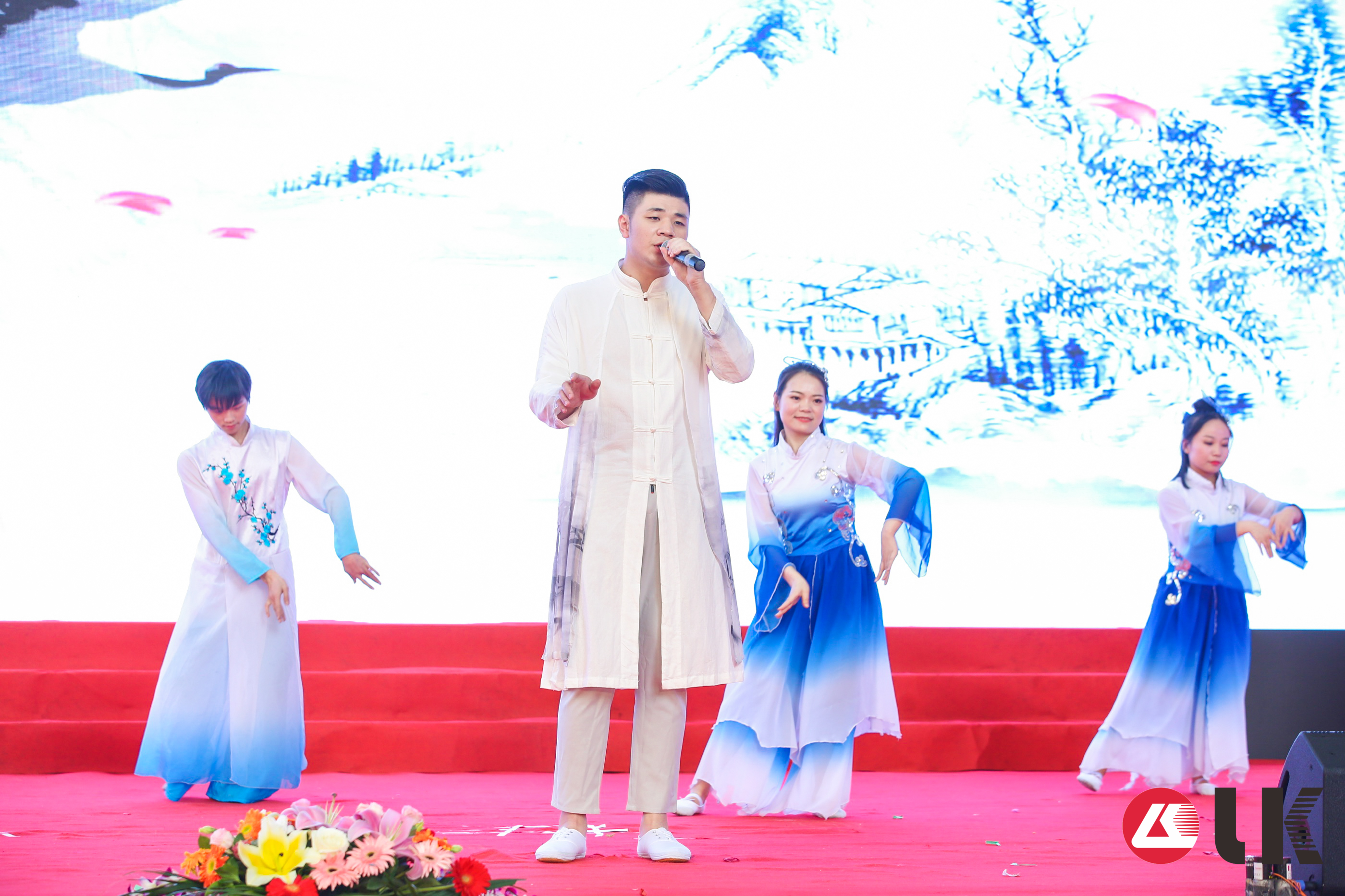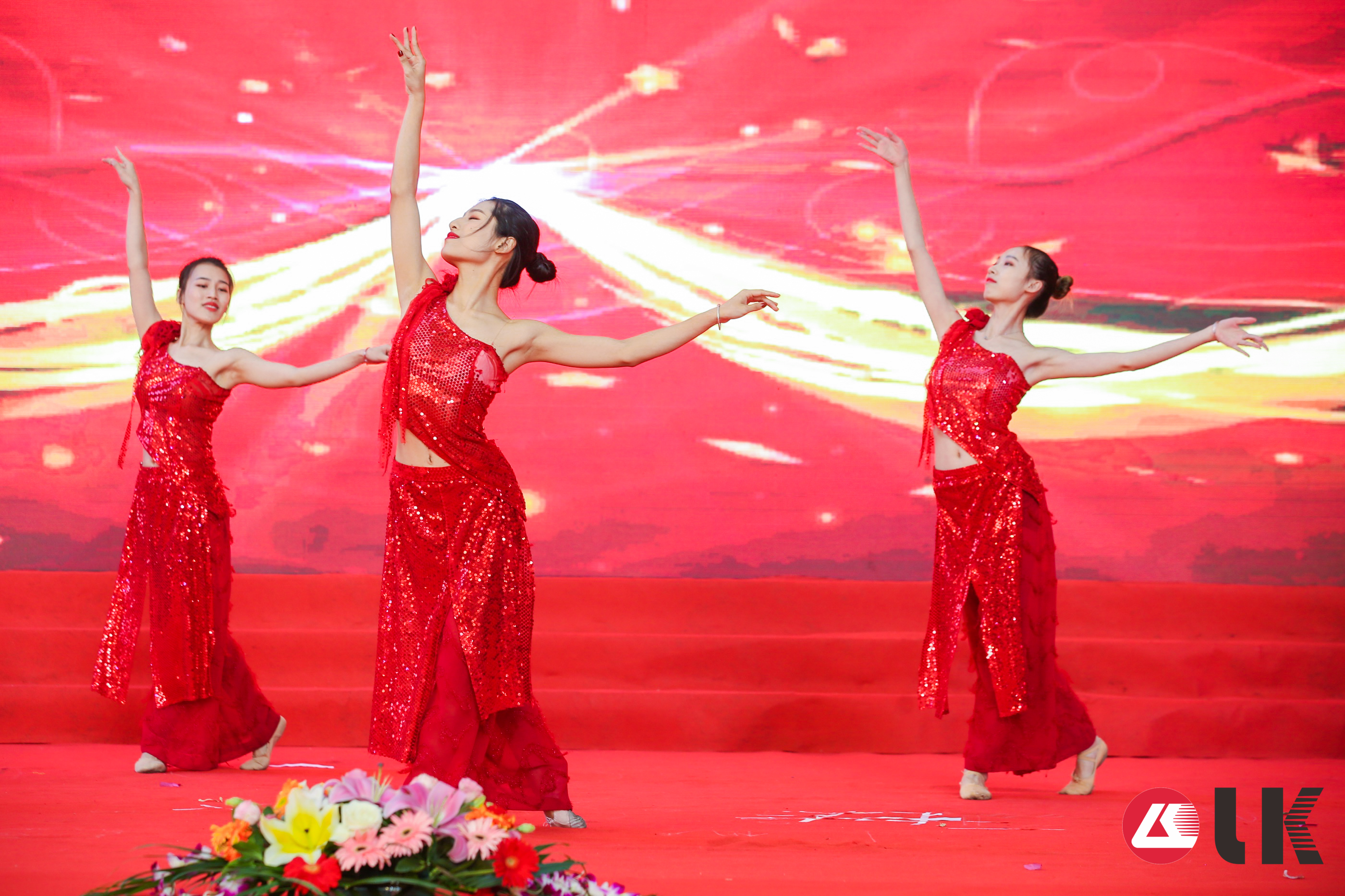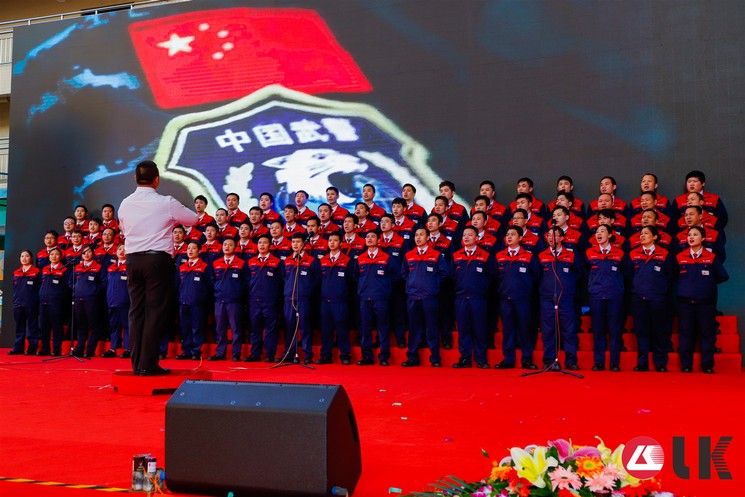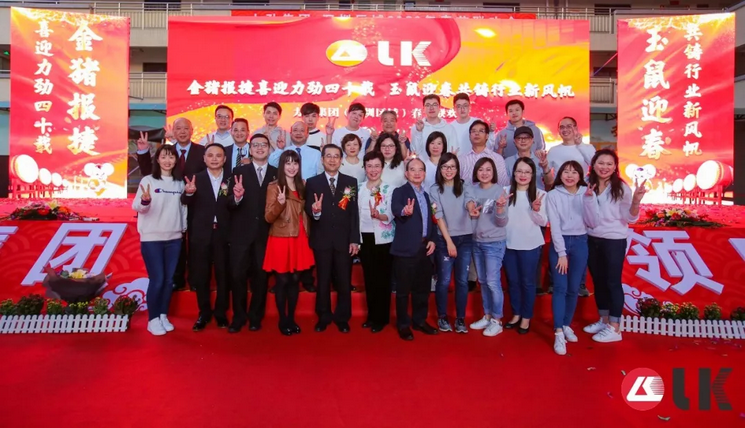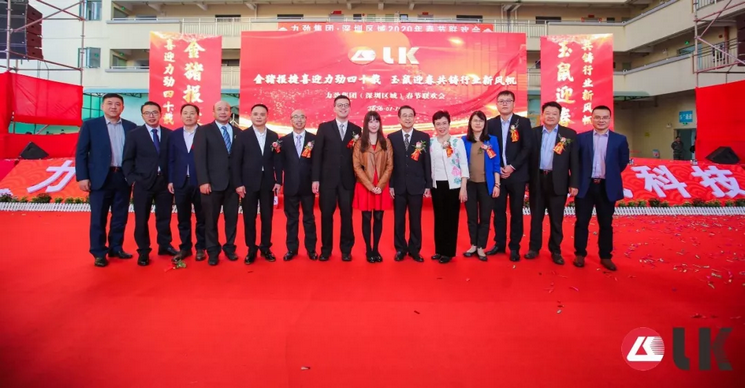 The fruitful 2019 has passed and 2020 has come to us. We strive to make a brighter future and we believe 2020 will be a year full of hope and aspirations.