The magnificent 40 years and the story of Mr. Liu and LK (1st part)
From: 2020-01-09 To: 2020-01-09
Region: China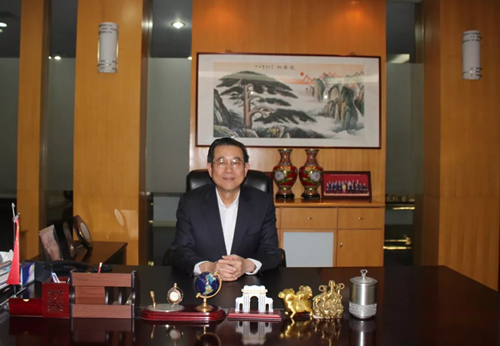 The Chinese economic reform has triggered 40 years of continuous growth. LK is honored to have participated and grown with China together. Die Casting Weekly has interviewed Mr. S.S. Liu, founder of LK Group. The following are the first part of the interview.
The magnificent 40 years and the story of Mr. Liu and LK (1st part)
LK was founded by Mr. Liu in 1979 in Hong Kong. Initially, LK was focused on producing die casting equipment.
"During that time, die casting factories in Hong Kong were using equipment imported from Japan. Such equipment was known for being expensive and difficult to maintain. As a result, we came up with an idea of making our own." Mr. Liu reminisced. "We first started making hot chamber machines. Because of the lack of automotive and motorcycle industry in Hong Kong, die casting machines were mainly used on producing parts of consumer products."
China started its economic reform in 1979. Having forecasted an imminent, unprecedented industrialization by his insight, Mr. Liu came to plant the seeds in Shenzhen, which is the first city assigned for Chinese economic reform.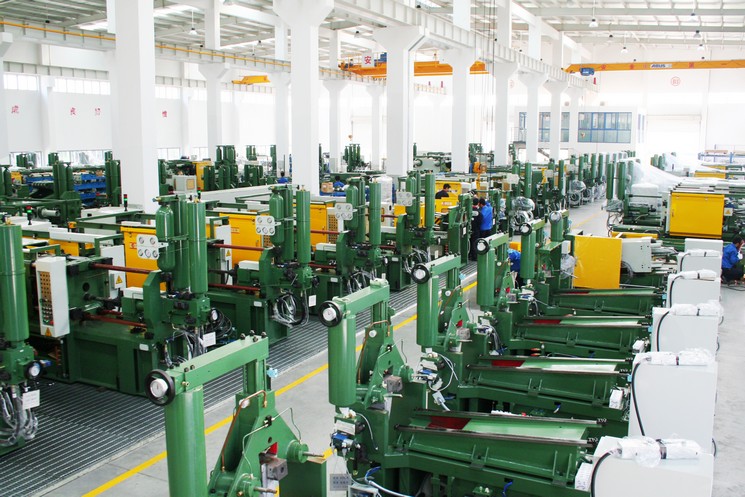 LK first set a factory at the Nantou district of Shenzhen in 1989, producing parts of die casting machines. In the same year, LK partnered with a local organization in Shenzhen to set up another factory for die casting machines. Also, LK started producing injection molding machines.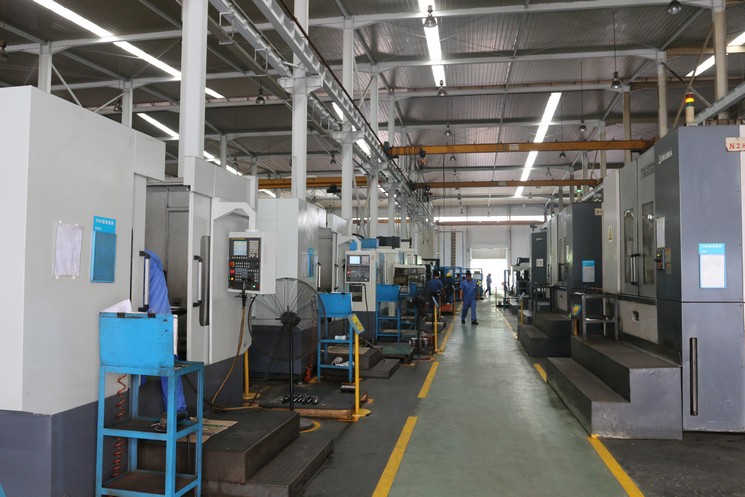 "In 1991, we registered for LK (Shenzhen), and it is among the first group of foreign companies entering Shenzhen and China. We even wrote the articles of association ourselves. Before that, when foreign company wanted to do business in China, they were required to partner with local enterprises." Said Mr. Liu.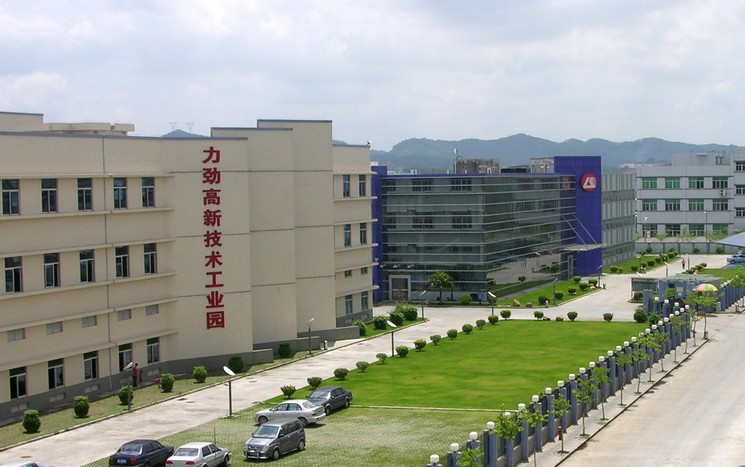 In 1990, the Chinese government ordered the new area for development in Shanghai. In 1992, Deng Xiaoping came to the South to visit and his visit spurred Mr. Liu to build another factory at Shanghai in order to open the market at the Yangtze River Delta.
After several disruptions, Mr. Liu founded LK Shanghai, with partnership with the Shanghaiese government. He said, "At the place before we established our factory, that was purely empty. We were the first factory to be set in the surrounding towns and villages." In 1995, LK registered Shanghai Atech Machinery Co., Ltd.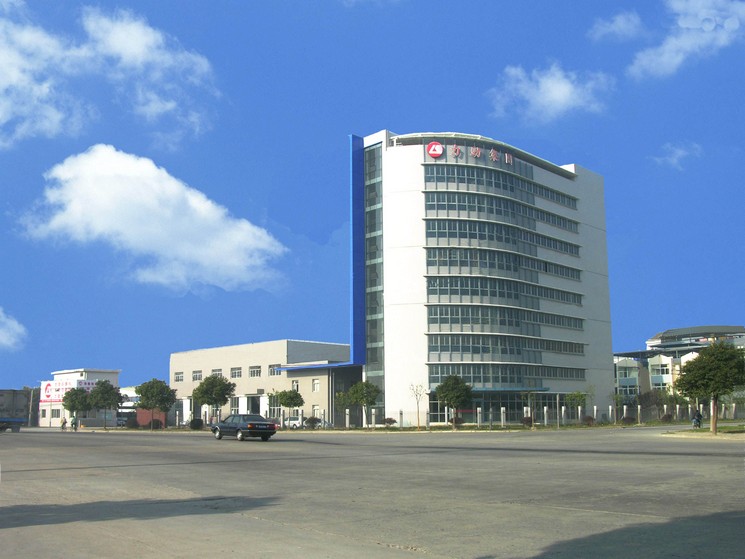 The infrastructure for the Yangtze River and the Pearl River Delta was still under development during the 90s. Mr. Liu said, "After I got off the airport at Shanghai, it takes more than 4 hours to get to the factory. It takes the same time to go from Shenzhen to Zhongshan at the opposite of the Pearl River, through bus, ferry and taxi."
In 1994, Mr. Liu set up another factory at Zhongshan, at the western bank of the Pearl River, for injection molding machine manufacturing. Zhongshan LK Machinery Co., Ltd. serves the surrounding areas near Zhongshan.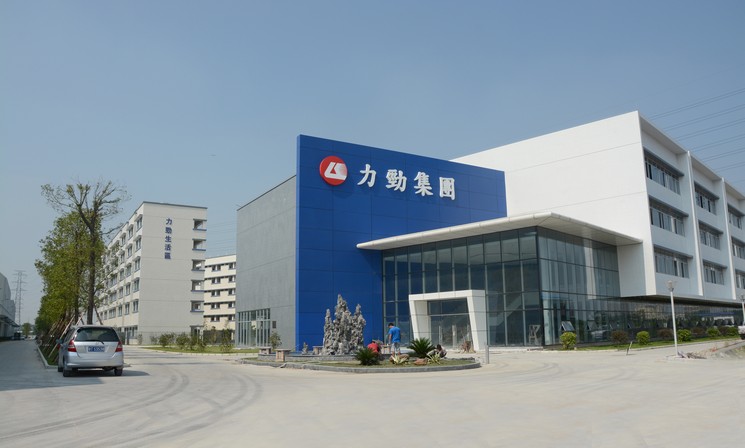 Entering the 21st century, the automotive industry in China started to emerge and the demand for die casting machines rose tremendously. In 2001, Mr. Liu purchased 200 acres of land in Longhua district in Shenzhen to establish Shenzhen Leadwell Technology Co., Ltd. LK moved from its old factory to the new factory next year. At the same time, LK strengthened its investment at the Yangtze River Delta area by establishing Ningbo L.K. Machinery Co., Ltd.
The year 2004 is a milestone in the development history of LK. The company commenced production at the Ningbo factory. LK purchased a die casting machine maker in Fuxin in Northern China, and we have set up a CNC machining center department to cater the market needs.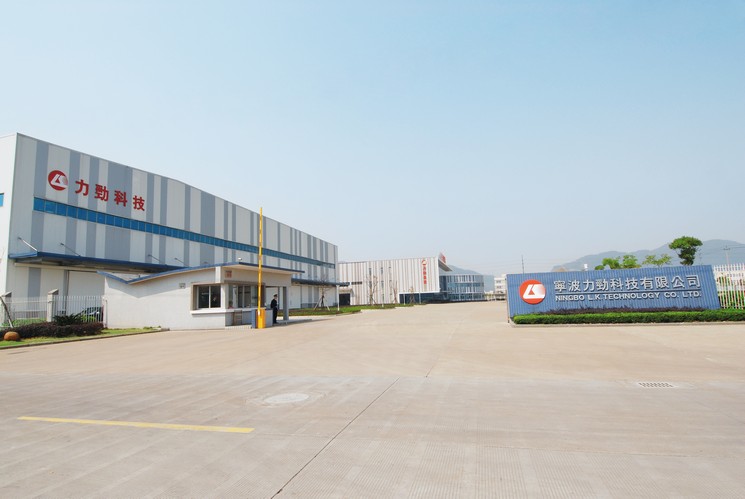 Mr. Liu said, "We have been considering the Northern market for a while. The Chinese government has launched a campaign to revitalize the old industrial bases in the Northeast. As a result, we acquired one of the four biggest die casting machine manufacturer in China. After the acquisition, we set up a foundry, called Fuxin Lida Steel Casting Co., Ltd., to supply machine components used for die casting machines.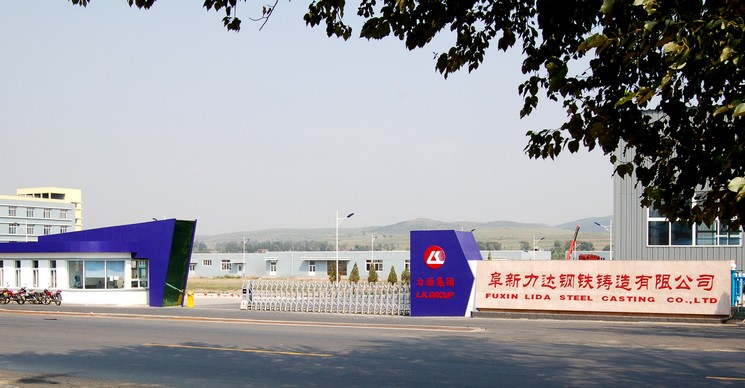 "The reason why we entered the CNC industry is because customers were looking for machining services after die casting. We partner with a famous brand in Taiwan for R&D and production of machining centers. Later, we established a manufacturing plant at Kunshan and Taichung respectively" said Mr. Liu. Since then LK has focused on die casting machines, injection molding machines and CNC machining center industry.
LK Group has been listed on the main board of the Hong Kong Stock Exchange since October 2006. LK marked the milestone of its overseas expansion by acquiring Idra, a 60+ years old die casting machine manufacturer in Italy, in 2008.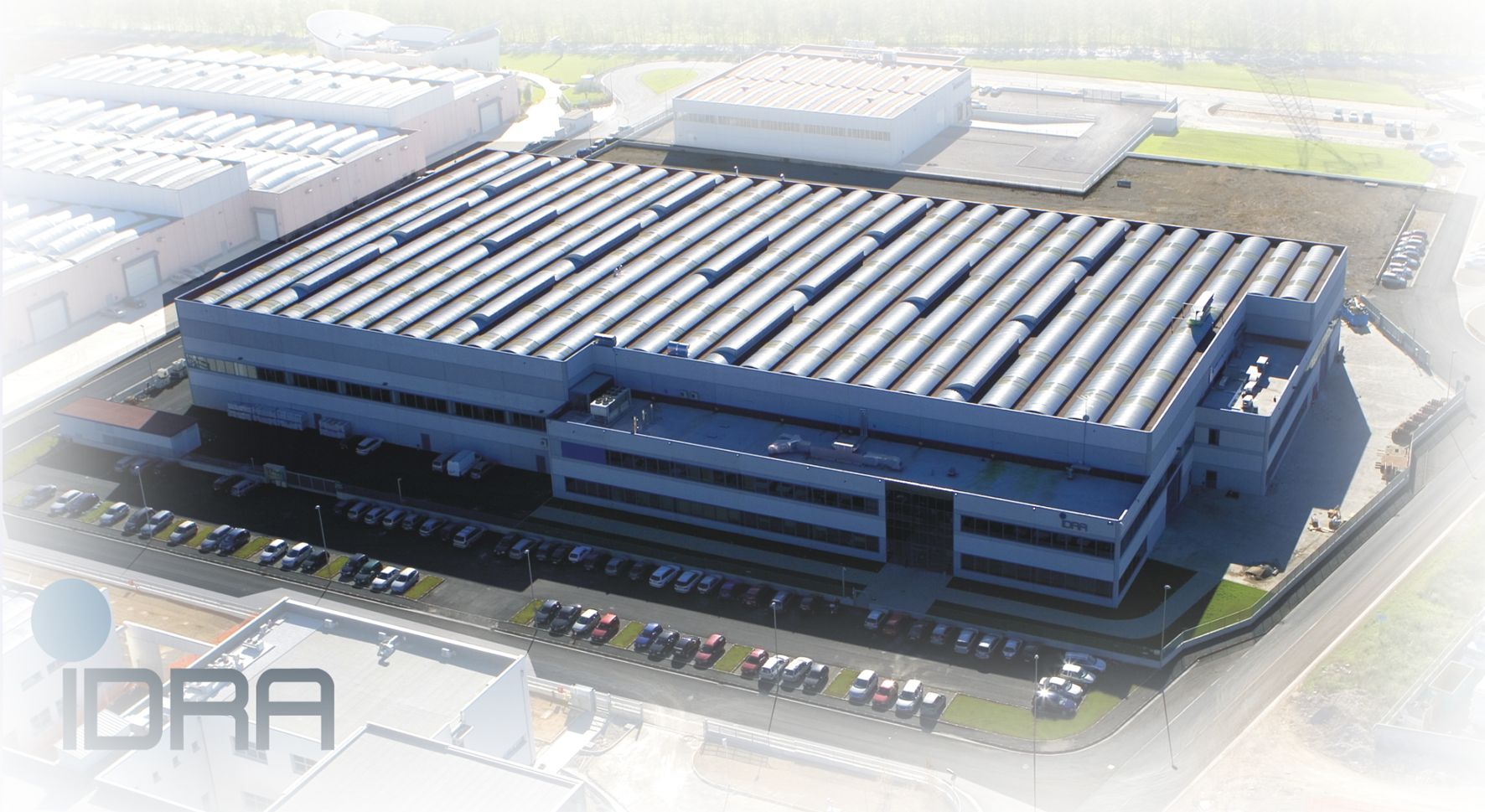 Currently LK Group has 10 manufacturing plants throughout the world, and they total bigger than 1 million m2. There are more than 60 sales offices and after sales centers, several subsidiaries in Hong Kong, Taiwan, US, Canada, Germany and Italy, and more than 20 agents, covering services throughout the world.
40 years of manufacturing experience
LK and its subsidiaries have received numerous awards from China and Hong Kong. Our products are well received by different customers in different industries.
In 2002, the Ministry of Science and Technology of China held a seminar at Leadwell about magnesium alloy application and mass production. Throughout the years LK has participated in numerous technology schemes and plans lead by the government.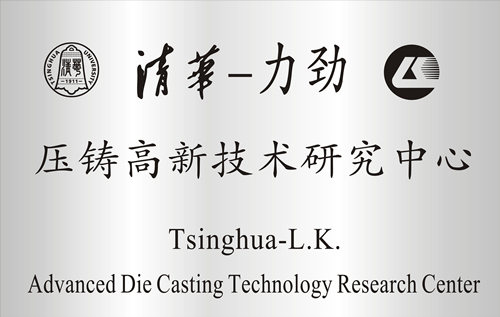 At the same time, LK has played key roles in associations related to die casting machines and injection molding machines and helped drafted the national standards of them.
In terms of R&D output, LK Group has formed a team consisting of more than 200 engineers and partnered with Tsinghua University for an advanced R&D center. Also, LK has collaboration with various higher education institutions in die casting, injection molding, automation, materials science and other related fields.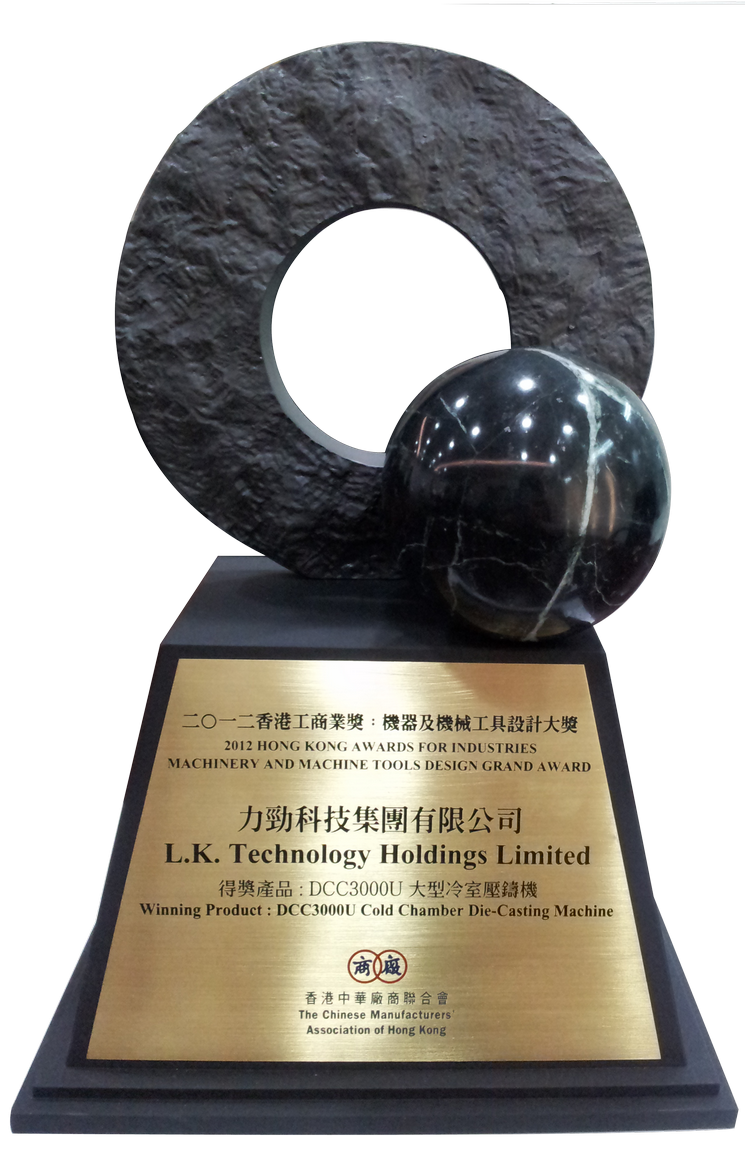 LK is known for its technology and innovation. We have received more than 200 patents, successfully developed the first hot chamber/cold chamber magnesium alloy die casting machine in China, the first real-time cold chamber die casting machine, and the first 20000, 30000, 45000, 50000 and 60000 kN cold chamber die casting machines.
When talking about the future development, Mr. Liu said, "As a Hong Kong-based company, we have benefited to the Chinese economic reform in the past 40 years. We strive to grow with China together, and our mission is to grow as a leading company, with our network covering the whole China and the world."
He said, "In the future, we aim to continue our participation of Chinese economic reform, to grasp the opportunities in the Guangdong-Hong Kong-Macao Greater Bay Area and the Yangtze River Delta, and to continue our dedication as an active participant in the new energy vehicle and automotive lightweight industry."