Expert craftsmanship casting the future – LK 40th anniversary event, Shenzhen
From: 2019-11-27 To: 2019-11-27
Region: Shenzhen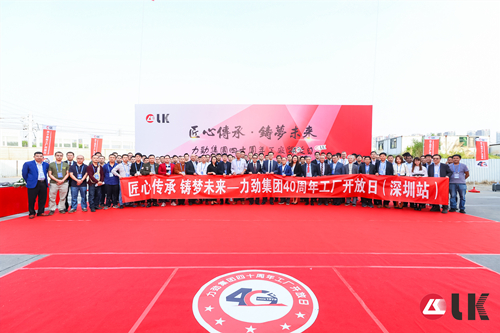 The seminar hosted by LK Group for Die Casting Industry Innovation Development and LK Group's 40th anniversary factory open house was held on Nov 27. The industry experts, trade group professionals, foreign customers and media personnel attended the event. The total attendance was more than 200 people.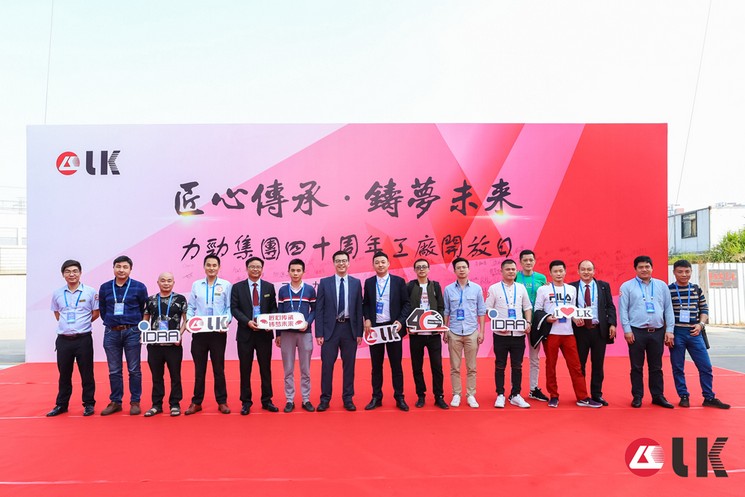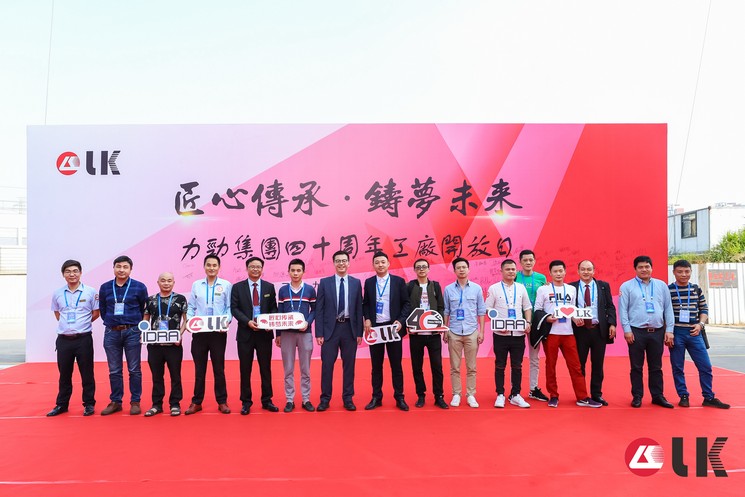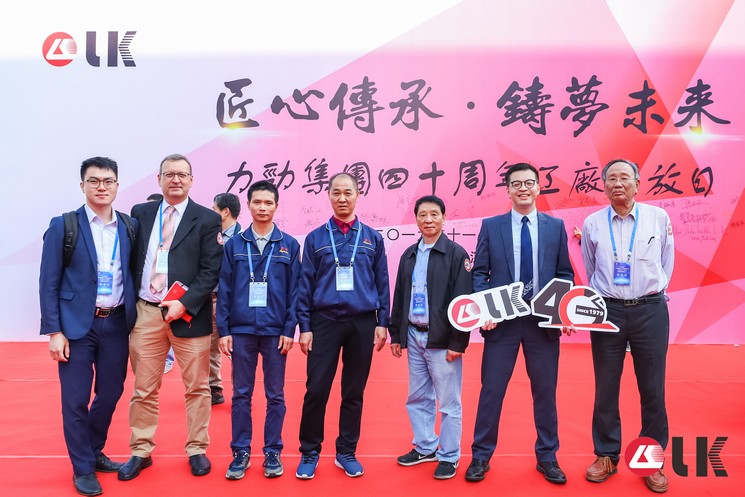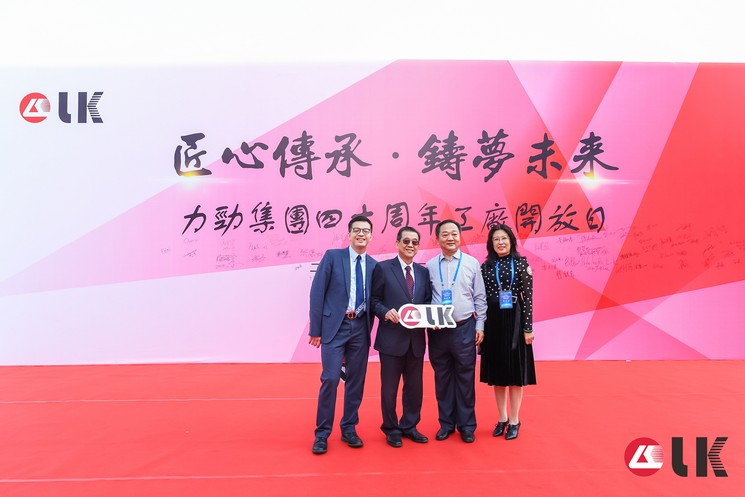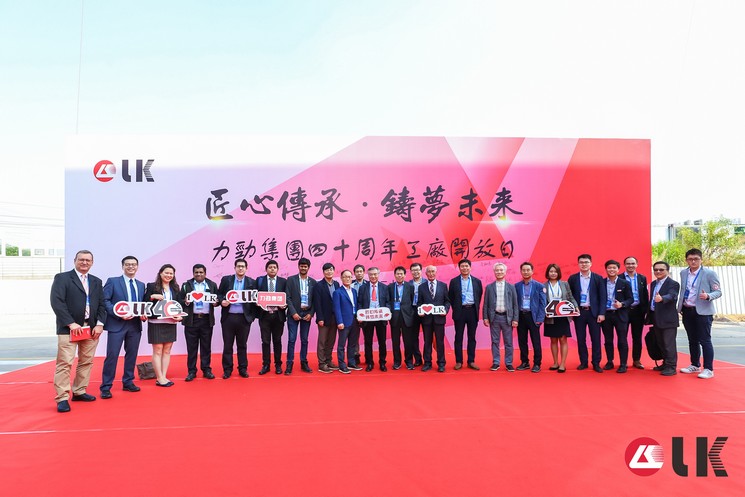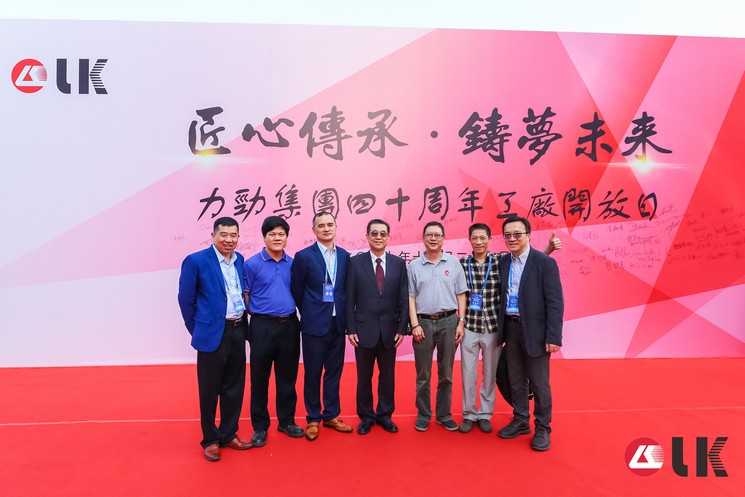 Die Casting Industry Innovation Development Seminar
LK Group founder Mr. Liu delivered the opening speech to the customers. During the speech he mentioned that LK delivered 5000T die casting unit in 2018 and IDRA, sister brand of LK, delivered 5500T die casting unit to a North American customer in 2019. Also the world's first 6000T die casting unit will be delivered to a US customer, for new energy vehicle structural parts manufacturing.
Mr. Liu said that the support and trust from customers contributed greatly to the development of LK throughout the years. In the future, LK would co-develop with customers on intelligence, automation, cyber connection and energy efficiency on the die casting unit. LK will continue to utilize its experience in new energy vehicles, lightweight material construction, telecommunications and other industries to raise the efficiency and lower the operation cost of different customers in different industries. With that in mind, a win-win situation can be achieved.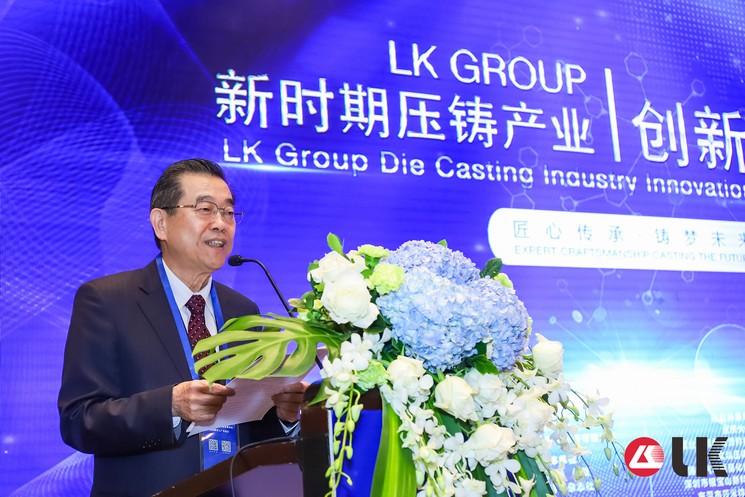 Chairman of the die casting association of China delivering a speech.
He said, "LK is an outstanding company in the die casting industry of China. With that in mind, I sincerely wish LK all the best in its development and it can strive for the industry of China."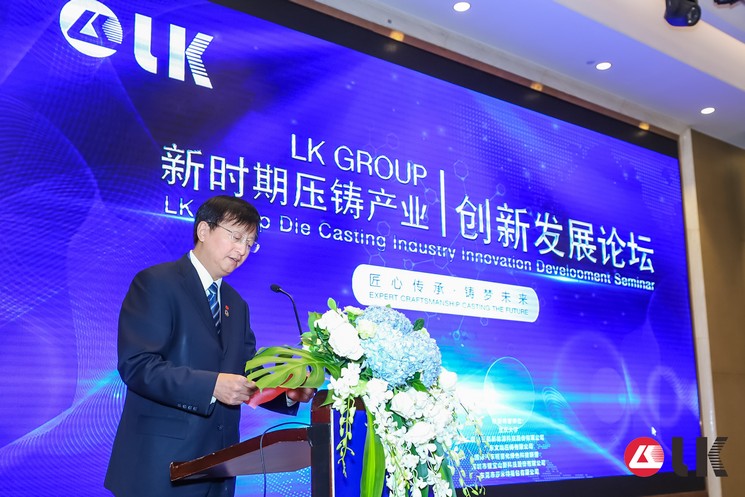 Academician, Professor from Chongqing University delivered a speech about magnesium alloy and its potential as a green material.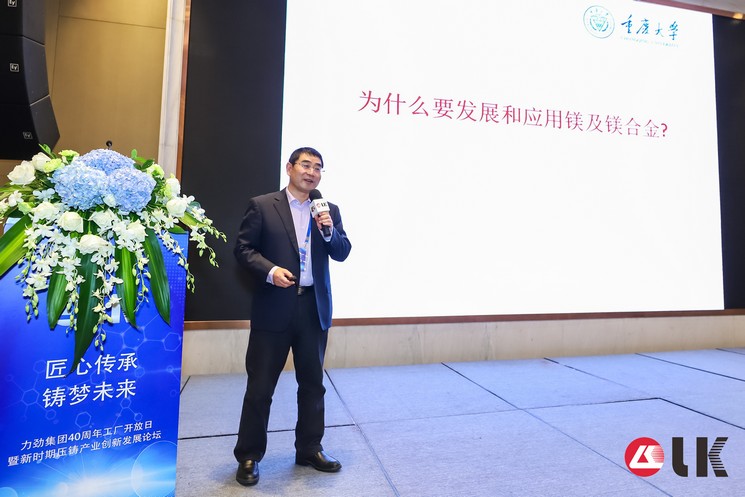 Chairman from Yantai Sanhe Amperex Technology Co., Ltd delivered a speech about lightweight materials properties and its applications.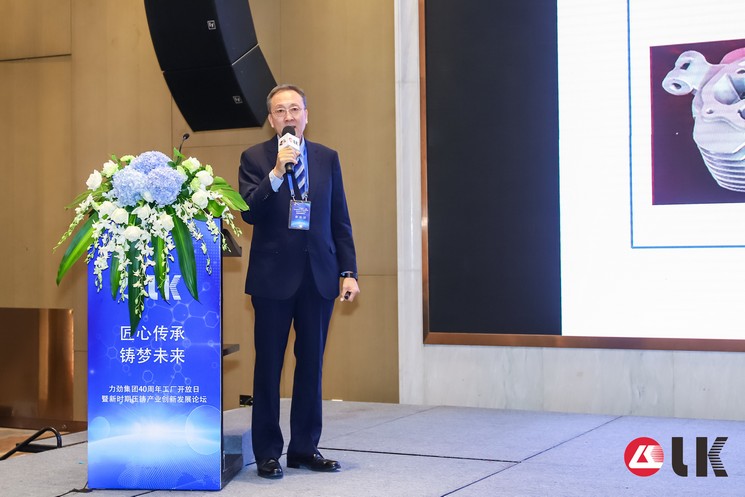 General Manager from International GREEN Auto Lightweight Technology Alliance delivered a speech on how can we cope with the development of new energy vehicles.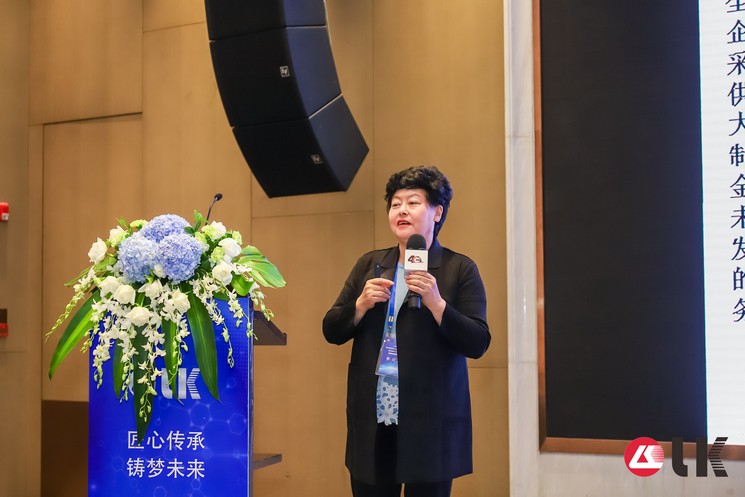 General Manager from Guangdong Wencan Die Casting Co., Ltd. delivered a speech on the opportunities and challenges on die casting about new energy vehicle development.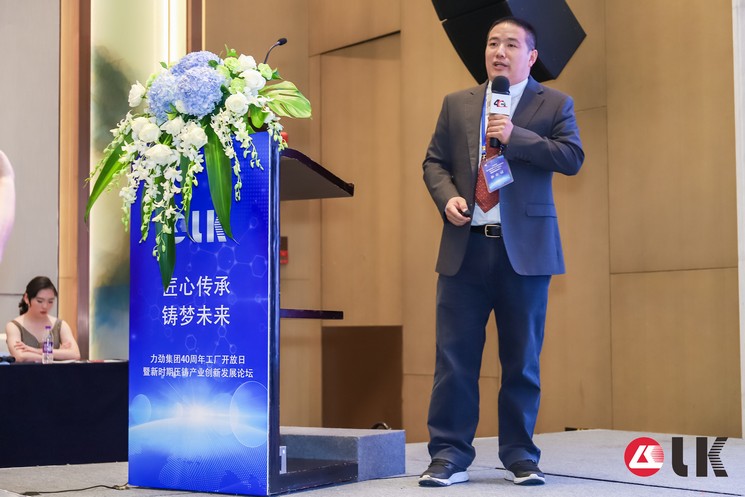 General Manager from Shenzhen Silver Basis Co., Ltd delivered a speech about semi-solid die casting and its applications.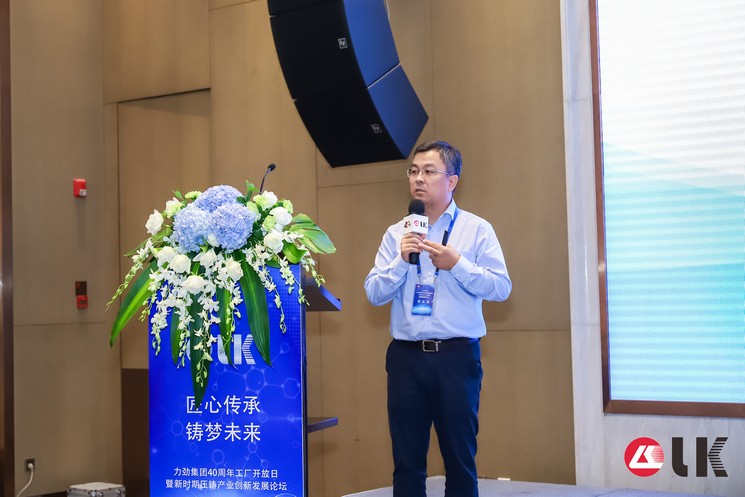 Technical director from LK Group Shenzhen base delivered a speech on die casting cell automation case study and future development.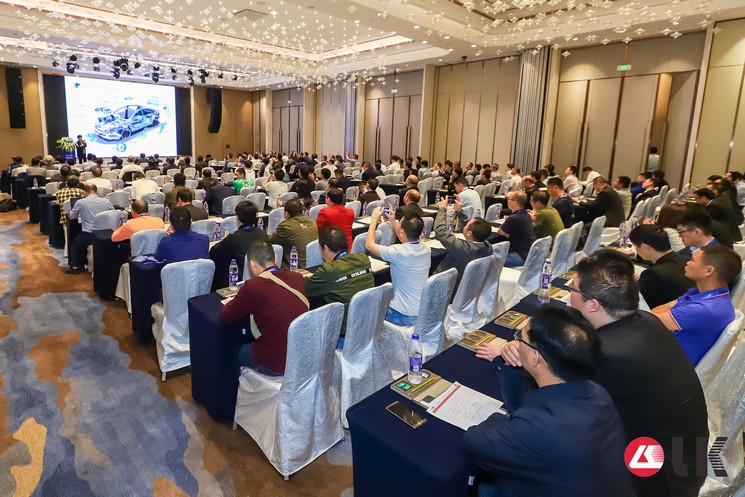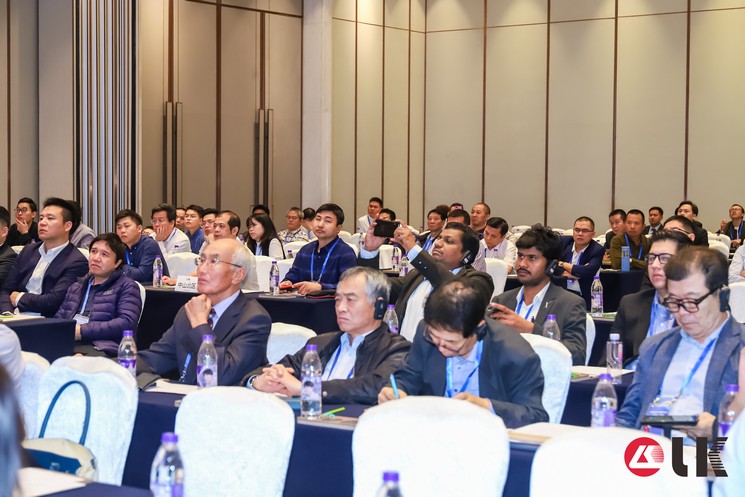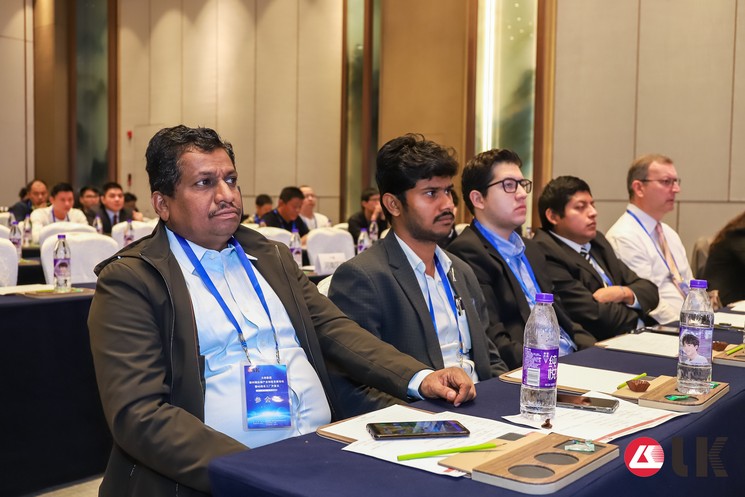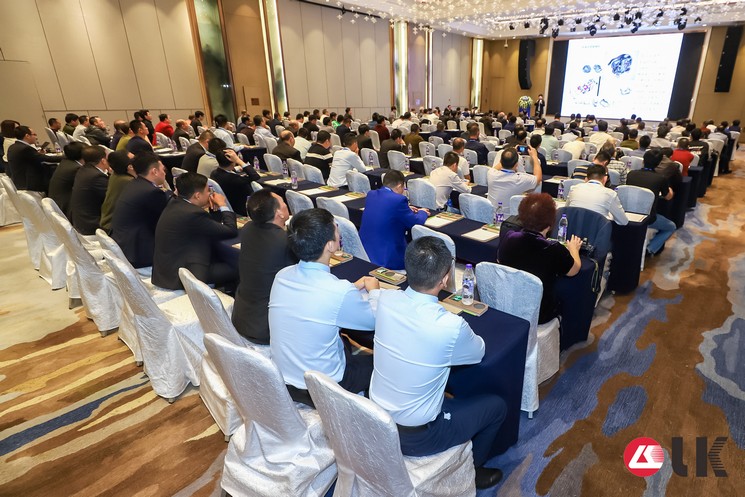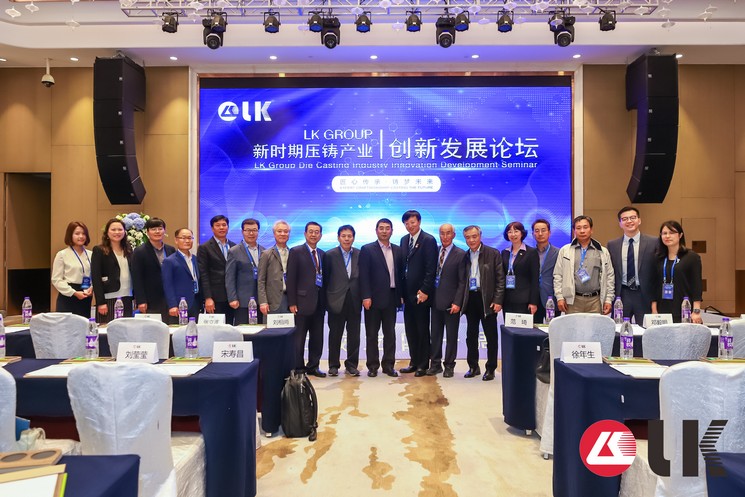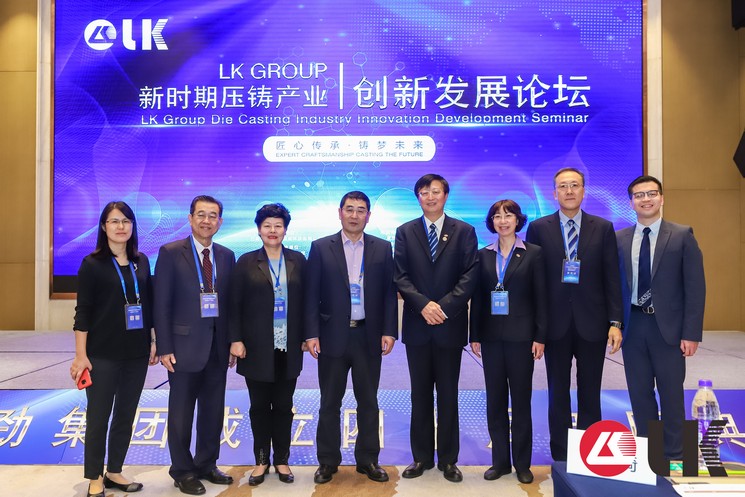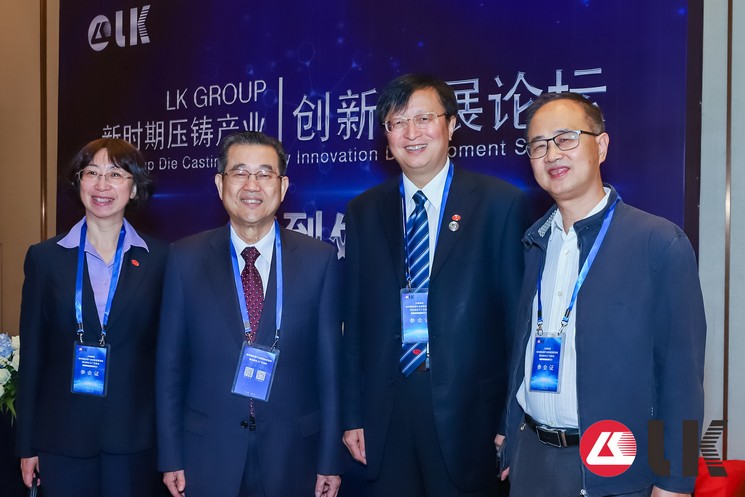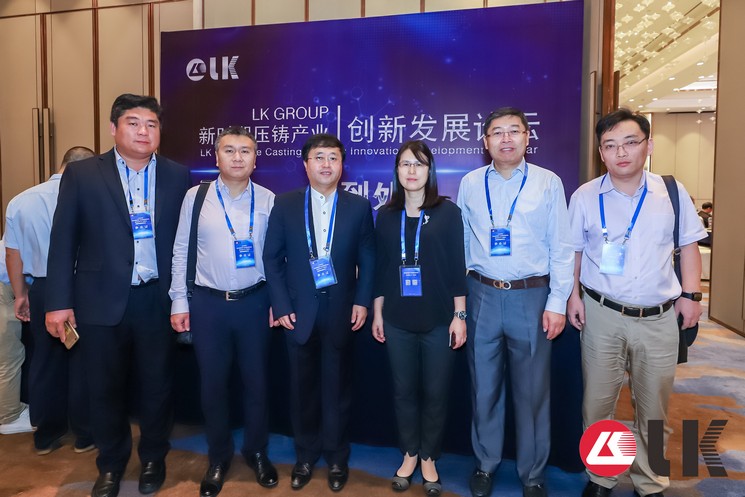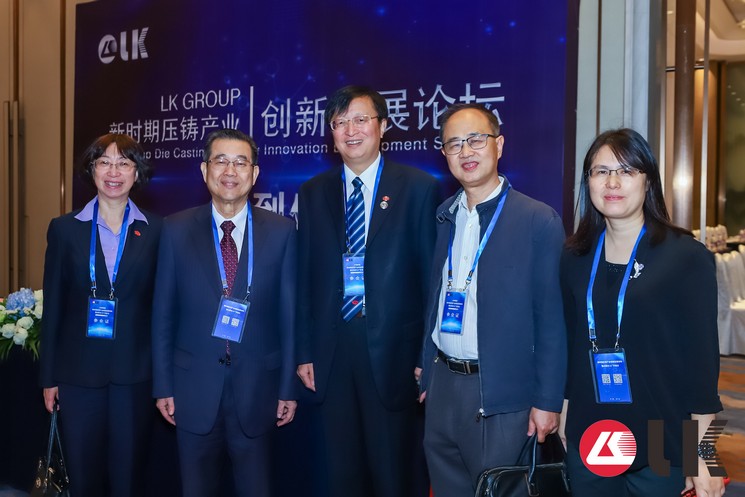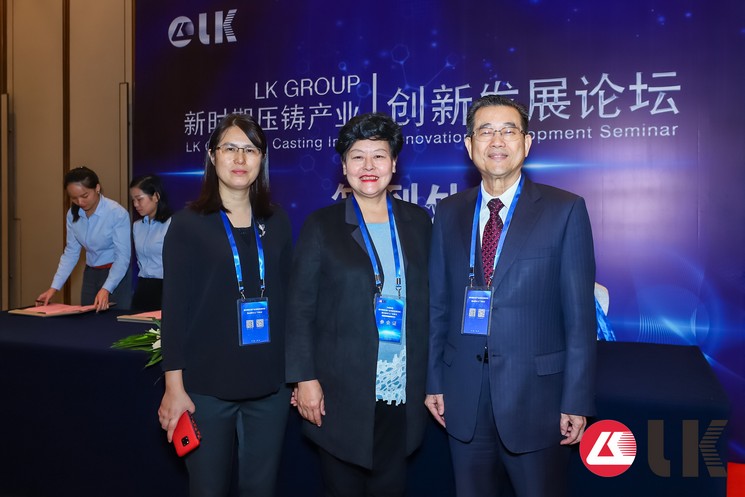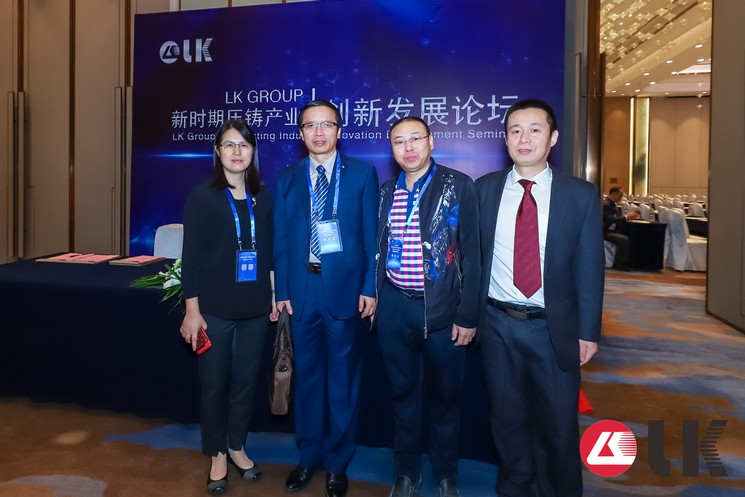 After the seminar, the crowd attended the factory open house of Shenzhen Leadwell Technology industrial park, to gain a better knowledge on smart die casting equipment, IDRA Xpress die casting machine and the world's first 6000T die casting cell.
The world's first 6000T die casting cell
During the factory open house, LK Group debuted the world's first 6000T die casting cell, named as IMPRESS-PLUS DCC6000. The highly integrated, intelligent and energy-efficient die casting cell combined features such as smart injection, quality
control and LK-NET to form the most powerful die casting unit in the world.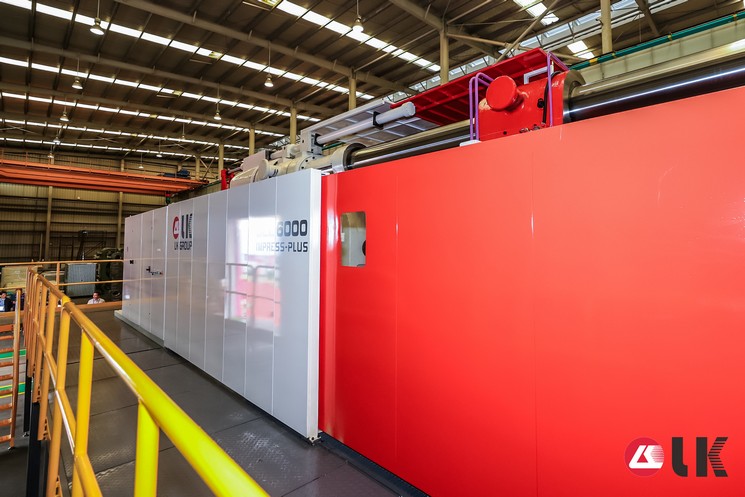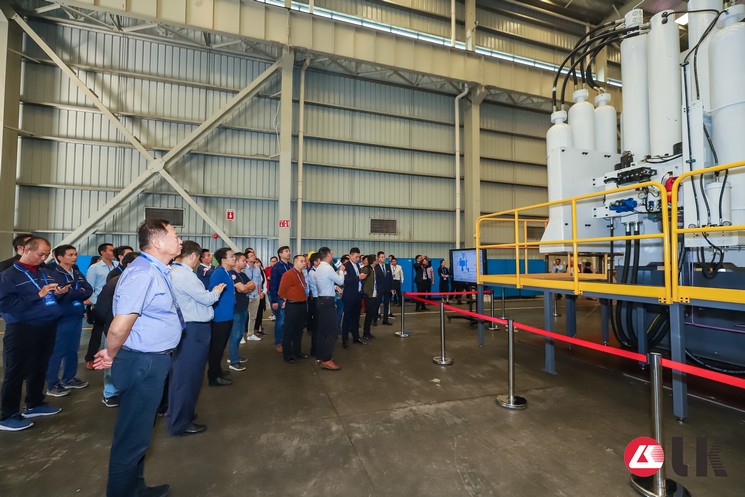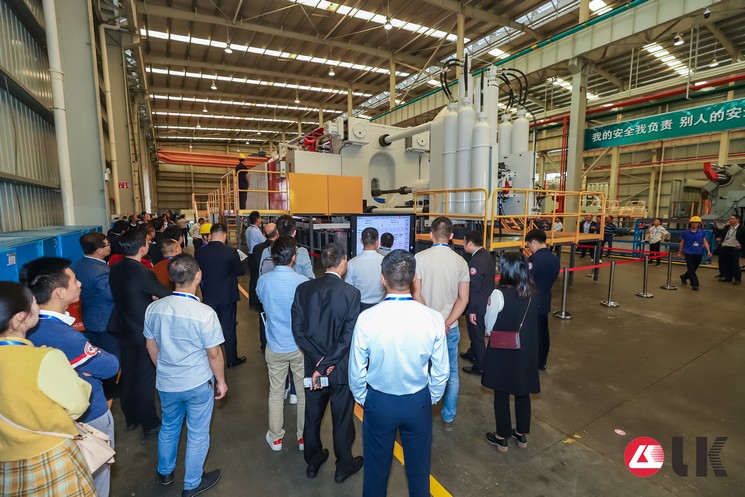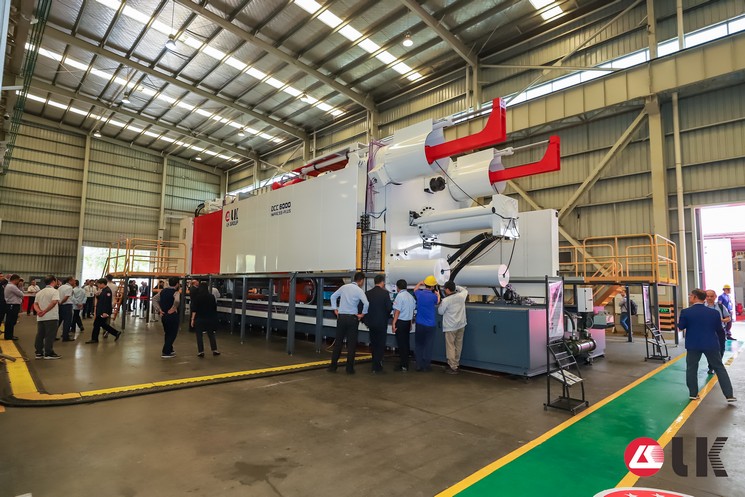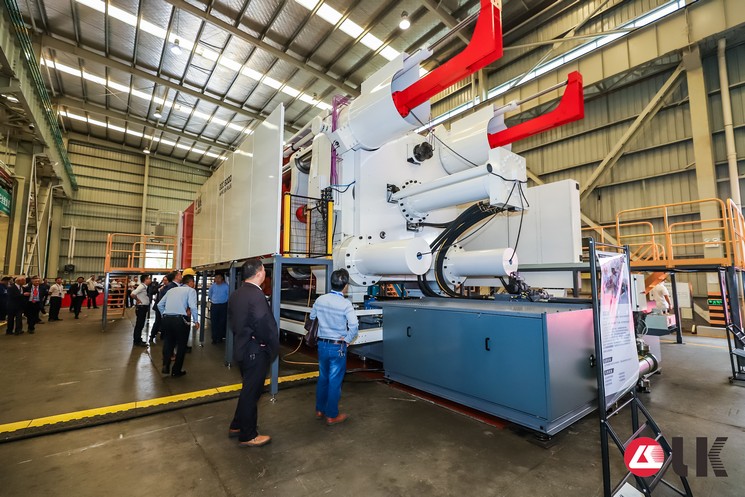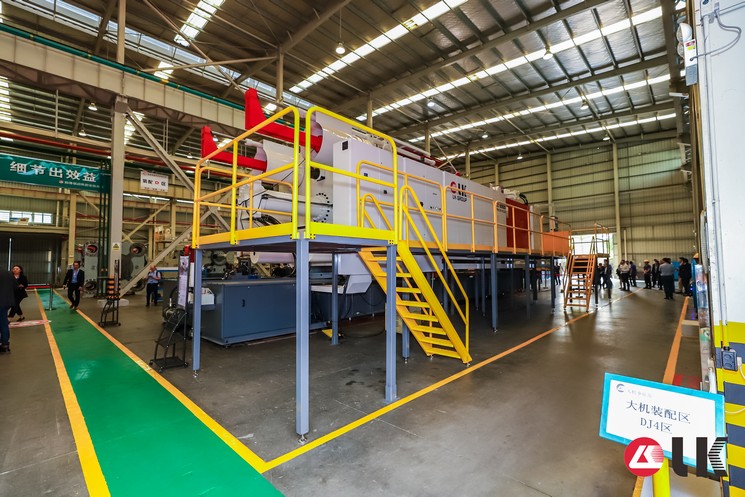 Visit on IDRA Xpress series and LK hot chamber die casting machine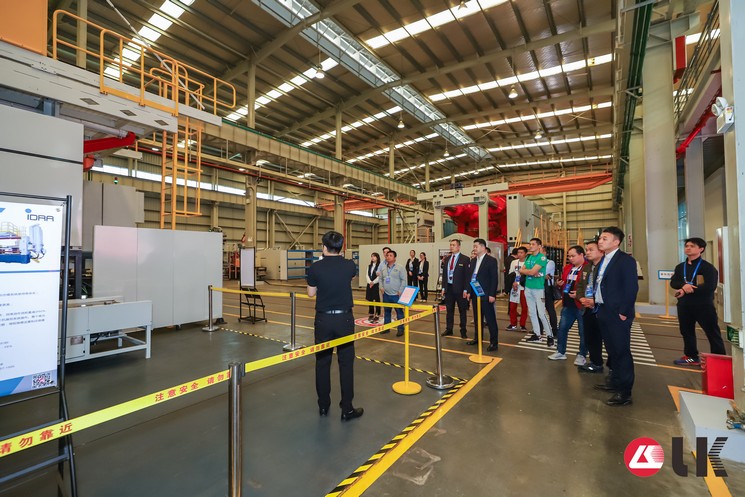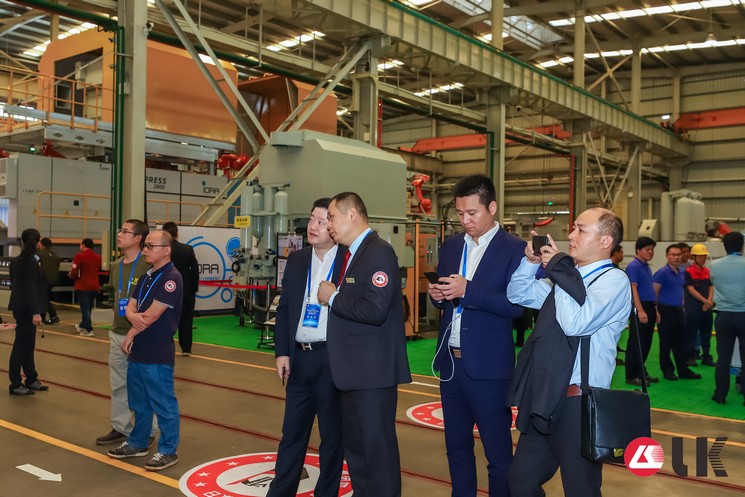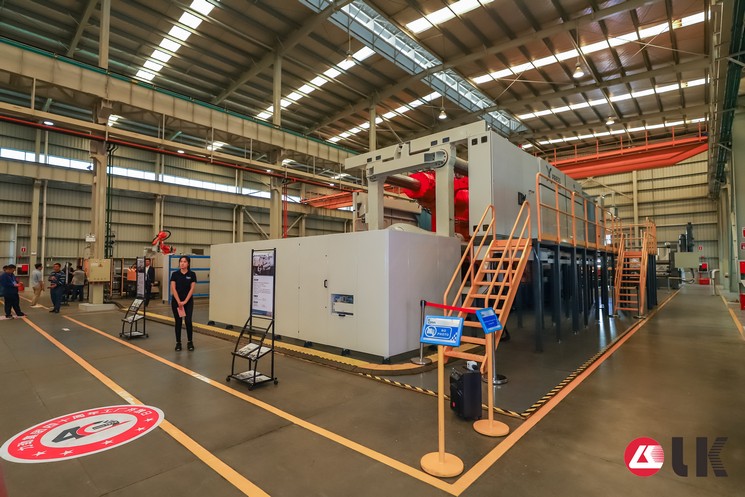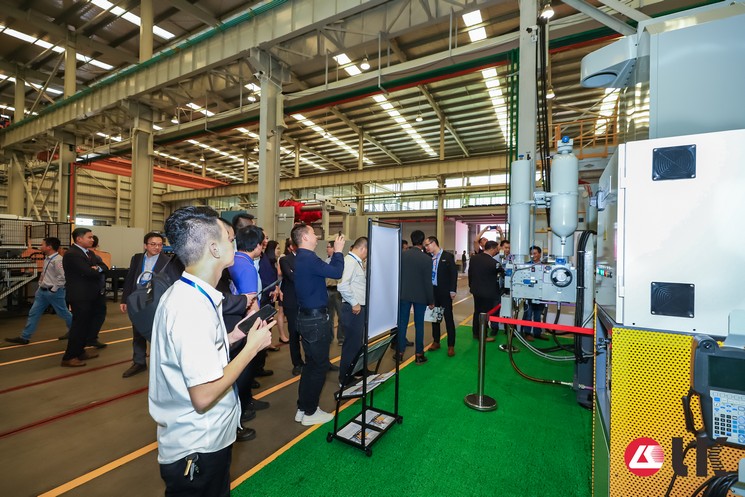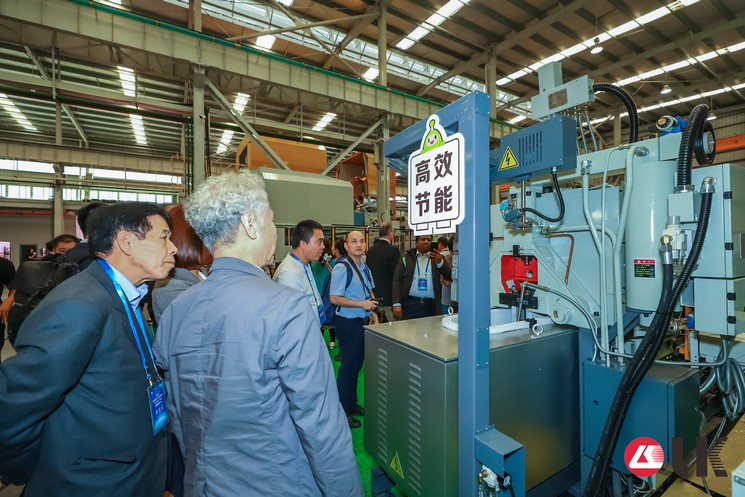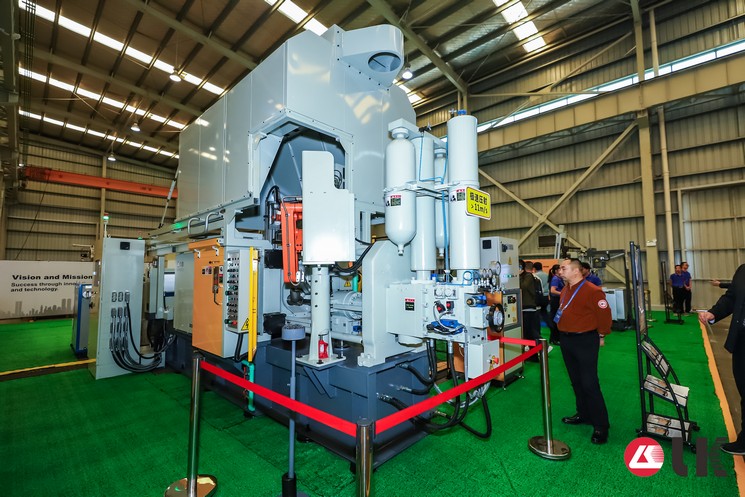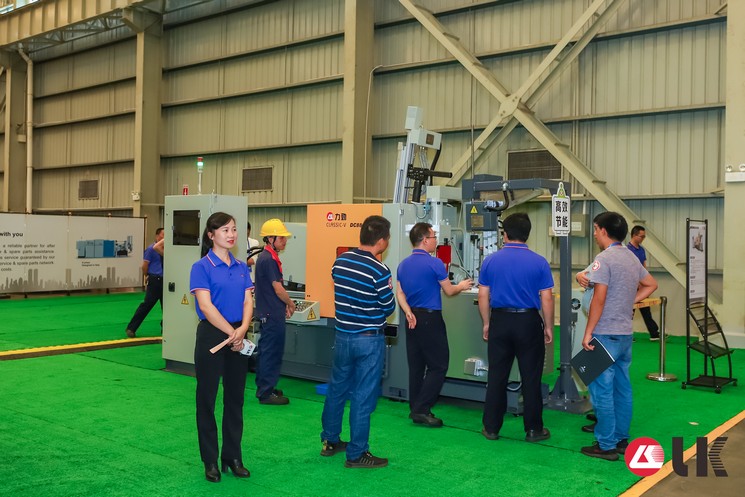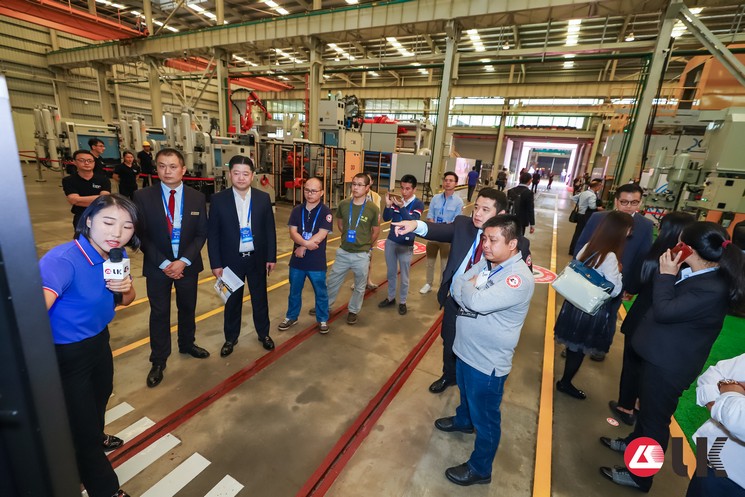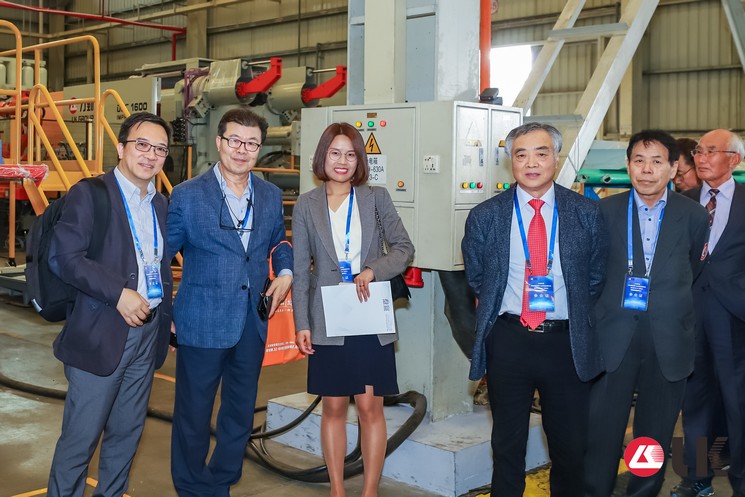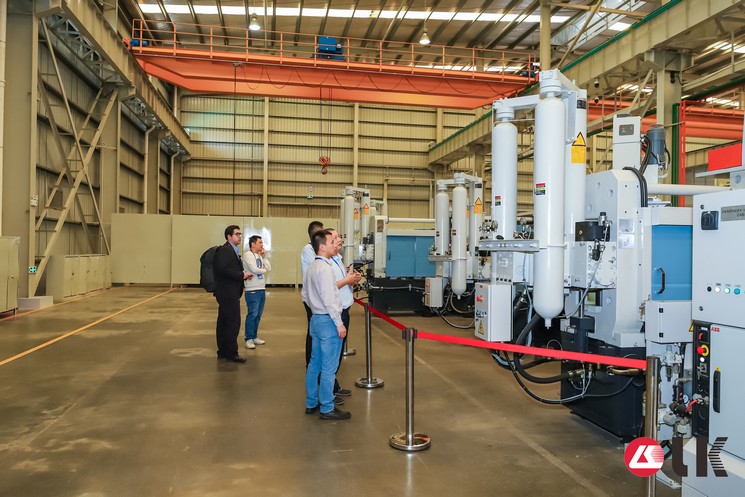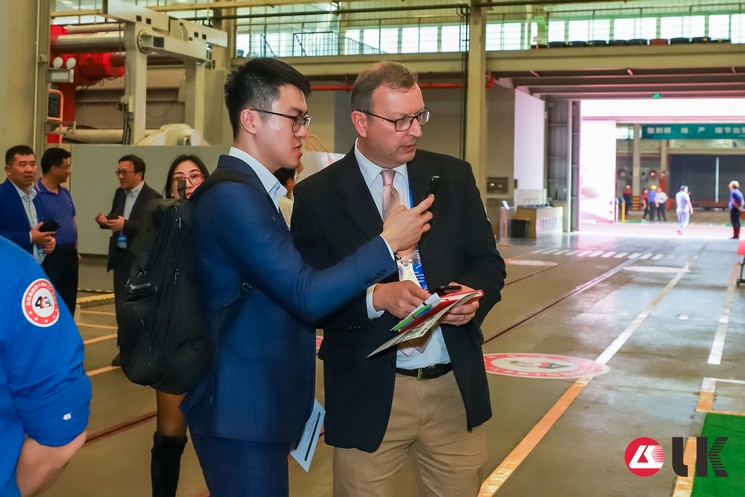 40 years of development has never been easy, and LK has gathered rich experience in die casting machine, injection molding machine and CNC machining center manufacturing throughout the years. Next stop will be the injection molding machine factory open house in Zhongshan, and we will showcase the innovation on such machines over there.
Stay tuned.