K 2019 bring to a successful close, on-site signing contract
From: 2019-10-16 To: 2019-10-23
Region: Germany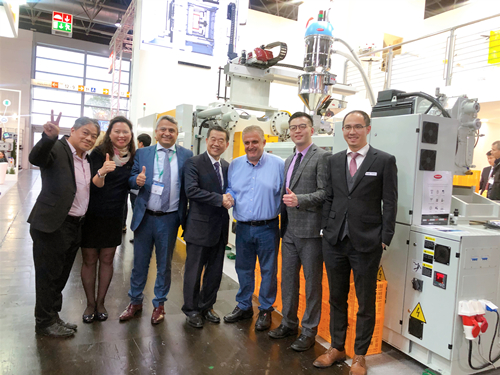 On 23 October, K 2019 brings to a successful close for its eight days duration. LK was making an on-site contract with customer to FORZA-III series energy-saving servo injection molding machine.
As the largest plastics and rubber industry exhibition of K, it is focused on "plastics industry 4.0", "sustainable development of plastics industry", "recycling of plastics" and "technology application of circular economy".
LK showcased FORZA-III series two-platen energy-saving servo injection molding machine, it is designed for low energy consumption, low emission and high-efficiency, has expanded the prospects of technology application of circular economy that attracting many buyers to further discussion.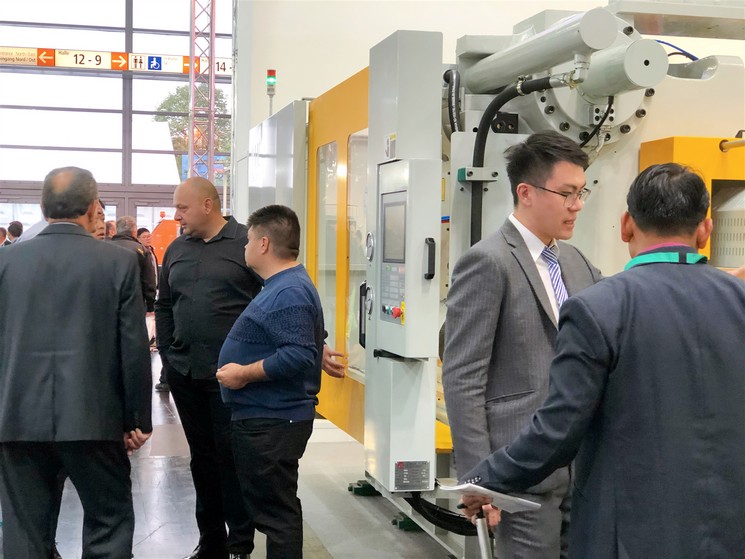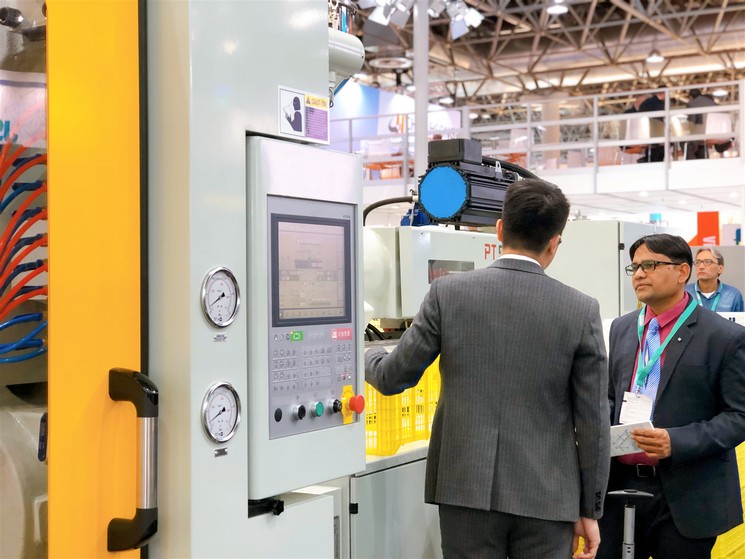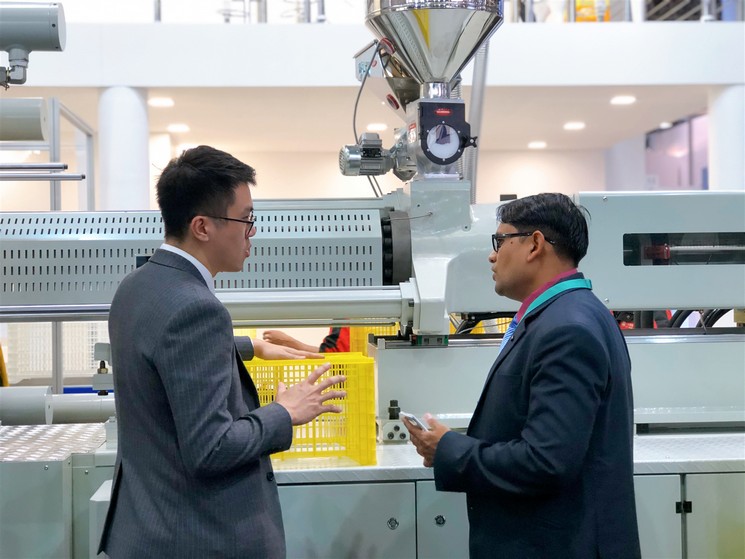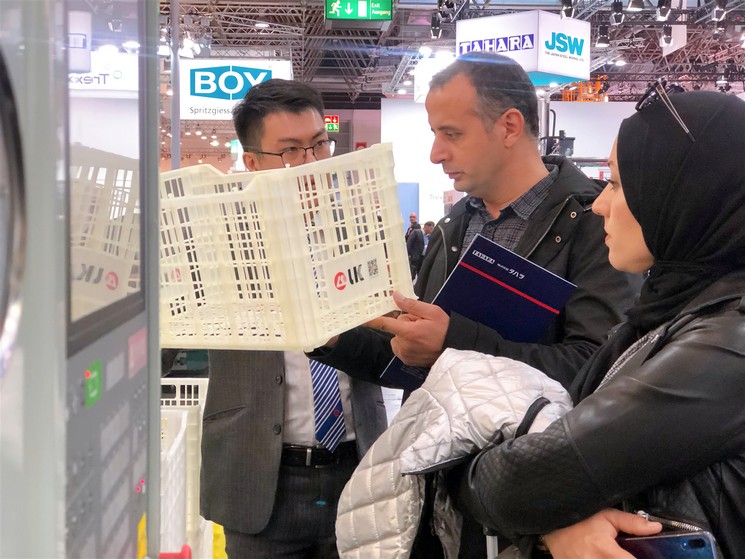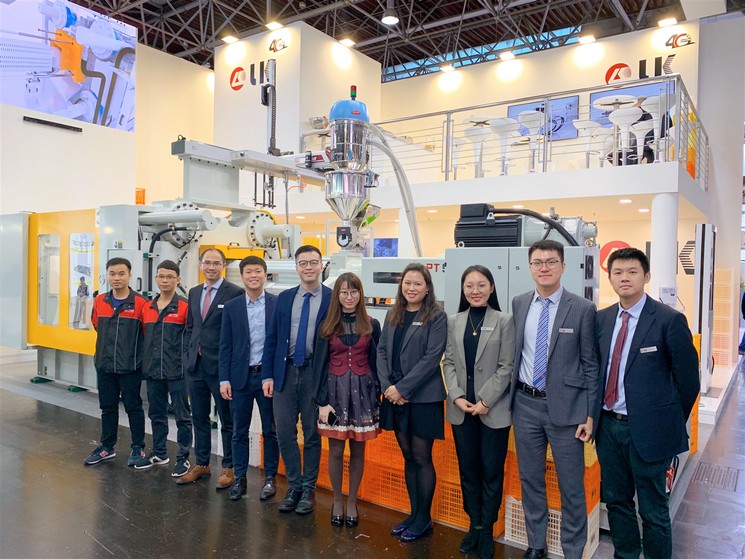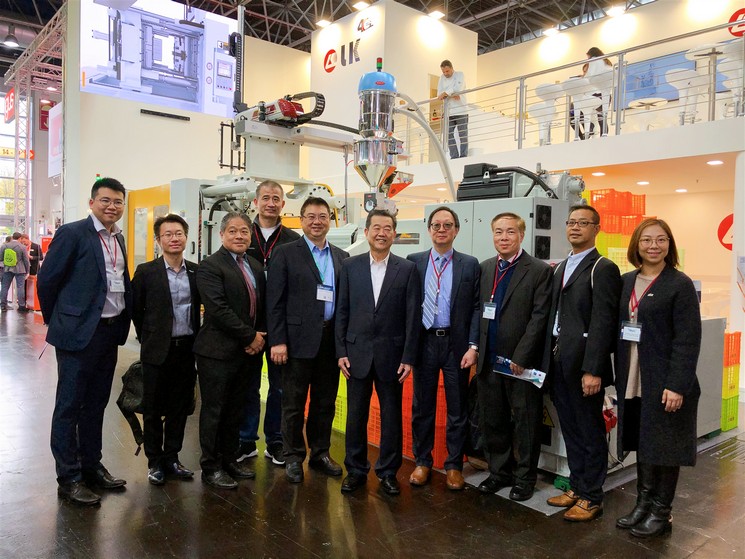 LK FORZA-III series injection molding machine shows the injection molding production which is high capability in energy-saving performance and two-platen clamping structure. It applied to the cutting edge of the energy-saving servo technology, single-cylinder injection, high clamping force, mold protection technology and data storage analysis. It performs excellently in production of deep cavity containers, such as large cabbage bin, bucket, pail and crate product.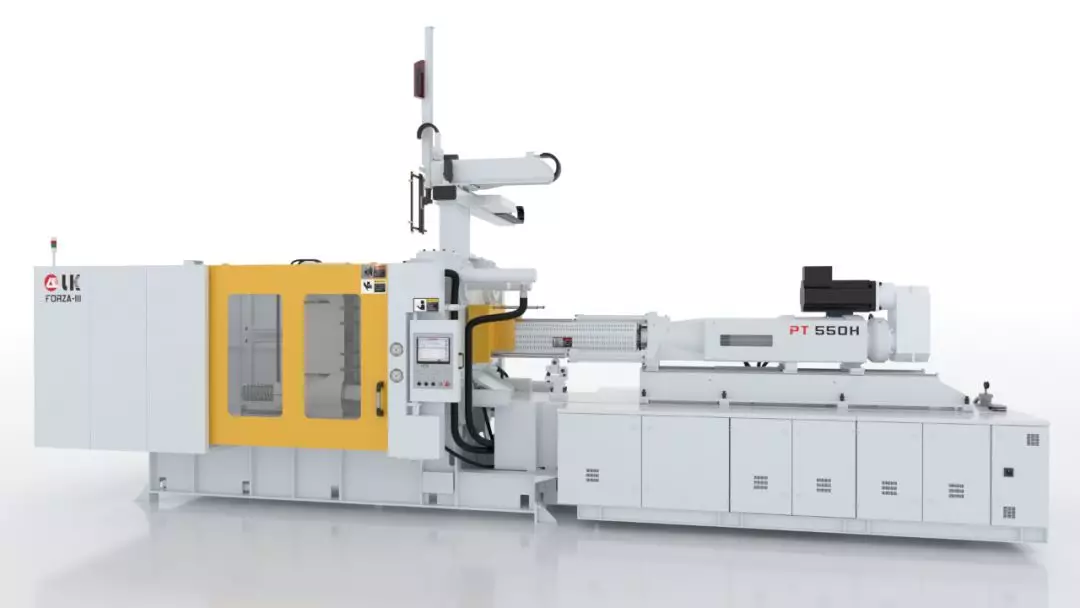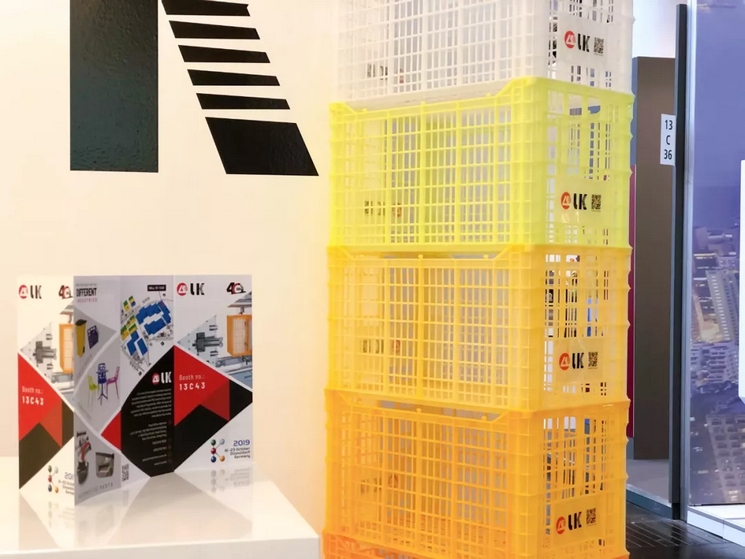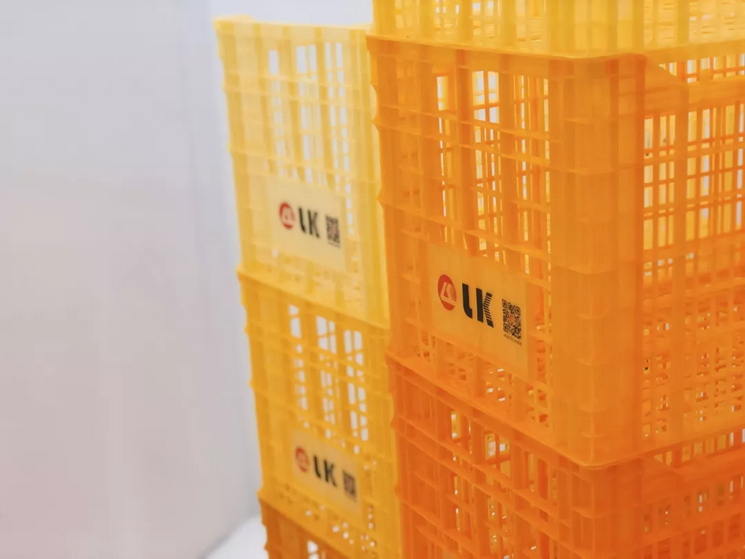 Product name: Crate
Dimensions: 600*300*300mm
Weight: 950g
Material: PP
Cycle time: 20s
The three-year K show has been successfully finished. The hot topics around the plastics industry have never been an end and are far from over.
LK is committed to innovate, develop furthering injection molding production technology, and continue to enhance environmental protection and efficiency.
See you all at our next show.