K 2019 - heading forward to international for energy-saving servo injection molding technology
From: 2019-10-16 To: 2019-10-23
Region: Germany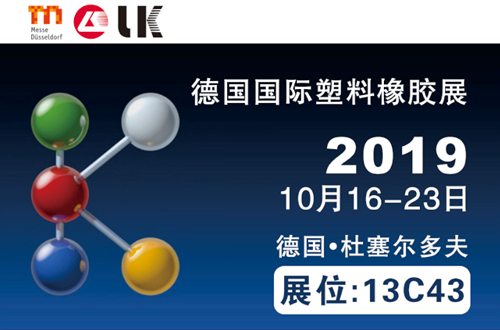 K 2019 is a worldwide plastics and rubber trading exhibition, exhibit every three years once.
Incoming K show on 16 October, LK will exhibit at Hall 13C43 with its injection molding machine, bring the solution of energy-saving servo technology with low carbon production. It helps global company who manufacture plastics products in a base of low-carbon.
FORZA-III series energy-saving servo injection molding machine – facing the industries of automotive, home appliances, logistics, environmental and necessities.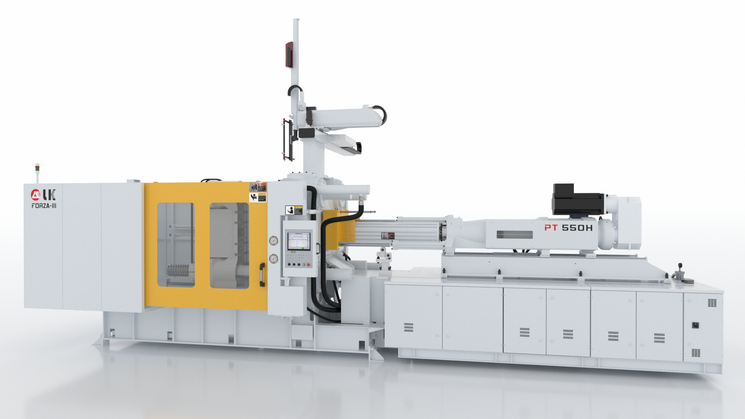 Adopting European professional injection molding control unit and single cylinder injection technology with low resistance and precise injection, long life cycle. Combine the design of machine operating, hydraulic and control all-in-one, with its high quality, reliable servo-pump to the best solution of energy-saving and product optimizing.
EFFORT-III series direct clamp injection molding machine – made for precision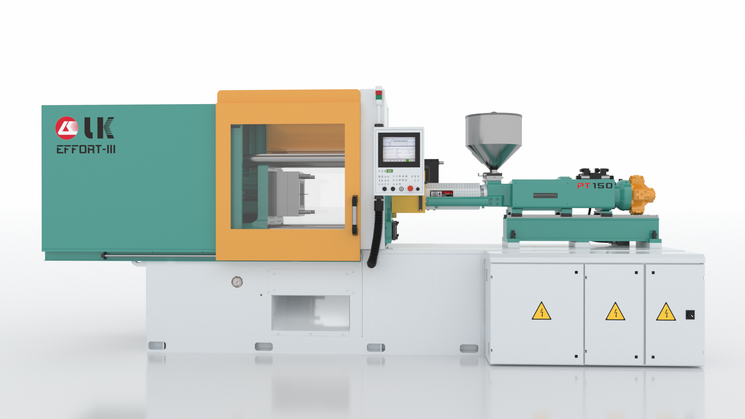 Comparing the design of machine-toggle and clamping, EFFORT-III series applicant to direct clamp classic design, it is compatible with high capability of load-carrying, well-balanced to the mold, aiming to produce with more stable and high performance.
K 2019 held from 16 October for eight days, until 23 October. Please subscribe to us for more press. LK booth no.: 13C43.