GIFA 2019 Highlights
From: 2019-06-25 To: 2019-06-29
Region: Germany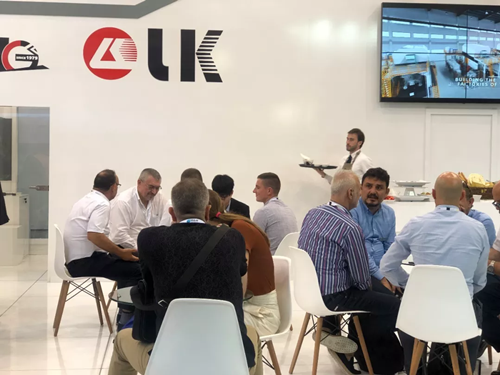 GIFA2019 has come to an end but the splendor never ends. Are you ready?
Part 1: Live from the show
GIFA2019 has come to an end after a 5-day show. There are a lot of spotlights and highlights at the show as this year is the 40th anniversary of LK.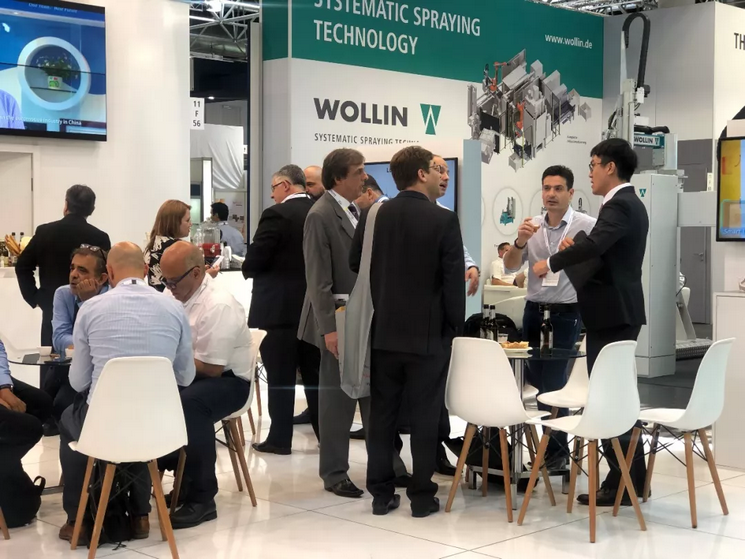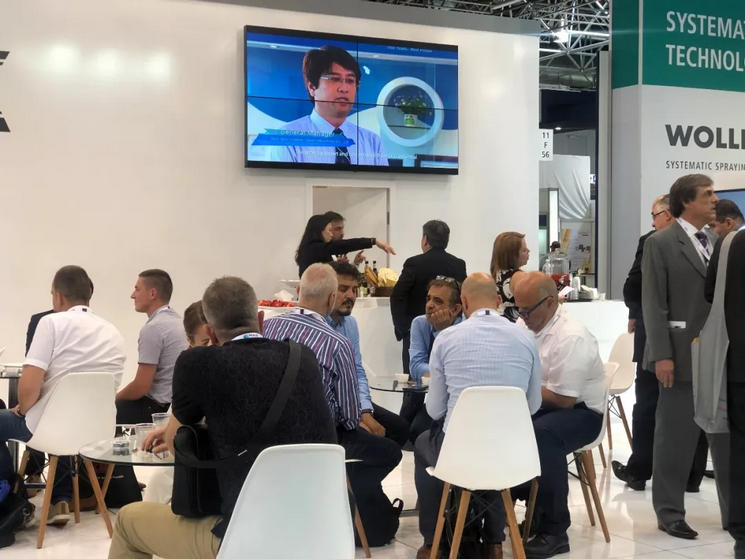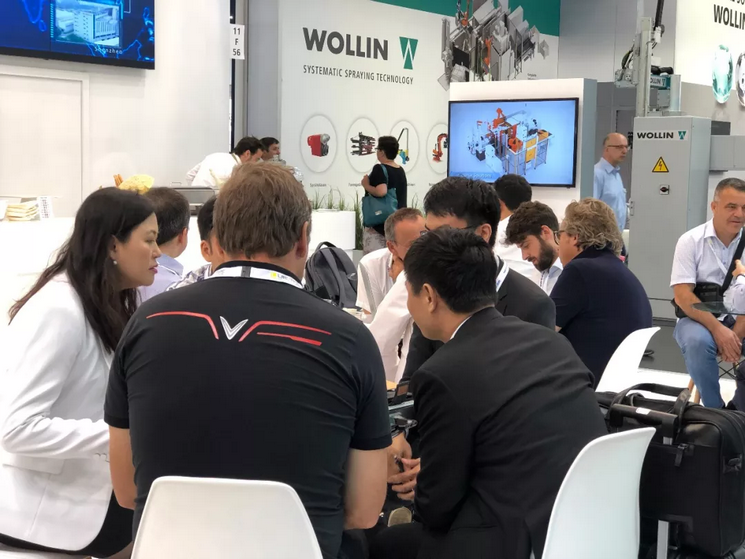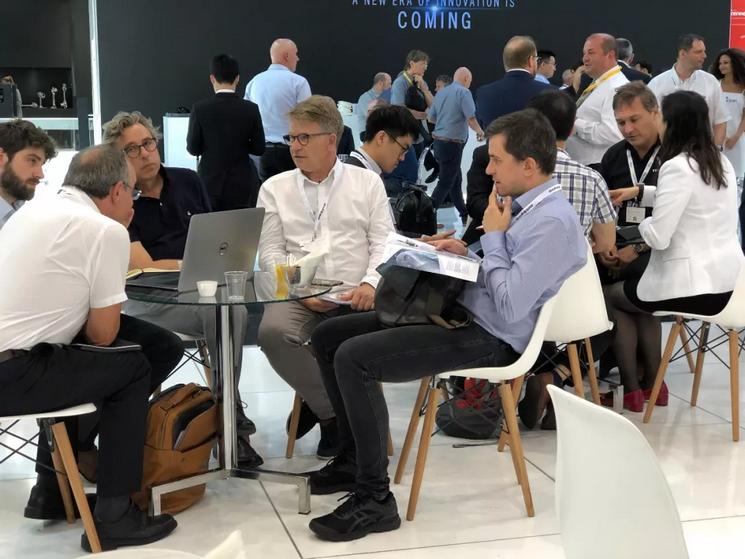 Part 2: VR factory tour for instant experience
The virtual reality zone brings customers to the Ningbo factory in China for an in-depth understanding of the manufacturing plant. The experience was well received by the customers.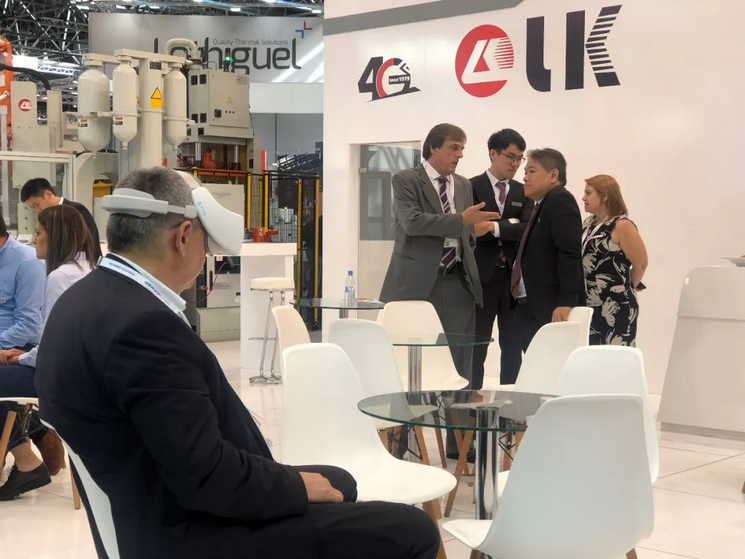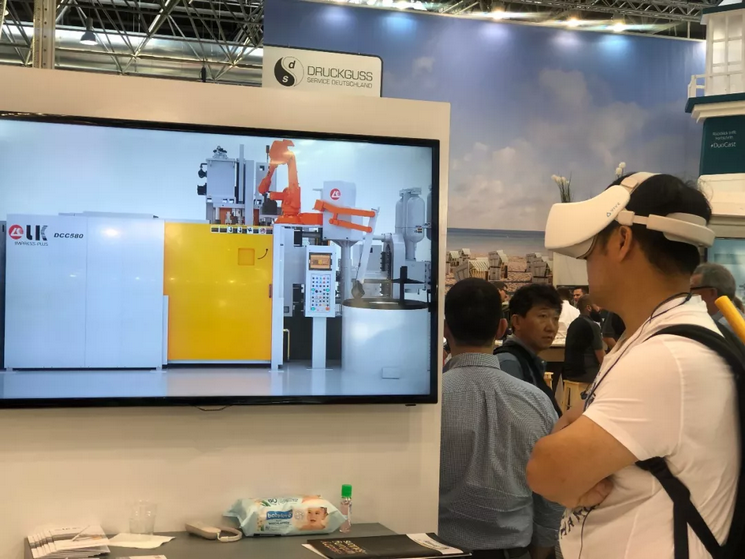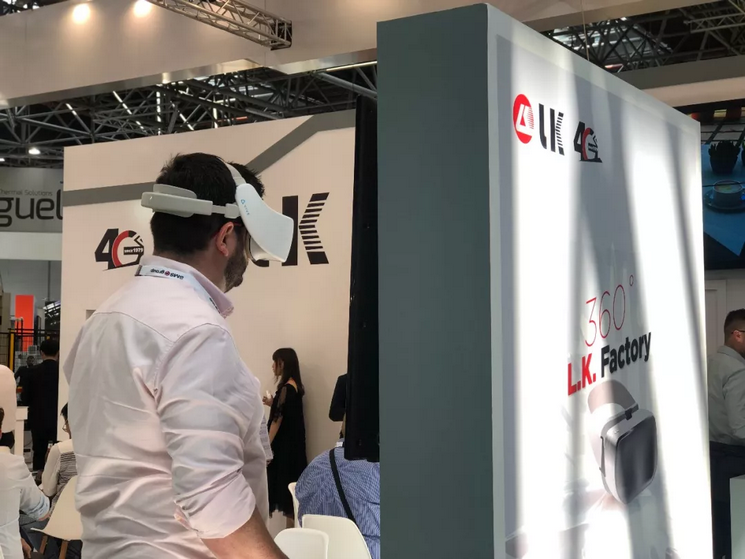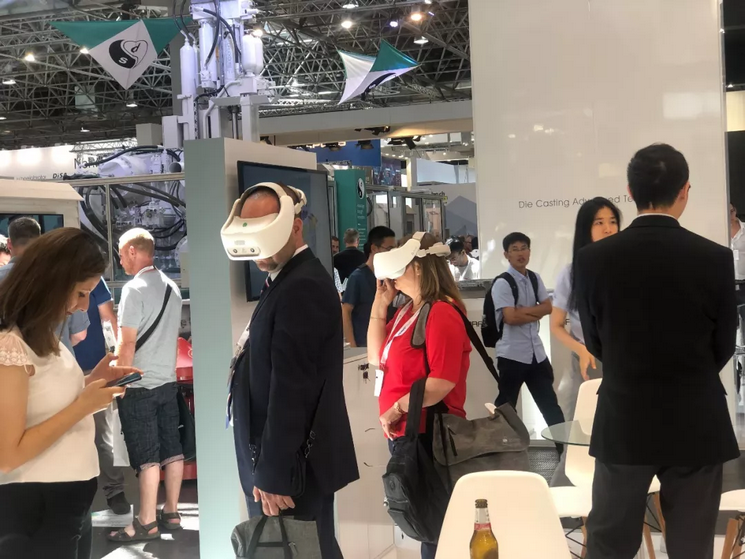 Part 3: Signing contract and building a stronger relationship for the future
On the third day of GIFA2019, Mr. Riccardo, CEO of Idra, signed a contract with a large manufacturing company in China. Attendees of the ceremony include the managing directors and presidents of our partners, such as WOLLIN, COSTAMP, KMA, FONDAREX, IECI, STOTEK, China Foundry Association, and Mr. Liu, the founder of LK Group.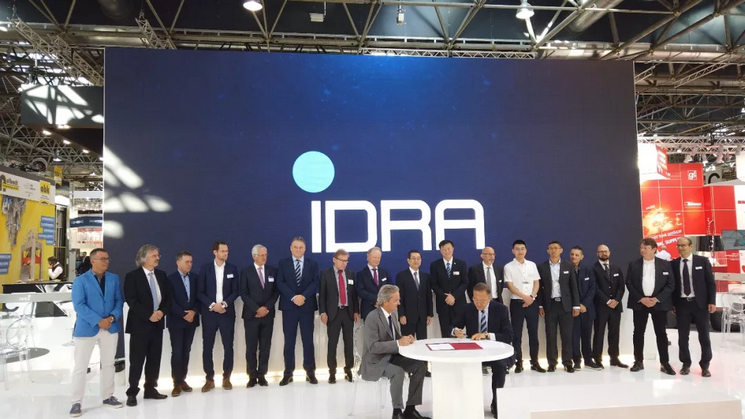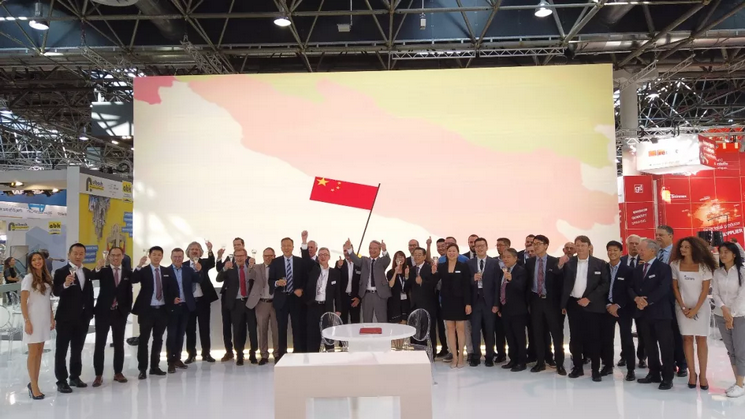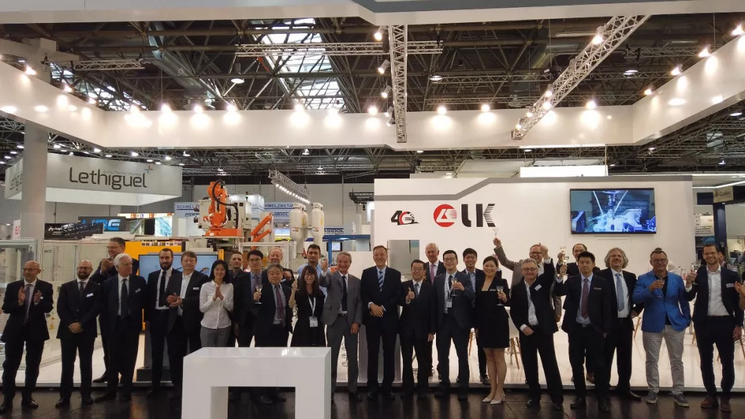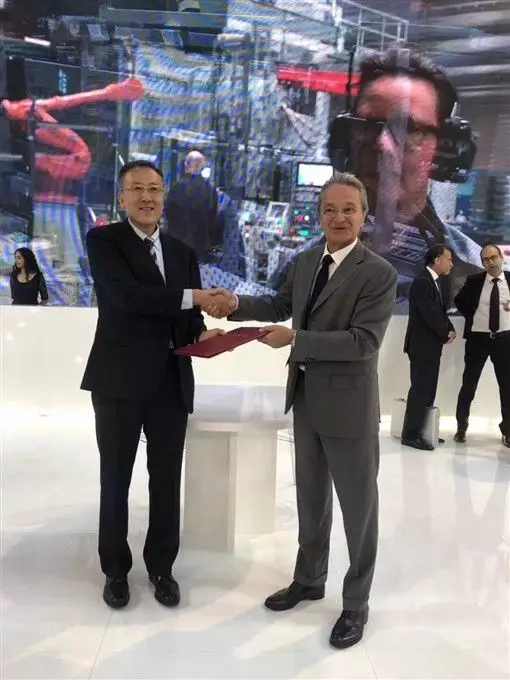 Part 4: 40th anniversary celebration of LK Group
Here comes the 40th anniversary celebration dinner of LK. More than 300+ guests, agents and friends gather from around the world gather at the Classic Remise for the celebration.
Attendees include Mr. Liu, founder of LK Group; Jim Liu, CEO of LK Group; Lucia Liu, Assistant to Chairperson of LK Group, Riccardo Ferrario, CEO of Idra, Zhang Libo, Chairperson of China Foundry Association and clients of LK Group.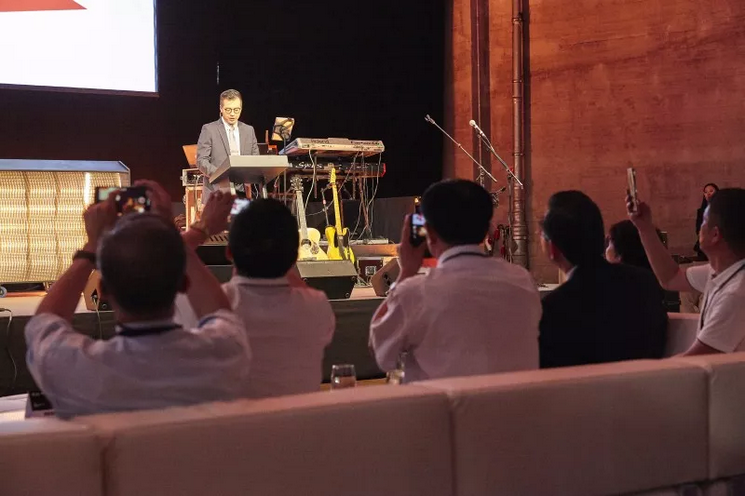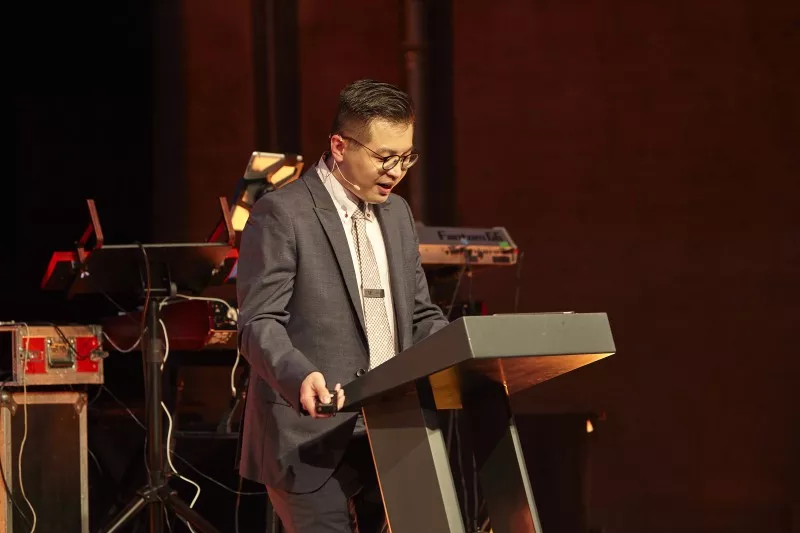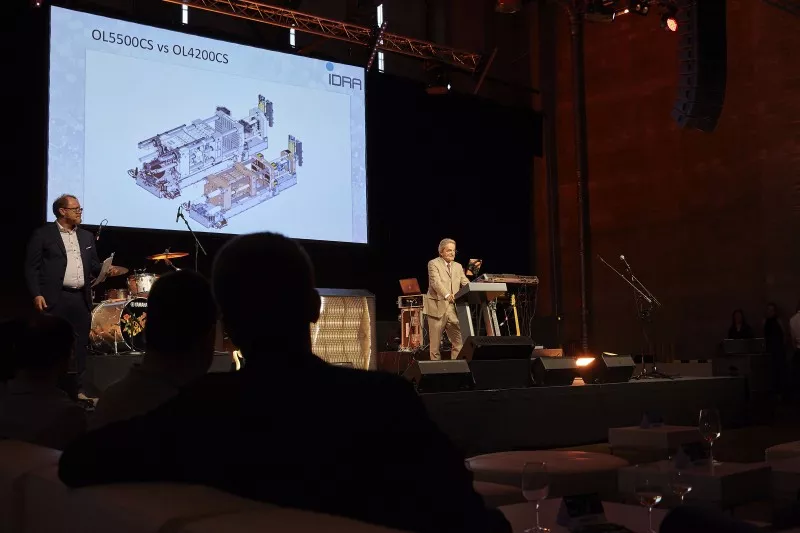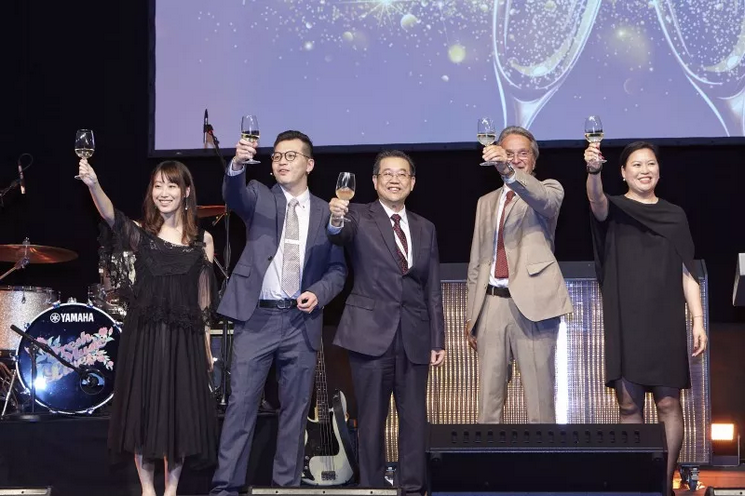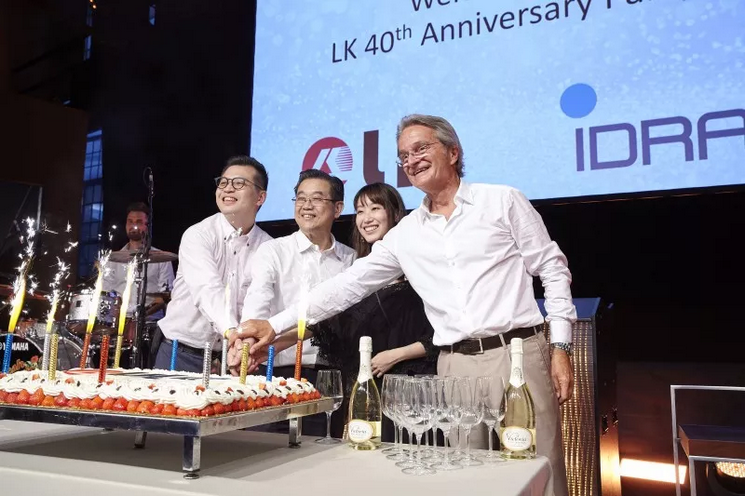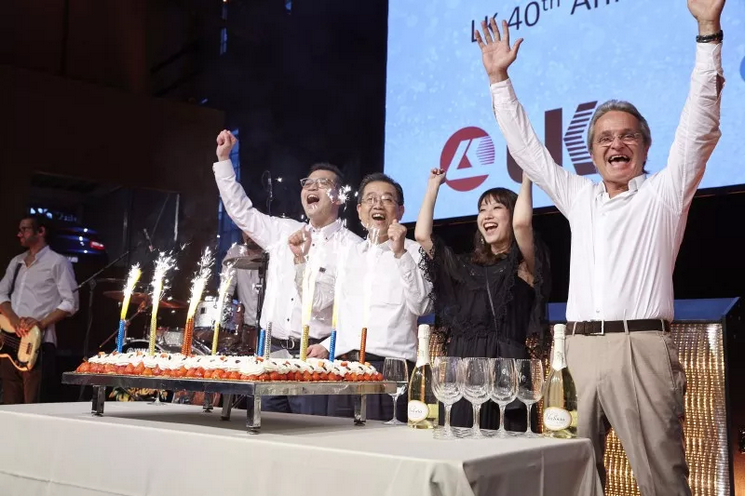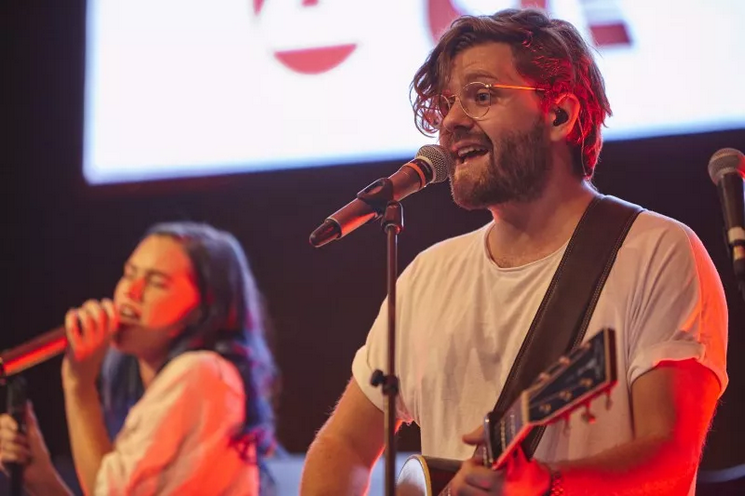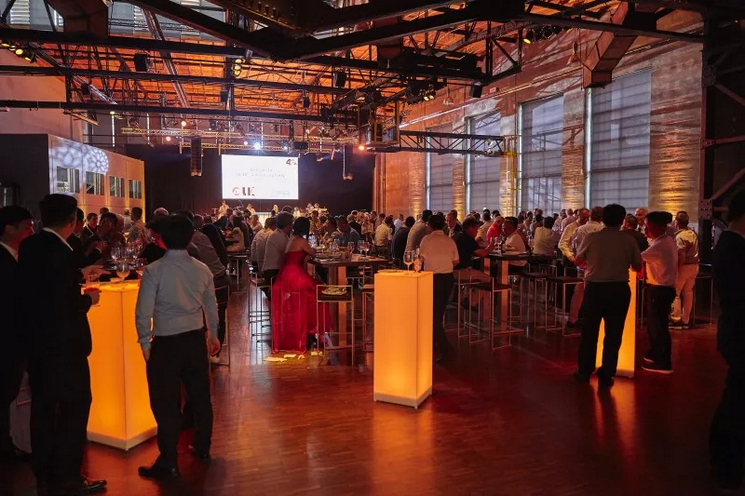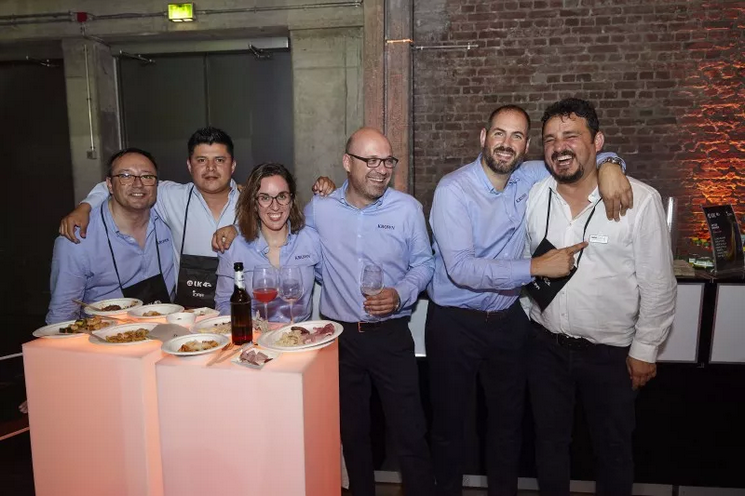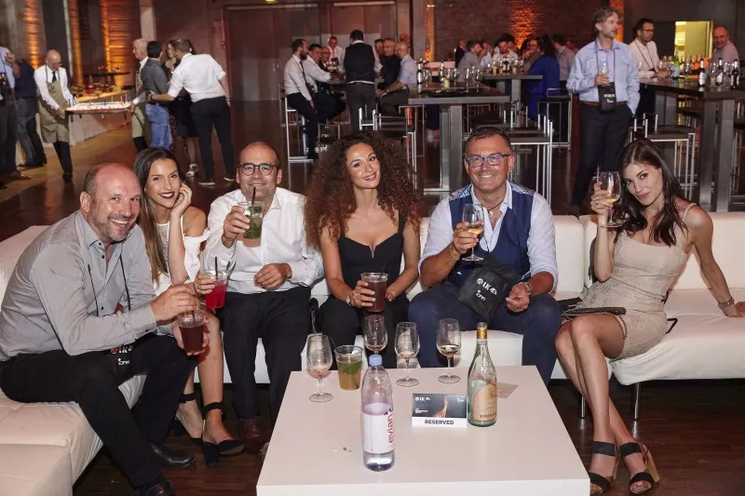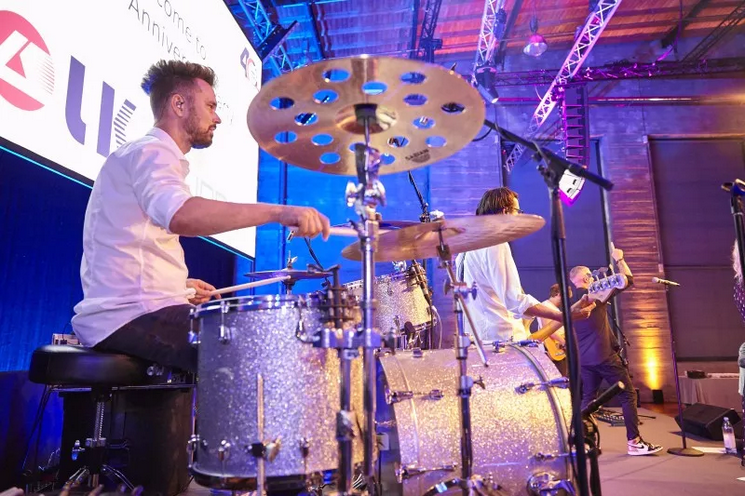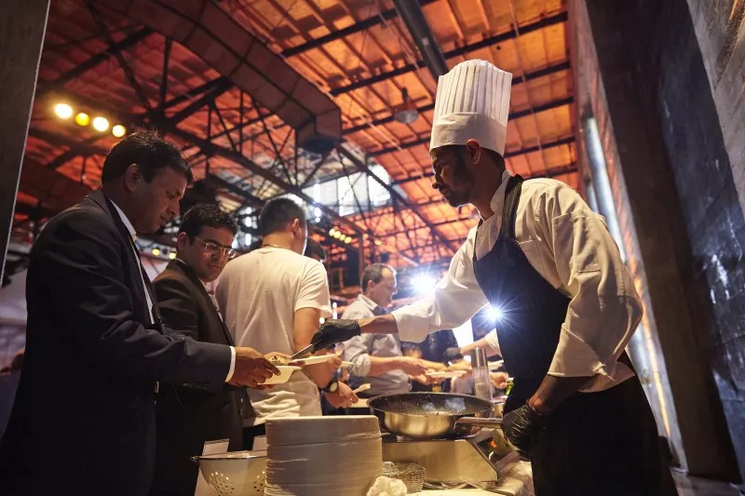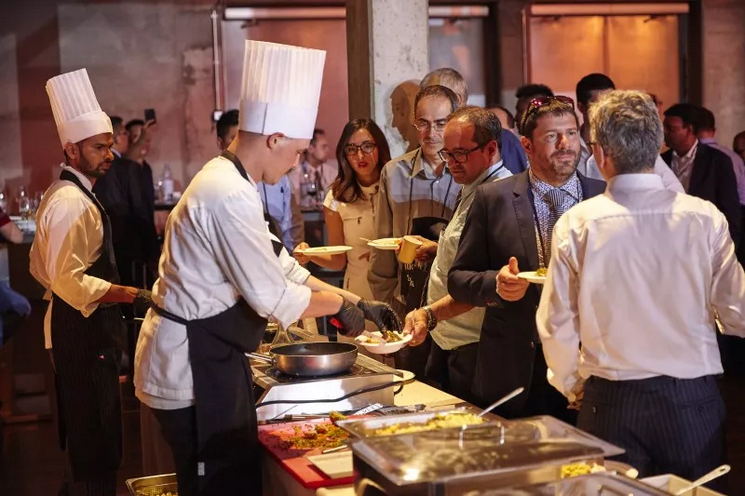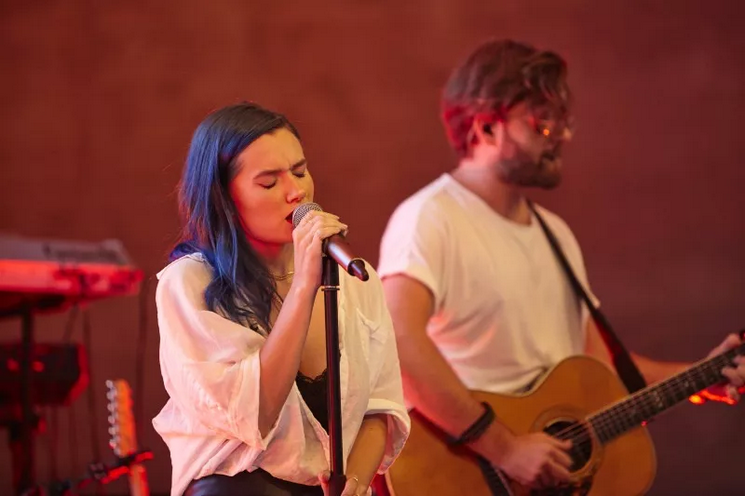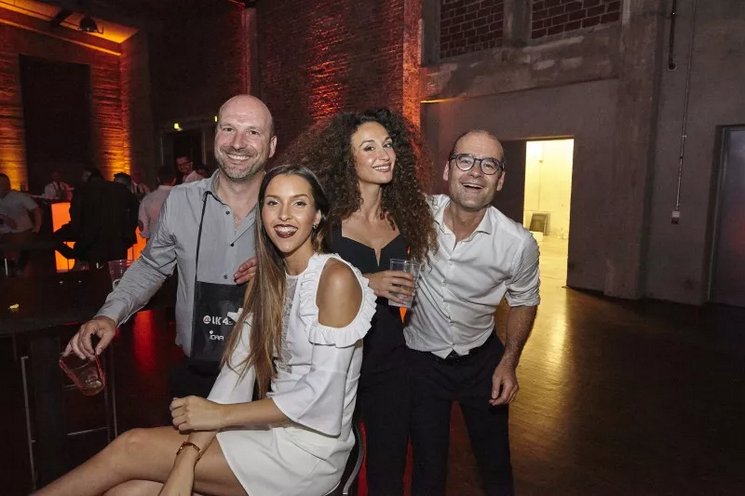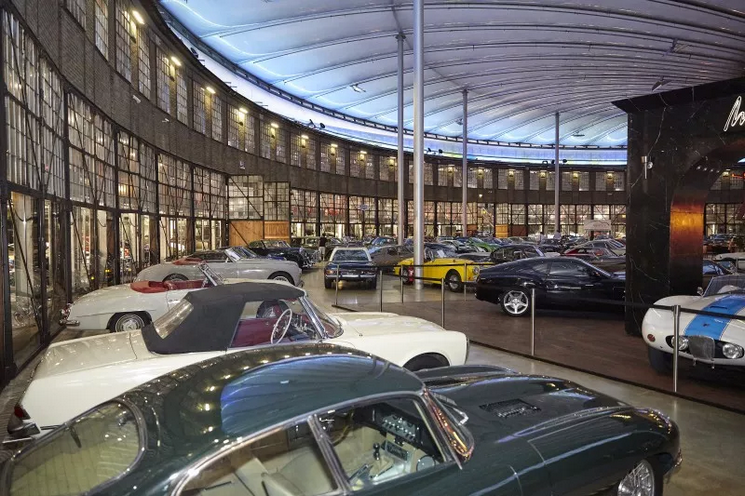 GIFA2019 has come to an end but LK never stops progressing. We sincerely thank our clients, partners and industry personnel in the past 40 year.
1979 – 2019, we would bear the mission in mind and grow with you together.