GIFA 2019 - LK 40th Anniversary Party
From: 2019-06-26 To: 2019-06-26
Region: Germany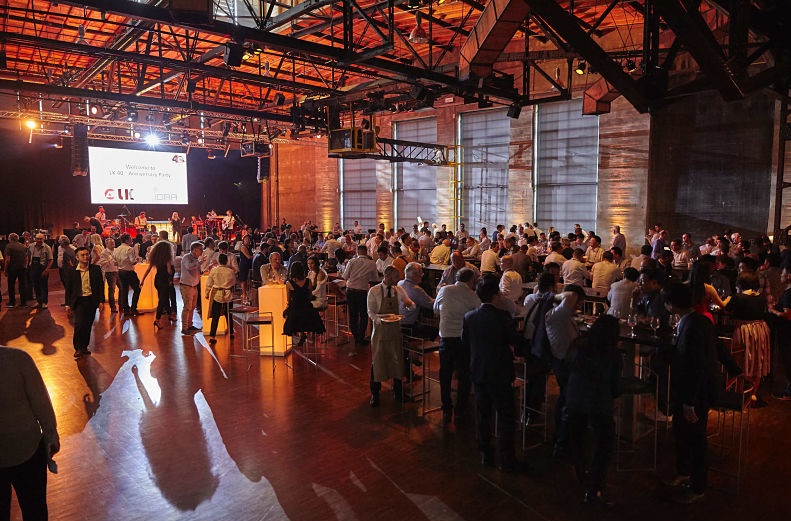 2019 is the 40th anniversary of the LK
June 27
We held the second celebration of the 40th anniversary
Düsseldorf, Germany
LK 40th Birthday PARTY
At 19:00 on the evening of June 26th, local time, LK and its subsidiary, Idra's new and old customers gathered at the Classic Remiss in Düsseldorf, Germany to celebrate the 40th birthday of LK.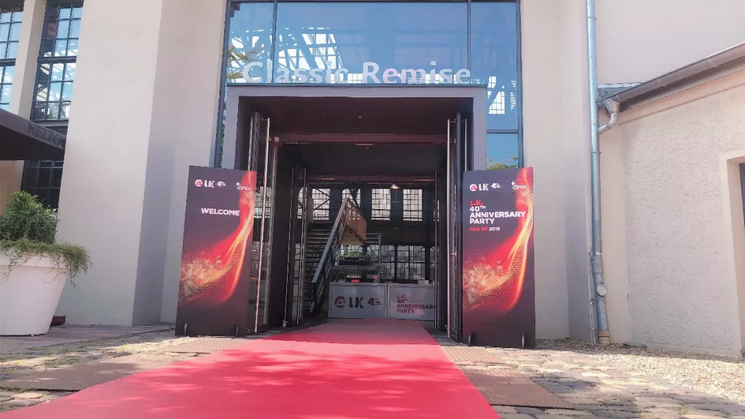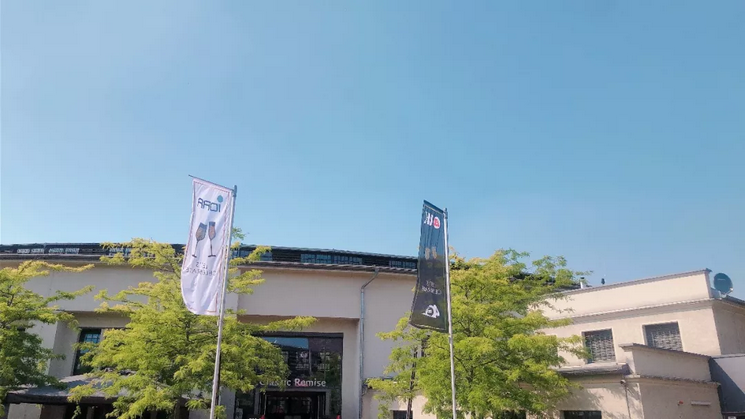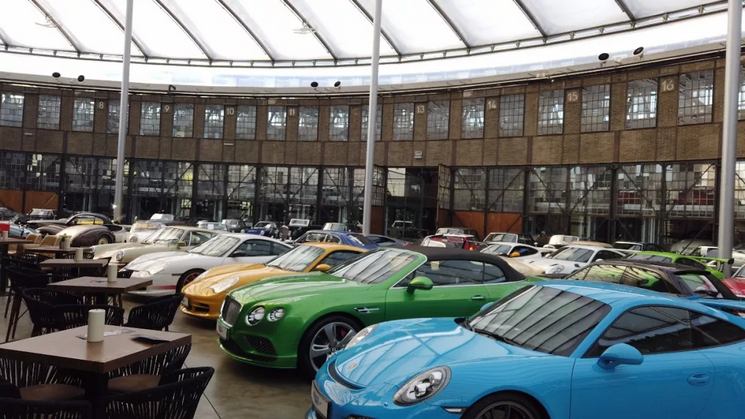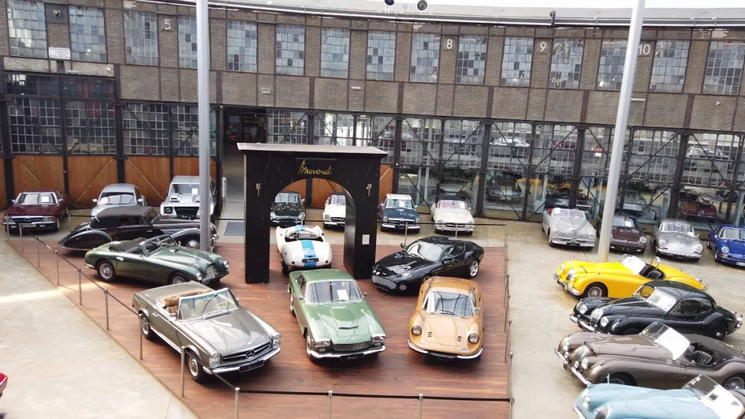 Before the dinner, Liu Jinming, CEO of LK, delivered a speech. He said that in the past 40 years, LK has grown from a small mechanical workshop in Hong Kong to today. It is inseparable from your support and trust. In the past few years, China's transportation and the communication industry is developing rapidly, and the market potential of the die-casting industry is huge. In the future, we will develop together with the people present here with the technology and experience accumulated over the past 40 years.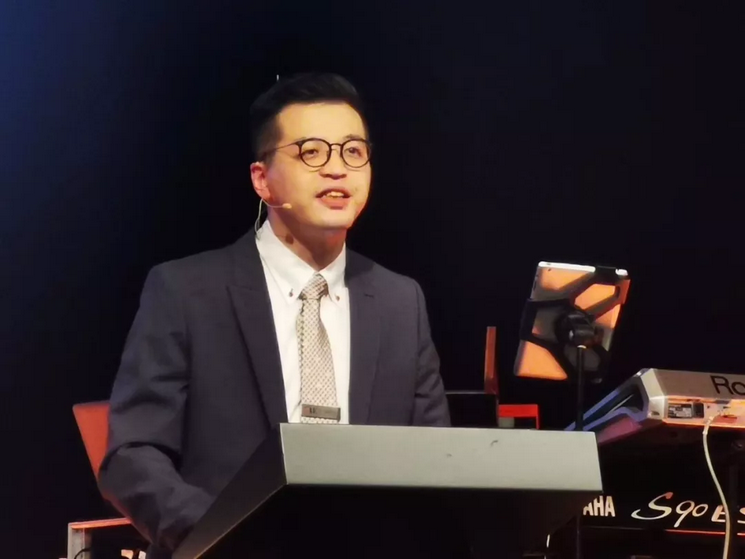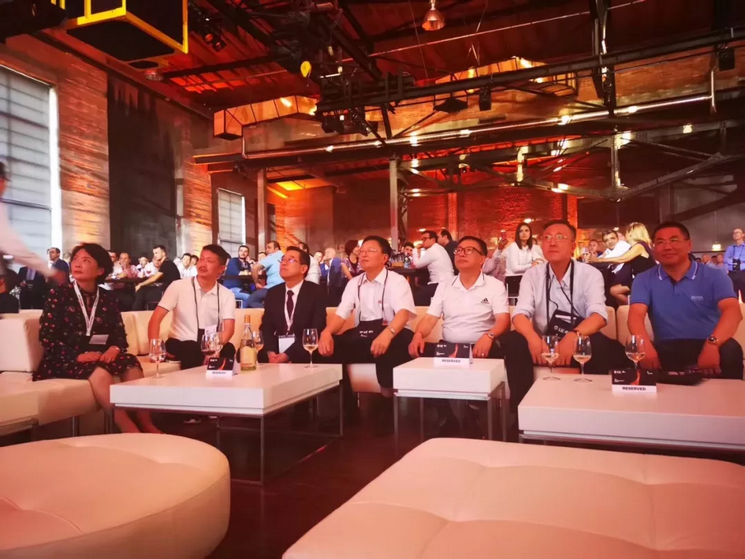 Subsequently, RADCARDO FERRARIO, General Manager of Idra, delivered a speech. He said that he was very happy to participate in the LK's 40th birthday PARTY, and then introduced the latest technology and advanced equipment of Idra.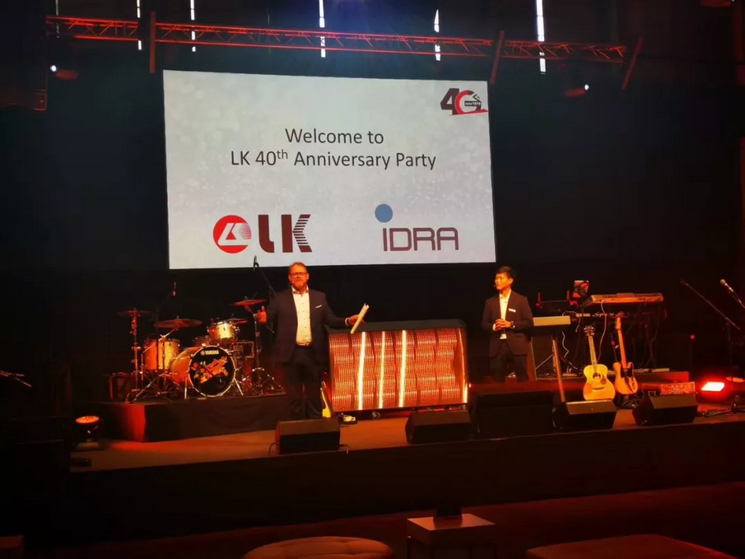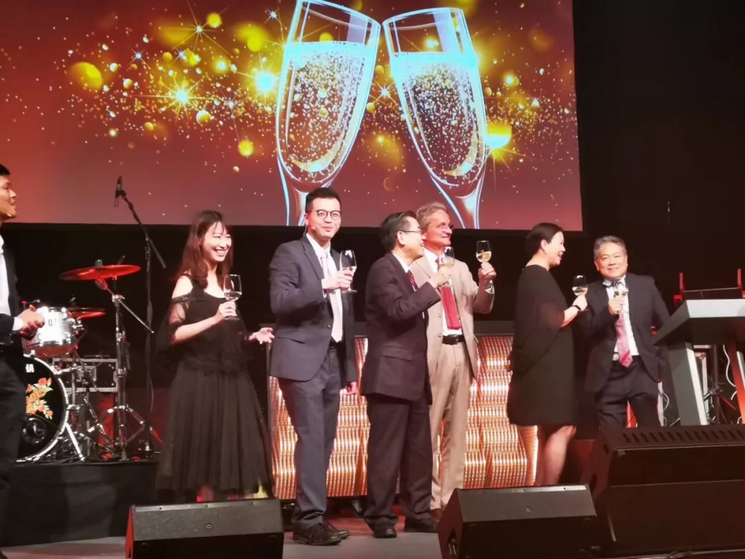 In the layout of the global market, the hard work and dedication of the agents of various countries are lacking. The founder S.S. Liu and the general manager RICCARDO FERRARIO of the company also presented the Outstanding Contribution Award, the Best Customer Relationship Award and the Phoenix Cooperation Award to the agents of various countries.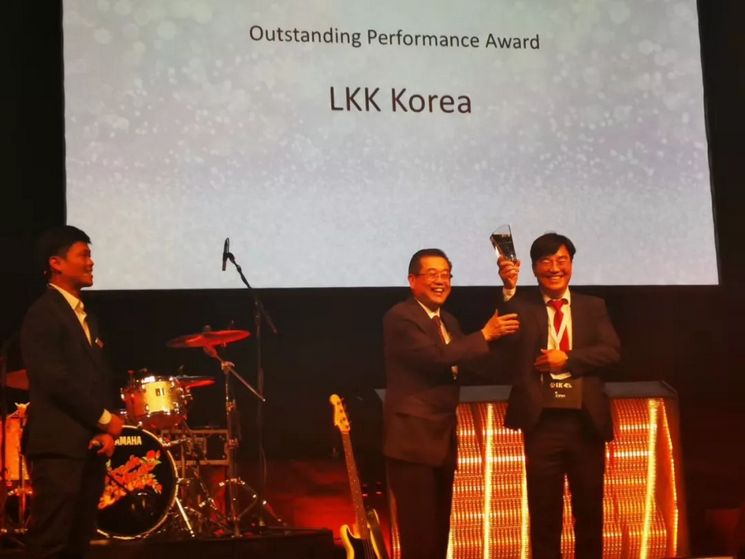 Nearly 300 guests from all over the world celebrated their fortieth birthday with a toast, cut the cake, opened the champagne, and spent a good night together.