Highlights in Plast Eurasia Istanbul 2018
From: 2018-12-05 To: 2018-12-08
Region: Turkey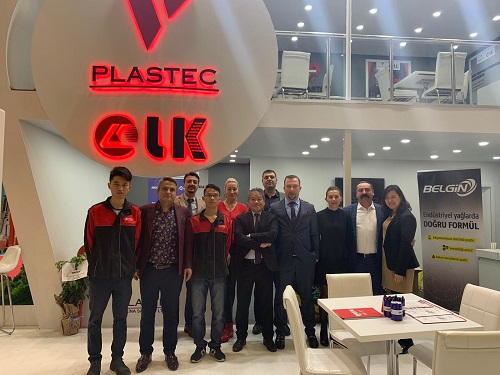 The 2018 International Plastics Exhibition (Plast Eurasia Istanbul 2018) officially closed. The largest plastics industry exhibition in Eurasia is an important window for national manufacturers to open up the international market and attract investment in technology. Focusing on the strategic value of Turkey's growing market and location, it is convinced that the considerable annual growth in Turkey will bring huge capacity needs. The show launched two models, the Forza 450T and the Potenza DV 250T, which attracted many inquiries and attention.
The Forza 450T two-plate injection molding machine is energy efficient, economical and durable, and is suitable for the production of large plastic products. The Potenza DV 250T is a two-color injection molding system with a single-cylinder injection and a separate double-top cylinder. It has high precision in repeated injection molding and powerful ejection. It is also equipped with a high-performance servo motor with excellent energy-saving performance.
Look forward to seeing you again in Turkey next year!