L.K. Machinery in EMO Hannover 2017
From: 2017-09-22 To: 2017-09-23
Region: Germany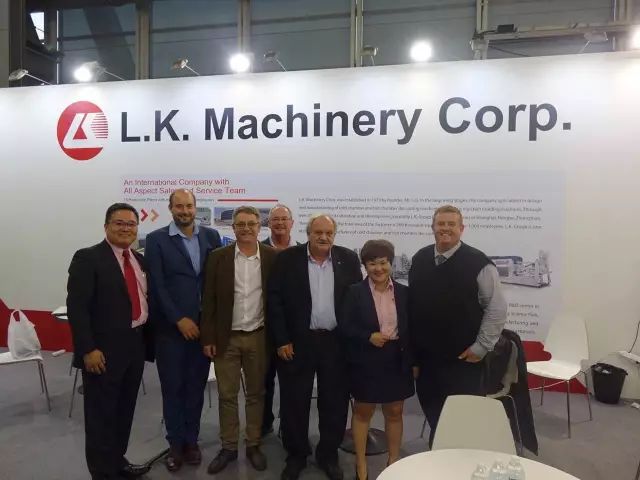 The biennial EMO Hannover has commenced in Hanover, Germany on September 18, 2017. The exhibition has attracted production technology manufacturers from all over the world, showing their most advanced modern solutions that match with this year's theme of "Connecting systems for intelligent production".
L.K. has displayed our advanced platform design and effective CNC machining centre product including MV-1050, VM-2, TC-710, providing a spectacle of CNC product for our audience. As the most professional CNC machining center solution provider, we have gained extensive attention during the show.
We, as one of the industry leaders, made a strong appearance with our world-class and state-of-the-art CNC machining centers, attracting a lot of professional visitors with our product quality and our enthusiastic service.
We will continue to showcase our brand's strengths at the EMO 2017 in the following days and we are looking forward to seeing you at Hannover Fairground, NO. Hall26 A35.