LK values of diverse talent to global businesses
From: 2017-09-20 To: 2017-09-20
Region: China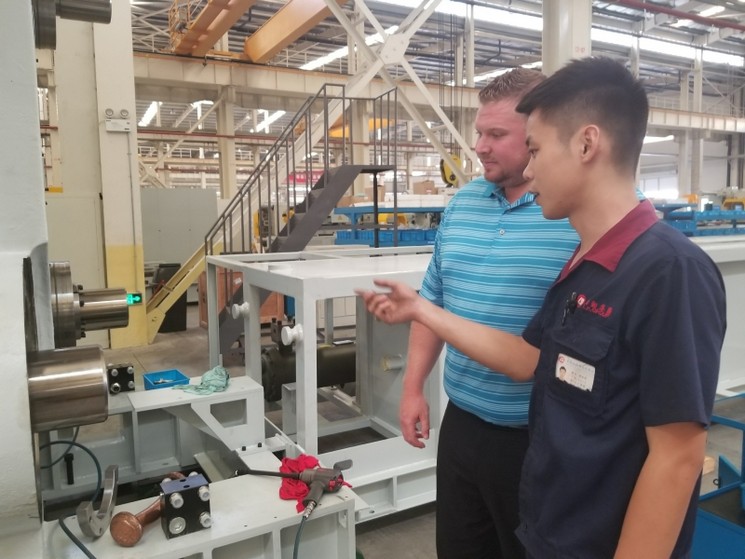 With the commitment to good product & service provided to customers in US, LK Systems, Inc. (subsidiary of LK group) hired Mr. Daniel Anderson as Regional Sales Manager in September 2017.
Dan with over 9 years of IMM sales knowledge and experience, he assists growing our US market share with the primary focus in the Midwestern United States.
We do believe Mr. Anderson will bring with him a vast knowledge of equipment and applications from both the Japanese and European machinery market to assist your business to grow.