LK Group and Wencan Co., Ltd. signed a super-large intelligent die-casting unit and strategic cooperation agreement
From: 2021-05-26 To: 2021-05-26
Region: Shanghai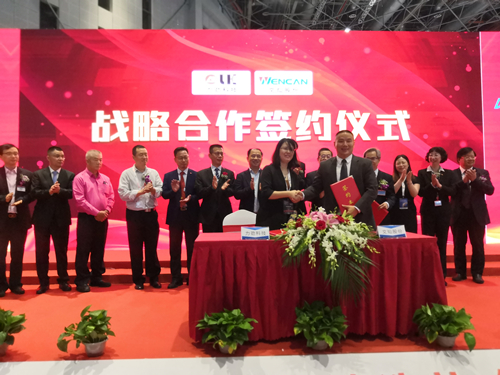 May 26, the first day of the 2021 Casting Expo & Die Casting Exhibition. In the opening ceremony and activity area of ​​N-D01 in the NH Hall of the Shanghai National Convention and Exhibition Center, the signing ceremony of the large intelligent die casting unit and strategic cooperation of LK Group & Wencan Co., Ltd.
China Foundry Association President Zhang Libo, Executive Vice President Wen Ping, Executive Vice President and Secretary-General Zhang Zhiyong, Executive Vice President Fan Qi, President of Guangdong Foundry Association Chen Yongcheng, President of Hong Kong Foundry Association Cai Zifang, Honorary President Li Yuanfa, Liang Huancao, Song Haiyan and Xia Zhihua, Deputy Secretary-General of Shanghai Die Casting Technology Association, Sun Jiexiao, Rotating Chairman of Suzhou Die Casting Technology Association, Zhang Shangen, Executive Chairman, and financial representatives from CITIC Securities, CICC Securities, Southern Fund, First Shanghai and other financial representatives attended the meeting.
Zhang Libo, Chairman of China Foundry Association, Tang Jiexiong, Chairman of Wencan Co., Ltd., and Liu Xiangshang, founder of LK Group, delivered speeches successively.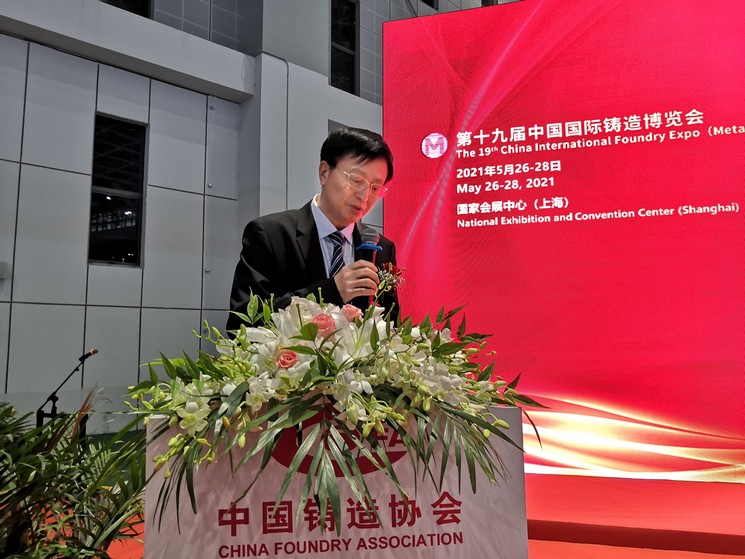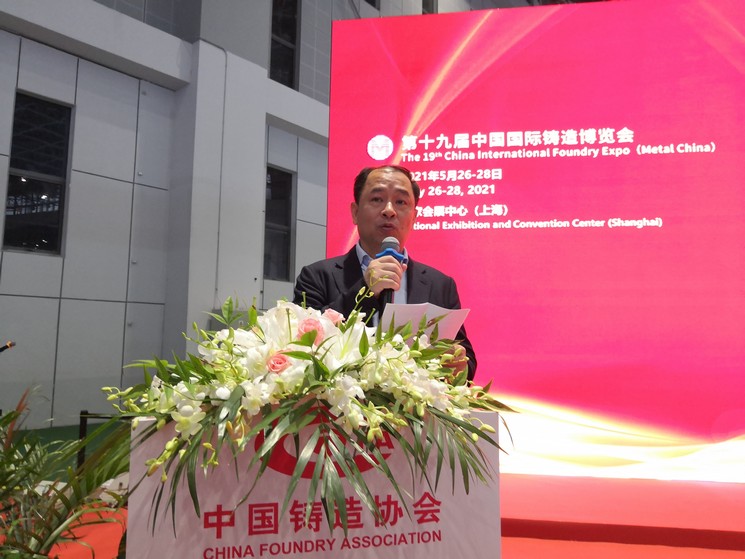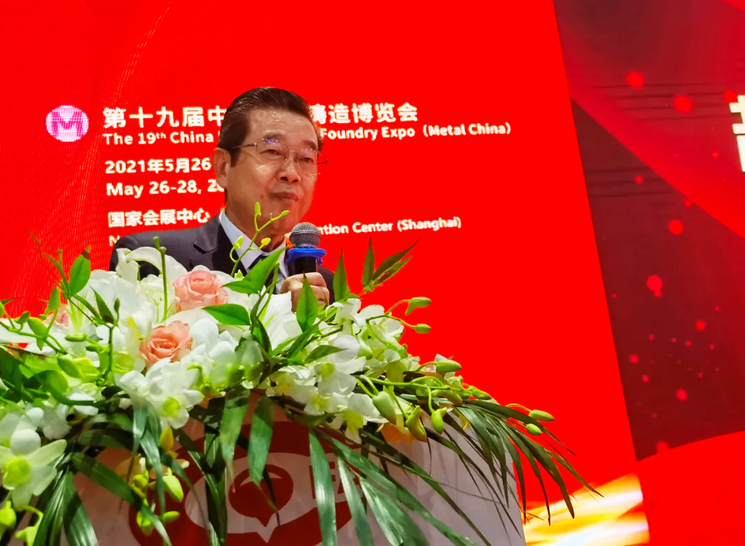 Mr. Liu Xiangshang said that today, the rapid development of new energy vehicles and 5G communications has opened up a new era in the development of the die-casting industry. At the same time, the traditional automobile manufacturing model is also undergoing comprehensive innovation. The integrated molding of parts becomes possible. Wencan ordered 7 sets of large-scale two-plate die-casting units from LK Group. The development strategy and market demand keep pace with each other to fully lay out the future development. It is hoped that LK's equipment can help Wencan shares flourish.
At the same time, LK and Wencan have also established a strategic partnership. In the future, they will work together in the fields of automotive lightweight manufacturing and multi-component integrated die-casting molding, and will bravely rise to the forefront in the wave of global automotive manufacturing changes.
Ms. Pan Lingling, general manager of LK Group Shenzhen Lingwei Technology Co., Ltd., and Ms. Yi Manli and Mr. Gao Junmin, deputy general managers of Wencan Co., have signed the order agreement and strategic cooperation agreement for the super large intelligent die-casting unit of LK.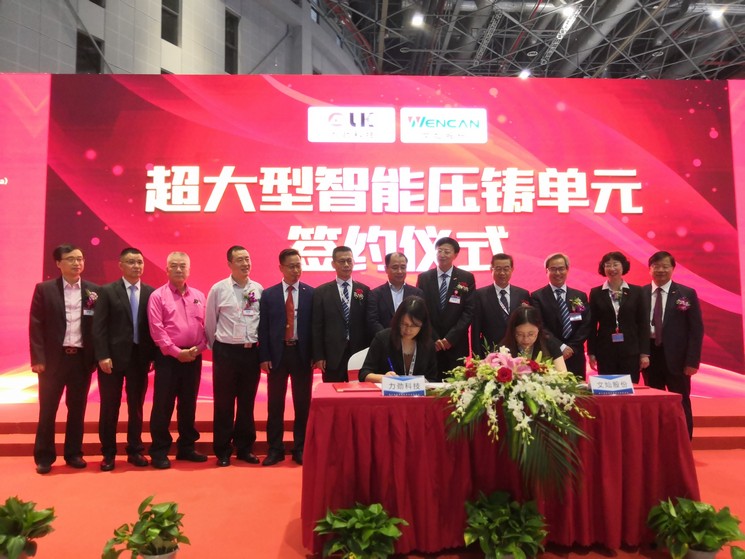 In this signing, Wencan has ordered 7 sets of large intelligent die-casting units from LK Group, including two sets of 6000 tons, three sets of 4500 tons, one set of 3,500 tons, and one set of 2,800 tons. The X-PRESS series of two-plate die-casting machines are mainly used in the production of new energy automobile-related structural parts, helping the development of Wencan's new energy automobile aluminum alloy die-casting parts and body structural parts manufacturing business.
As a well-known manufacturer of automotive aluminum alloy precision die castings in China, Wencan serves customers including ZF TRW, Valeo, Getrag, Bosch, General Motors, Mercedes, Volkswagen and other world-renowned first-class auto parts Suppliers and vehicle manufacturers. LK Group and Wencan Group signed a strategic cooperation agreement, which will further leverage their respective resources and technological advantages, and work together to create a good automotive industry development ecology and forge the future together.
At present, new energy vehicles, automotive lightweighting and multi-component integrated molding technology are becoming the development direction of the automotive industry and are highly valued by the industry. According to the development needs of the market and industry, LK Group accurately locates the needs of the industry chain, and continuously researches and develops super-large intelligent die-casting units with greater clamping force and excellent performance. It is committed to lightweight automobile manufacturing and integrated die-casting molding technology in manufacturing. The application at different levels promotes the development of the automobile industry and the advancement of manufacturing technology.