LK Group receive the National Excellent Enterprise with Foreign Investment - Excellent Taxpayment and Turnover Award
From: 2021-01-15 To: 2021-01-15
Region: Shenzhen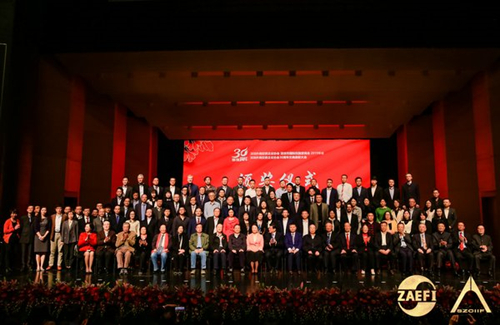 The awarding committee recently announced a list of recipients. Shenzhen Leadwell Technology (A member of LK Group) to receive the 2nd "National Excellent Enterprise with Foreign Investment - Excellent Taxpayment and Turnover" award.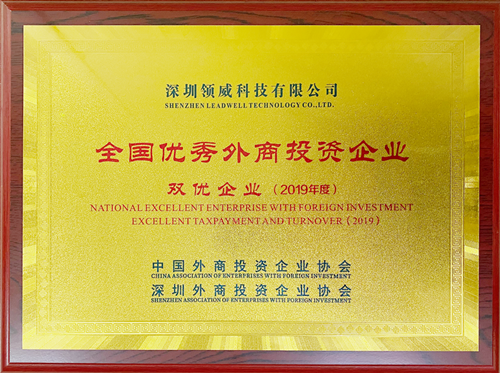 The award is led by the municipal committee of Shenzhen and the related departments carried out the audit and review of different company profiles.
The deputy mayor of Shenzhen said, "The foreign investment has become an important factor for the modernization and innovation of Shenzhen in the Chinese economic reform."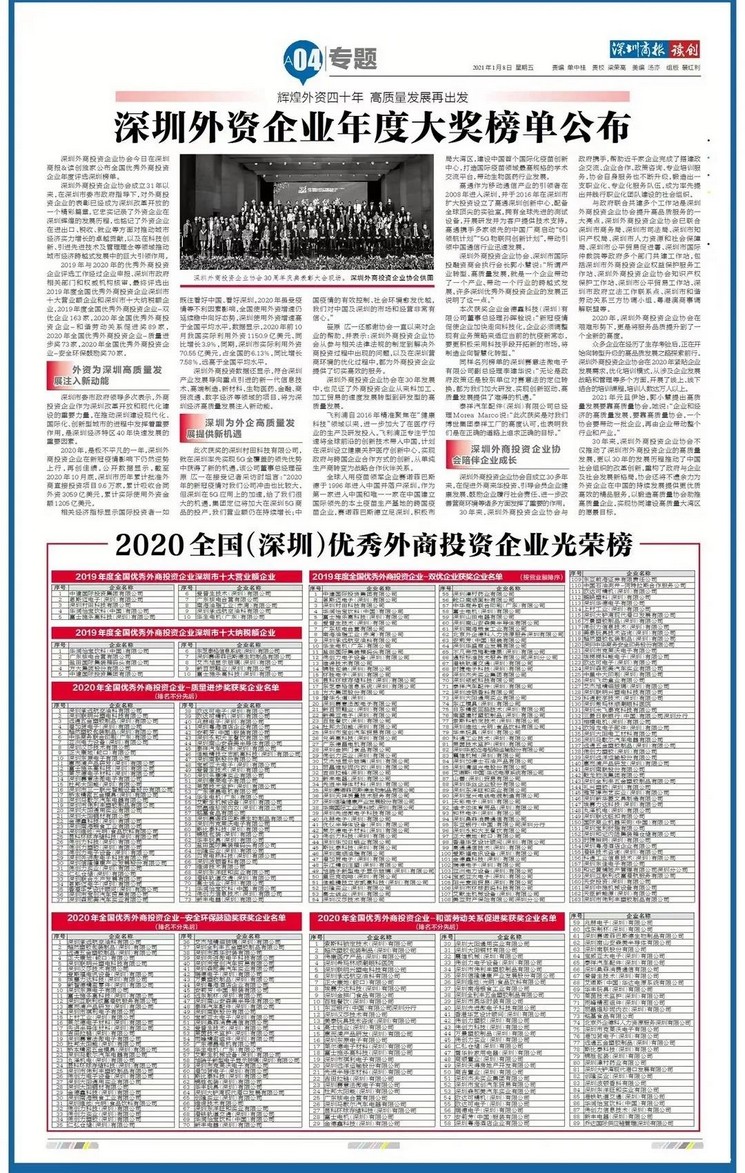 Shenzhen has provided opportunities to foreign investments, at the same time the foreign companies have provided momentum to the development of the city. Since its founding, Shenzhen Leadwell has been dedicated in the smart and high-end manufacturing solutions.
In the future, Leadwell will continue its innovation and R&D for the next level equipment and technology in the die casting industry. We hope to provide momentum for the development of the Greater Bay Area.