CHINA DIECASTING 2019, aiming for automation solutions from LK
From: 2019-07-17 To: 2019-07-19
Region: Shanghai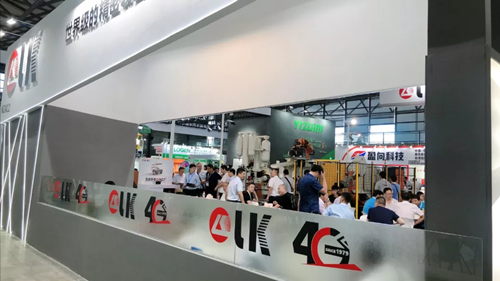 Organized by the Chinese Mechanical Engineering Society and China Foundry Productivity Promotion Center, the CHINA DIECASTING 2019 commenced at Shanghai on July 17th. The 40th anniversary worldwide exposition series of LK has come to Shanghai at booth N2A12.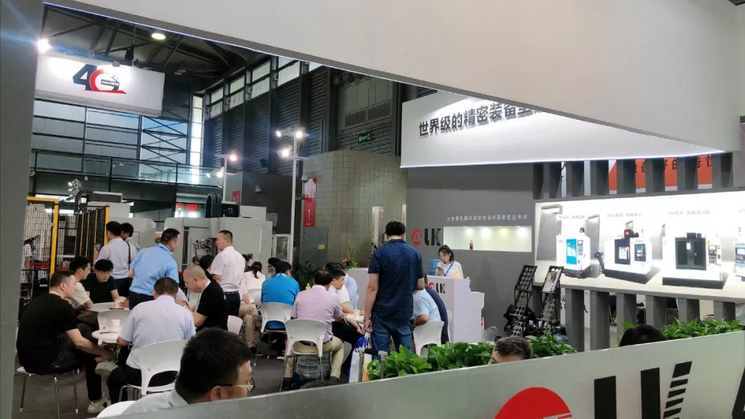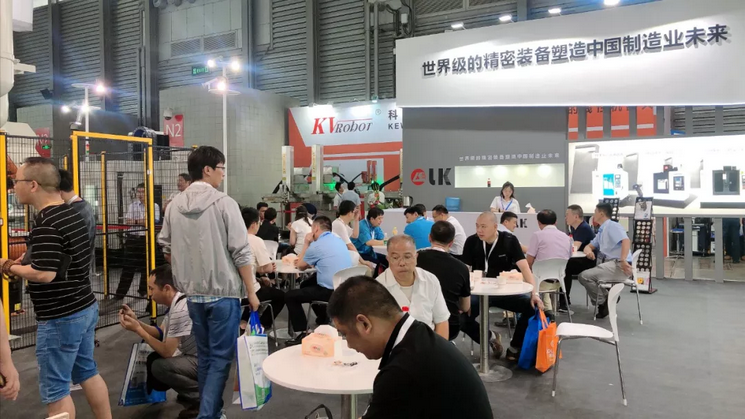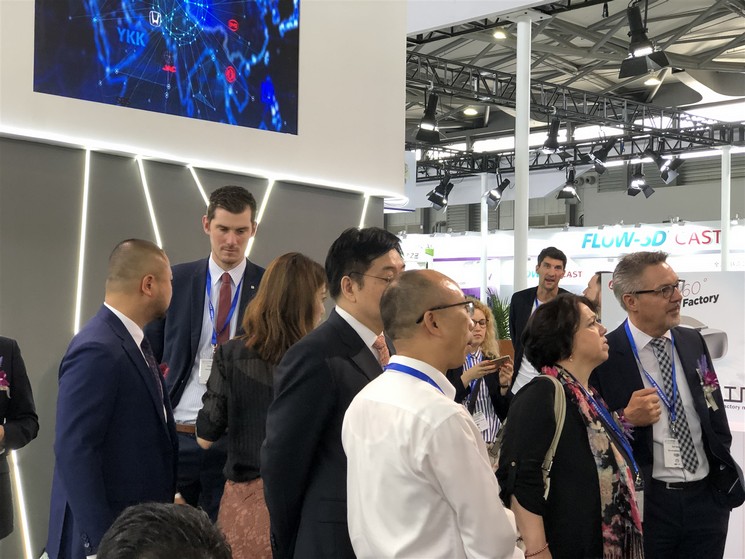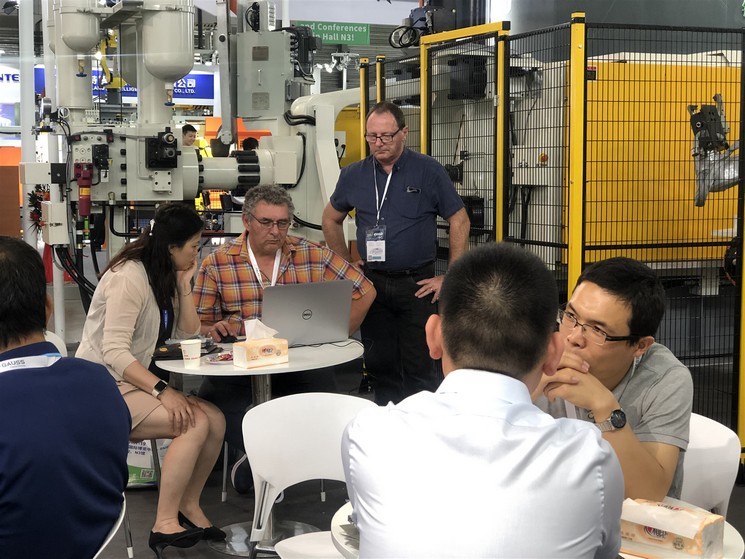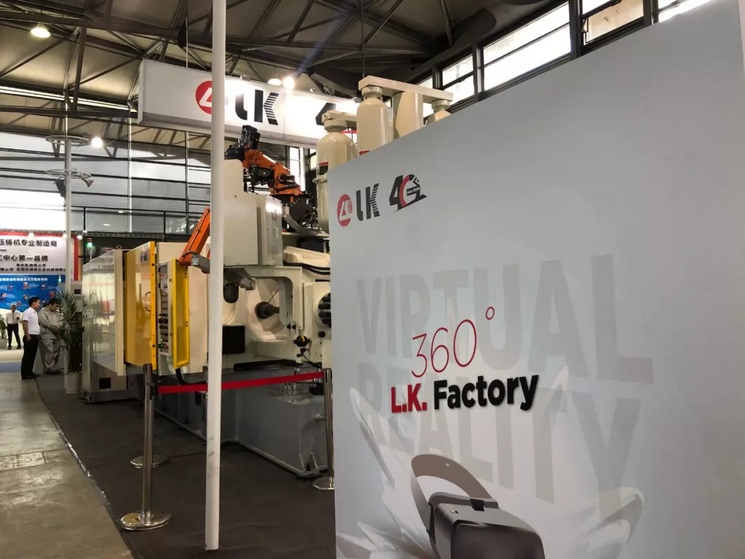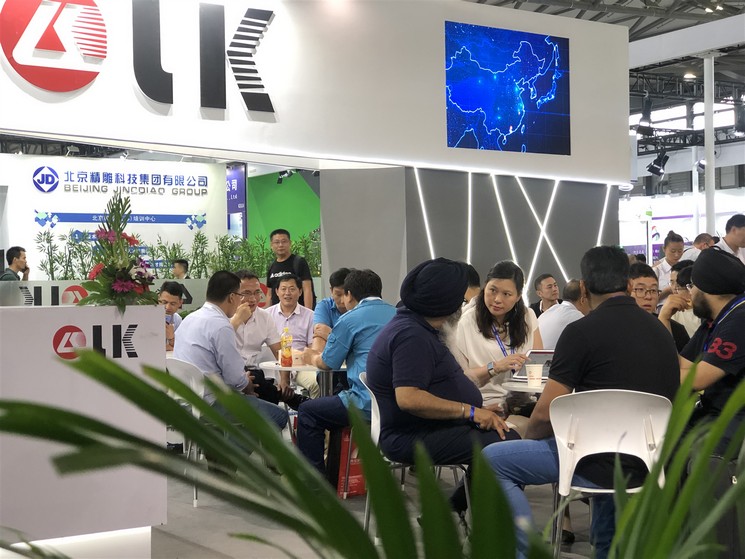 The global die casting industry has continued to develop into automation and light duty applications. LK's DCC550 cold chamber die casting unit and VM-800 vertical CNC machining center have been equipped with robots respectively for displaying the intelligent, energy efficient and highly capable aspect of Industry 4.0.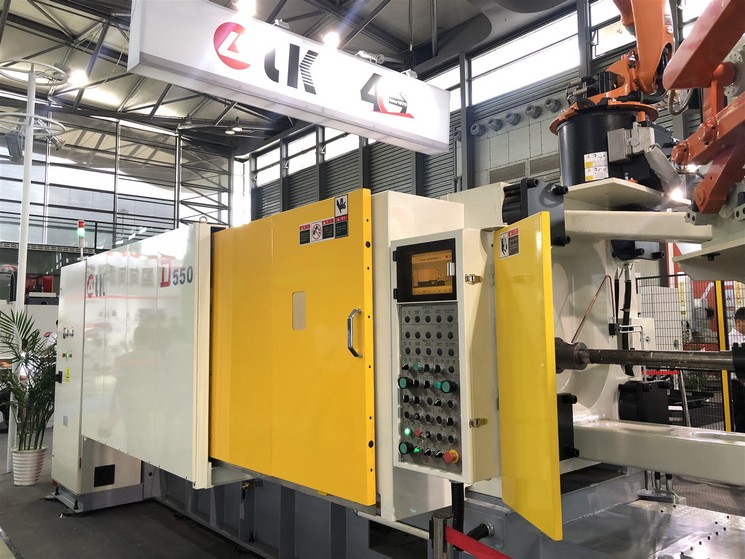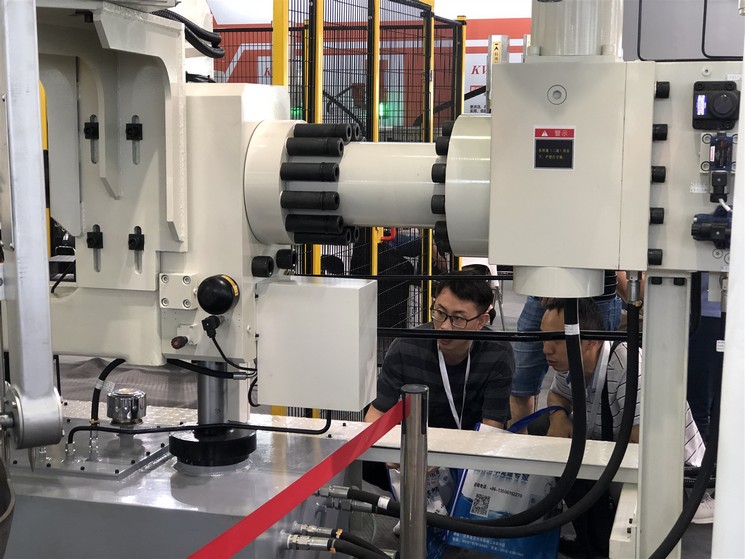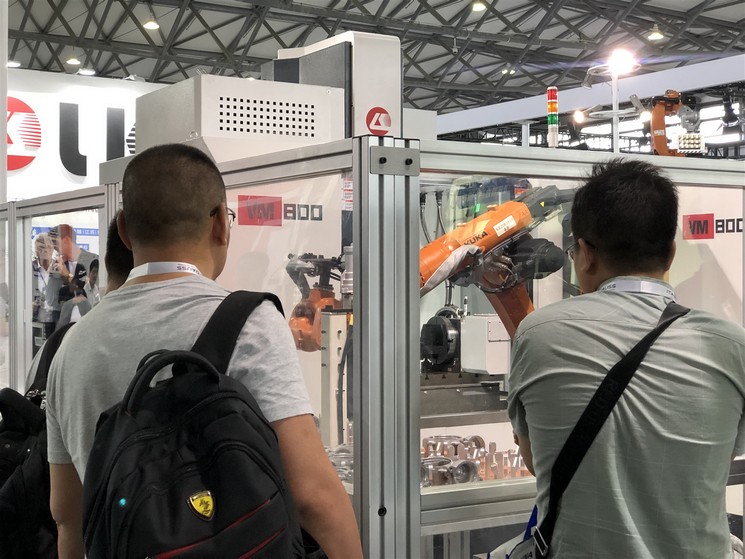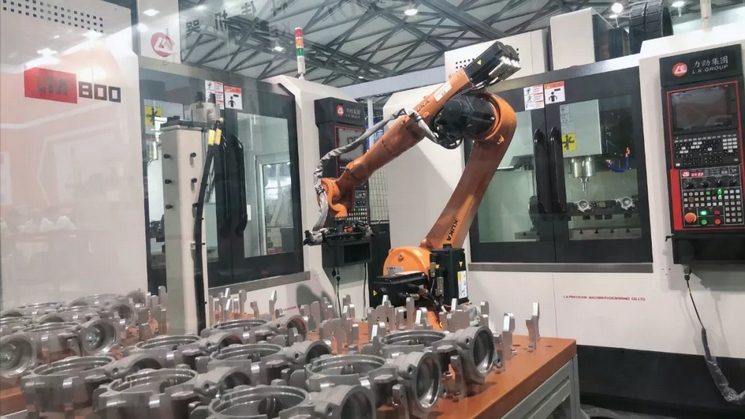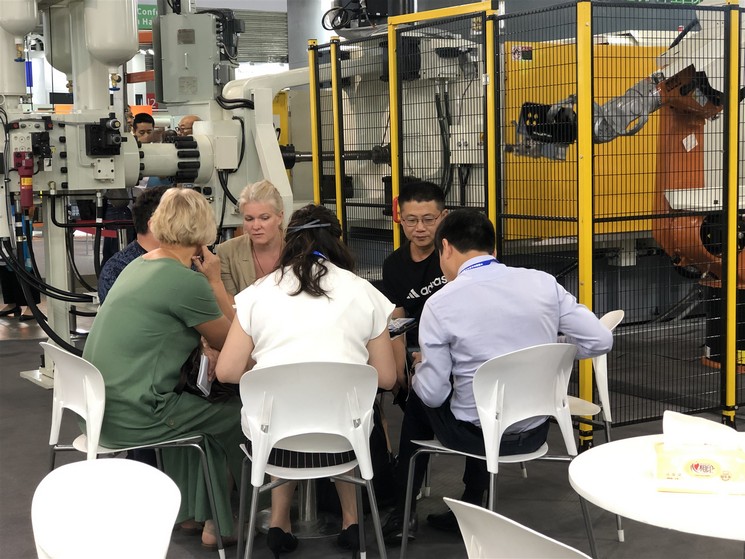 The exposition will last until July 19th and we welcome all guests to attend to our booth, located at N2A12.