LK meets you in Shanghai - "Environmental & Intelligent Manufacturing" at The 15th China International Foundry Expo
From: 2017-06-05 To: 2017-06-05
Region: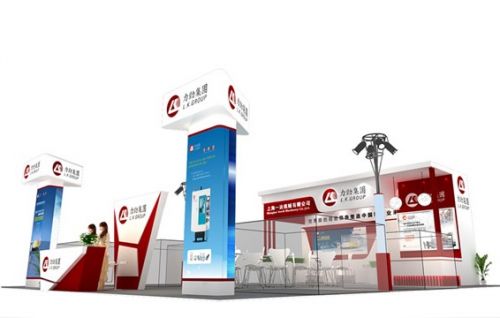 "The 15th China International Foundry Expo" (Metal China 2017) will be staged at Shanghai New International Expo Center from June 13 to 16. This year, Shanghai Atech Machinery Co., Ltd will represent LK Group to exhibit at the show. With the theme of "Environmental & Intelligent Manufacturing", we will bring 3 models - CIMOS-PLUS DCC400、MVP-850、TC-710 to demonstrate our automation and intelligent production solution to the public.
CIMOS-PLUS DCC400
CIMOS-PLUS DCC400 equipped with stable and high performance injection system, adding to the reliable maintenance platform and flexible robot, providing an automation solution to the production.
TC-710
Tapping Centre TC-700 is designed for accuracy and reliability, which provides ultra compact size, high speed & user friendly controller to the user.
MVP-850
Vertical Machining Center MVP-850 can be used for machining general mechanical and assembly parts, die casting parts and mold processing.
We look forwards to introduce our brilliant solution with you in Shanghai!
The 15th China International Foundry Expo ( Metal China ) &
The 12th China International Die Casting Industry Exhibition
Sponsor: China Foundry Association
Co-sponsors: Hong Kong Foundry Association & Suzhou Die Casting Association
Date: June 13-16, 2017
Venue: Shanghai New International Expo Centre (Hall W1 - W5, N1 - N3)
Booth: W503
Exhibition website: http://www.expochina.cn/