Interview with the founder of LK, Mr. Liu - The World's First 9000T Die-casting Machine
From: 2021-04-22 To: 2021-04-22
Region: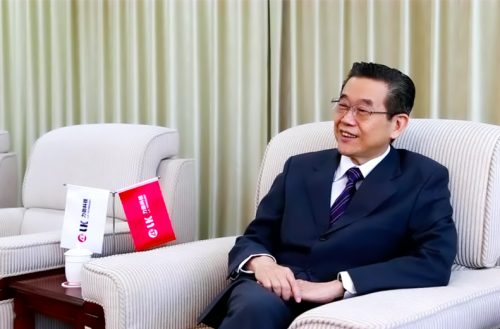 Dreampress, the dream of die-casting
To accelerate towards the goal of environmental protection and carbon neutrality in China, the development of the automotive industry must be towards alternative fuel vehicles. The usage of environmentally friendly materials, such as aluminum and magnesium which are highly recyclable, is one of the important factors to meet this goal. We believe that carbon neutrality in China is achievable, and many companies in the automotive industry are working hard to contribute towards this goal.
"At the beginning of the career, I supplied machines to customers that produce toy cars with die-casting. At that time, we have been dreaming about whether it is possible to cast a full-size car in the same way. " Said by the founder of LK Group, Liu Siong Song.
"I believe this dream will soon come true in the near future."