ITES Shenzhen Industrial Exhibition | LK Group 5G Machining solution
From: 2021-03-30 To: 2021-04-02
Region: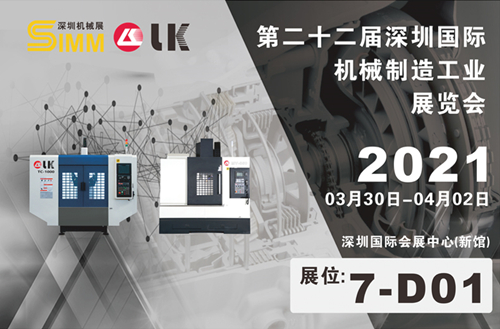 On March 30, ITES Shenzhen International Industrial Manufacturing Technology and Equipment Exhibition and SIMM Shenzhen Machinery Exhibition will open in Shenzhen International Convention and Exhibition Center (Baoan New Hall).
LK Group's booth is located at 7-D01. It will exhibit the MV-850 vertical machining center and the TC-1000 high-speed tapping center, which can be applied to the processing of 5G structural parts.
MV-850 vertical machining center
The FANUC 0i-MF (PLUS) control system is adopted, the spindle speed is 10,000 rpm (water outlet in the center), the side-mounted tool magazine is 24T, the column is increased by 200mm, and an automatic door is installed.
The structural design, the body, base and column were designed by FEA finite element analysis which has high rigidity performance and ensures stability and accuracy while the workpiece is processed.
Configure ABB robots to demonstrate the automated processing process on site. It can be applied to the processing of small 5G filter cavities and communication electronics, automobiles, medical equipment and other components.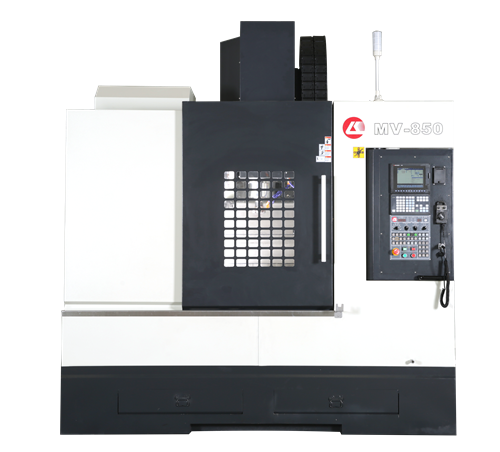 TC-1000 High Speed ​​Drilling and Milling Center
Equipped with larger X/Y stroke to meeting the processing requirements of thin-wall production. It adopts Mitsubishi M80 control system, the spindle speed is 20,000 rpm, and the front-mounted servo tool magazine is 21 tools.
Enable the four-axis function and increase the I/O communication configuration. Equipped with 4 sets of fixture control solenoid valves and buttons, sinking filter water tank, etc.
It can be applied to the processing of large parts such as large 5G filter cavities, communication transmitter housings and new energy vehicle structural parts.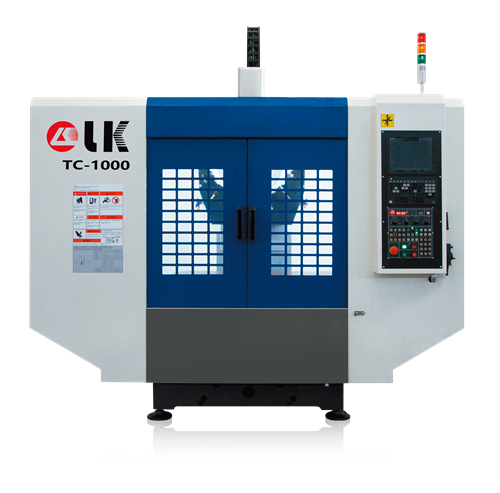 The base station is one of the important elements in the 5G development. As an important area of ​​China's "new infrastructure" strategy, LK MV-850 vertical machining center and TC-1000 high-speed tapping center can effectively improve the processing of 5G base station structural components such as 5G filter cavity and heat dissipation housing.
ITES Shenzhen Industrial Exhibition will be held for four days and will last until April 2nd. Welcome to visit LK Booth, Booth No. 7-D01.