ITES Exhibition 2020 - Accelerate the 5G industry development
From: 2020-09-01 To: 2020-09-04
Region: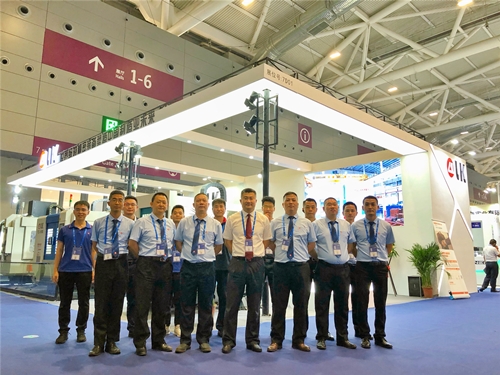 High efficiency, stability and reliability can all bring to acceleration in 5G industry development
The 2020 Shenzhen International Industrial Manufacturing Technology Exhibition debuted on Sep 1. The show has drawn attendance from a few thousand companies from various industries such as machinery, digital manufacturing, molds, transportation, telecommunications and logistics.
The show has attracted different companies to showcase their technologies and solutions in industries around manufacturing and supply chain. LK's booth is located at 7-D01, and we have provided efficient and flexible solutions to the manufacturing and machining of parts in 5G telecommunications and other manufacturing industries. The equipment on display are VM-2 vertical machining center, TC-1000 and TC-510 tapping center.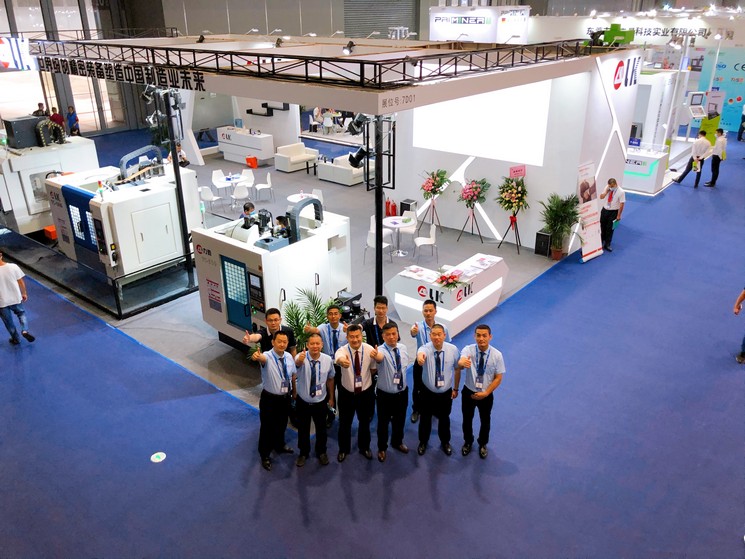 The VM-2 vertical machining center is suitable for making parts with high precision and high rigidity requirements, such as 5G base station housing, engine block and transmission case.
The VM-2 vertical center can be coupled with robots to form a smart assembly line.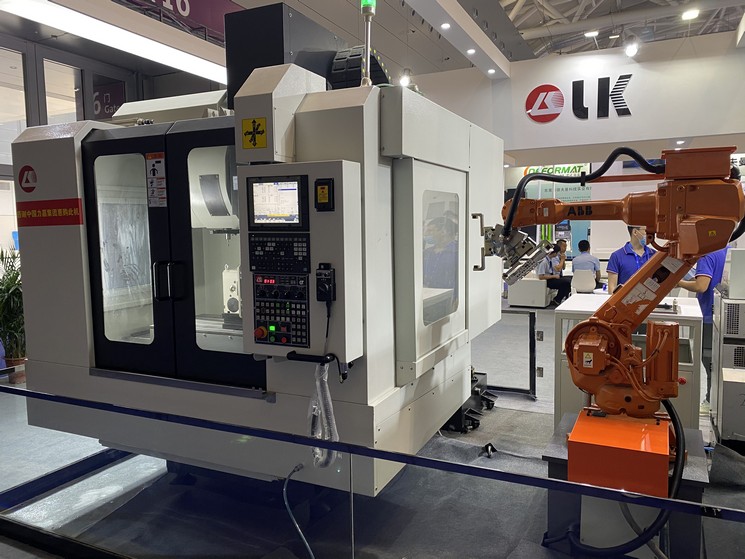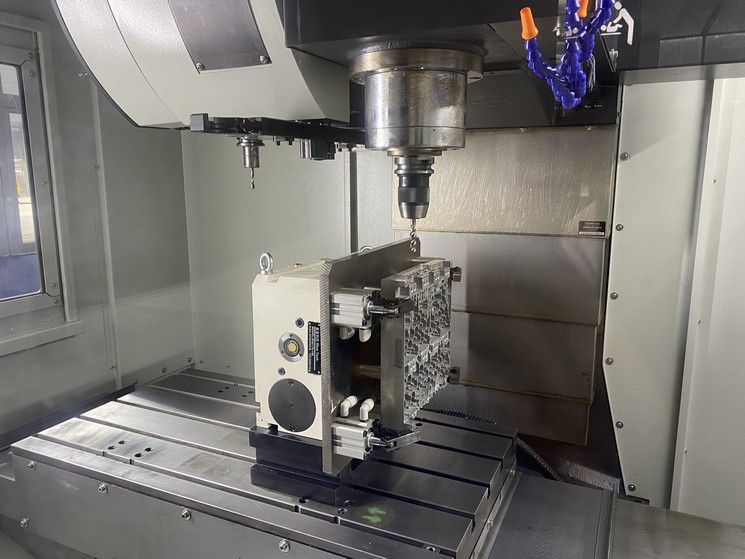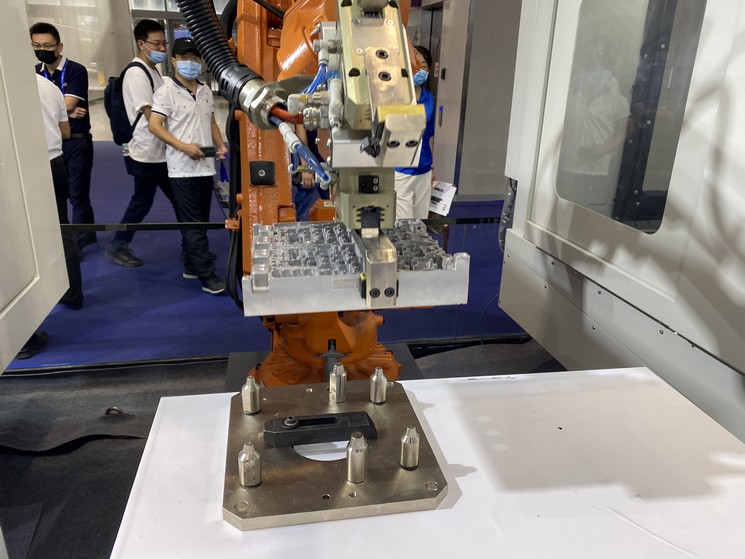 China LiJia Group has sign an agreement with LK on VM-2 vertical machining centers. LiJia is an assigned parts supplier from FAW Group and has also provided manufacturing and machining of engine blocks and transmission cases to various automakers.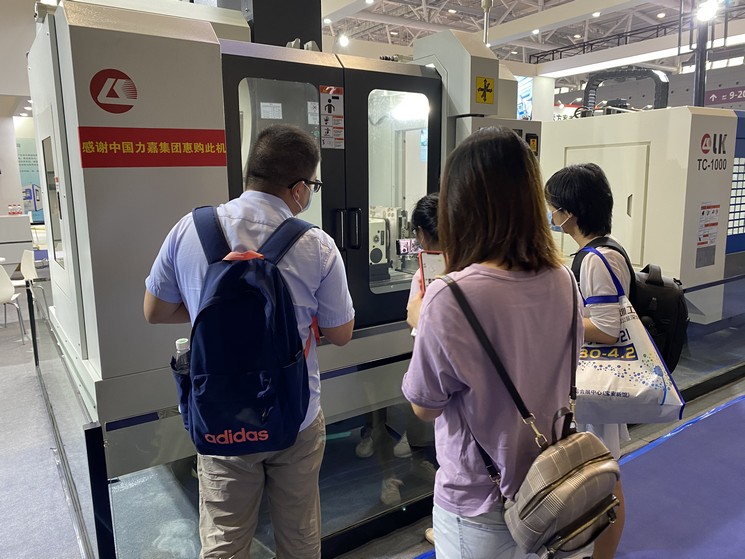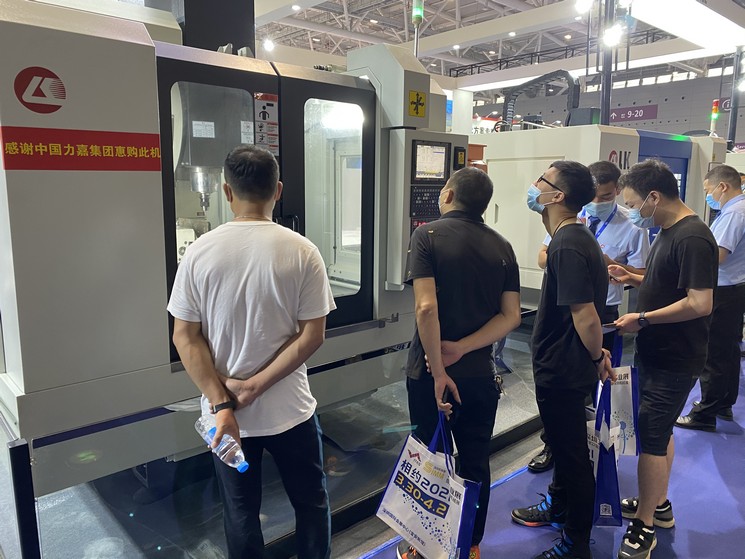 TC-1000 tapping center is the latest machining product from LK. The X-axis travel can reach 1000 mm, with a main axis speed of 12,000 rpm and blade changing time of 1.6 s. The quick blade changing action and high production efficiency are well suited to the machining requirements of 5G base station housing.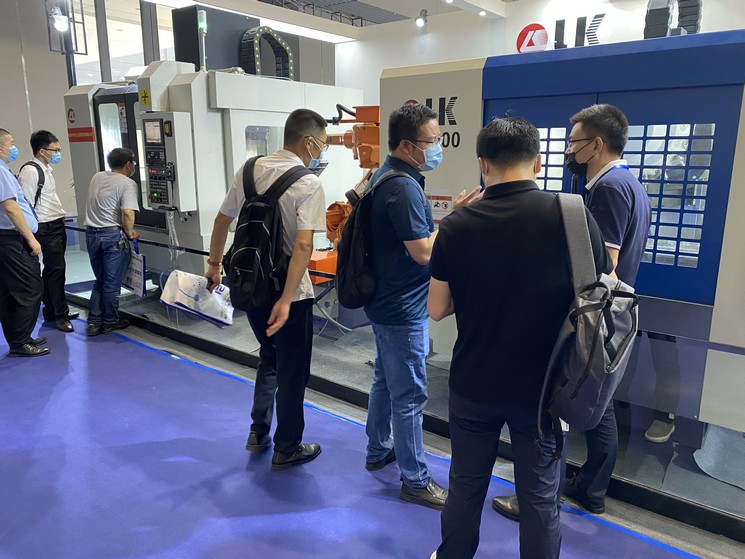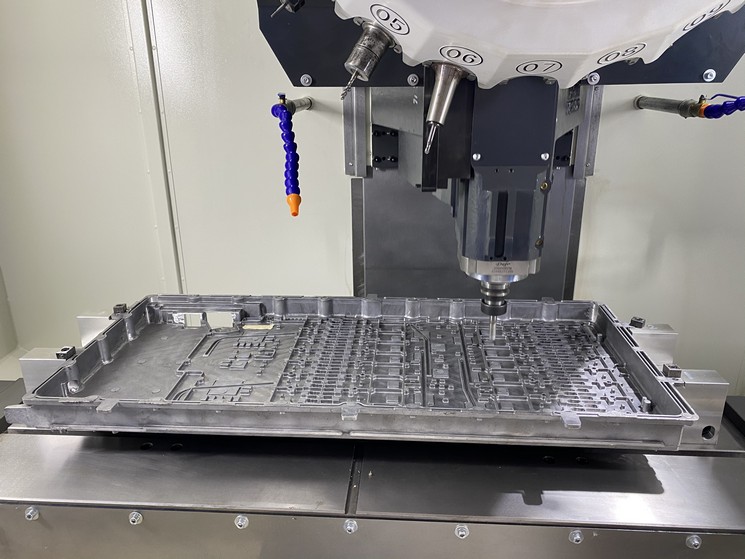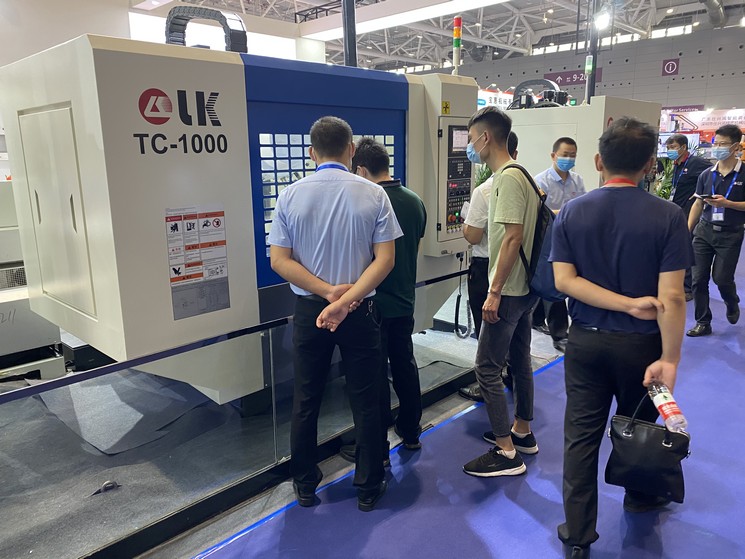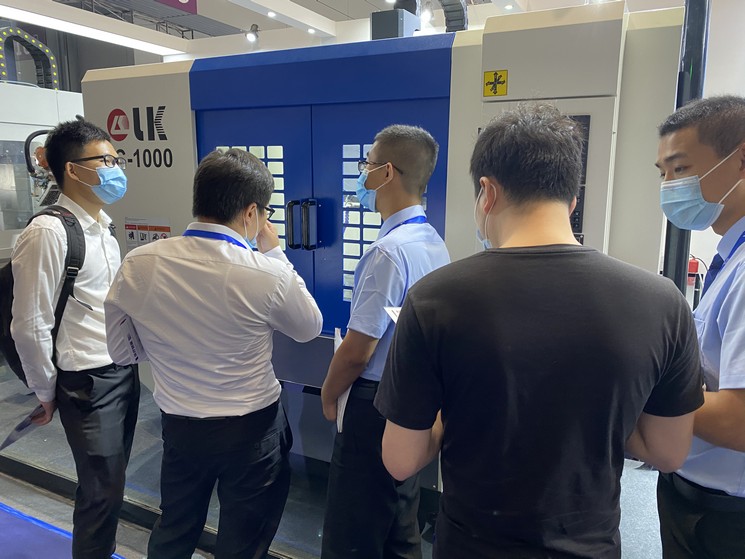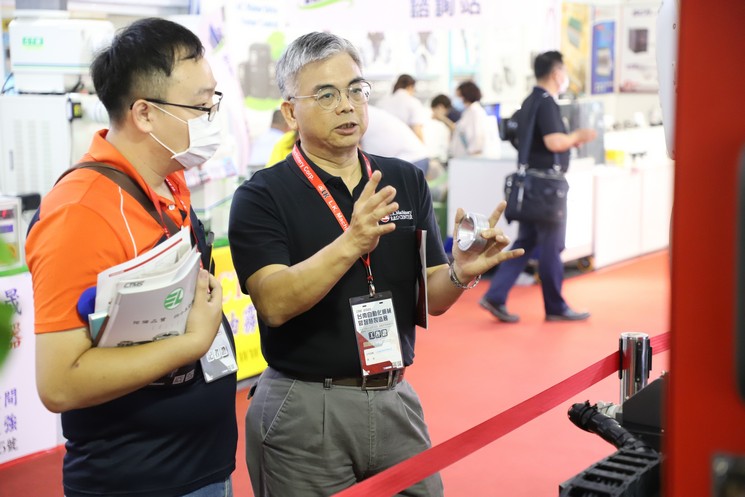 TC-510 tapping center is capable of achieving the best surface quality and high speed, high precision machining. Multiple actions such as boring and grooving can be done, and machining can be done on products of different quantities.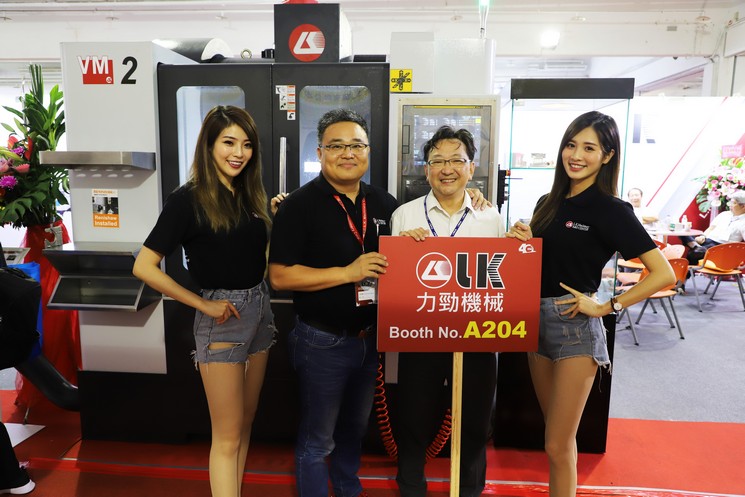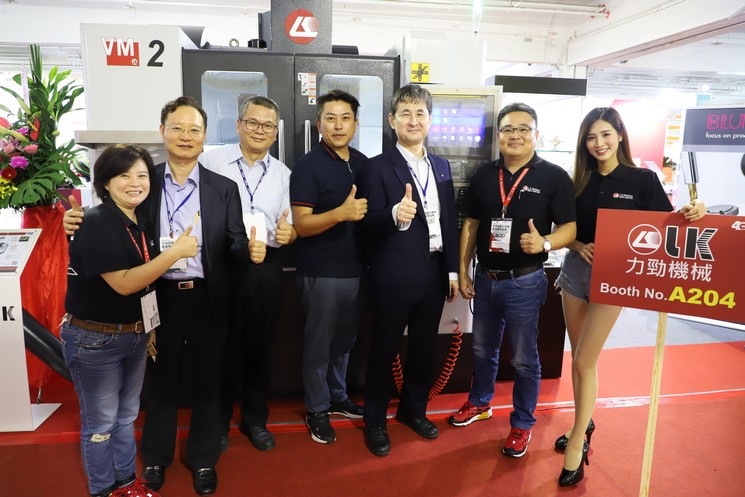 The 2020 Shenzhen International Industrial Manufacturing Technology Exhibition will end on Sep 4. We welcome your visit to our booth at 7-D01, to learn more about how our solutions can accelerate the 5G industry development.