LK 40th anniversary - Die casting Technology Conference and Open Day
From: 2019-06-15 To: 2019-06-15
Region: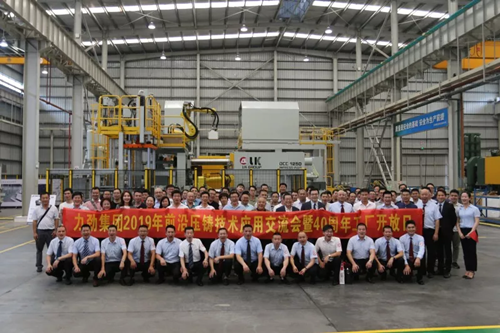 In 2019, 40th anniversary of LK Group.
June 15th, today. We swing into full gear of 40th anniversary series.
South China,
Leading edge die casting technology application exchange meeting and factory open day.
Mr. Liu Siong Song, founder of LK Group, Mr. Liu Zhuo Ming, CEO of Group, Ms. Pan Lingling, General Manager of Shenzhen Leadwell Technology Co., Ltd., Mr. Deng Yiming, Director of South China Marketing Department of LK Group, Mr. Xu Niansheng, Director of LK Group Technology Development Center and more than 150 representatives of technical experts, engineers and die-casting companies from South China University of Technology, LK Group and Anhui FineM Technology Co., Ltd. attended the event.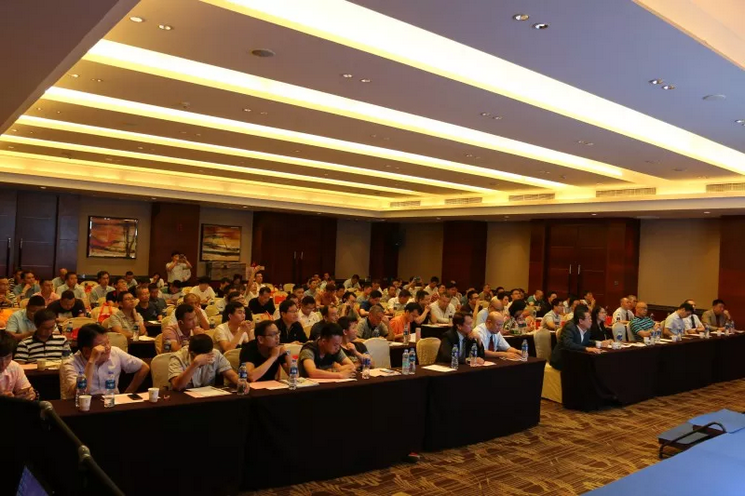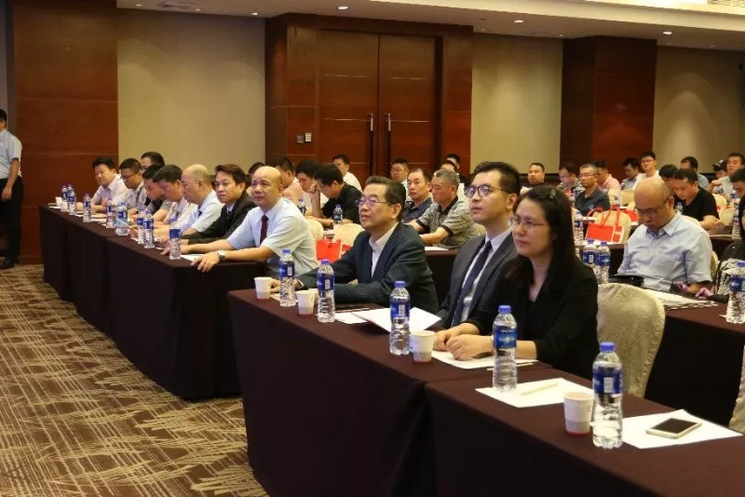 Mr. Liu Siong Song, the founder of the group, delivered a welcome speech. He said that in the past 40 years, LK Group has grown from nothing to nowadays, and has benefited from growing together with customers and witnessing each other. At the same time, in the rapid development of 5G communication and new energy vehicles and other industries, the group's Italian company, Idra, and the headquarters will deliver 5500T and 5000T large-scale intelligent die-casting units to customers. At present, although the market situation is not optimistic and presents many uncertainties, facing the severe challenges of the industry situation, LK will help customers improve quality and reduce costs with our rich production and design experience in the automotive, communications and other industries. Enhance market competitiveness and profitability, and develop steadily in a severe environment.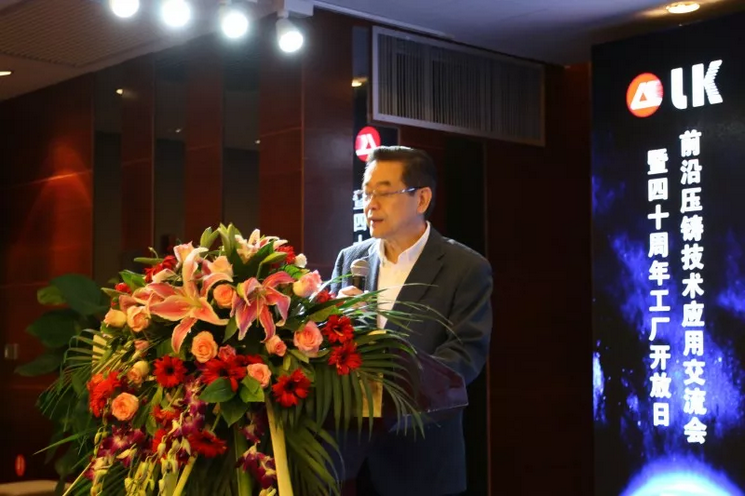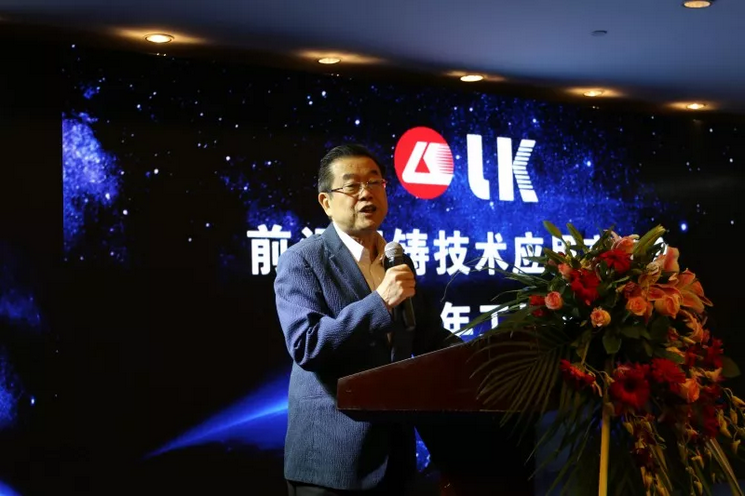 Li Yongxing, senior R&D manager of LK Group, introduced the "Ultra-large intelligent die-casting island - the advantages of large-scale structural parts", combined with LK super-large intelligent die-casting island, to analyze how to improve the production efficiency and qualified rate of large structural parts.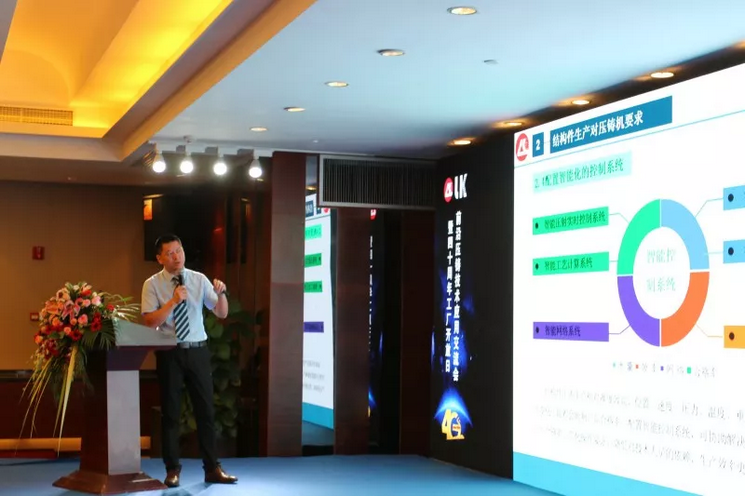 Prof. Dai Lin of Anhui FineM Technology Co., Ltd. shared the "Analysis Report on the Production Process of Super Large 5000T Die Casting Machine and Die Casting Parts".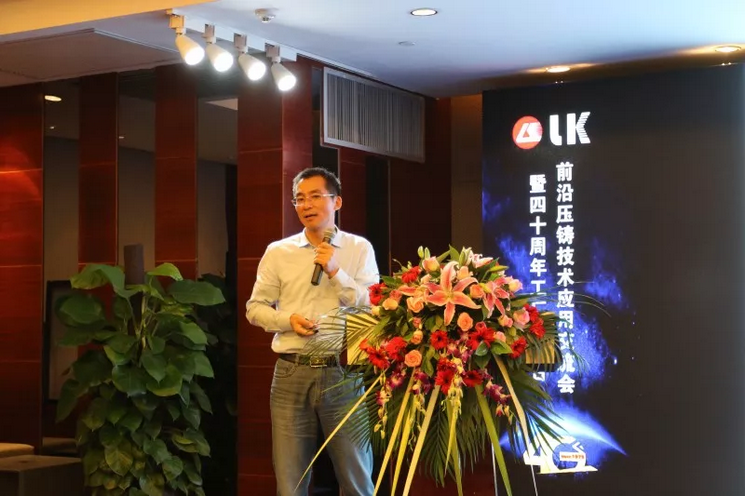 Dr. Liu Lehua from South China University of Technology introduced the "Research Progress in Liquid Metal Die Casting Process".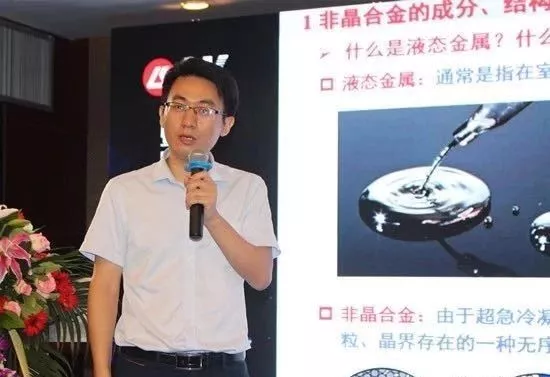 Xu Niansheng, Director of Technology Development Center of LK Group, and Xu Zhigang, Director of Die Casting Technology, introduced the concept and definition of big data industry and the advantages of small smart high-speed machine-mobile communication device, explaining the characteristics of big data industry and The intelligent high-speed machine gives the technical advantage of accelerating the development of the 5G communication parts industry.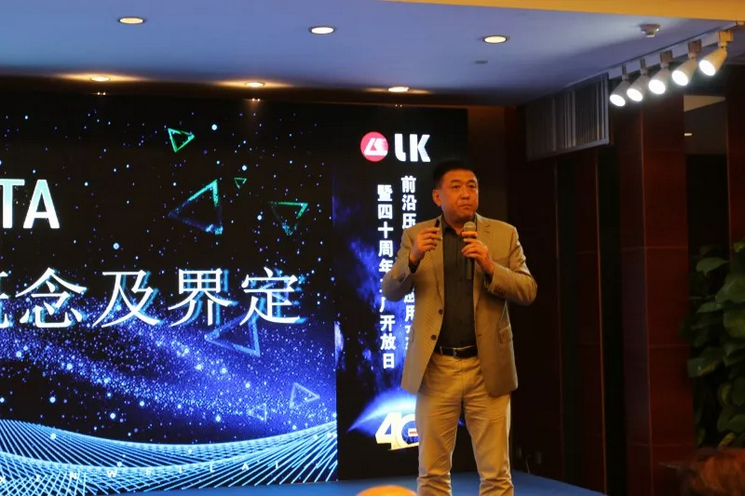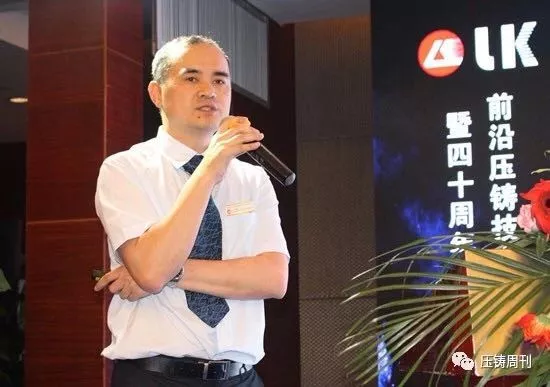 Subsequently, LK Group Shenzhen factory opened for a visit, and everyone observed the IMPRESS-IIIDCC280 universal rapid die-casting unit, on-site production of mobile phone middle plate; AVIS-II DC88 hot chamber die casting machine; IMPRESS-PLUS DCC2500 for communication parts die-casting unit, IMPRESS-PLUS DCC1250 is exported to the United States to produce a smart die-casting unit for auto parts companies, an intelligent automation peripheral equipment project for a well-known automobile manufacturing company in China, and the IDRA X-PRESS 560 series. Each unit is equipped with professional explanations and industrial 4.0 smart numbers. Workshop management system video demonstration.