The signing ceremony of the strategic cooperation between LK Group & Tuopu Group was successfully held
From: 2021-09-04 To: 2021-09-04
Region: China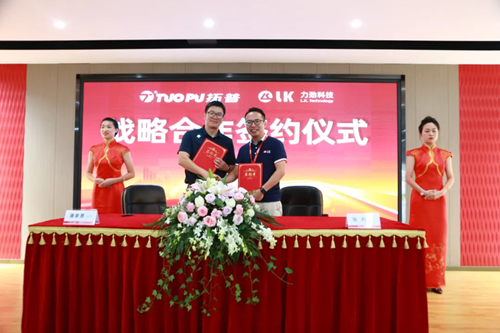 On September 4, 2021, LK Machinery and Tuopu Group signed a new strategic cooperation agreement in Beilun, Ningbo. The two parties reached an in-depth strategic cooperation on the project of lightweight automobile and integrated molding of large-scale automobile structural parts. Dr. Pan Xiaoyong, President of Tuopu Group, Liu Zhuoming, CEO of LK Group, Zhang Jun, General Manager of Ningbo LK Technology, and others attended the signing ceremony. In this contract, Tuopu has ordered 21 sets of die-casting units from LK, including 6 sets of 7,200 tons, 10 sets of 4500 tons and 5 sets of 2000 tons of die-casting equipment, which contributes to the strategic layout of Tuopu Group in the field of new energy vehicles.
Before the signing ceremony, the two parties discussed the opportunities for this cooperation and the blueprint for the future. Liu Zhuoming, CEO of LK Group, said: "The cooperation between LK and Tuopu started in 2016. Although it is not a long time, based on our mutual trust and support, as of now, there have been nearly 100 sets of LK equipment in Tuopu. Group effectiveness. Tuopu Group is a perfect partner for LK, as well as a close friend who goes hand in hand. I believe that we can contribute to the high-quality development of new energy vehicles with the concept of sincere cooperation and mutual benefit. "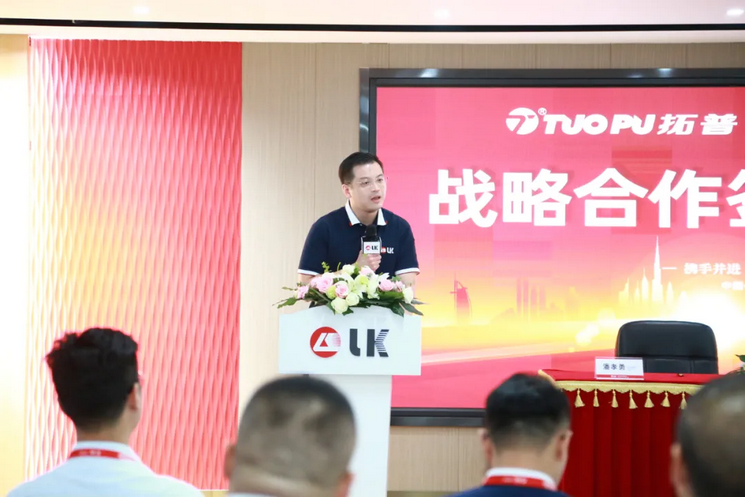 Dr. Pan Xiaoyong, President of Tuopu Group, said: "Tuopu Group is committed to sustainable development in the field of new energy vehicle lightweight in the future. The two parties will actively promote various cooperation in the automotive lightweight strategy based on a good relationship of trust."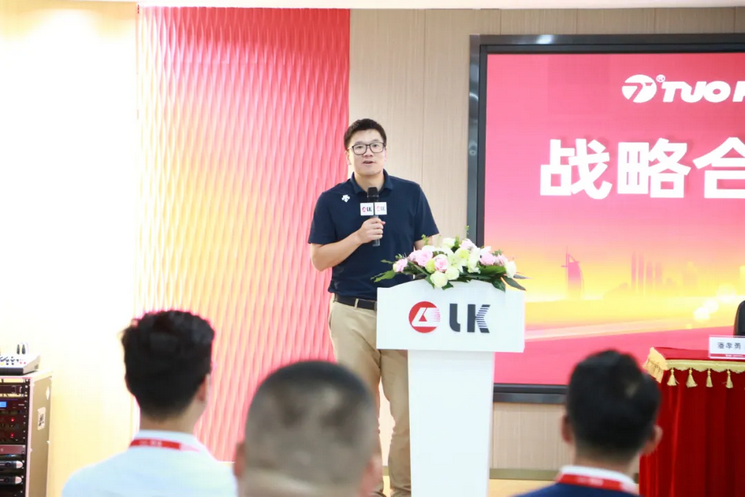 The signing of this strategic cooperation agreement will lay a solid foundation for the in-depth cooperation between the two parties in the field of new energy vehicle lightweight. It is believed that the signing is only the beginning and the starting line. In the future, the two parties will carry out more in-depth and long-term cooperation in the field of automotive lightweighting.