Mr. Liu Siong Song, the founder of LK Group, won the Outstanding Entrepreneur of Social Responsibility 2021
From: 2021-08-26 To: 2021-08-26
Region: China Hong Kong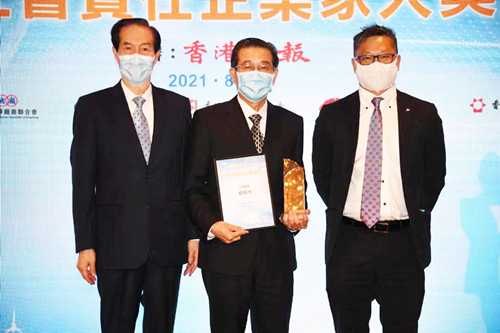 On August 26, the award ceremony of the "Outstanding Entrepreneur of Social Responsibility 2021" was held in Hong Kong. 14 entrepreneurs including Mr. Liu Siong Song, the founder of LK Group, won the award.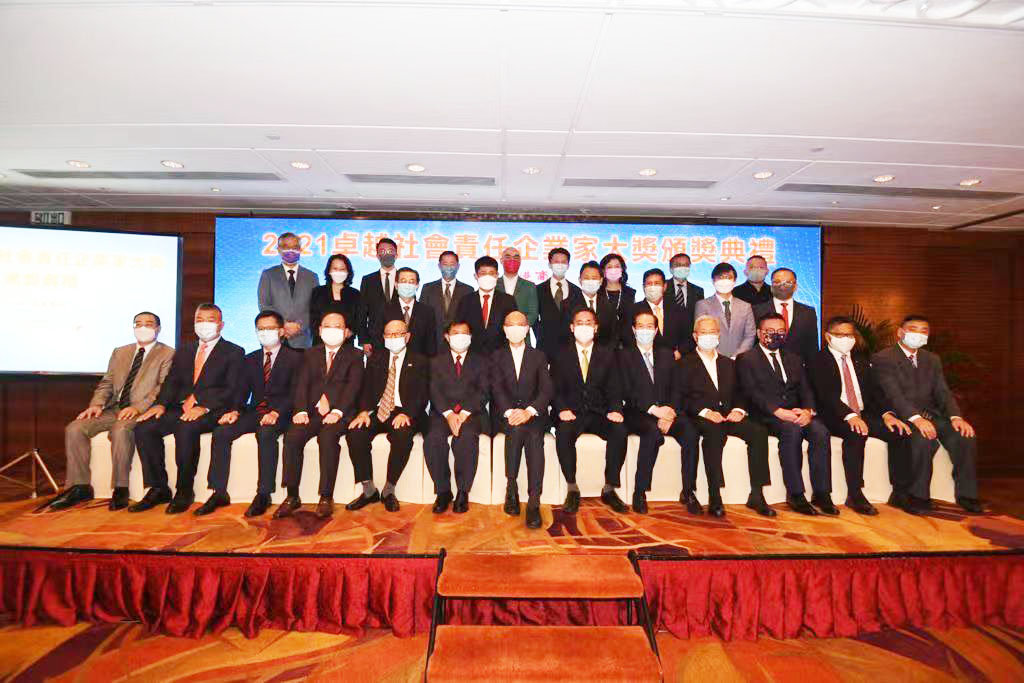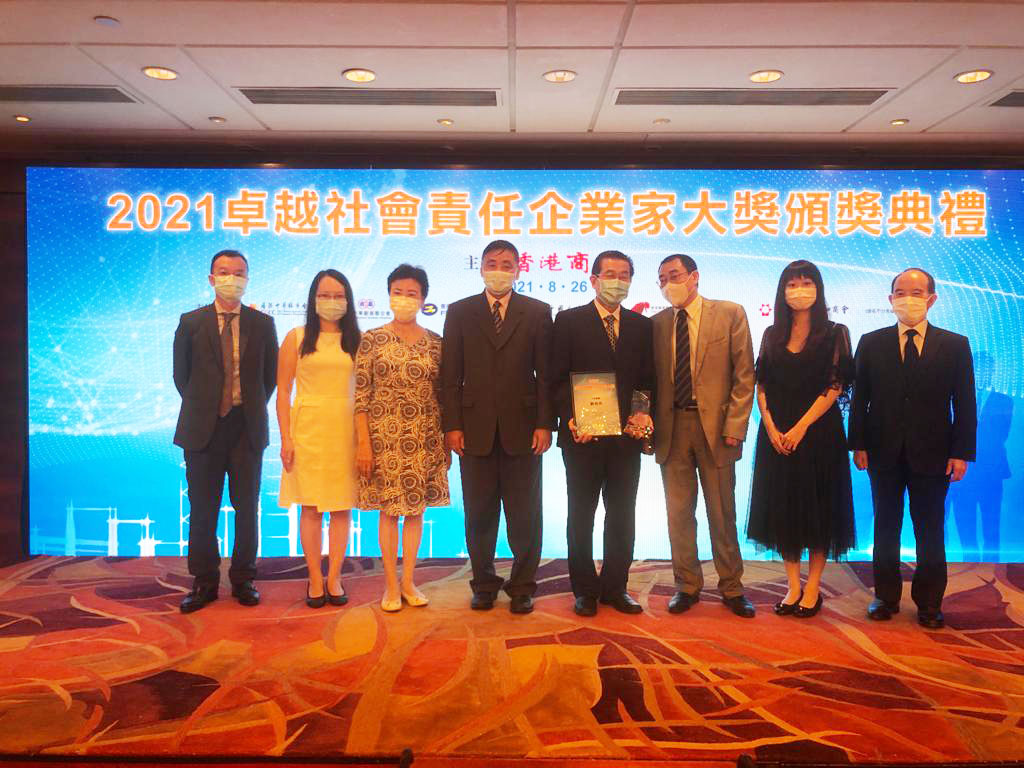 The "Outstanding Entrepreneur of Social Responsibility 2021" selection activity and award ceremony are organized by Hong Kong Commercial Daily. It aims to commend institutions and entrepreneurs who have made selfless contributions to the society, fulfilling their social responsibilities, contributing to the sustainable development of the society, and safeguarding the society.
The award-winning entrepreneurs are strictly selected by a jury composed of business leaders and experts, mainly based on the entrepreneur's five categories: "Company Policy", "Employee Care", "Caring for Society", "Environmental Sustainability", and "Value Innovation". The outstanding performance of the company demonstrates the ultimate care selection of "take from society and use it in society", and actively promote community charity and caring for the sustainable development of society.
Mr. Liu Siong Song said that since the establishment of LK Group, he has led LK from a small machinery factory to the world's largest die-casting machine manufacturer, participating in and contributing to the development of Hong Kong's industry and the country's reform and opening up, and growing together with customers. At the same time, young people are encouraged to develop their interests, give full play to their strengths, grasp the current overall national development situation, seize the development opportunities of the Greater Bay Area, and at the same time give back to the society, help those in need, and create a harmonious and sustainable society.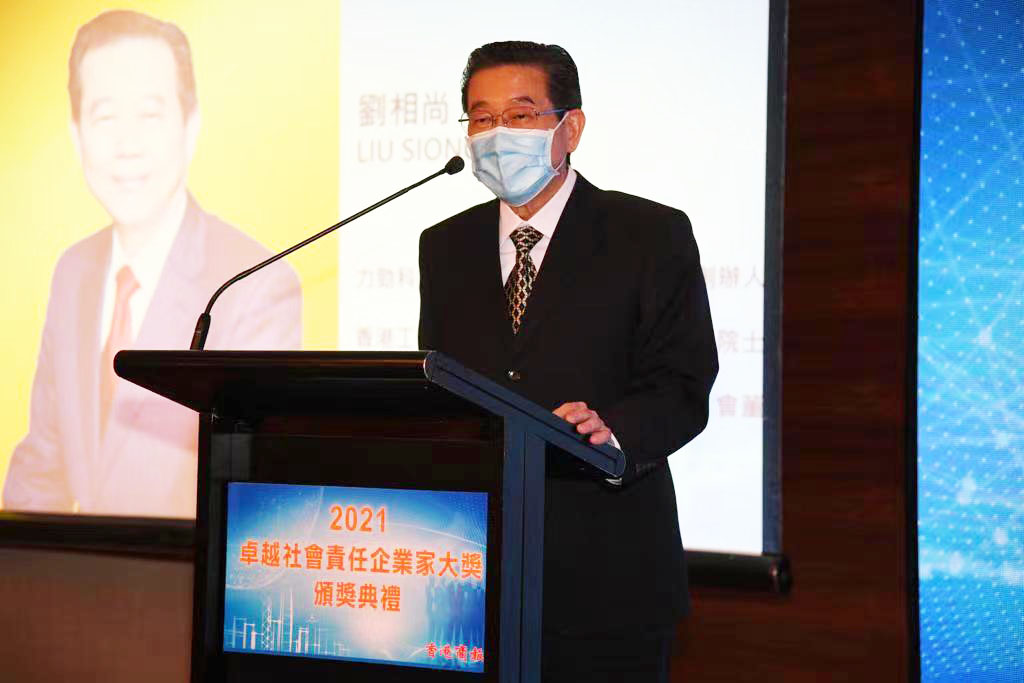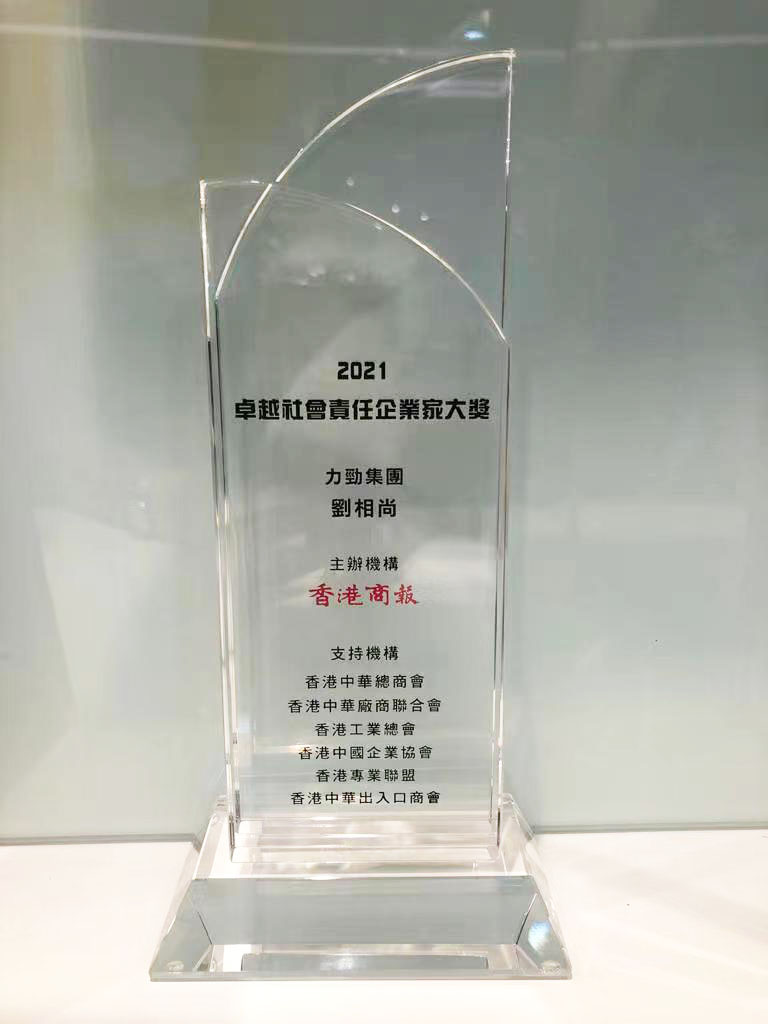 In 1979, Mr. Liu Siong Song founded LK Group in Hong Kong. While promoting the development and growth of the company, we will continue to attach importance to environmental protection, public welfare and charity and other undertakings. In addition to donating scholarships and bursaries to universities and colleges each year, in 2020 and 2021, it also donates to sponsor the "Rising Stars-Upstream Scholarship" program of the Poverty Alleviation Committee to improve the upward mobility of the poorer local middle school students in Hong Kong. At the same time, the company has been encouraging employees to participate in various charitable activities, and recently donated to people affected by the Henan floods.
As a supporter of green, harmonious and sustainable development goals, LK Group has always attached importance to the fulfillment of corporate social responsibility and advocated that the development results of the company should benefit the society. With practical actions, we will continue to support the development of social welfare and public undertakings such as education, environmental protection, medical care, and community construction, and strive to become an excellent corporate citizen to serve the common prosperity and sustainable development of the economy and society.