2021 Shanghai Die Casting Exhibition & Nonferrous Metals Exhibition came to an end successfully
From: 2021-07-07 To: 2021-07-09
Region: Shanghai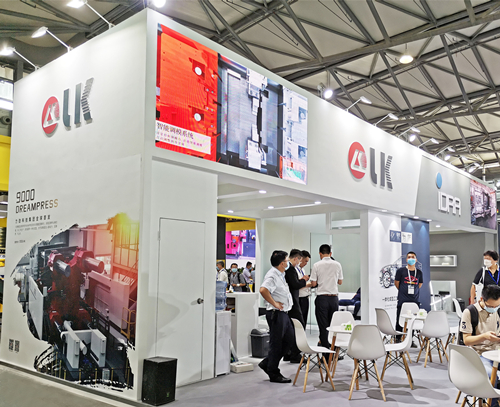 On July 9, the three-day 2021 Shanghai Die Casting Exhibition & Nonferrous Metals Exhibition has come to an end successfully today.
At this exhibition, LK Group & Idra Group jointly exhibited the Idra XPRESS420 intelligent die-casting unit, which is efficient, intelligent, green and energy-saving. The cutting-edge die-casting technology from Italy is dedicated to serving the intelligent transformation and upgrading of Chinese manufacturing enterprises.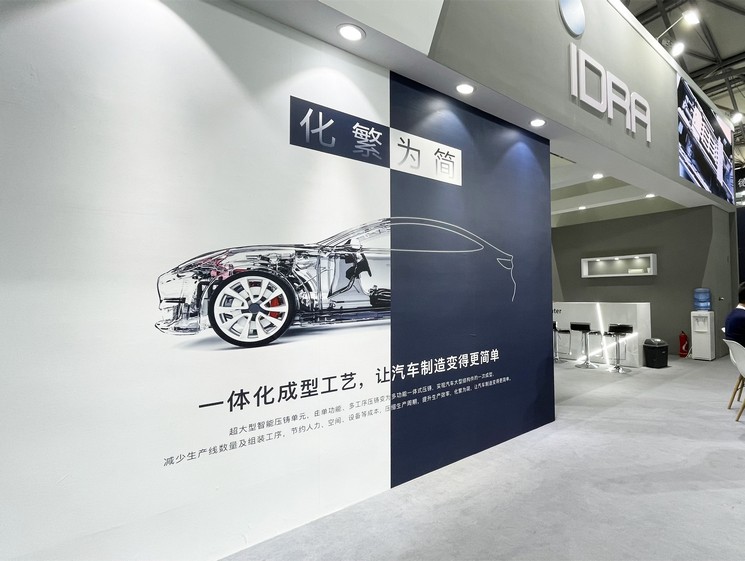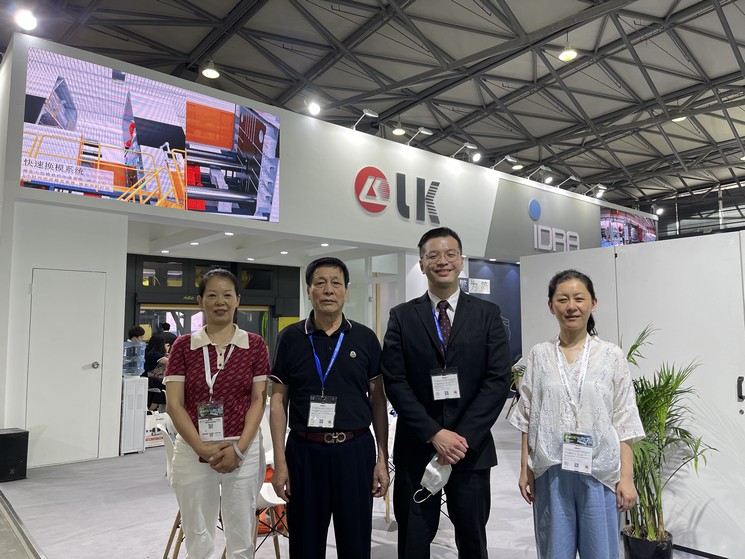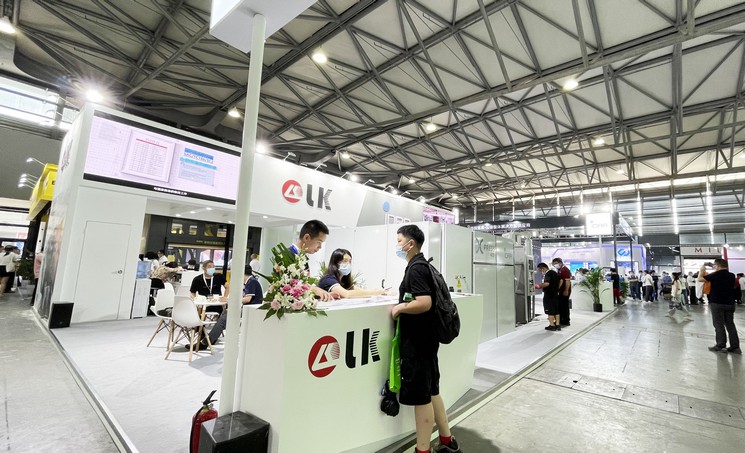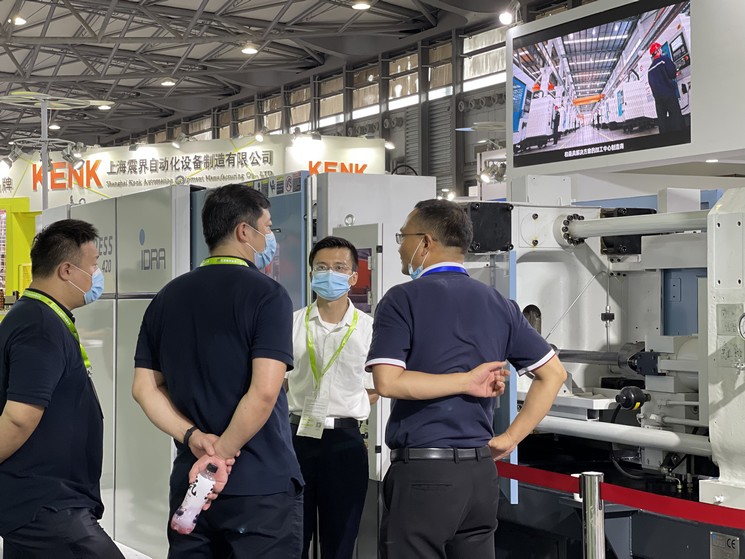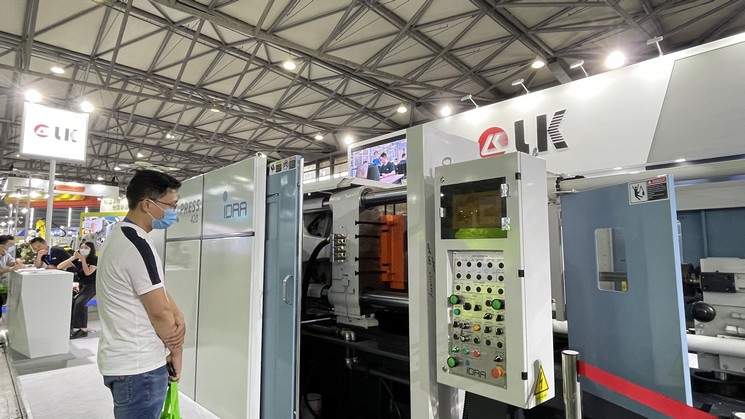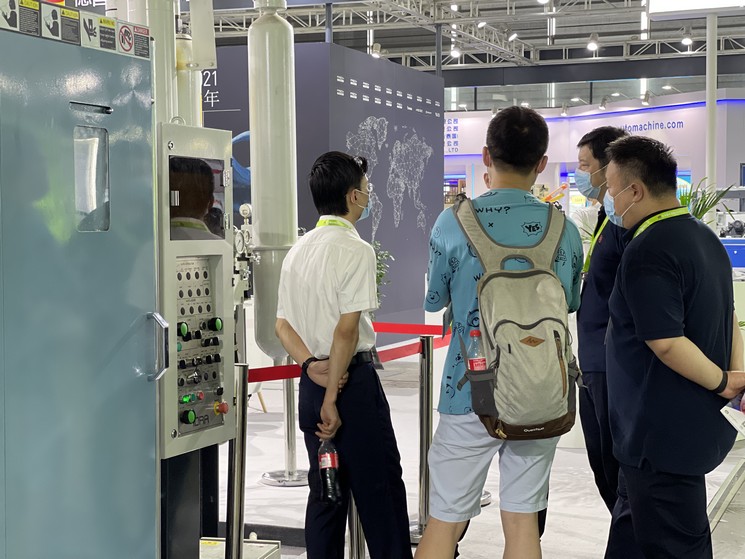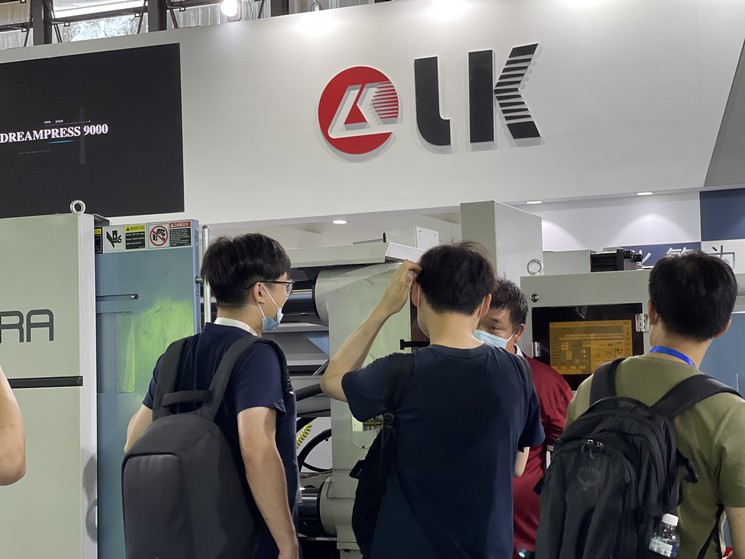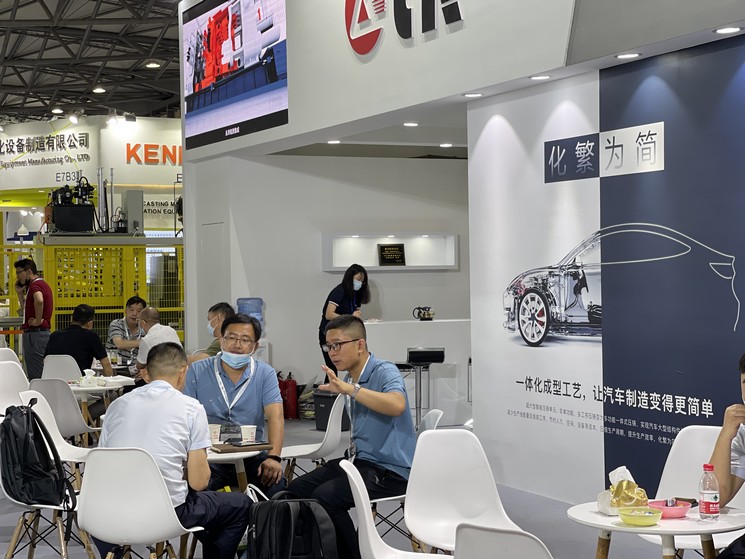 At the "Annual Innovative Technology and Product Release Conference" hosted by the Foundry Industry Productivity Promotion Center and the Foundry Branch of the Chinese Mechanical Engineering Society, the LK DREAMPRESS 9000T green intelligent networked ultra-large die-casting unit won the title of "2021 Die-casting Industry Innovative Technology".
The new technology from single-function and multi-process die-casting to multi-function-integrated die-casting realizes the one-time molding of large-scale automobile structural parts, reduces automobile production and manufacturing costs, and will create a dividend basis for enterprise scale growth.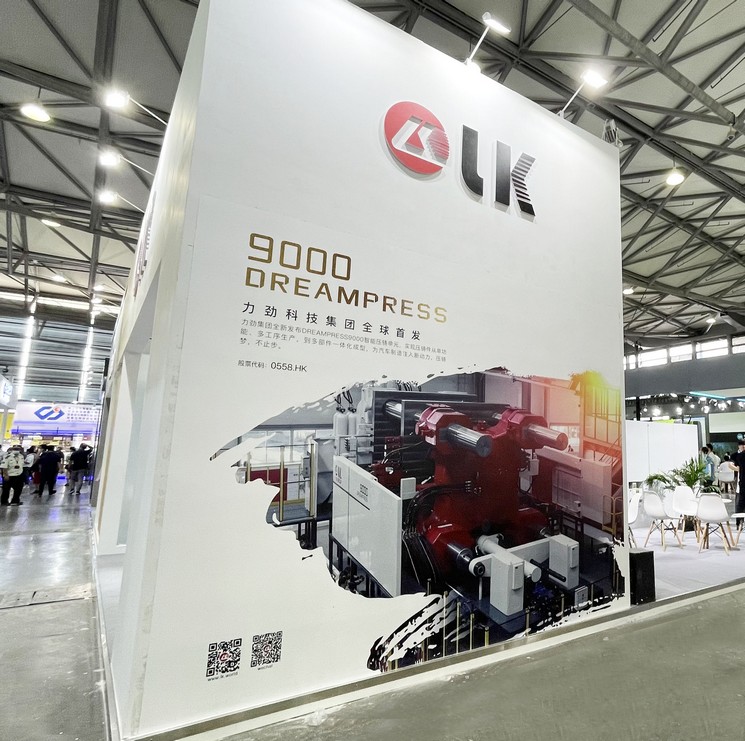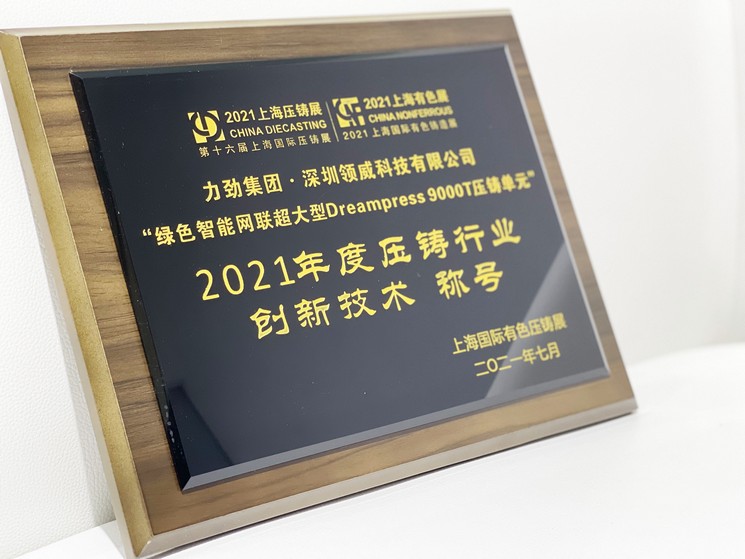 The innovation of die casting technology drives the future innovation and development of the manufacturing industry. With the increasing demand for large-scale, heavy-duty, and multi-component integrated molding in high-end manufacturing industries such as new energy vehicles, large-scale shipbuilding, and aerospace, the exploration and application of ultra-large intelligent die-casting units in the industry will become more and more extensive.
At the next stop, LK Group will move to Shenyang and appear at the 20th China International Equipment Manufacturing Expo (CIEME2021), so stay tuned!