LK 9000T super-large intelligent die-casting unit was selected as 2021 Die-casting Industry Innovative Technology and Products
From: 2021-07-07 To: 2021-07-09
Region: Shanghai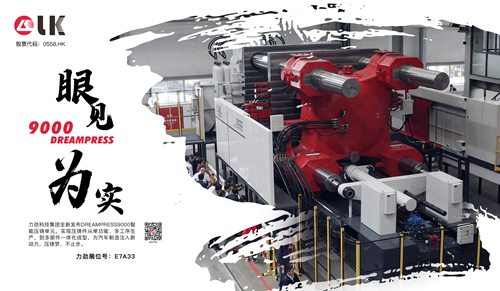 On July 7, the annual die-casting event-2021 Shanghai Die Casting Exhibition & Nonferrous Metals Exhibition will officially open at the Shanghai New International Expo Center. It will be the leader of the foundry industry after LK Group participated in the "Fifth China Foundry Festival". Another ultimate event.

LK & Idra booth will be officially open to visit
Focusing on the theme of "Market Development and Innovative Development of the Die-casting Non-ferrous Industry under the New Normal Economy", LK Group & Idra Group will officially exhibit the Idra XPRESS420 intelligent die-casting unit.
With the world-renowned Yidra brand die-casting production solutions, it serves the intelligent and Chinese localization development strategy of global industrial manufacturing enterprises. Booth number E7A33.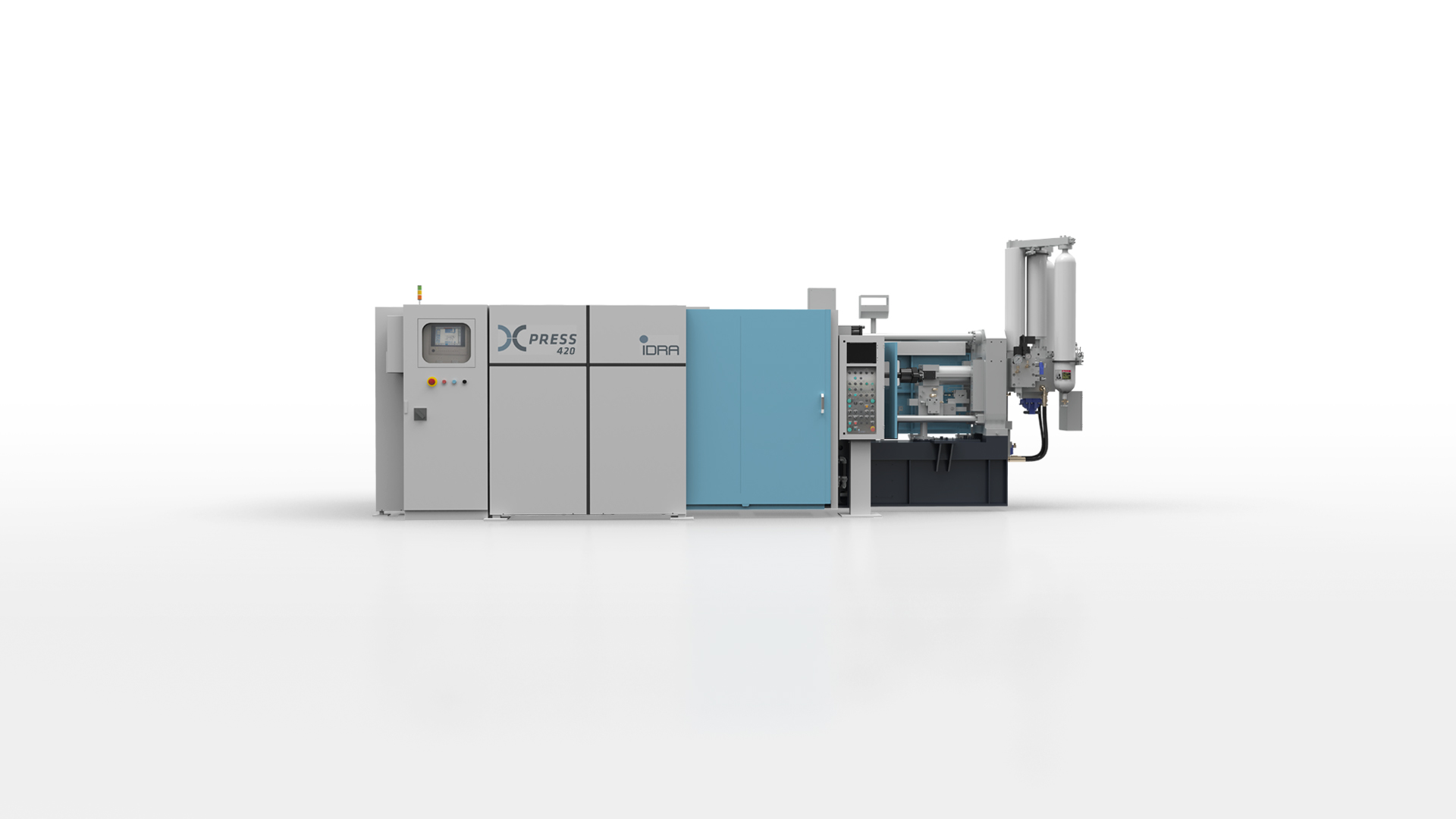 LK 9000T intelligent die-casting unit was selected as Annual Die-casting Industry Innovative Technology and Product
After preliminary selection, public announcement and expert panel review, the green intelligent networked super-large DREAMPRESS 9000T intelligent die-casting unit declared by LK Group Shenzhen Leadwell Technology Co., Ltd. as the main body was selected as "2021 Die Casting Industry Innovative Technology and Products".
In the theme forum area of ​​the E5D33 conference, the R&D mentality and innovative technology of the DREAMPRESS 9000T intelligent die-casting unit of LK will be presented together.

At 10:00 on July 7th, waiting for you to come, seen is believing!