Expansion construction of 7 sets die casting machine with Wencan
From: 2021-06-05 To: 2021-06-05
Region: China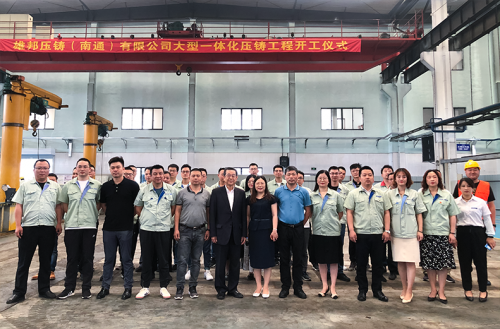 On June 5th, Xiongbang Die-casting (Nantong) Co., Ltd. (hereinafter referred to as "Nantong Xiongbang"), a subsidiary of Wencan Co., Ltd., held the groundbreaking ceremony of a large-scale integrated die-casting project. Since then, the cooperation project of 7 sets of super-large intelligent die-casting units of LK Group & Wencan Co., Ltd. has officially entered the implementation stage.
The deputy general manager of Wencan, the general manager of Xiongbang Die-casting (Nantong) Co., Ltd. Yi Manli, the founder of LK Group, Mr. Liu Xiangshang, and the relevant management personnel of Nantong Xiongbang attended the project commencement ceremony.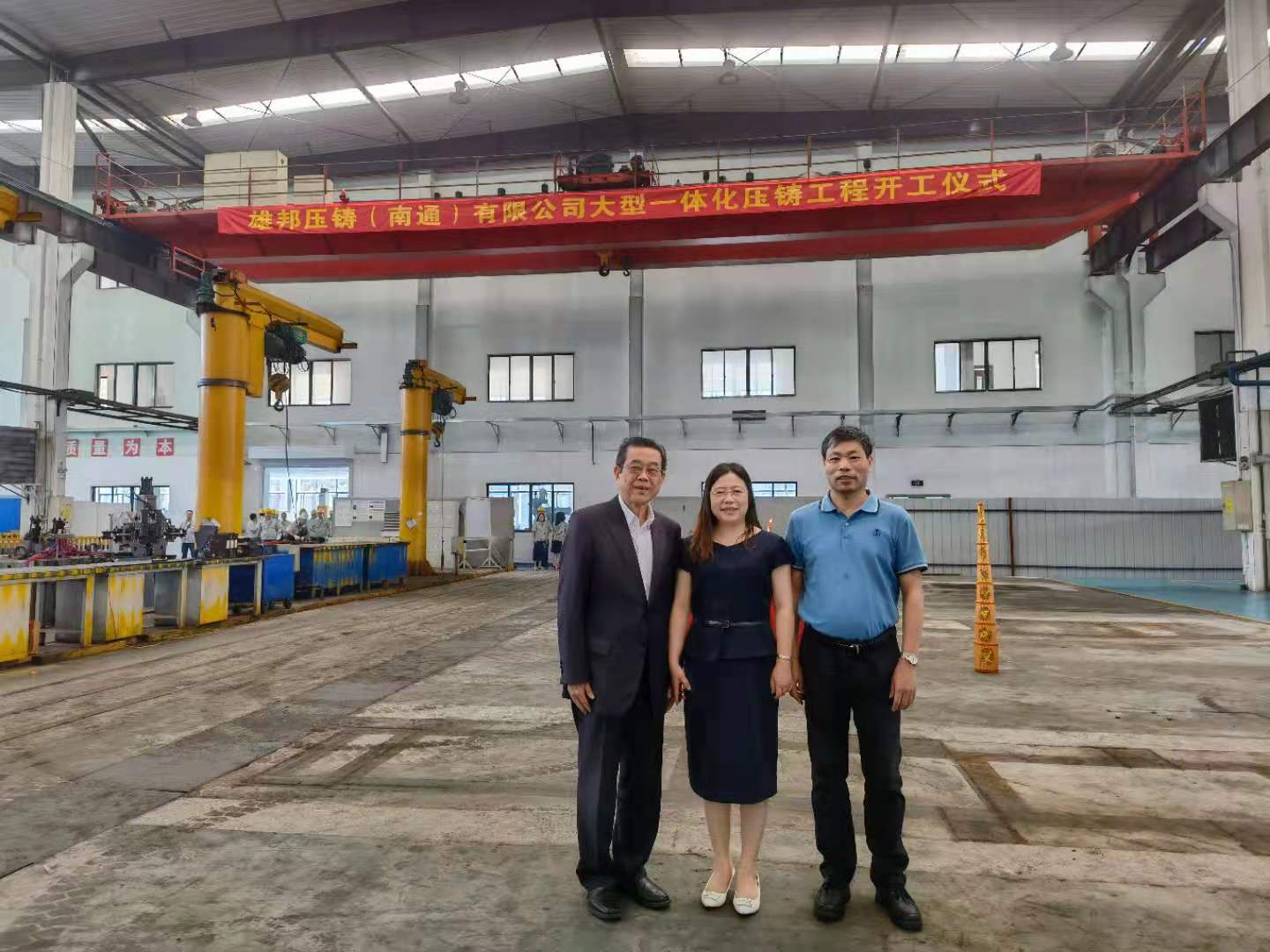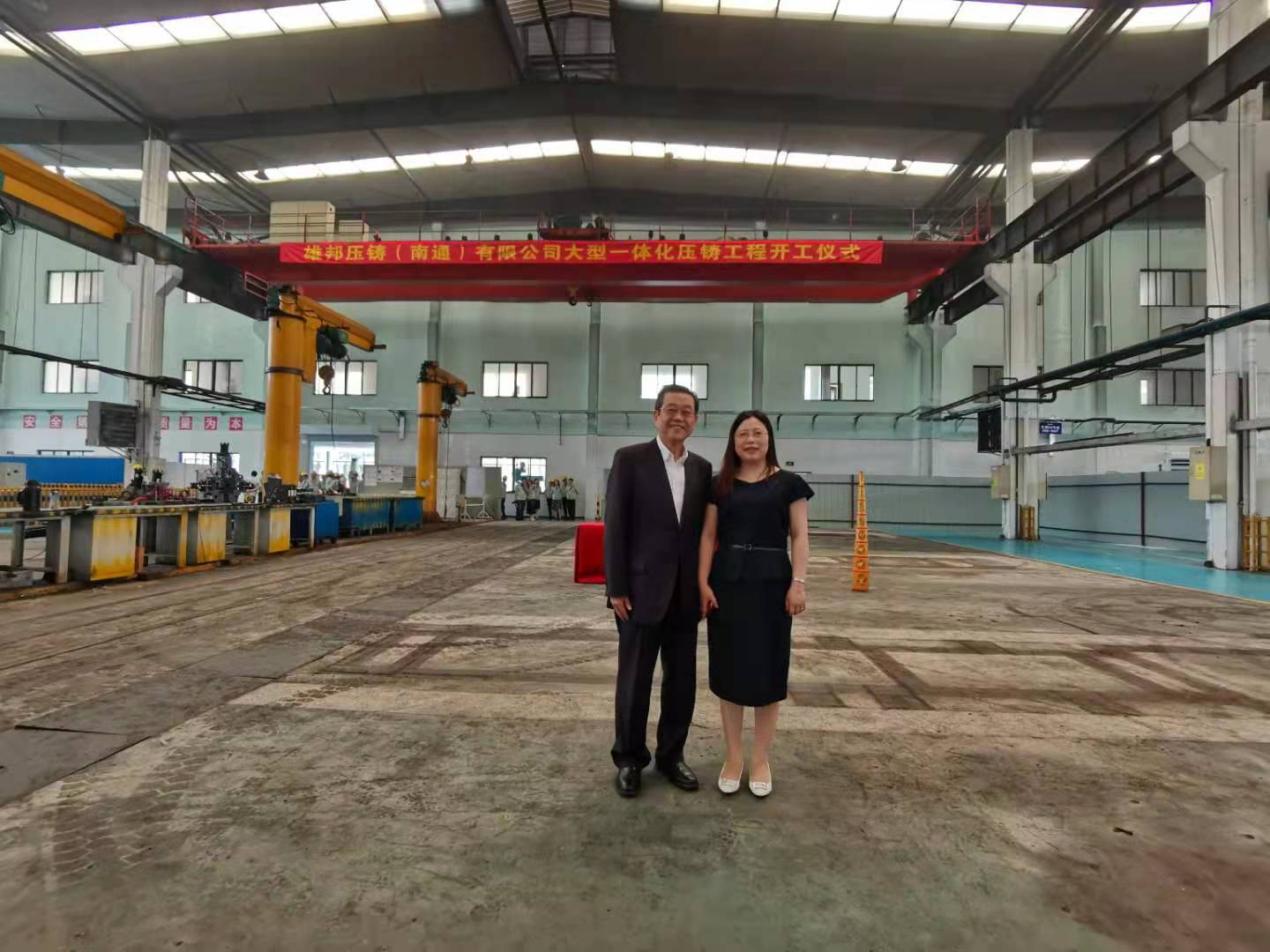 As automobile manufacturing has entered a green and lightweight era, the market demand for new energy automobile structural parts and large-scale integrated die-casting parts is increasing.
Nantong Xiongbang's large-scale integrated die-casting project will put into production and use 7 sets of Idra X-PRESS series large-scale intelligent die-casting units under LK Group, including two sets of 6000 tons, three sets of 4500 tons, one set of 3500 tons, and one set of 2800 tons. , It mainly deploys the production of large-scale structural parts and integrated die-casting parts in the fields of new energy vehicles.
Nantong Xiongbang will also rely on advanced integrated die-casting technology and technology to improve production technology and equipment management standards, continuously develop new technology products, optimize product structure, expand existing business market shares, and achieve sustained growth in performance.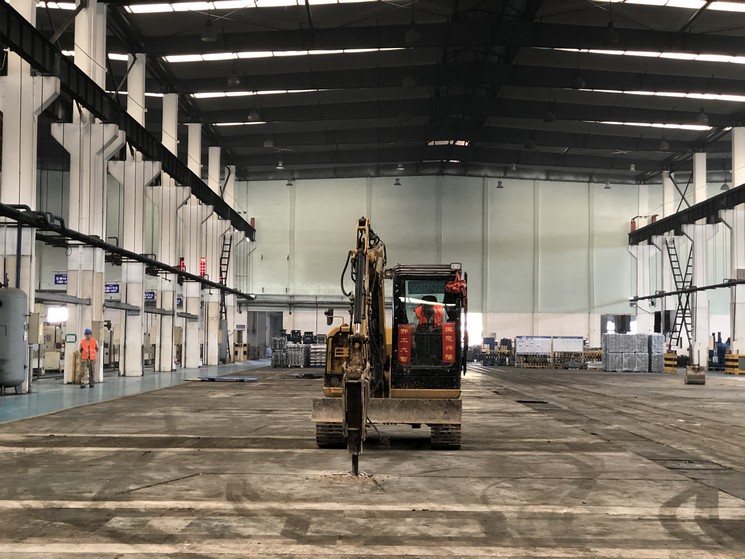 In order to ensure the smooth implementation of the project and enter large-scale mass production on schedule, in addition to high-efficiency and high-quality guarantees for machine delivery, LK Group will also provide comprehensive and complete technical support services in the follow-up, including production assistance, operator training, and machine tools. Projects such as installation and test machine, machine maintenance training, regular visits, etc., and provide sufficient spare parts and machine consumables supply guarantee to maximize customer value and jointly promote the prosperity and development of China's new energy vehicle manufacturing industry.