2021 Chongqing CWMTE | Broadcast
From: 2021-05-27 To: 2021-05-30
Region: Chong Qing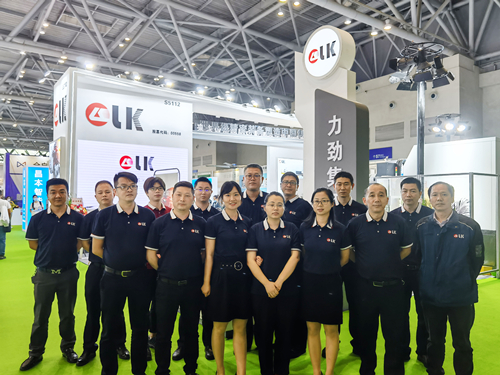 From May 27th to 30th, the 2021 22nd Lijia International Intelligent Equipment Exhibition ("Chongqing Lijia Exhibition") and the first Lijia Jijia Festival will be held in the South Pavilion of Chongqing International Expo Center (Yuelai).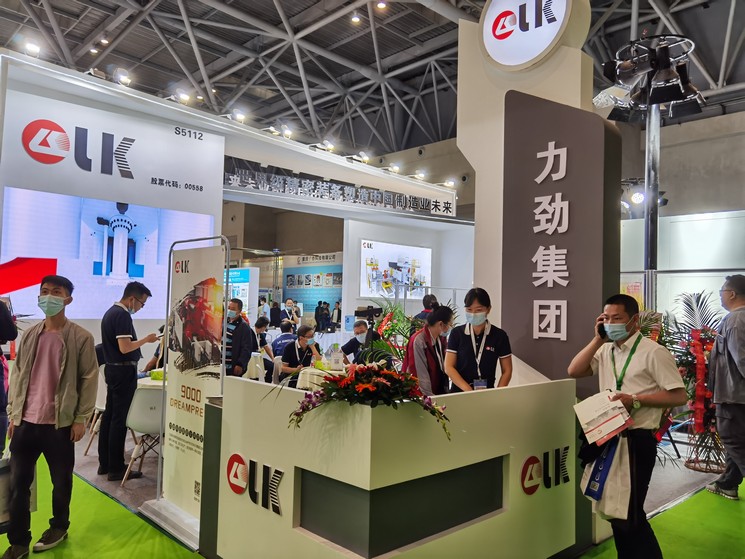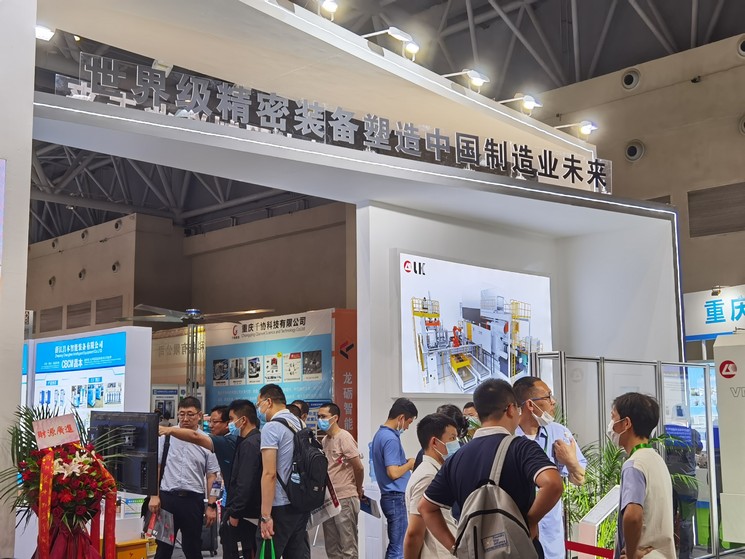 The LK booth is located at S5112, focusing on the subject of intelligent, automation and integration of die-casting production. It exhibited VM-2 vertical machining center, six-axis deburring machine, ultra-vibration device, three-axis sawing machine and other automated peripheral equipment, serving companies Intelligent, automated, high-efficiency, high-yield production needs.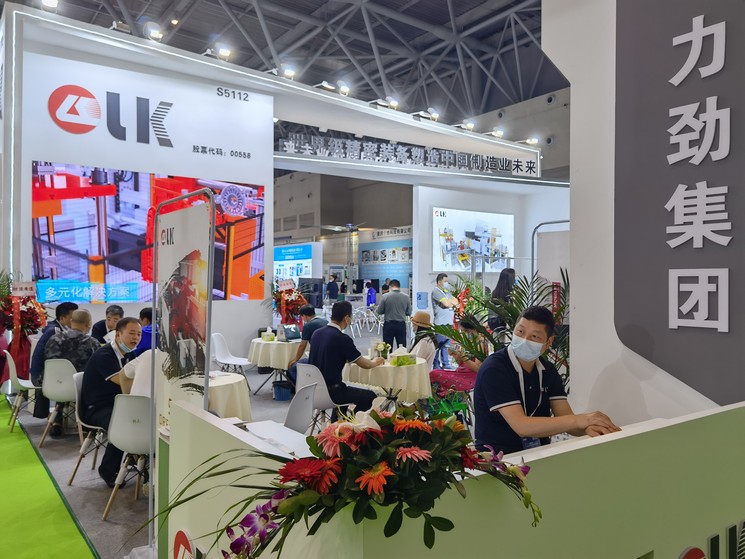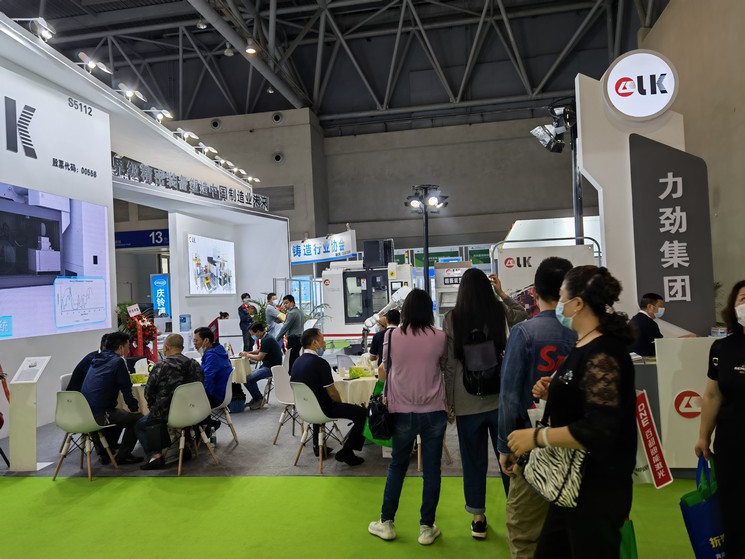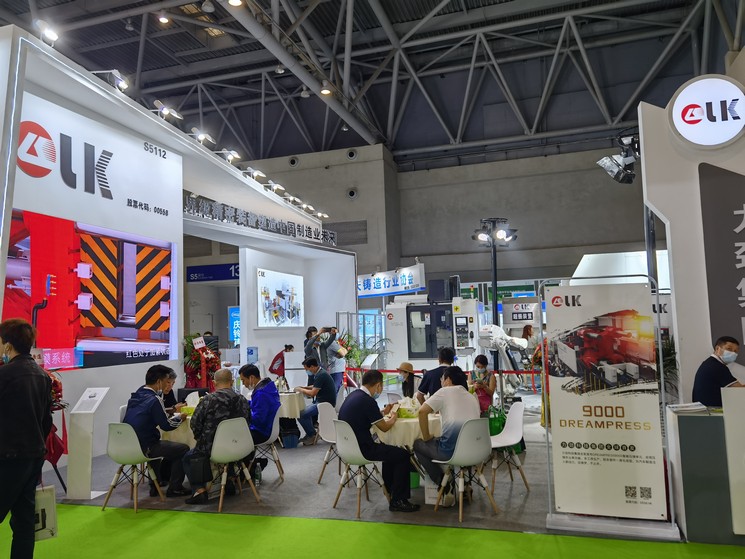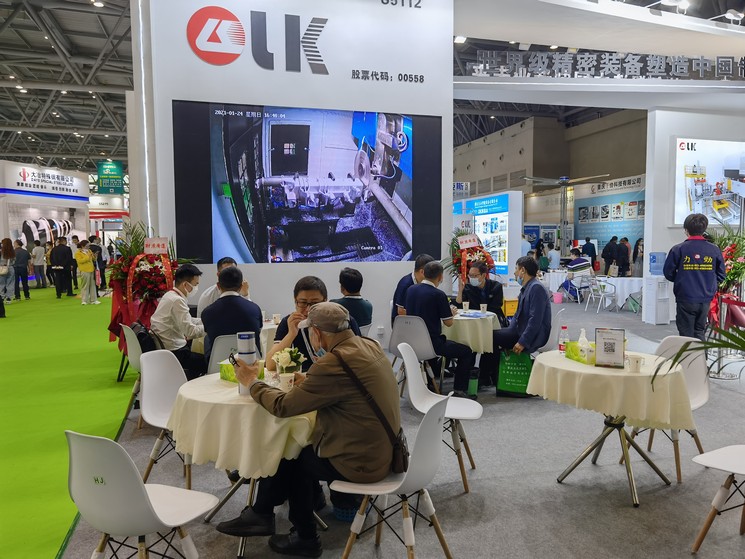 At the booth site, the LK VM-2 vertical machining center was combined with a special grinding machine, and an ABB robot was used in a loop to demonstrate the loading and unloading operations.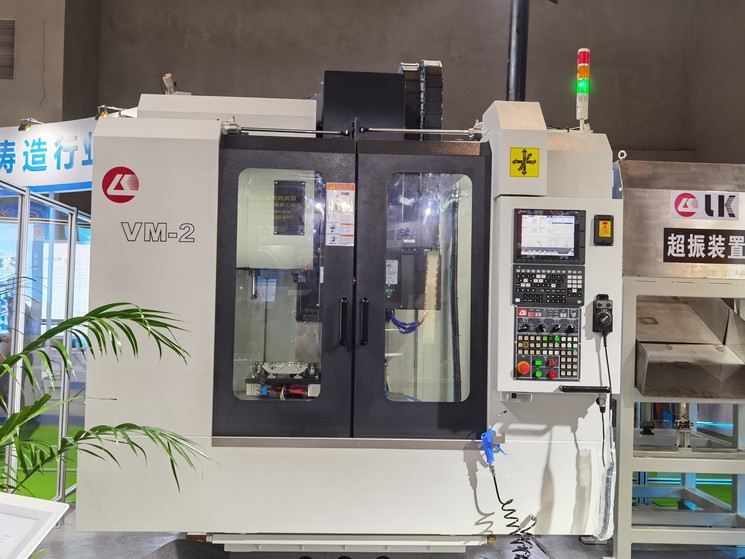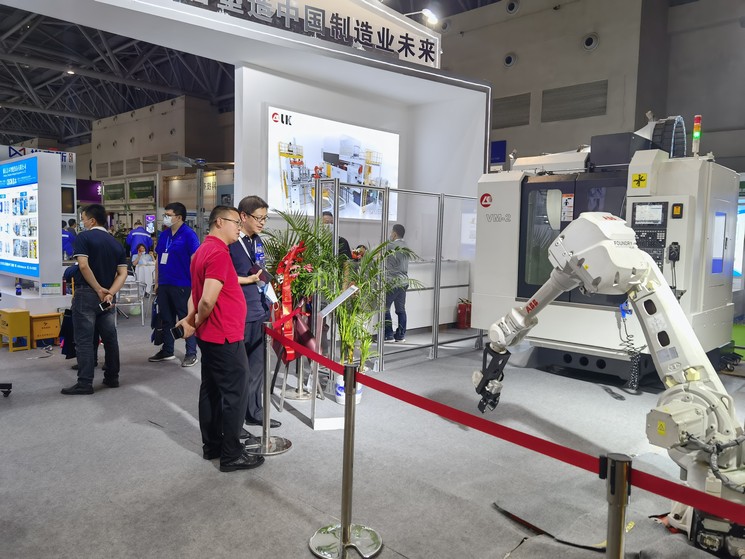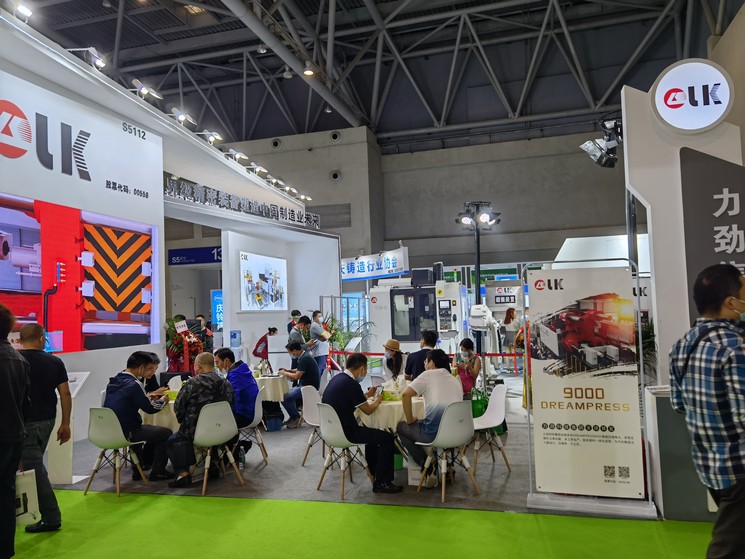 As a set of high-performance and high-efficiency automated CNC machining centers, the VM-2 vertical machining center can be used to build an automated processing production line after die-casting, or it can work independently, and is used in automobile engine middle shells, motorcycle gearbox shells, and yachts. Machining of structural components such as cylinders.
At present, the two-city economic circle in the Chengdu-Chongqing region is accelerating to merge into one, and industries such as automobiles, motorcycles, 3C electronics, and aviation and aerospace are accelerating. They are known as the "fourth pole" of China's economic growth.
LK Group is committed to the development and application of intelligent manufacturing complete sets of equipment and systems, and is deployed as a two-city economic circle in the Chongqing area. It provides enterprises in the region with die-casting complete process automation solutions including die-casting units and intelligent peripheral equipment to achieve The production management goals of high efficiency, high stability, high product qualification rate, and low downtime serve the intelligent manufacturing upgrade of the manufacturing industry in the Chengdu-Chongqing Double City Economic Circle.