LK intelligent automation solutions will be unveiled at the 2021 Chongqing CWMTE
From: 2021-05-27 To: 2021-05-30
Region: Chong Qing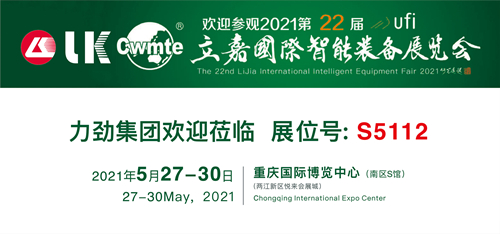 2021 is the first year of the "14th Five-Year Plan". Chongqing will integrate into the construction of the Chengdu-Chongqing dual-city economic circle in various fields, and continue to release the spatial layout optimization effect of "one district, two clusters".
On May 27th, the 22nd Lijia International Intelligent Equipment Exhibition will be held in Hall S5 of Chongqing International Expo Center.
LK Group will exhibit VM-2 vertical machining center, six-axis deburring machine, super-vibration device, three-axis sawing machine and other intelligent die-casting unit supporting production combinations. The intelligence and automation upgrade and development of strategic emerging manufacturing industries such as communications. Booth number S5112.
Automated, high-precision cutting | VM-2 vertical machining center
Combine a special polishing machine and use ABB robots to demonstrate the loading and unloading operations on site. With high-performance cutting ability, excellent high efficiency and high precision, it can be used for the automation of die-casting or structural parts such as automobile engine middle shell, timing sprocket cover and connecting rod, motorcycle gearbox housing, yacht cylinder block, etc. Processing.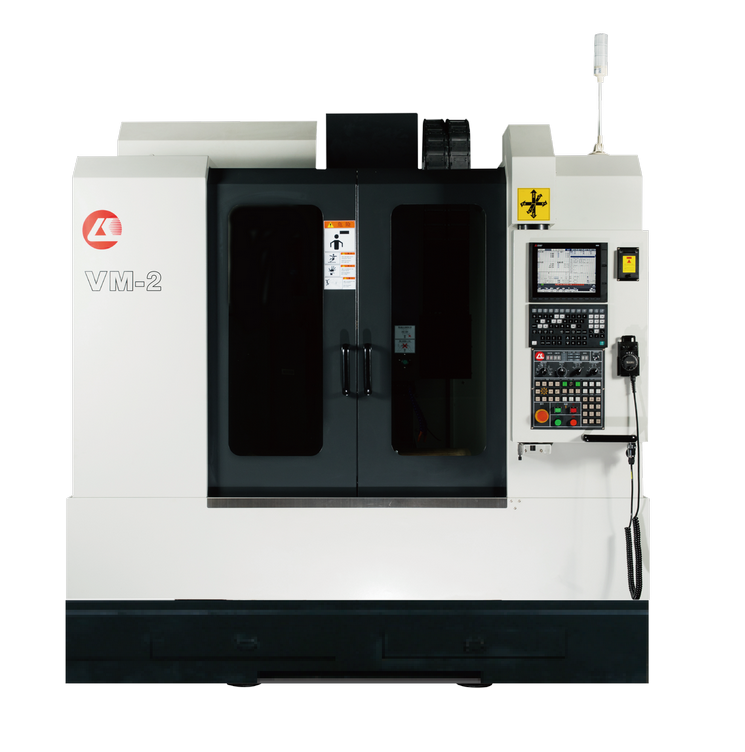 Equipped with Mitsubishi M80 CNC system, the maximum spindle speed is 8000rpm. High-torque spindle motor, maximum torque (instant) 95.5Nm, maximum output power 15kW, strong performance and high processing efficiency.
High-efficiency, high-performance operation | special supporting equipment
Six-axis deburring machine
Used for deburring and deburring of die castings. There are mainly four-position tool tooling, product positioning fixture power table, and rotating table. The power head can rotate up and down, forward and backward, and move in three directions. The platform can rotate 180° front, back, left and right.
Super vibration device
Resonant breaking and separating device for the inlet of die castings. The material removal handle has high efficiency, adjustable frequency, centralized collection of material handle, large cooling pressure, and wide application range.
Three-axis sawing machine
A set of fixtures will be combined on site to hold a product for demonstration of loop operations.
The 22nd Lijia International Intelligent Equipment Exhibition will be held for 4 days and will end on May 30. Welcome to visit LK booth, booth number S5112.