Idra XPRESS 420 intelligent die-casting unit will be unveiled at 2021 Casting Expo & Die Casting Exhibition
From: 2021-05-26 To: 2021-05-28
Region: Shanghai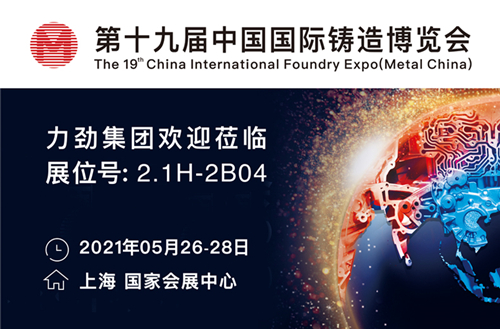 On May 26, the "19th China International Foundry Expo" (referred to as "Casting Expo") and the "15th China International Die Casting Industry Exhibition" (referred to as "Die Casting Exhibition") hosted by China Foundry Association Held at the National Convention and Exhibition Center (Shanghai).
As one of the significant event in the die-casting industry, representing high standards and internationalization, LK Group & Idra Group will jointly participate in the exhibition, showcase XPRESS420 intelligent die-casting unit, booth number 2.1H-2B04.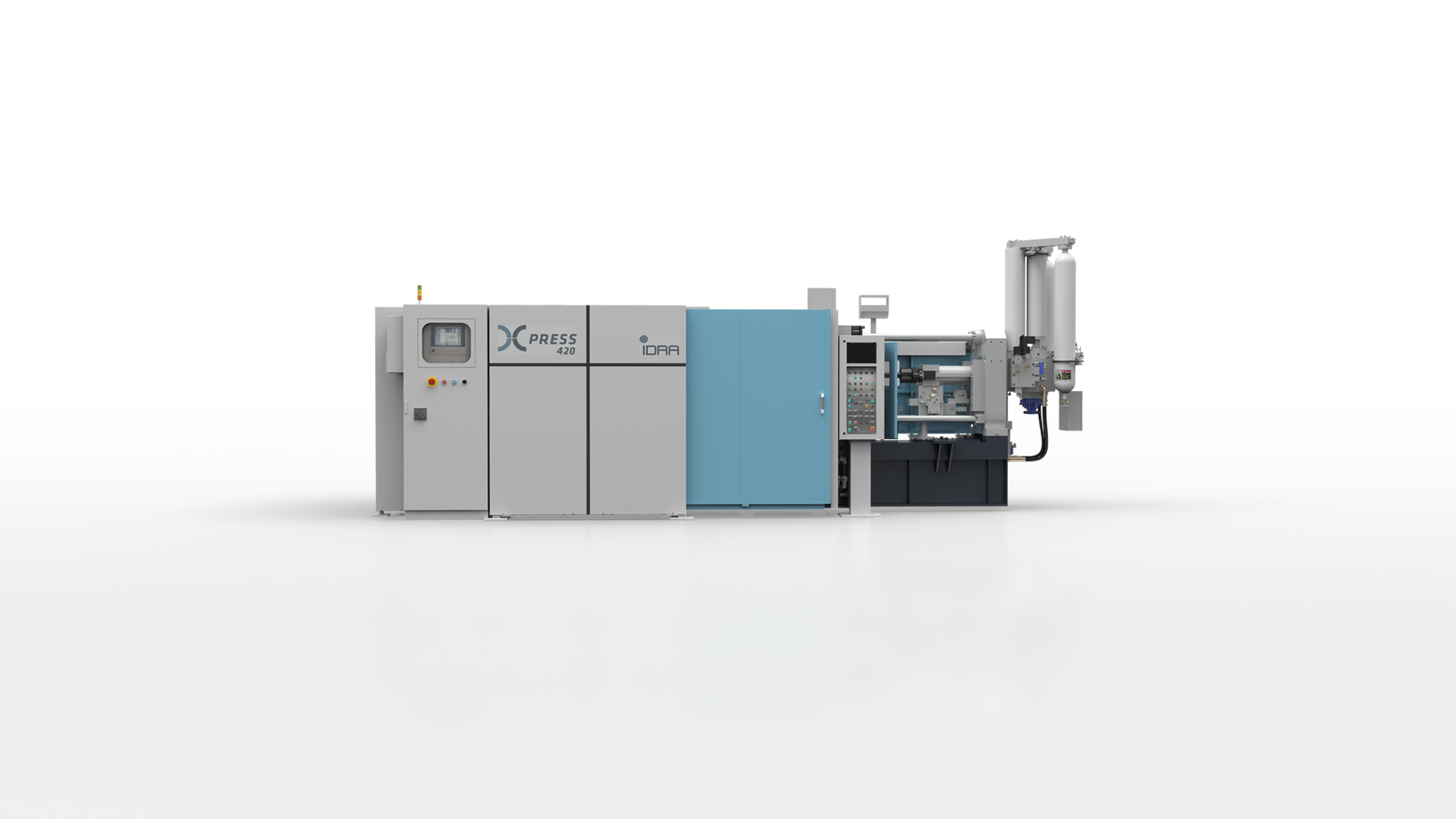 Idra XPRESS420 Intelligent Die Casting Unit
With outstanding performance of stability, high efficiency and energy saving, it empowers enterprises to transform and upgrade to intelligent, green and environmentally friendly production.
Adopting international CE safety standards, fully enclosed protection design, strong injection performance, accurate and stable pressure, and convenient adjustment. Equip with servo system control, the average energy saving is more than 50%.
It can integrate peripheral equipment such as dust removal and purification device and mold release agent recovery device to realize the direct discharge of die-casting exhaust gas purification and recovery of waste liquid to help enterprises implement green casting and realize sustainable development.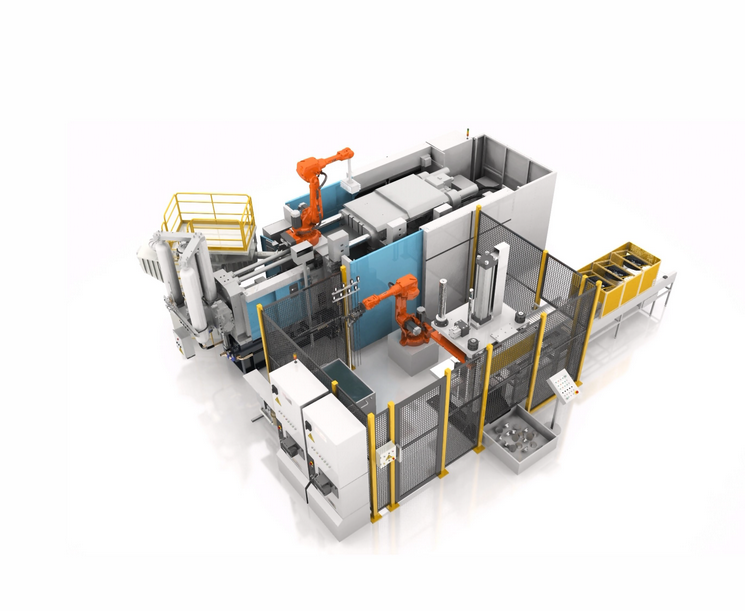 Intuitive and easy-to-understand operation interface, SPC quality monitoring, Internet remote monitoring, diagnosis and maintenance, and efficient integration of peripheral equipment such as spraying, trimming machine, dust removal and purification device.
Realize the automatic production of each process and the effective traceability of product production information, improve production efficiency, reduce labor costs, and bring higher benefits to customers.
2021 Casting Expo & Die Casting Exhibition will be held for 3 days, ending on May 28. Welcome to visit and exchange at the LK & Idra booth, booth number 2.1H-2B04.