2021 Ningbo Die Casting Industry Development Summit Forum
From: 2021-04-21 To: 2021-04-21
Region: Ningbo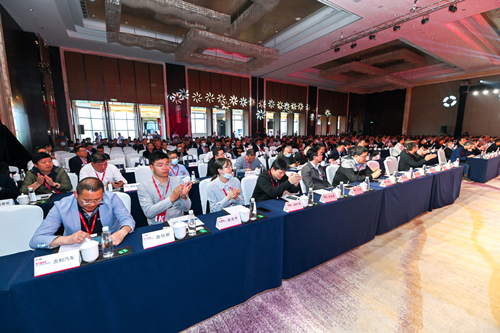 On April 21, the 2021 Ningbo Die Casting Industry Development Summit Forum was held in Beilun, Ningbo. LK Group Ningbo LK Technology Co., Ltd. cooperated with Ningbo Foundry Industry Association, Ningbo Foundry Industry Association Die-casting Branch, and Shanghai FANUC Robot Co., Ltd. to undertake.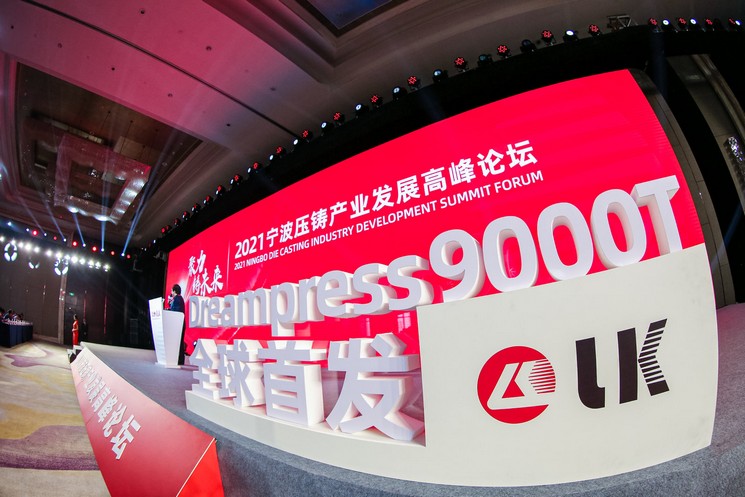 From China Foundry Association, Ningbo Beilun District People's Government, Ningbo Science and Technology Association, Ningbo Foundry Industry Association, Ningbo Foundry Industry Association Die Casting Branch, Hong Kong Foundry Federation, Shanghai Jiaotong University, LK Group, Ruili Group, Haier, NIO, Volkswagen, Volvo Cars, Lynk & Co, Changan, Ideal Motors, Lotus, Ecodi, die-casting companies and mold companies attended.
Speech on Leadership
Zhang Libo, President of China Foundry Association, Lu Zhitao, Secretary-General of Ningbo Foundry Industry Association, Cui Ruiqi, Secretary-General of Foundry Machinery Branch of China Machine Tool and Tool Industry Association, and Li Jingying, Deputy Director of Equipment Manufacturing Development Research Center of China Academy of Mechanical Sciences, delivered speeches respectively.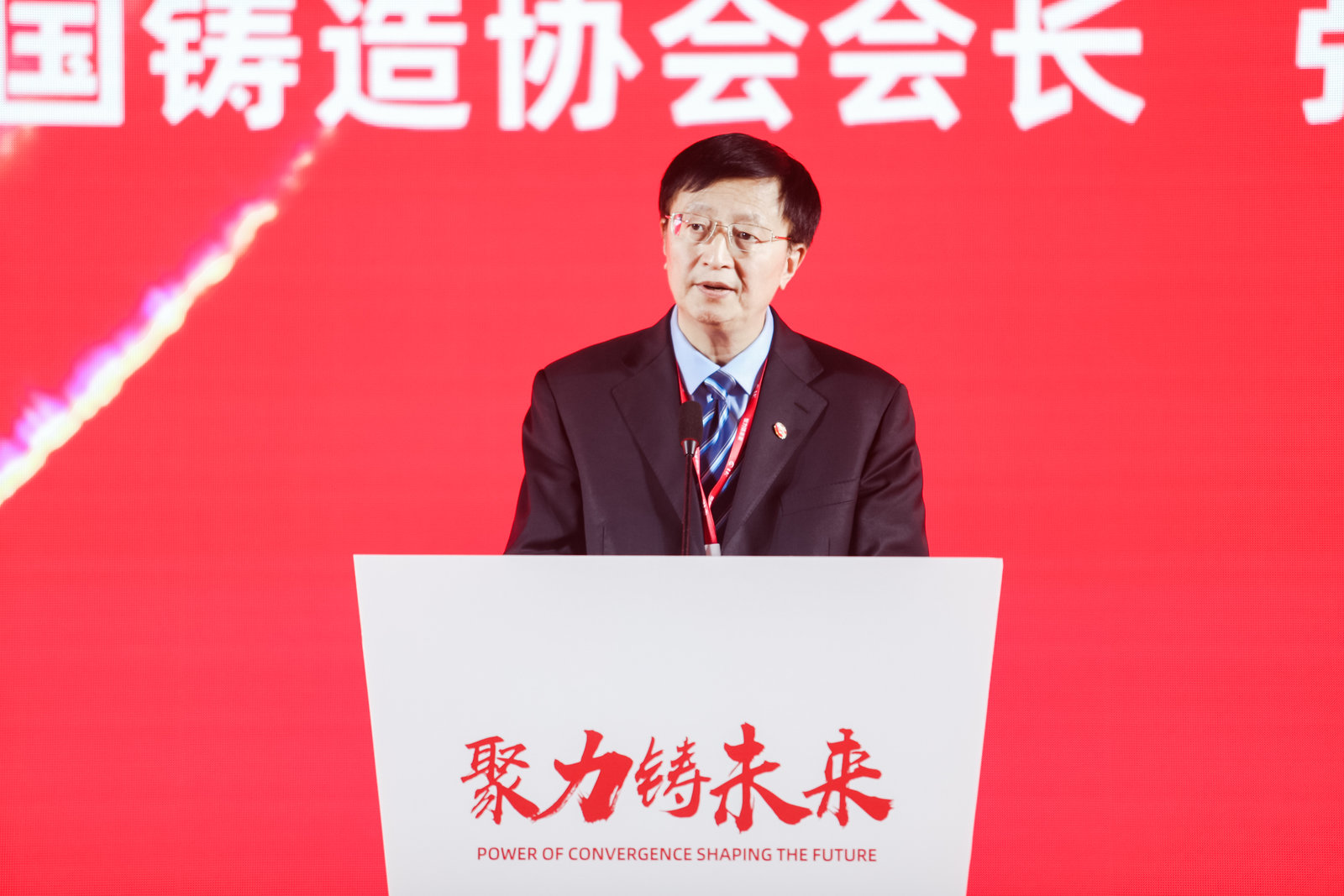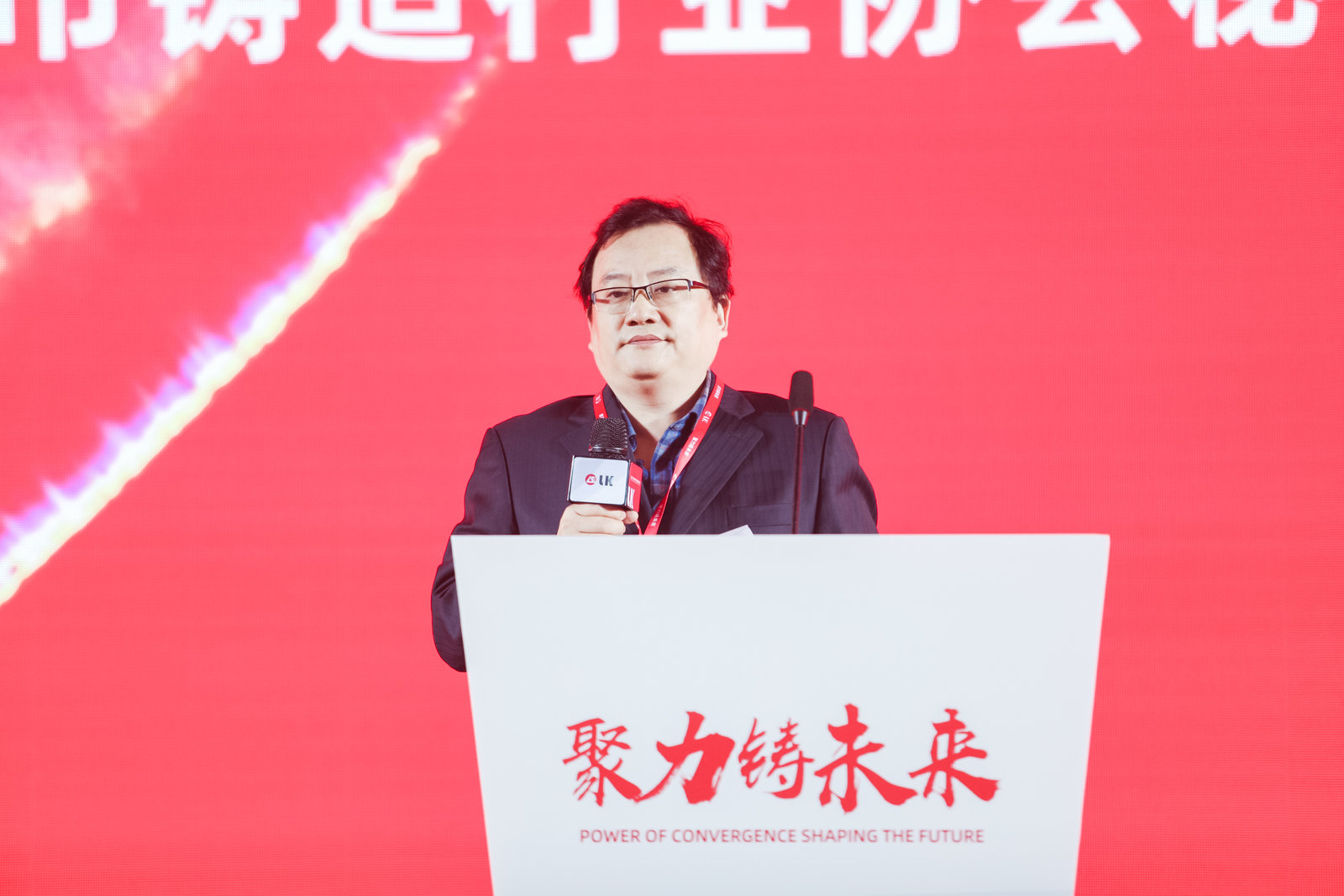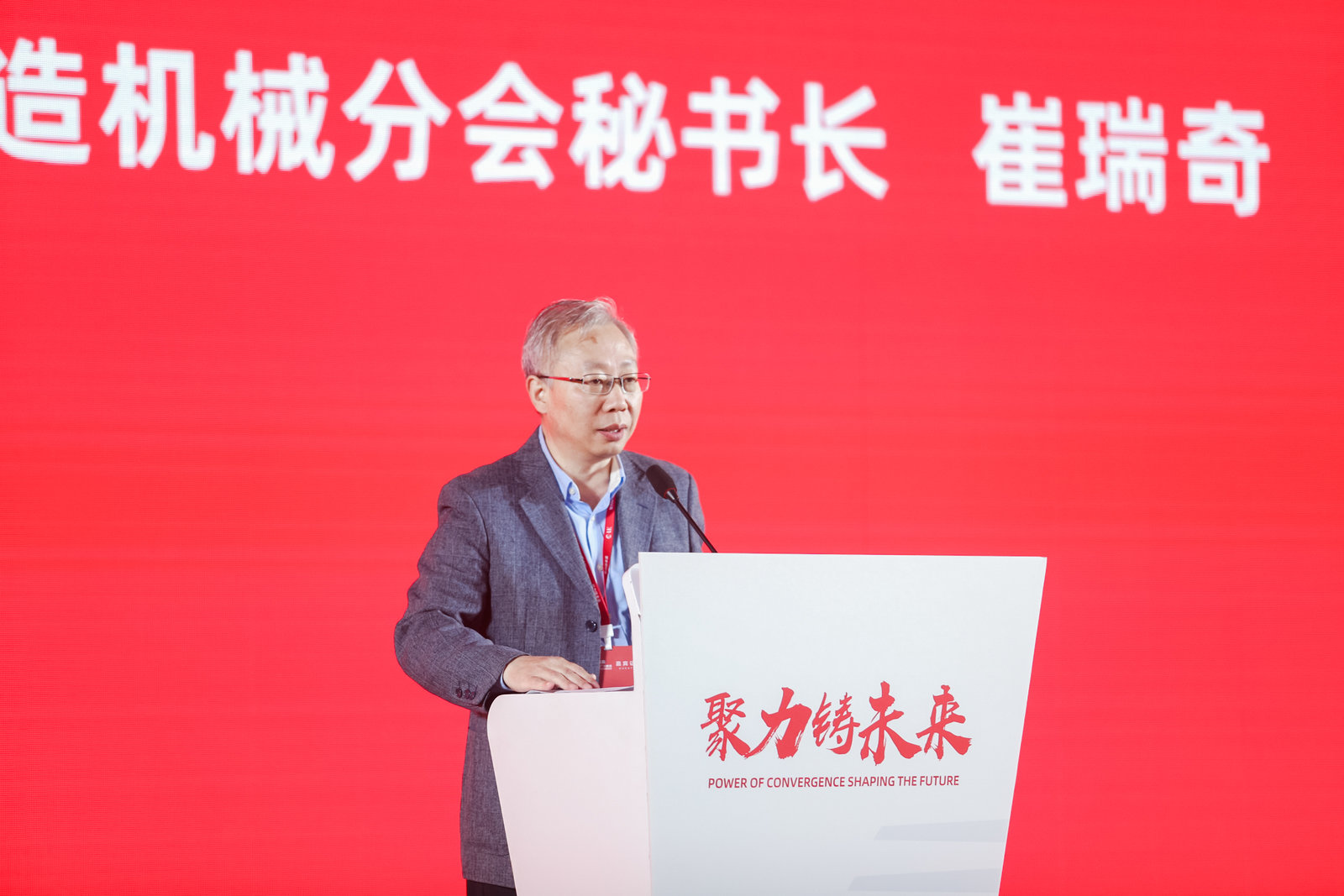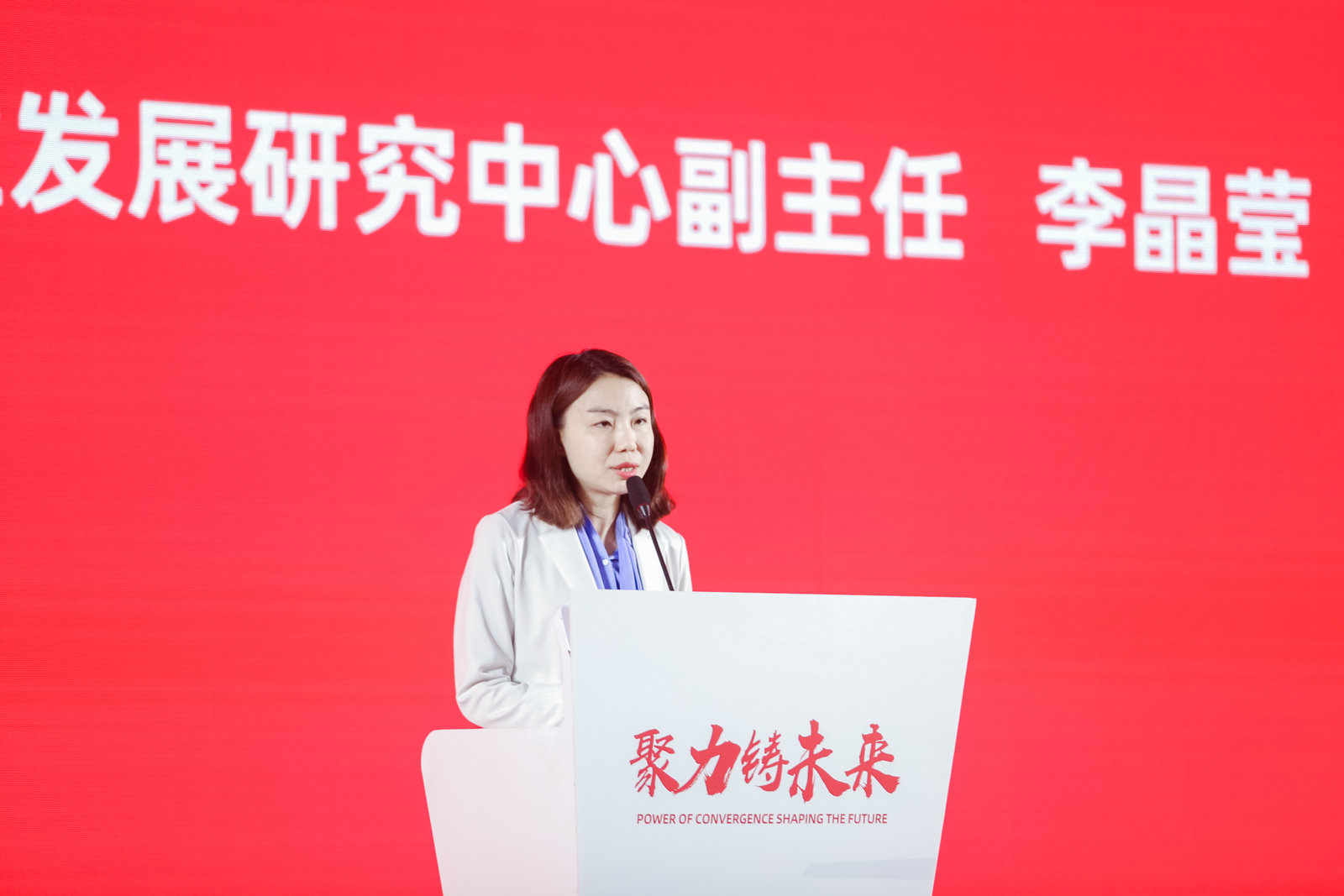 Keynote Speech
Academician Ding Wenjiang of Shanghai Jiaotong University and Professor Liming Peng - "Non-heat-treated high-strength and toughness die-casting light alloy materials and its application development".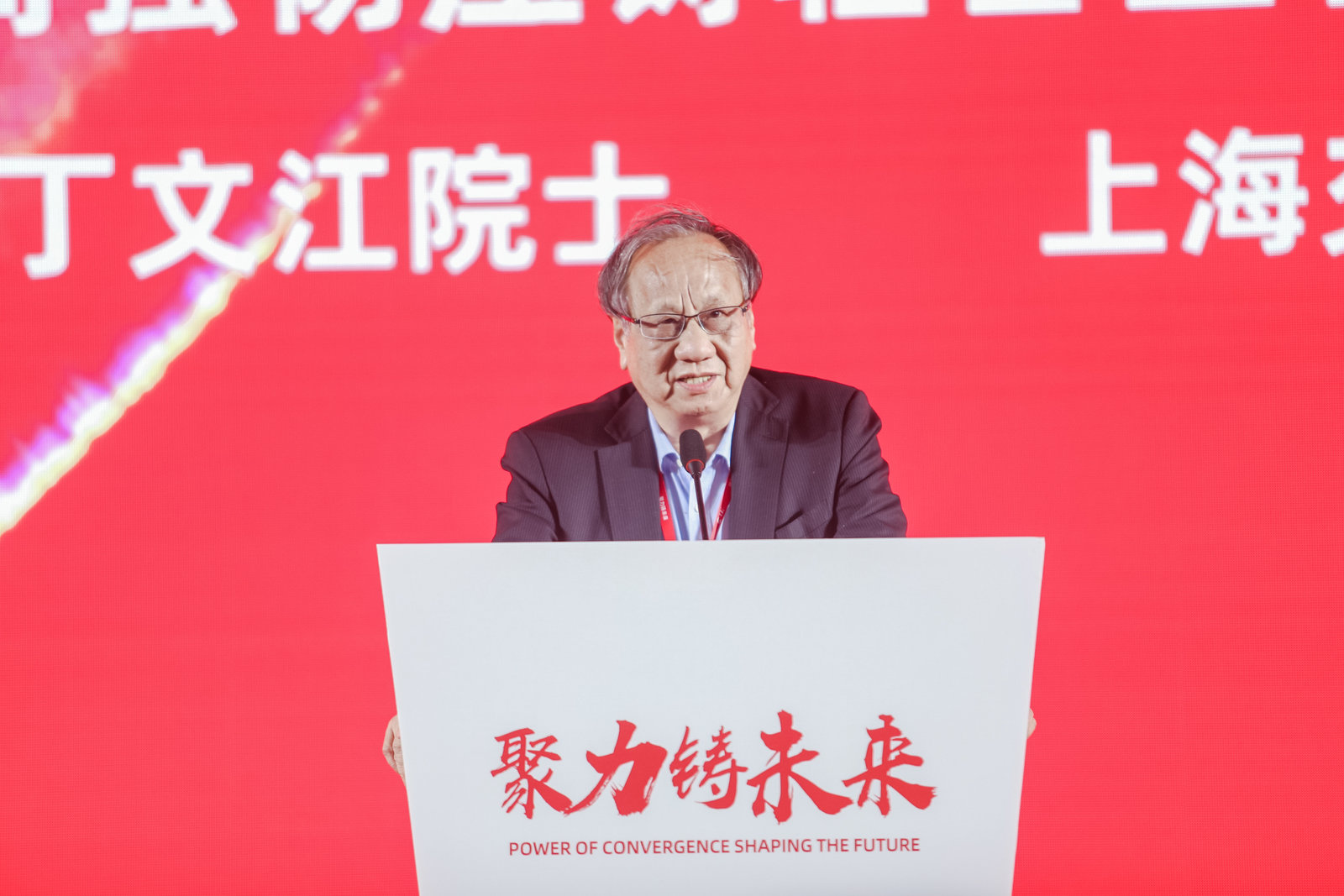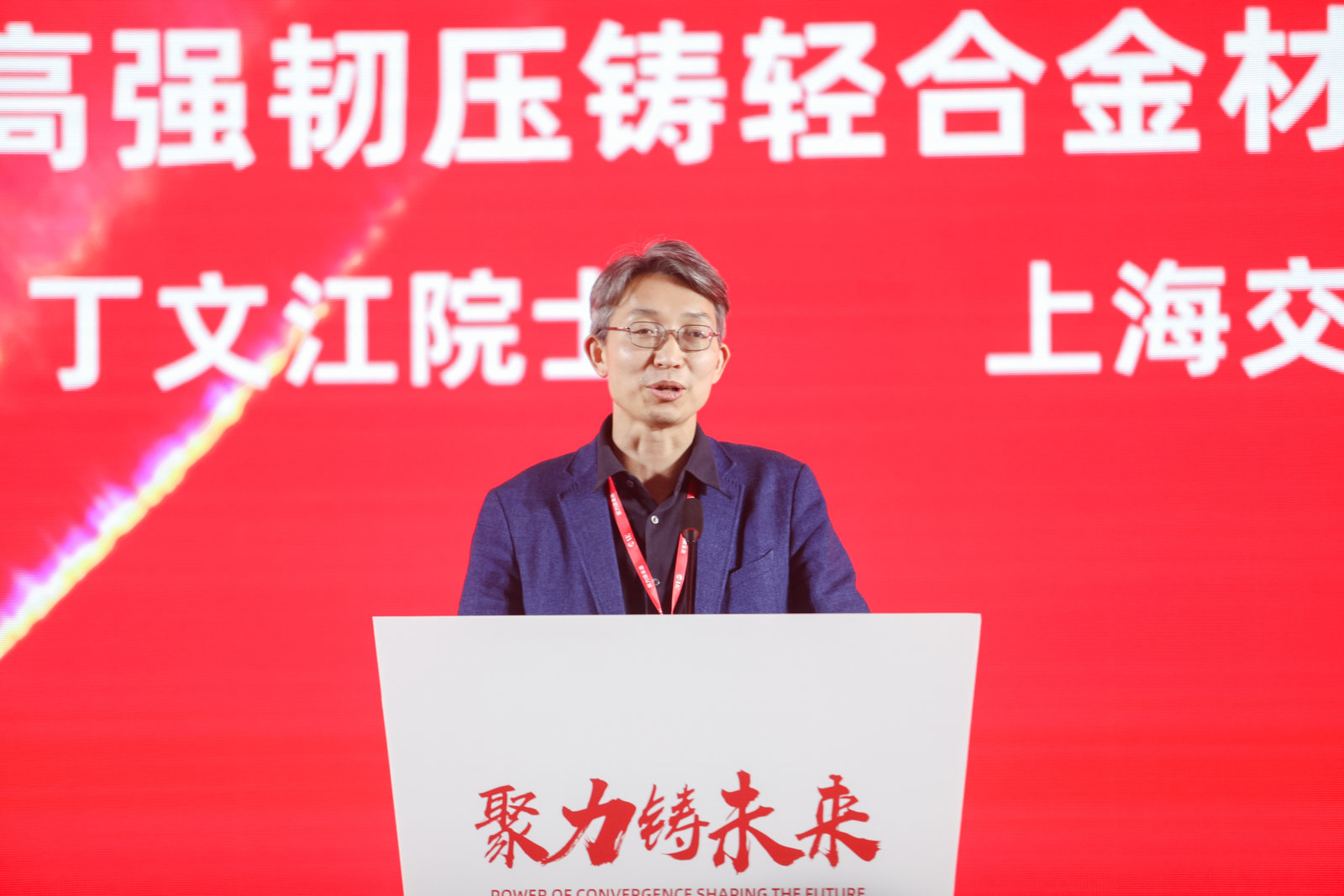 Fan Qi, Vice President of China Foundry Association - "China's Die Casting 14th Five-Year Development Plan".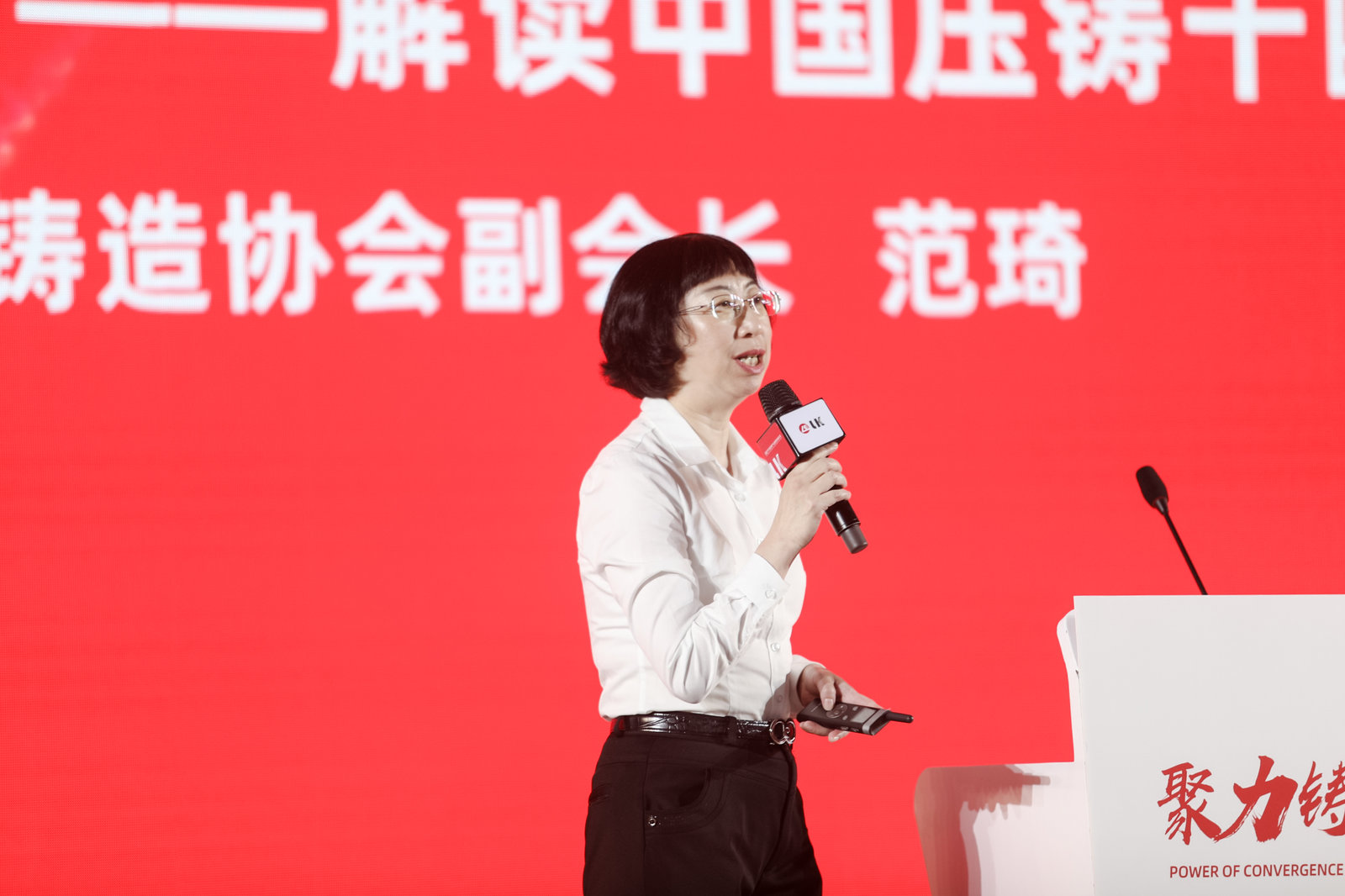 Zhou Ping, Director of the Industrial Transformation and Upgrading and Green Manufacturing Division of Ningbo Economic and Information Technology Bureau - "Research on the Development Status and Improvement of Ningbo Die Casting Industry".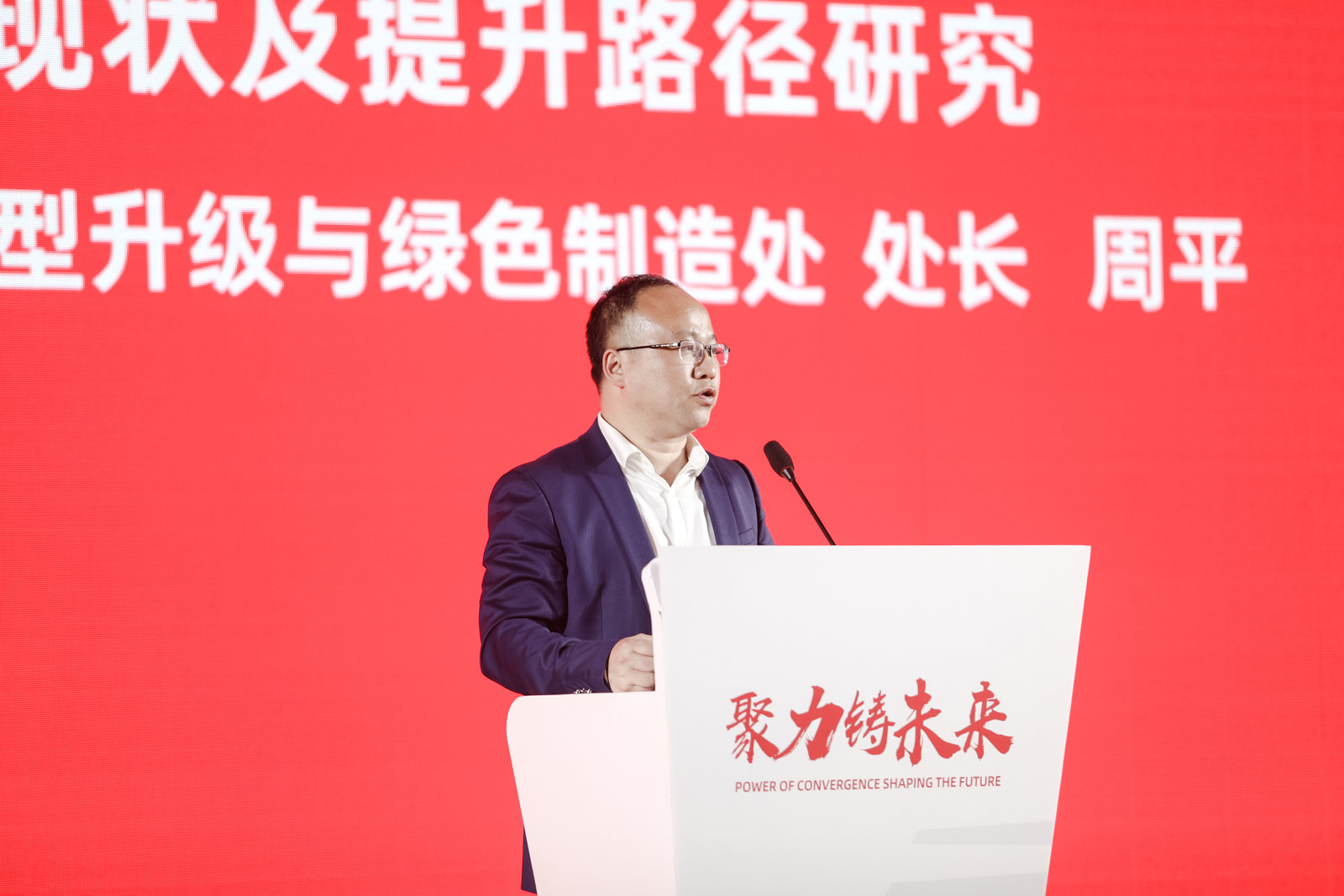 Yu Yinshui, Chief Engineer of the Institute of Industrial Engineering, Institute of Economic Management of Machinery Industry - "Application of Industrial Engineering in Die Casting Enterprises".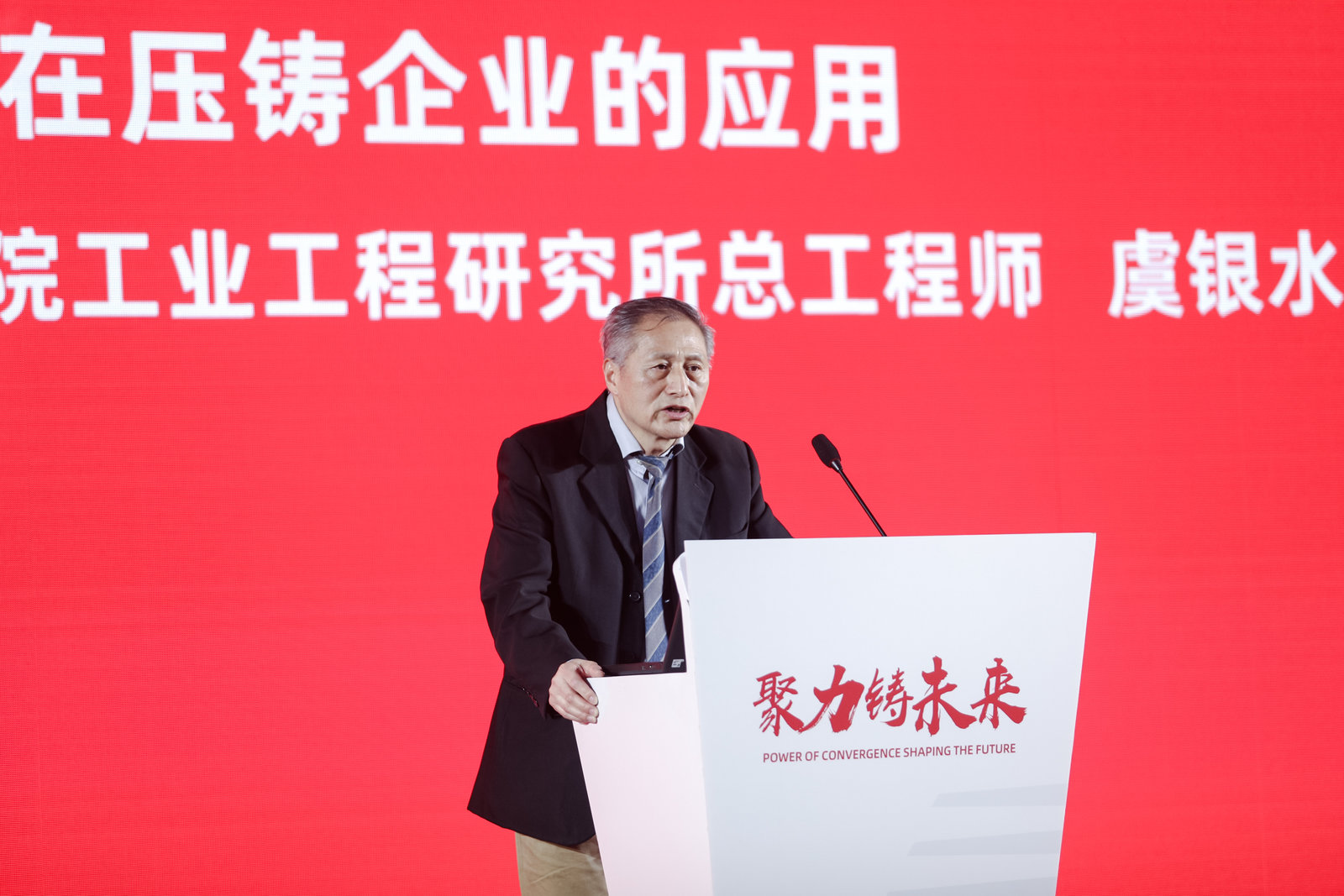 Sheng Hong, Vice Chairman of Ecodi Co., Ltd. delivered a speech.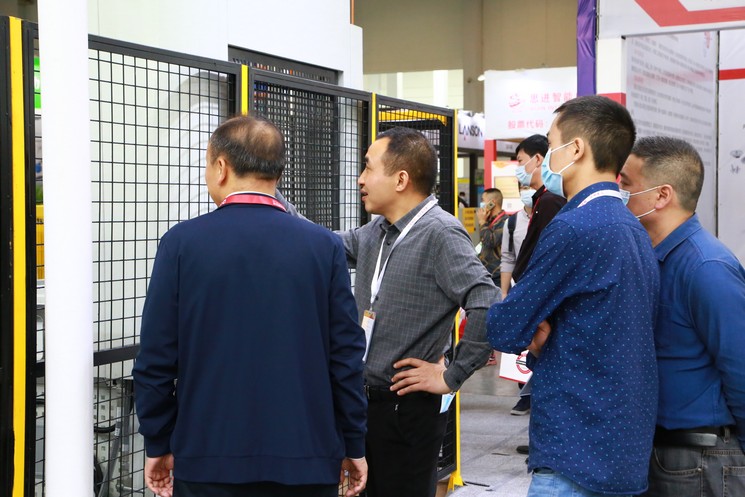 Li Guangwei, Vice Minister of Technology of Shanghai FANUC - "Flexible Manufacturing Automation and Intelligent Manufacturing Enterprise Informatization".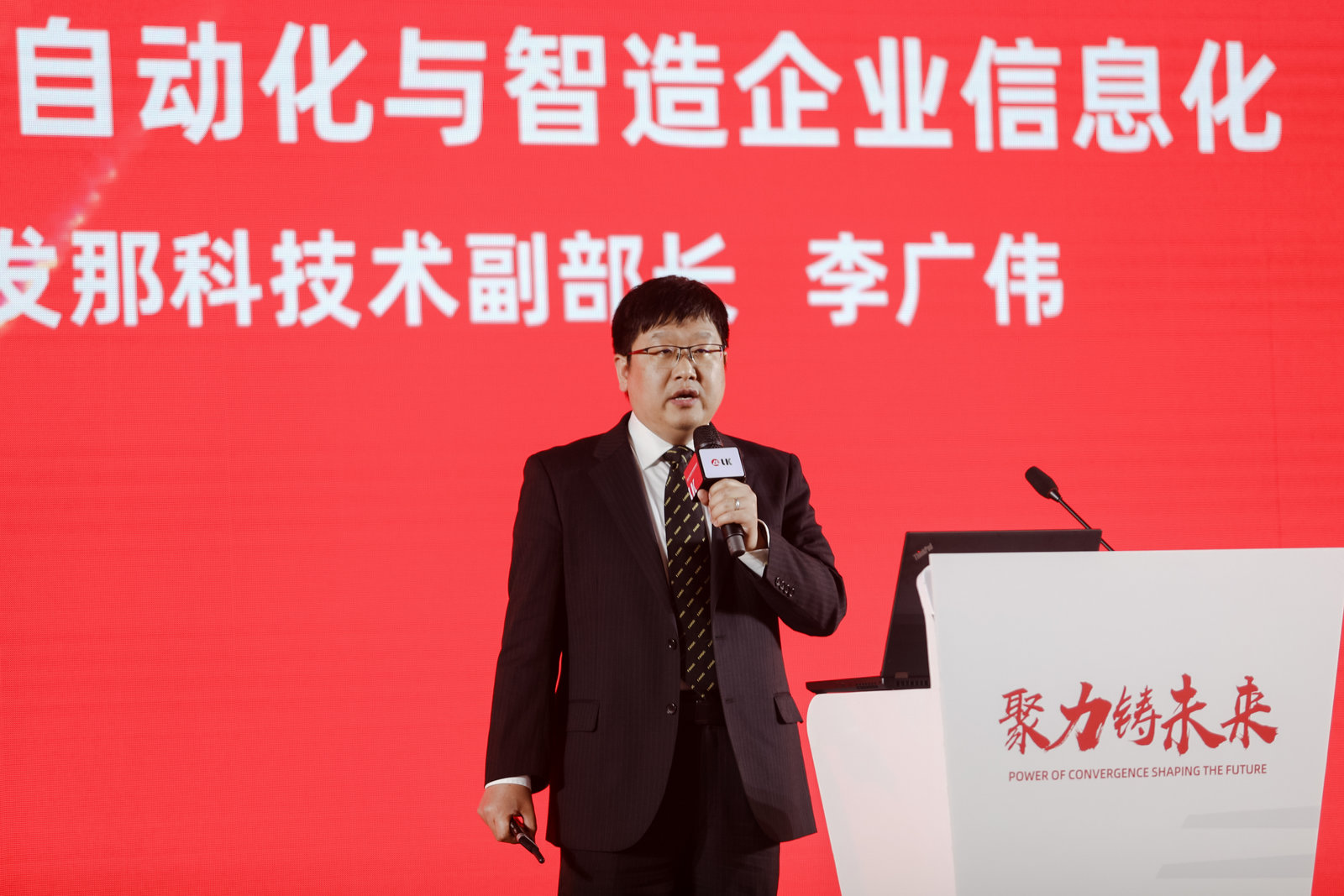 Feng Guangming, Manager of Ningbo LK Technology Engineering Technology Center - "Application and Development of High Pressure Casting".
Zhang Xinglong, Solution Director of Haier Digital Technology (Qingdao) Co., Ltd. - "Connected Mold Industry Ecology, Empowering Smart Mold Production".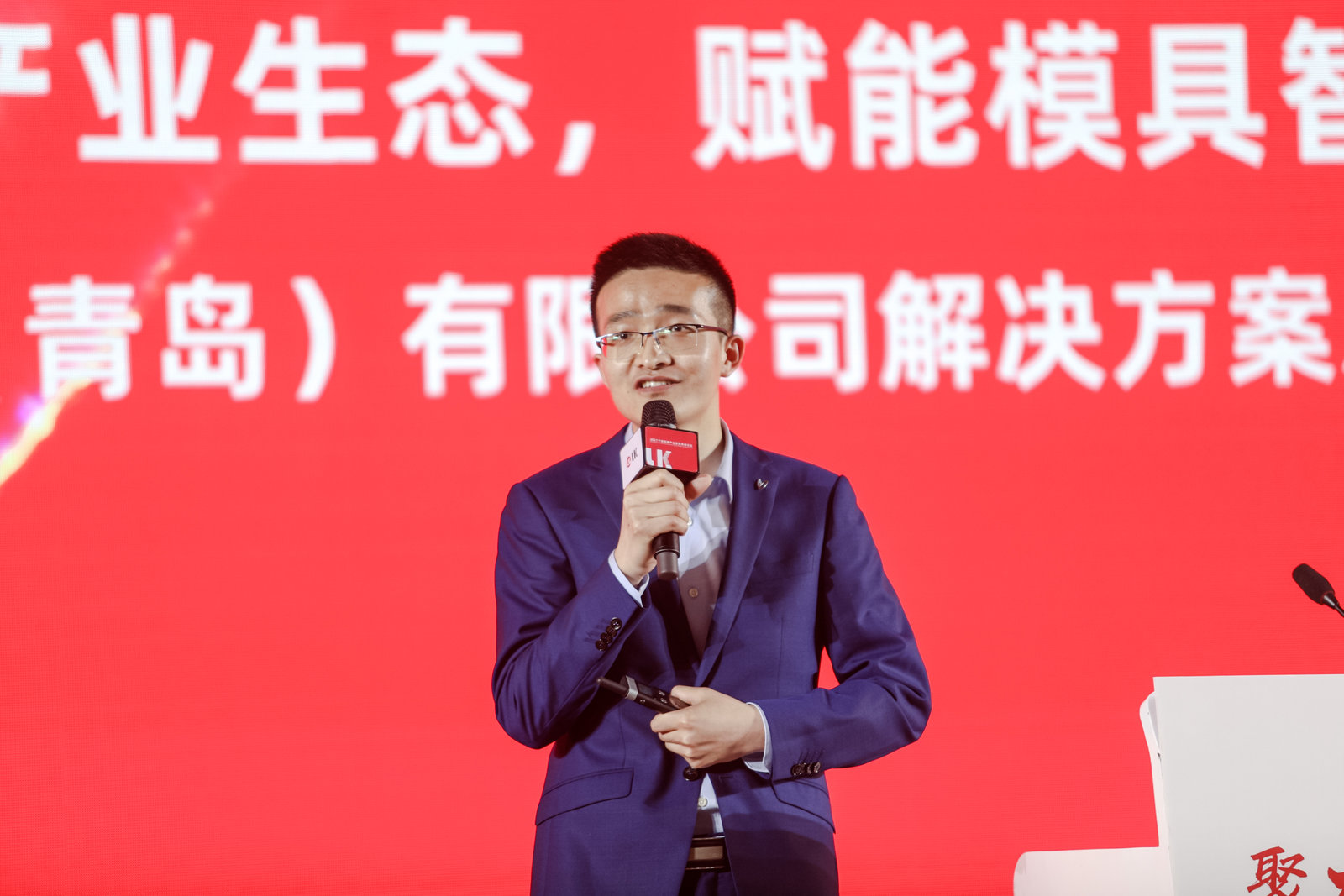 Wen Luhong, Chairman of Hangzhou Luhong Technology Co., Ltd. - "Zero Discharge" & "Straight Discharge" Solution for Die Casting Release Agents, Machining Cutting Fluids and Industrial Oily Hazardous Waste Treatment, etc.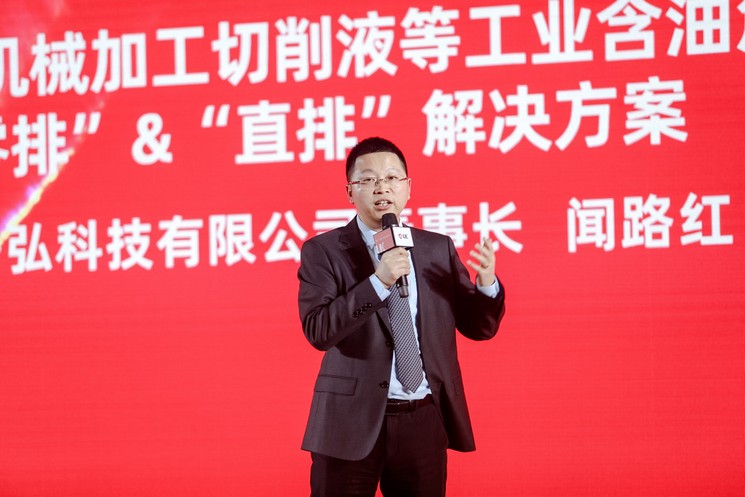 Participants discussed the new trends, new technologies and solutions for industry development, in order to further promote the high-quality and high-level development of the die-casting industry in Ningbo and the Yangtze Delta, realize the coordinated progress of "hard power" and "soft power", and strengthen the industrial base.