CTMS2021 | LK automated processing equipment unveiled
From: 2021-04-22 To: 2021-04-26
Region: China Taiwan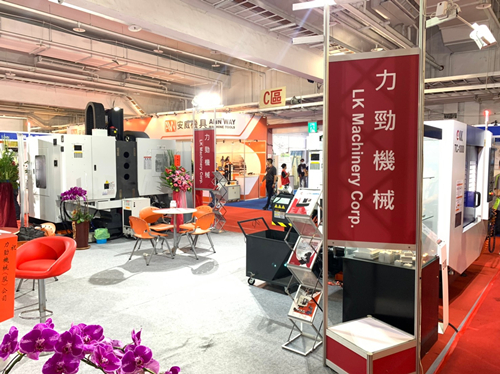 From April 22nd to 26th, CTMS2021 Automation Machinery and Smart Manufacturing Exhibition was held at CECN Commercial Exhibition Center Tainan, focusing on intelligent and automated machining, and upgrading the layout of industrial automation.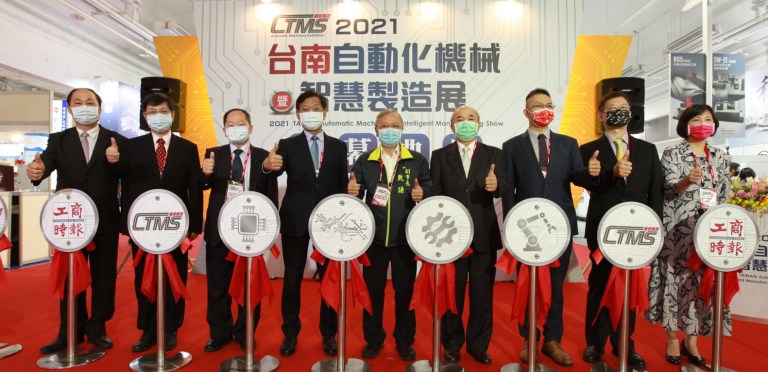 At the A400 booth, LK Group exhibited the LTR-8 CNC horizontal lathe, VM-2/VM-3 vertical machining center, and TC-1000 high-speed drilling and milling machining center to impress customers in the machining industry for automated production line.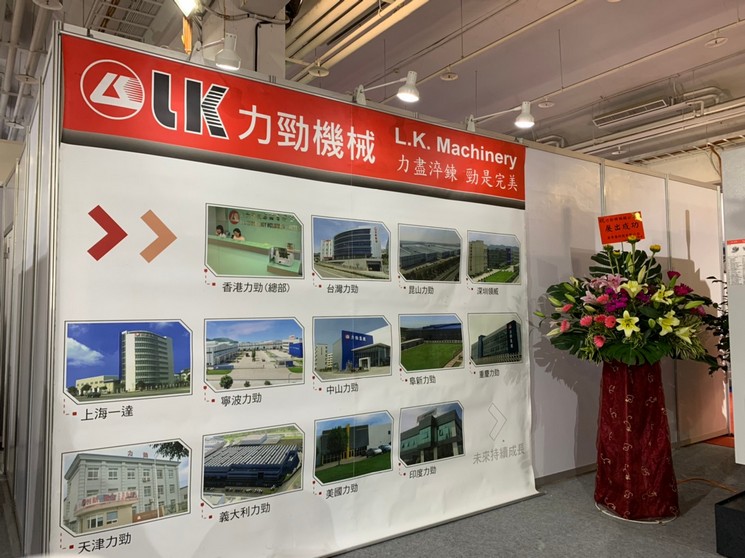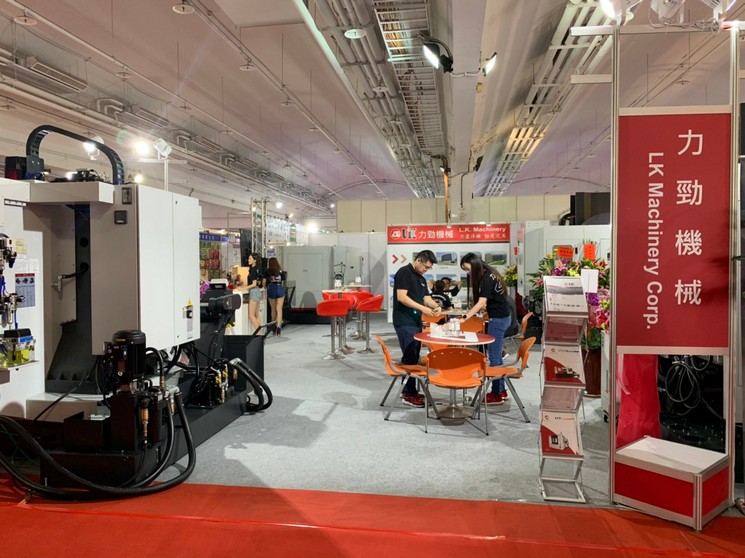 LTR series CNC horizontal lathe
LTR-8 CNC horizontal lathe is equipped with FANUC 0i-TF CNC system and 10.4" display screen, 45° inclined-back bed, spindle speed 4500rpm, spindle motor 11/15kw, 8" three-jaw chuck as standard. Standard servo tool magazine with 10 tools and hydraulic tailstock, with a high level of positioning accuracy (±0.005mm) and repeatability (0.003mm).
Automatic processing, automatic chip removal, automatic lubrication, automatic cooling. High-efficiency and high-precision machining of various shafts, sleeves, and disk parts with complex shapes.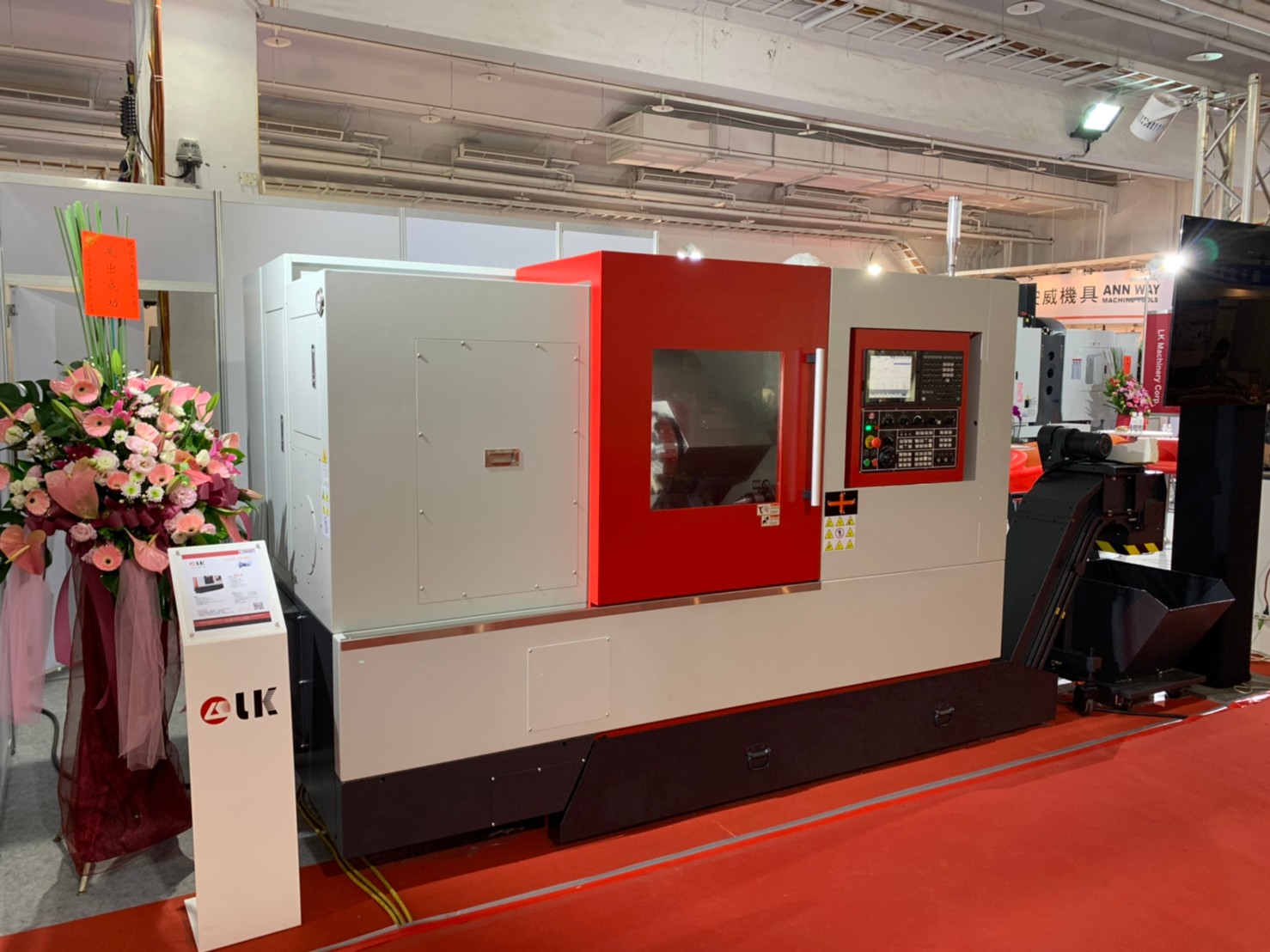 VM series vertical machining center
VM-2 vertical machining center is equipped with Mitsubishi M80 numerical control system and 15" display screen as standard, high-rigidity frame structure design base, spindle speed 8000rpm, tool arm type 24 tools. Equipped with main shaft air curtain, automatic lubrication system, side chip flushing system of working area, ball linear guide and rear chip flushing.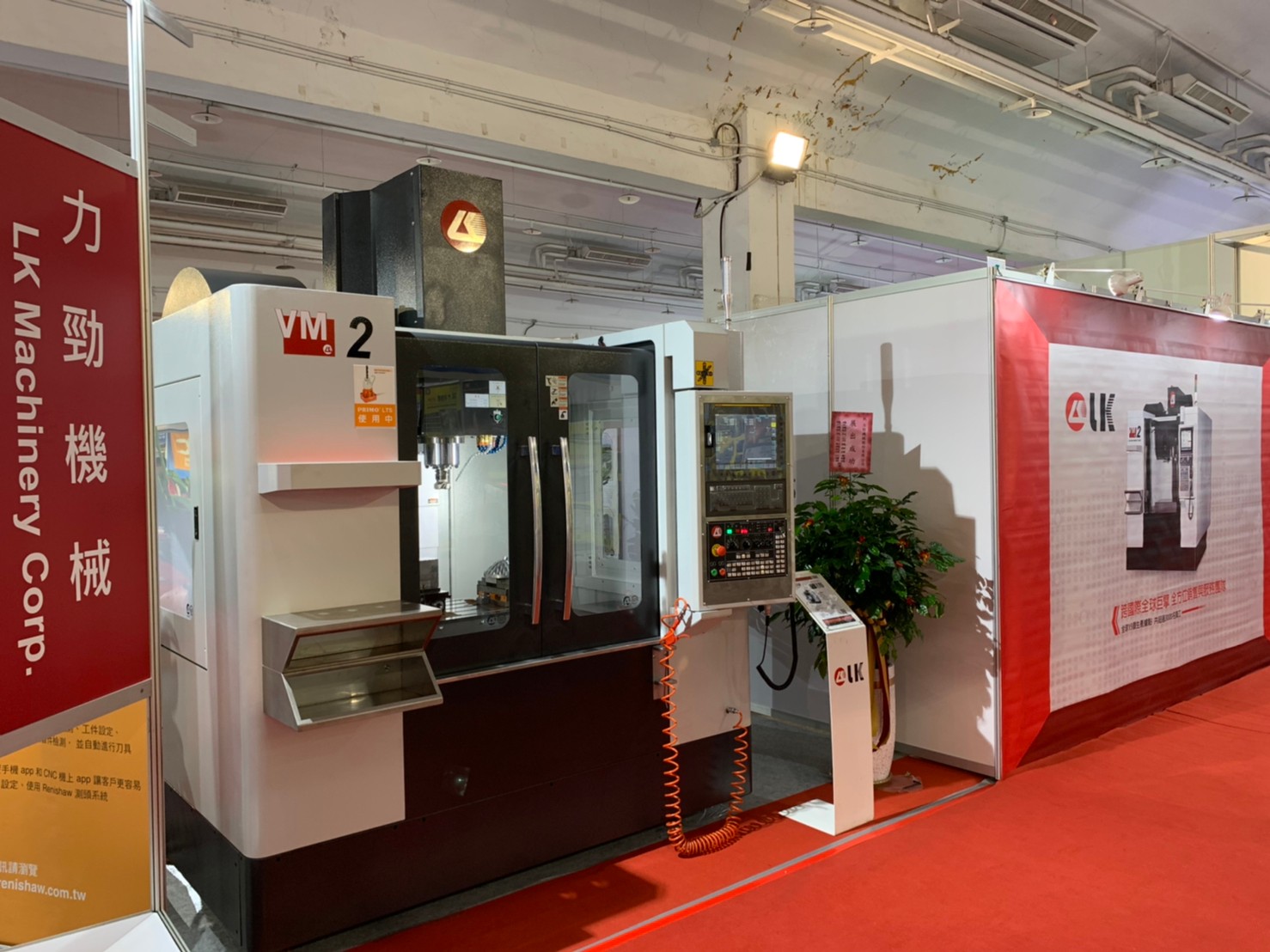 It can be widely used for high-speed and high-precision machining of workpieces in industries such as automobiles, motorcycles, and molds.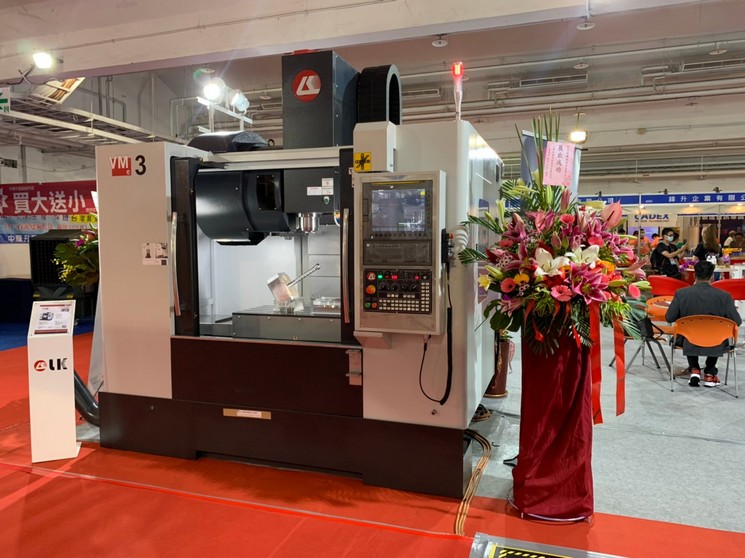 TC Series High-Speed ​​Drilling and Milling Center
The TC-1000/TC-1200 drilling and milling center combines high processing efficiency and performance stability, can be installed with large clamps, high rigidity structure, high reliability, sufficient processing stroke and work surface.
It comes standard with Mitsubishi M80 CNC system, 16-tool front-mounted, air curtain at the nose end of the spindle, automatic lubrication system, and side chip flushing system in the working area.
It can be used for high-efficiency and high-precision machining of large workpieces such as 5G base station structural parts (such as filter housing).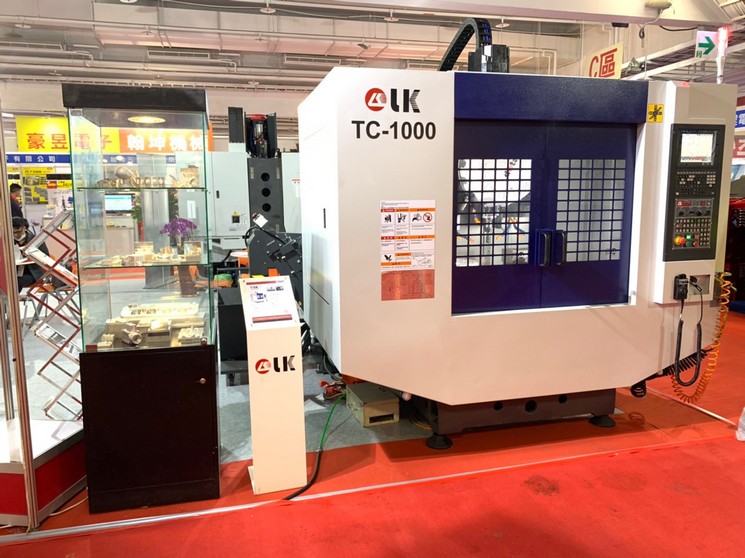 LK Group has been committed to the research and development of multi-series, high-performance automation, and intelligent CNC machining equipment to meet the increasing demand of enterprises for automated machinery and related equipment and to enhance the competitiveness and market structure of the enterprise.
CTMS2021 Tainan Automation Machinery and Smart Manufacturing Exhibition will last until April 26th, so stay tuned.