Empowering Industry 4.0: LK intelligence solution | Chinaplas 2021
From: 2021-04-13 To: 2021-04-16
Region: Shenzhen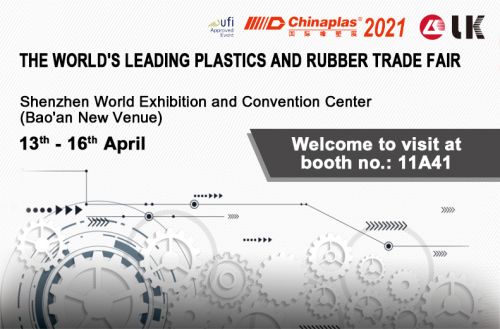 Chinaplas 2021 will be held at Shenzhen International Convention and Exhibition Center (Baoan New Hall) from April 13th to 16th. LK Booth No. 11A41.
LK will focus on the topic of "Industry 4.0" smart injection factory, showing injection molding solutions for auto parts, electronic products, and thin-walled packaging products. At the same time, thanks to the cooperation with Hong Kong Production Council for the new trend development, we are glad to invite their technical experts that share the topic of "Cyber-physical Convergence Production System (CPPS) - Step towards Industry 4.0" and "Carbon Fiber Technology and Its Application in Automotive Injection Molding Process".
Auto parts injection molding production line | FORZA-Ⅲ FA550 two-platen injection molding machine

►Multi-functional process capability, tons of application-orientated add-on modules which sophisticated processors are seeking.
►Linear guideway performs perfect platen support and energy-efficient mold movement
►Single-cylinder injection system with accuracy injection.
►Non-contact tie bars with the moving platen in frictionless and minimal contamination on molding area
Electronic application production line | ELETTRICA EL100 all-electric injection molding machine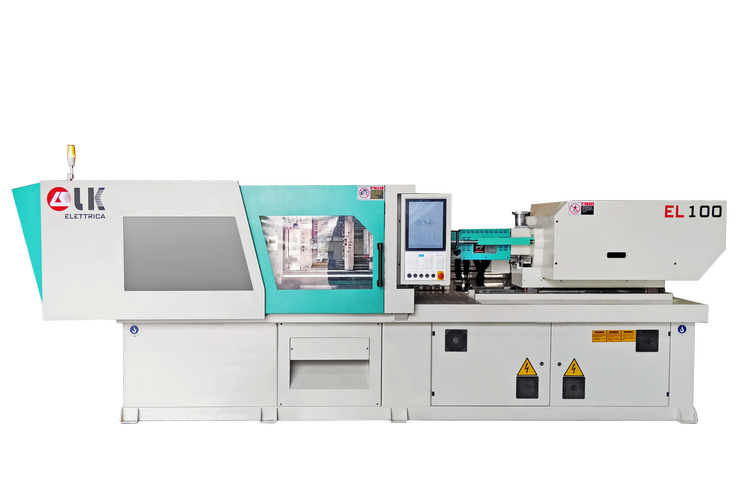 ►All-electric servo motor driven, environmental protection and energy-saving, to meet the production needs of clean products.
►High-sensitivity injection pressure sensor with high-performance industrial control system ensures precise molding.
►High-sensitivity and low-pressure mold protection function, which effectively protects the safety of people and molds.
►The open system platform supports the secondary development of programs, which helps enterprises optimize production management and realize intelligent interconnection.
Thin-walled packaging production line | LENA LA300 direct pressure injection molding machine​​​​​​​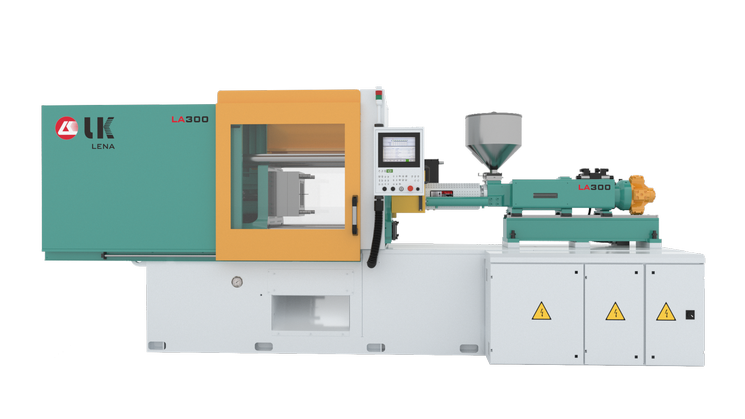 ►Single-cylinder injection system, fast injection speed and high injection accuracy.
►Direct-clamp design structural, non-contact tie bars with moving platen for high-speed and impact production
►Adopt the linear guide for the movement, equipped electric metering and servo control system
Chinaplas 2021 will be held for 4 days and will last until April 16. Welcome to visit LK booth (Booth No. 11A41)