At the beginning of the new year, LK wishes you a happy new year
From: 2021-01-01 To: 2021-01-01
Region: China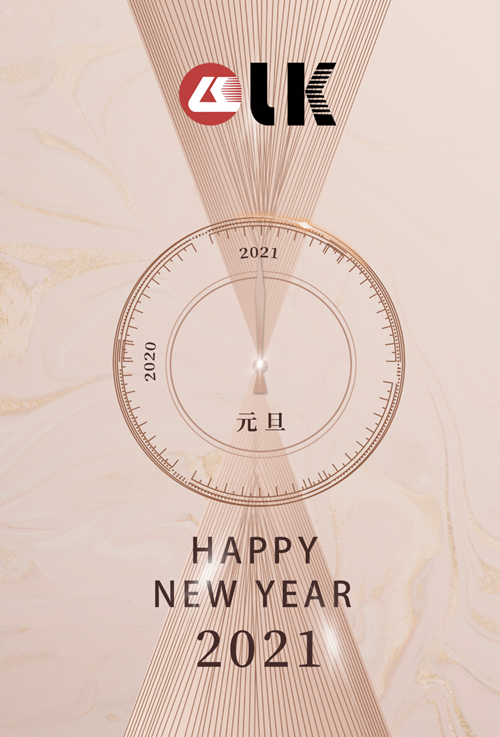 2021 New Year Message
Everything is going to be changed at the begining of the 2021.
LK Group wishes you a happy New Year's Day and all the best! Say goodbye to the fruitful 2020, a brand new 2021 has come to us.
Embarking on a new journey in 2021, LK Group will continue to persist in the development of intelligent manufacturing equipment, continue to break through technological points, create new value for customers with innovative research and development results, and ready to write a new chapter in 2021!