Empowering Intelligent Manufacturing | DMP 2020 broadcast
From: 2020-11-24 To: 2020-11-27
Region: Shenzhen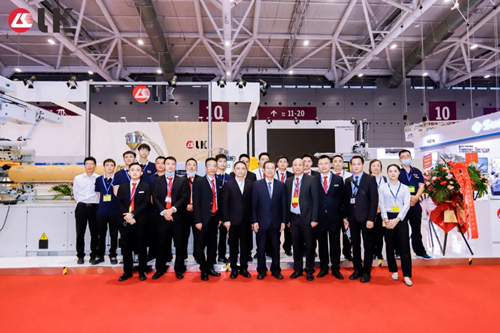 On November 24, 2020 DMP Greater Bay Area Industrial Expo opened at Shenzhen International Convention and Exhibition Center.
LK Group set up three booths in Hall 9 and Hall 10. Booth No. 9A21, 10D15, 10A31.
Focusing on the market momentum in emerging fields such as the application of carbon fiber composite materials, 5G communications, new energy vehicles, and large-scale deep cavity products that have emerged in recent years, LK Group exhibited representative intelligent equipment in the three fields of die-casting, injection molding, and CNC.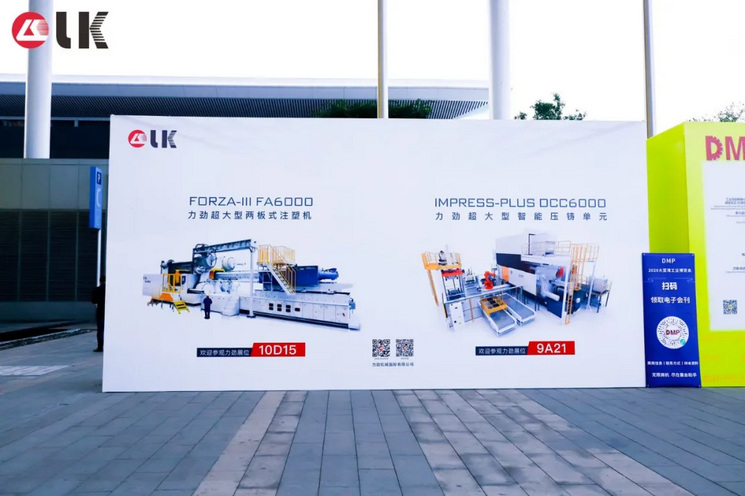 Booth No.: 9A21
LK IMPRESS-PLUS DCC580 intelligent die-casting unit and TC-1000 high-speed drilling and milling machining center were exhibited, and the intelligent die-casting production process and high-precision processing of 5G communication filter housing were demonstrated on-site.

LK's unique LK-NET network management system based on Industry 4.0 software and hardware technology architecture was also displayed, showing that after the die-casting machine, peripheral equipment and industrial Ethernet are interconnected, they can be accessed and watched remotely using mobile phones or computers. Real-time monitoring of machine production status brings high efficiency and high convenience of production management.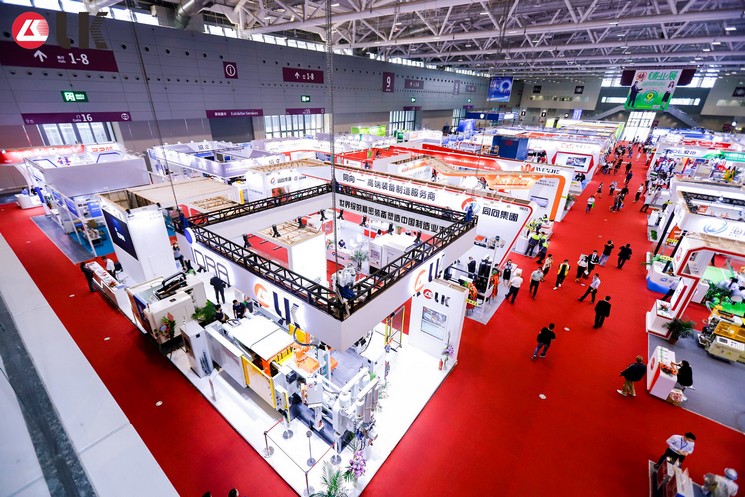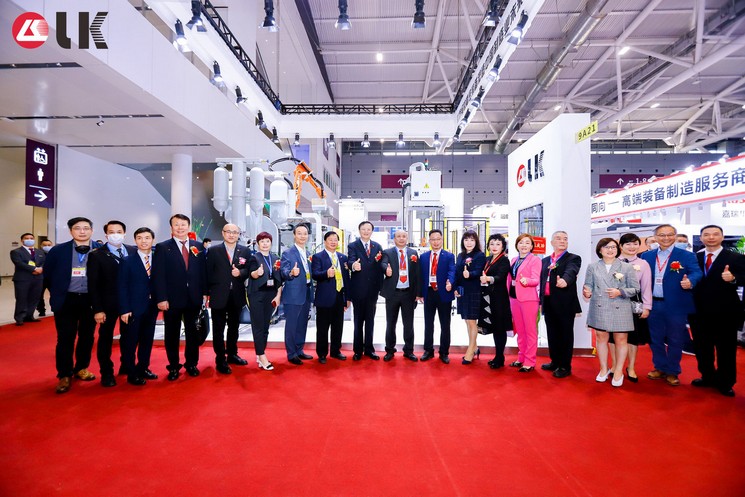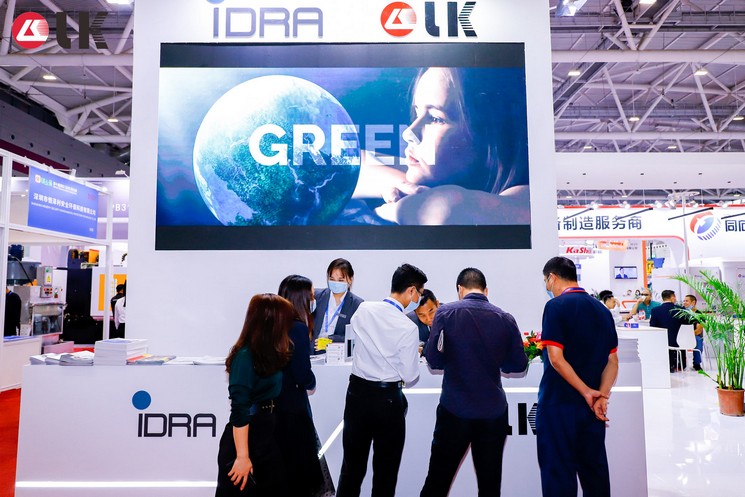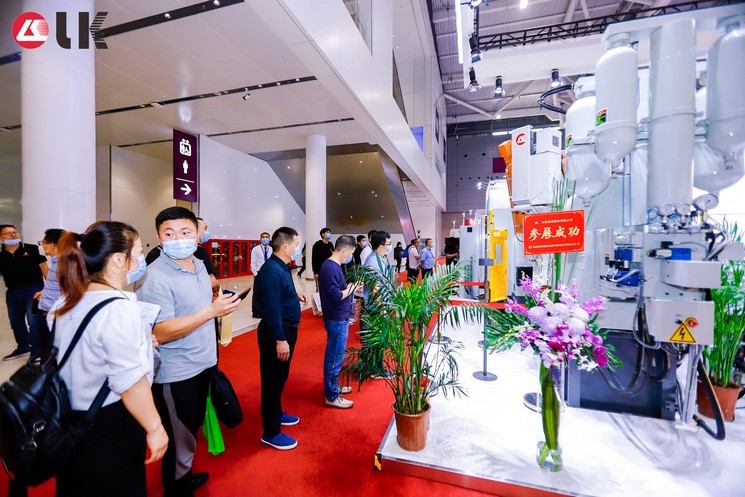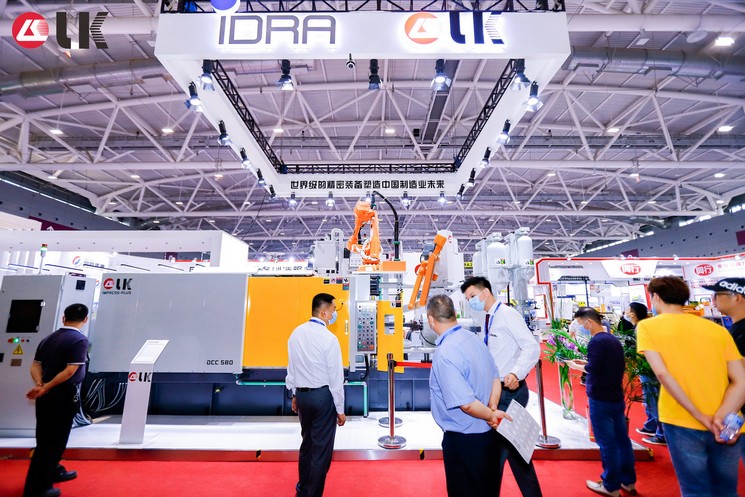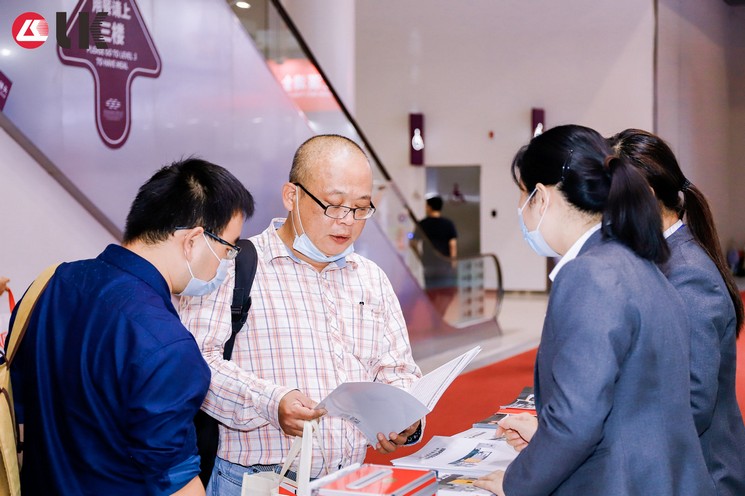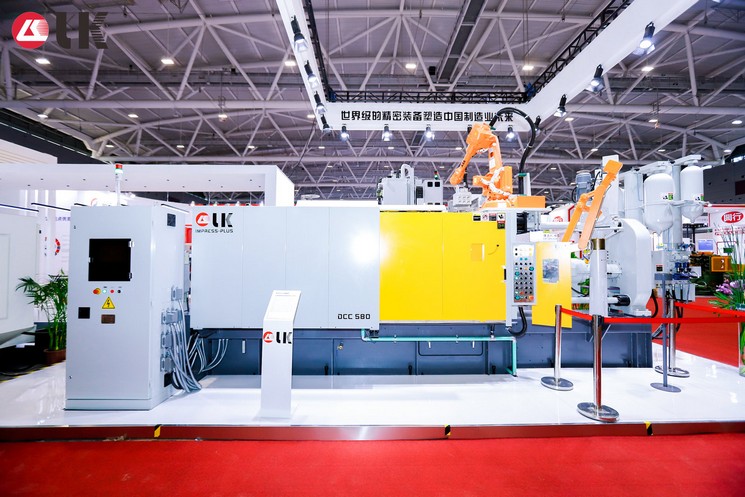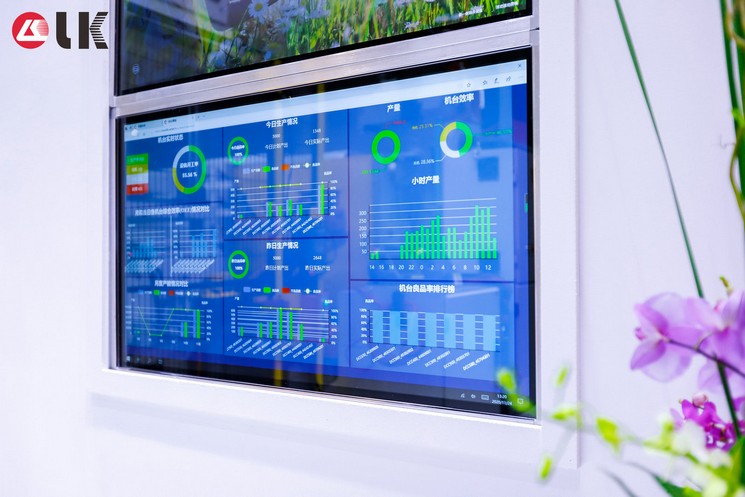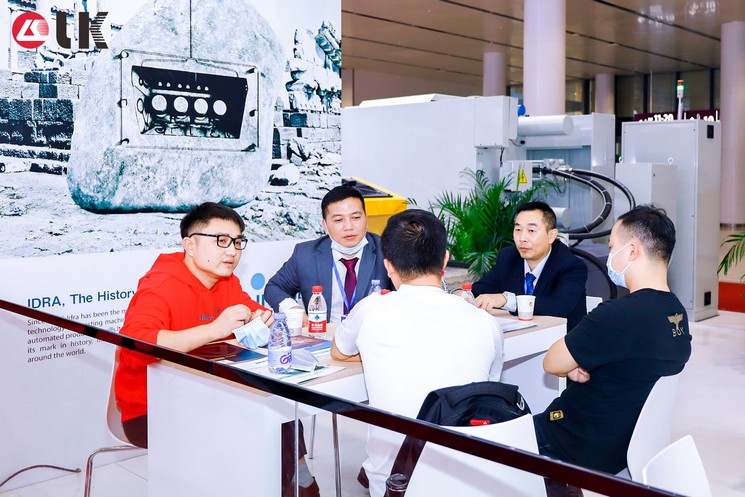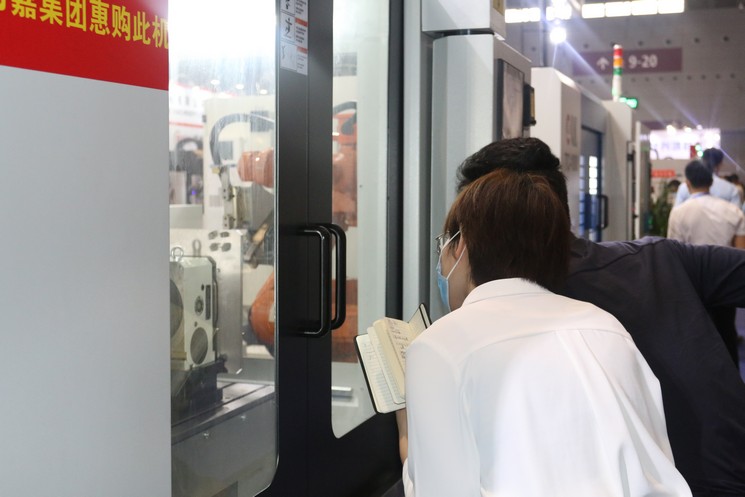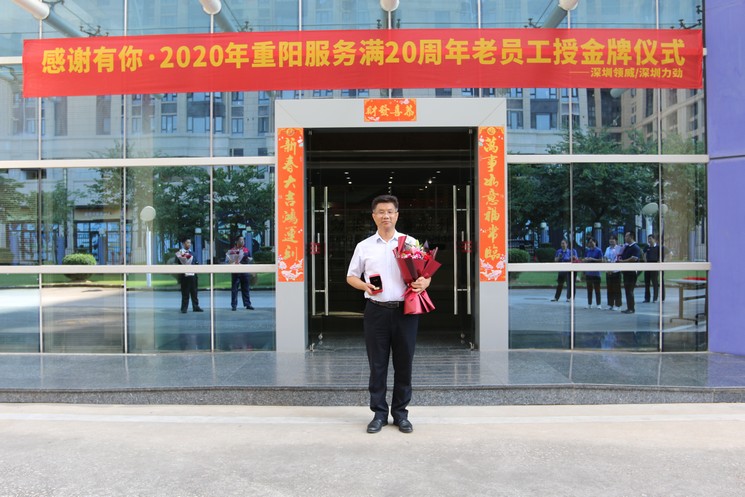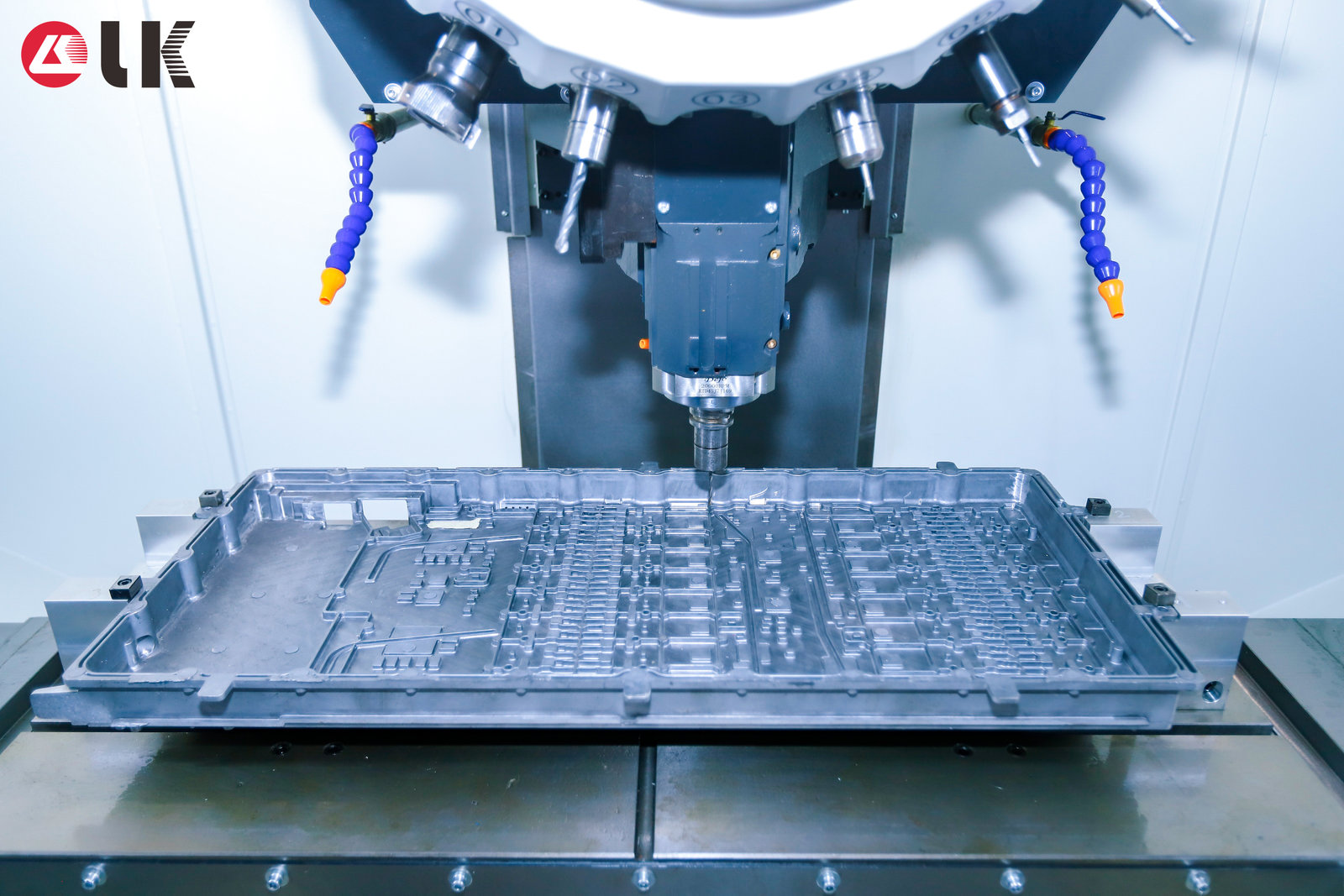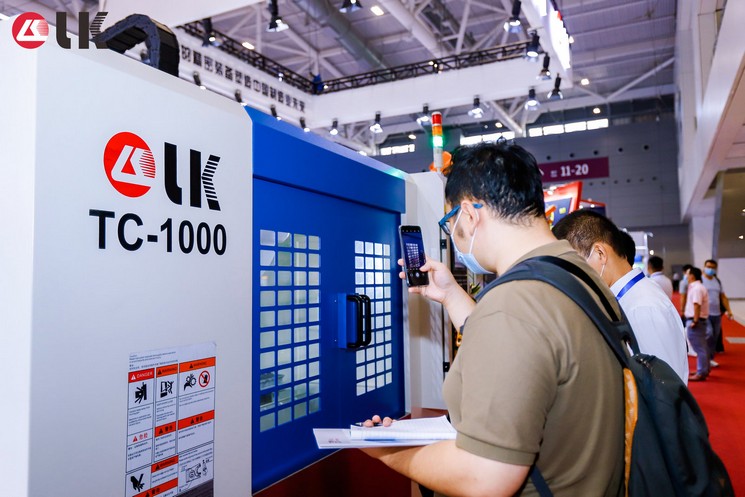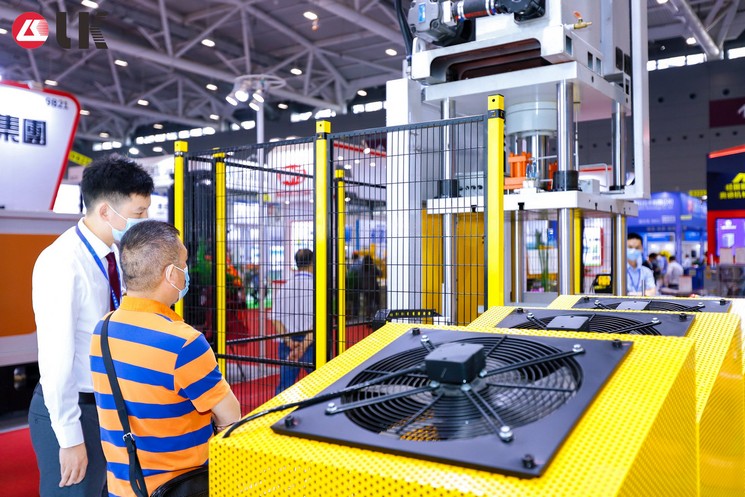 Booth No.: 10D15
LK FORZA-Ⅲ FA450 injection molding production unit and POTENZA-Ⅲ PT250 injection molding production unit were exhibited.
Through the application of many advanced technologies such as continuous R&D and innovation, automation integration, etc., the high efficiency, high yield rate and convenient operation of the injection molding production unit of LK in 5G communications, large deep cavity products and other injection molding production fields have attracted widespread attention .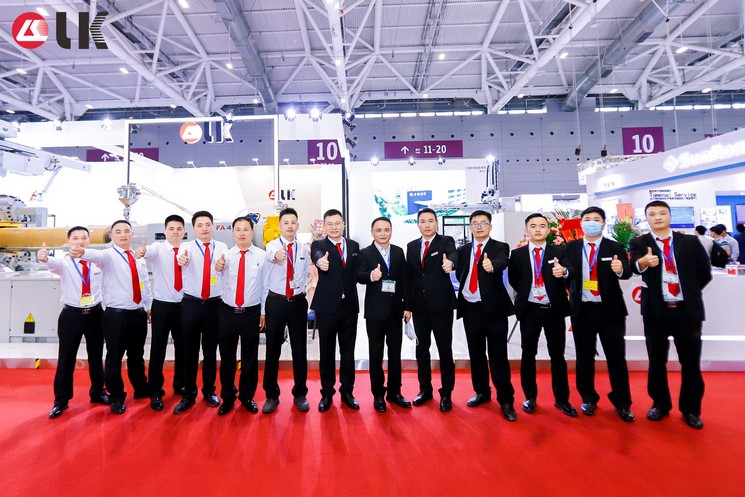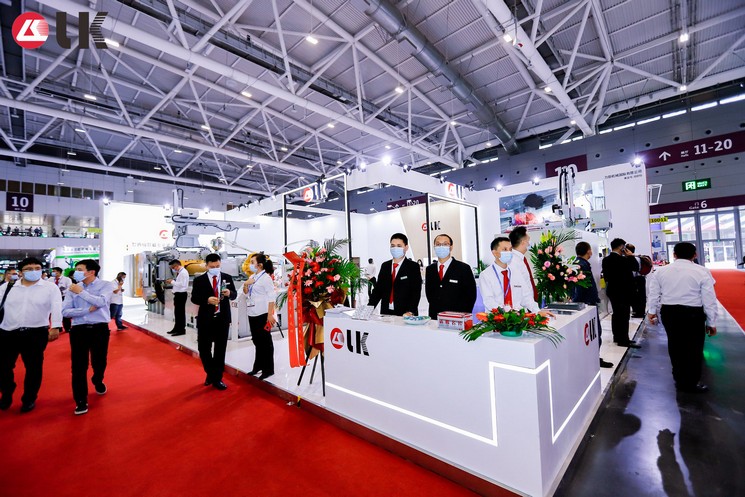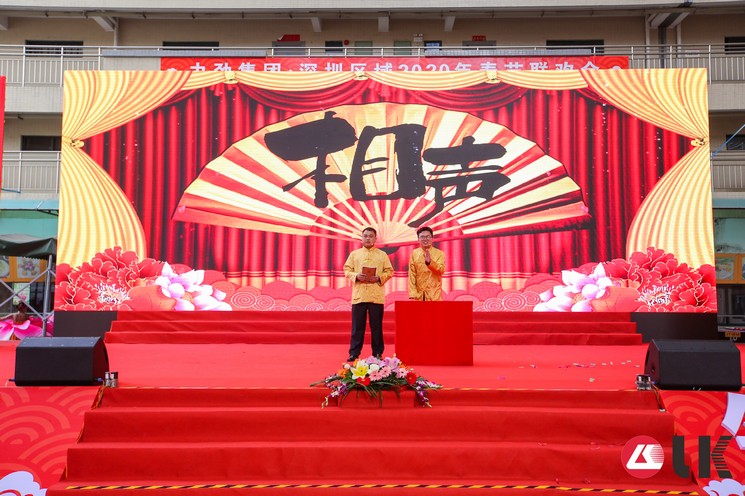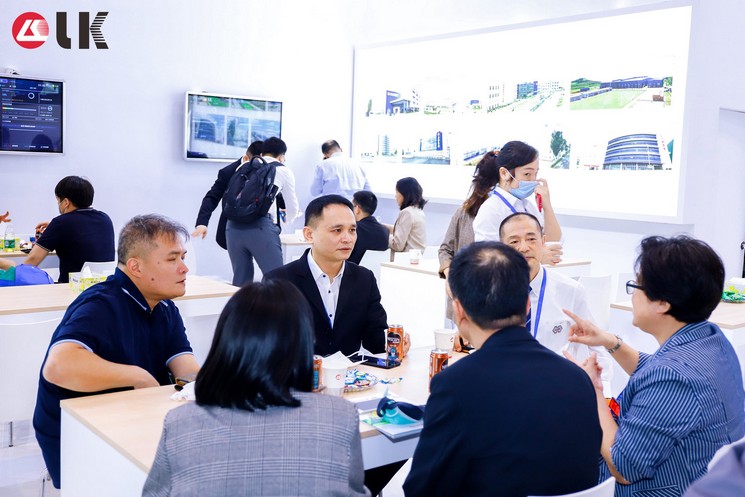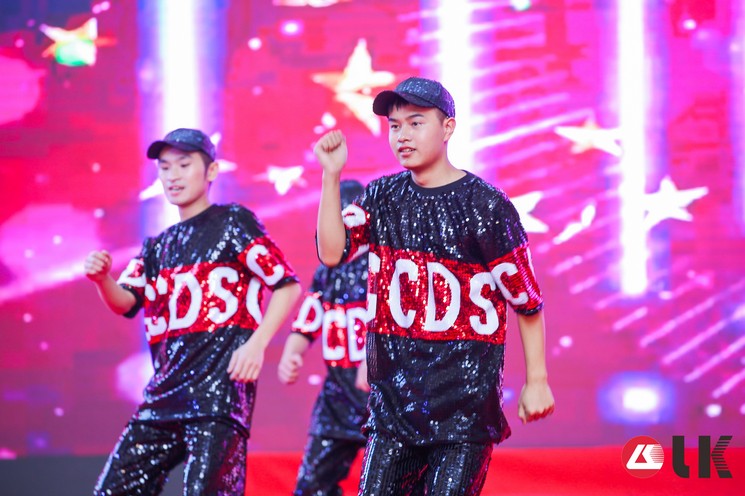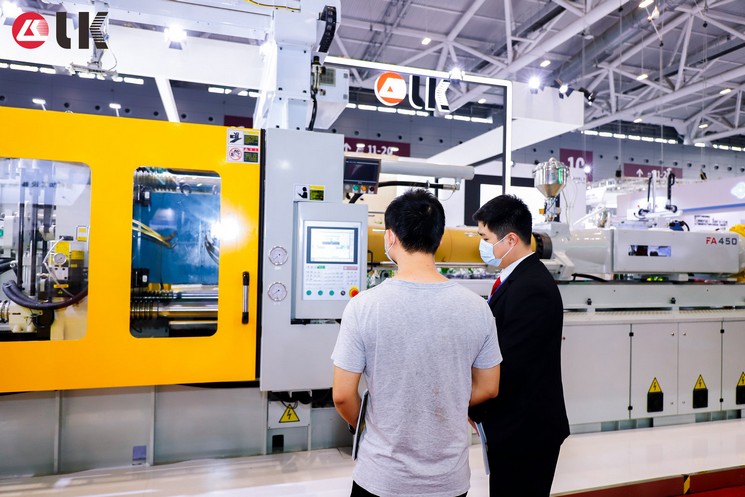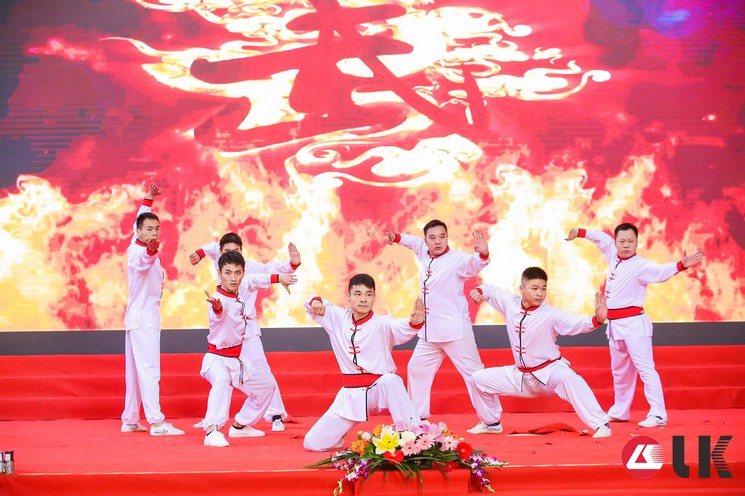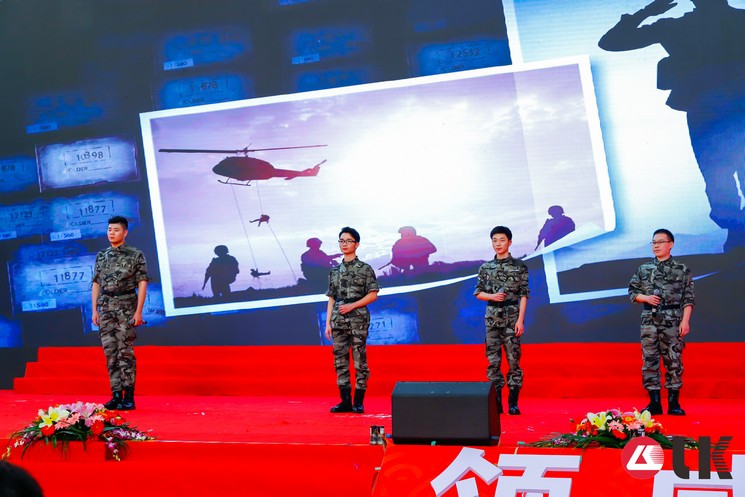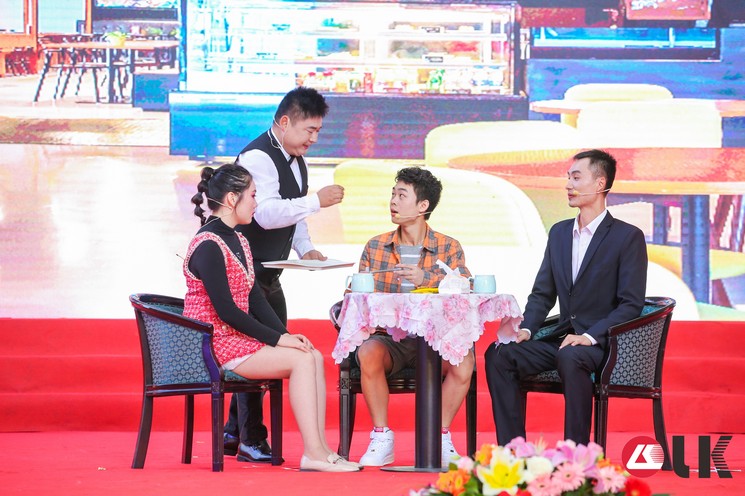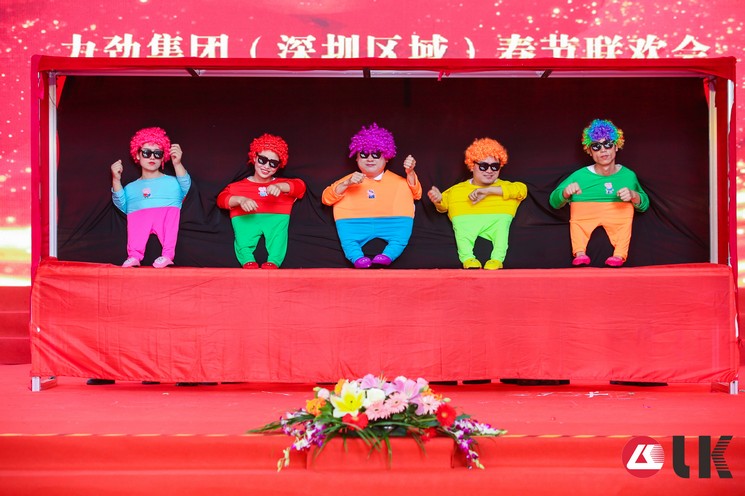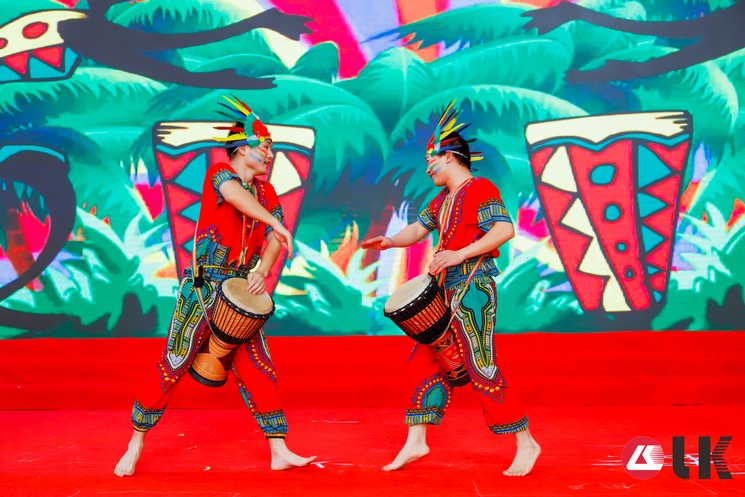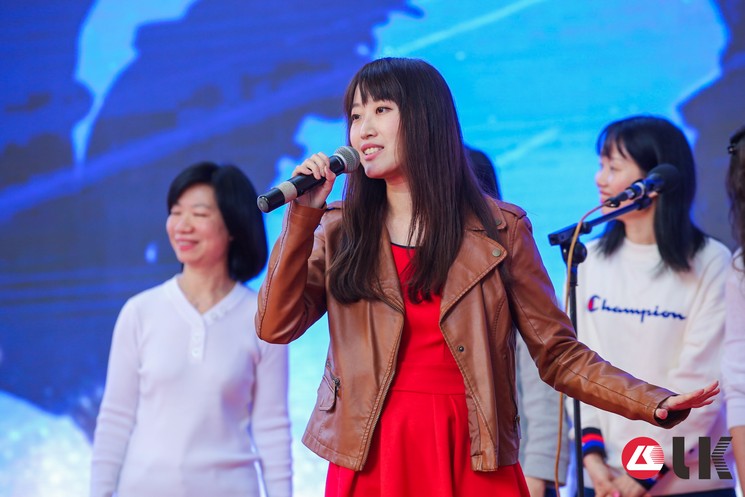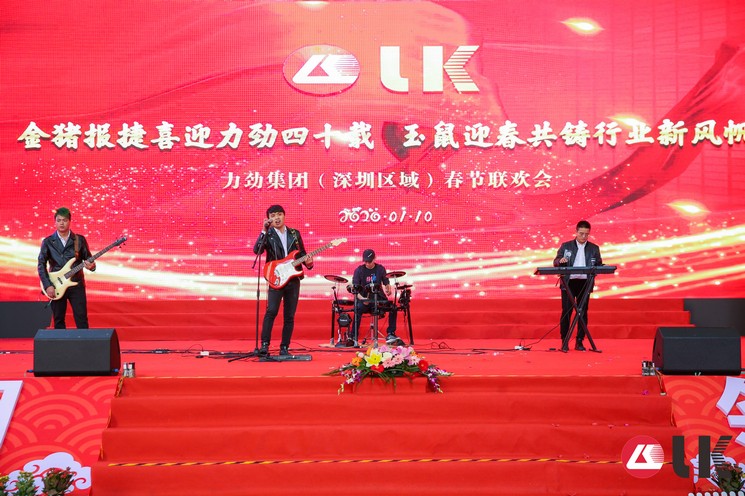 Booth No.: 10A31
In the Hong Kong Pavilion, Liking Group exhibited the POTENZA-Ⅲ PT130 servo energy-saving injection molding machine. Demonstrated on-site solutions for one-time injection molding, automatic robot pickup, and automatic conveying of automotive mirrors using carbon fiber composite materials.
Carbon fiber composite materials are light in quality and high in strength. The weight is only 20%-30% of steel, but the hardness is more than 10 times that of steel. In recent years, it has been favored by automobile manufacturers and has been widely used in automobile interior and exterior decoration.
LK POTENZA-Ⅲ PT130 servo energy-saving injection molding machine effectively combines the two processes of injection molding and hot pressing in the mold, shortening the production molding cycle of carbon fiber products and improving production efficiency.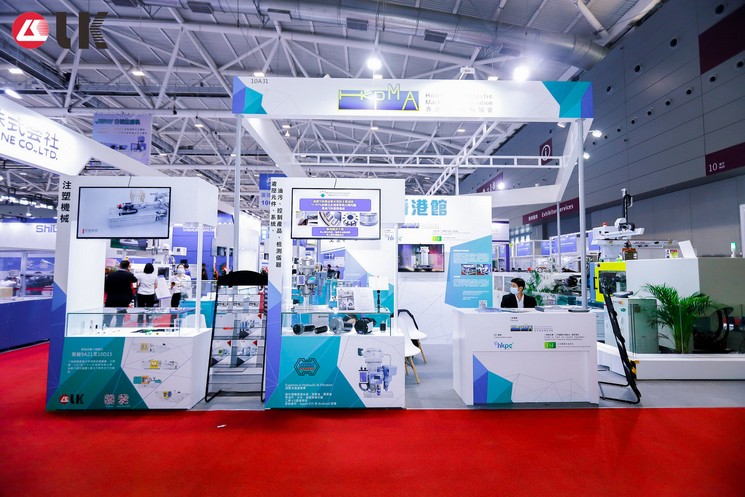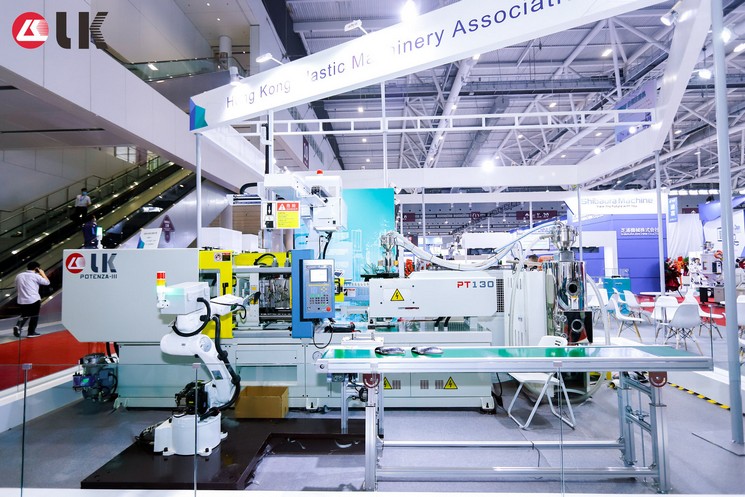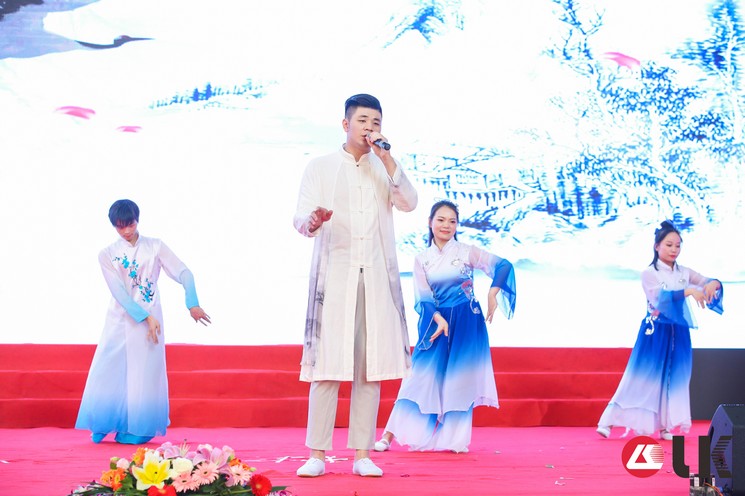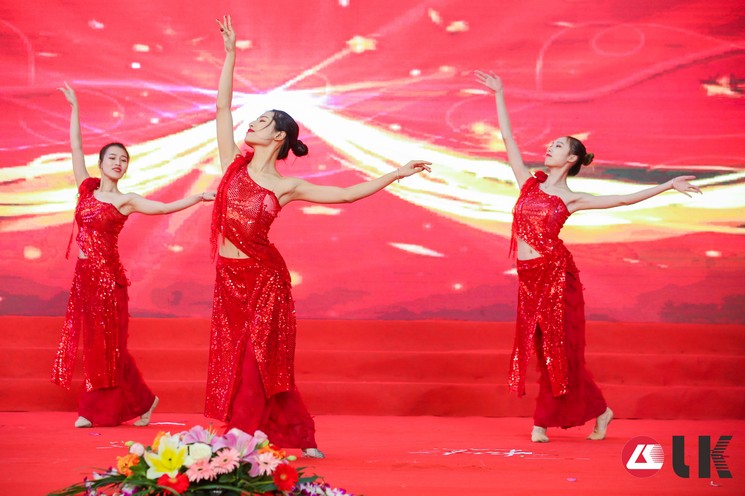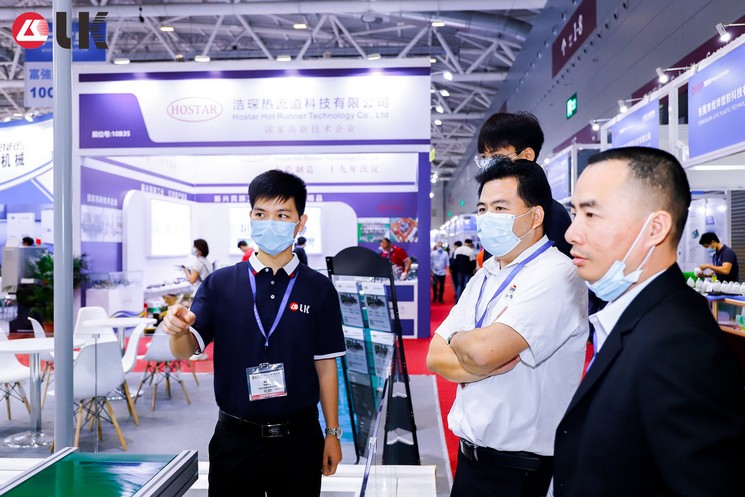 DMP2020 will be held for 4 days and will last until November 27th. LK booth No. 9A21, 10D15, 10A31.