LK Group has delivery large-scale diecasting unit to FAW
From: 2020-08-24 To: 2020-08-24
Region: China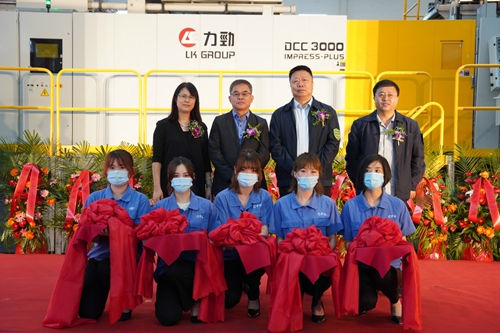 The LK 1600T and 3000T die casting machine were successfully delivered to Changchun FAW United Yazhu Limited on August 24. Also listed was the phase 2 of the factory development. A ceremony was hosted to commemorate such event.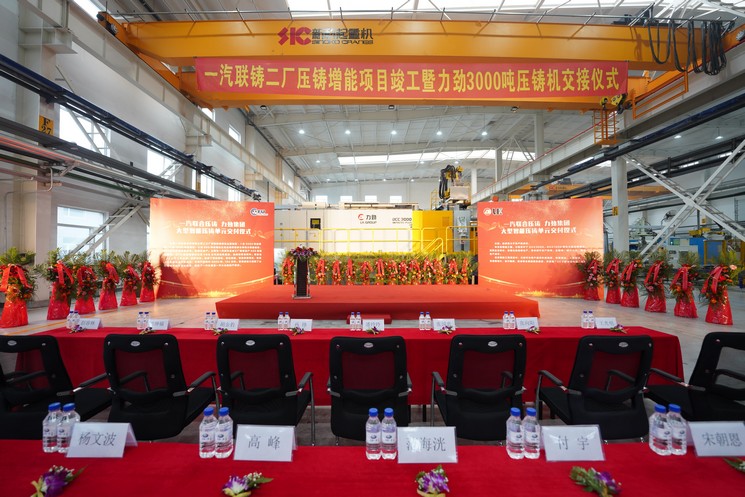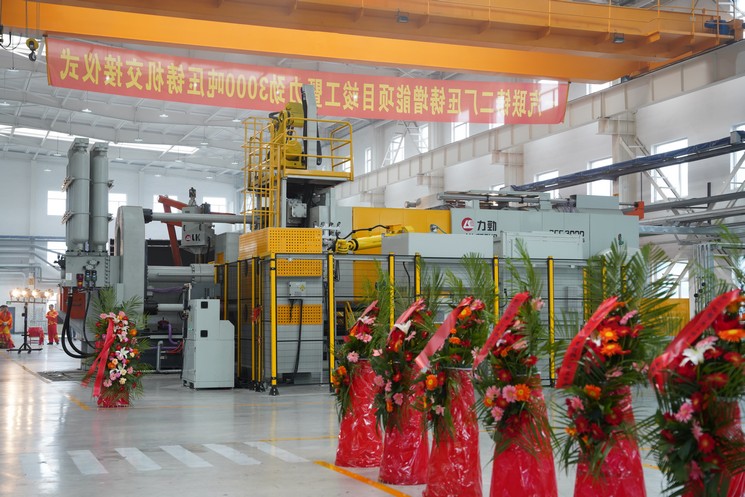 The ceremony was attended by the management personnel from both companies.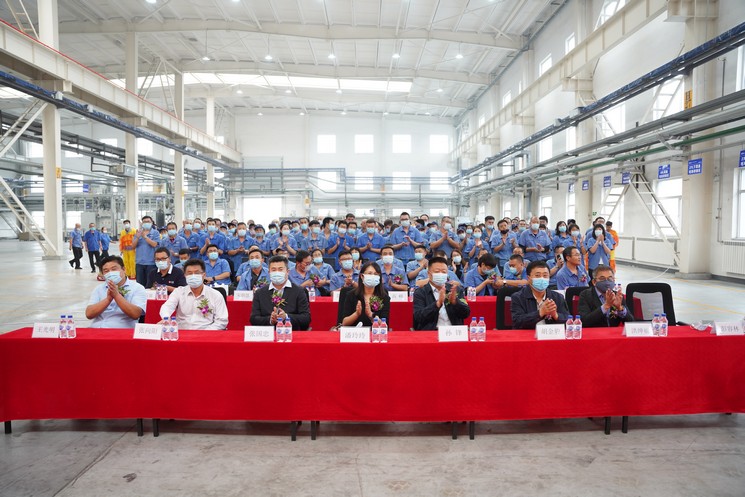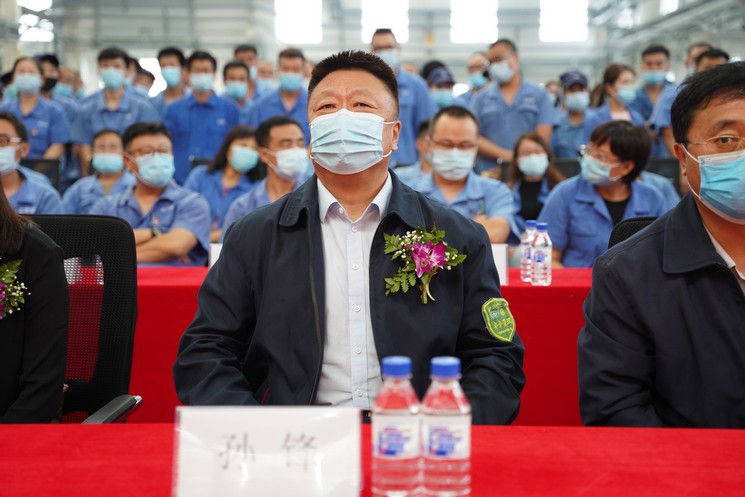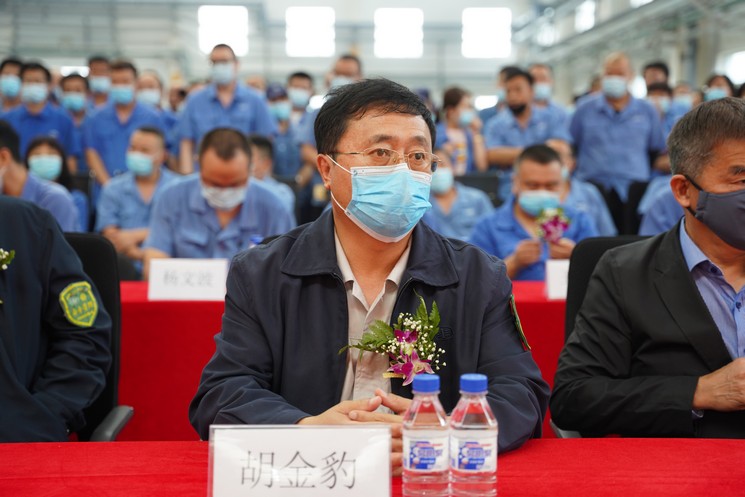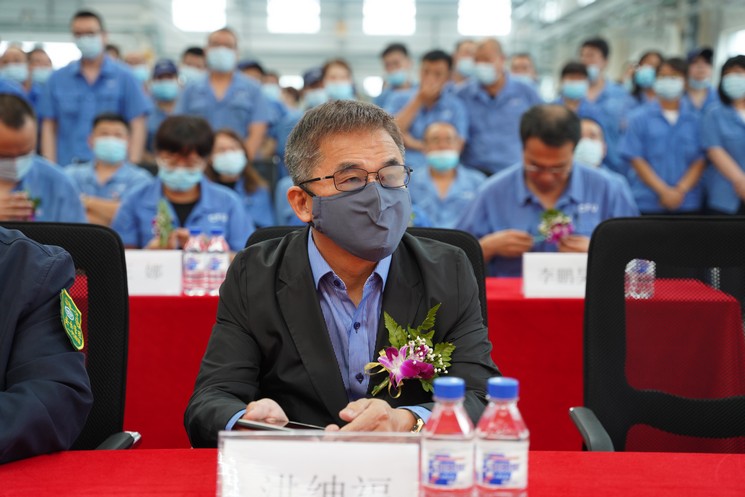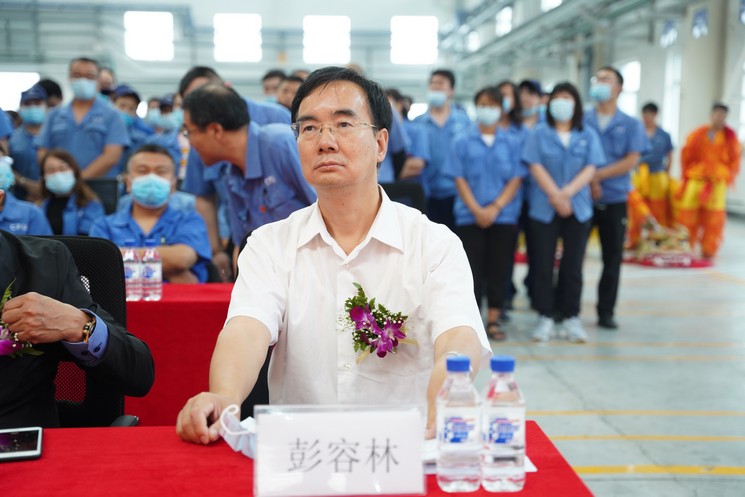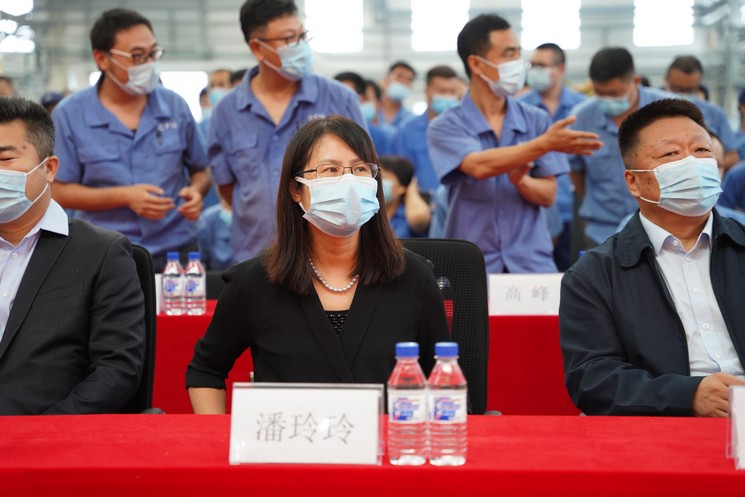 The machine handover ceremony was hosted by the managing director from Changchun FAW United.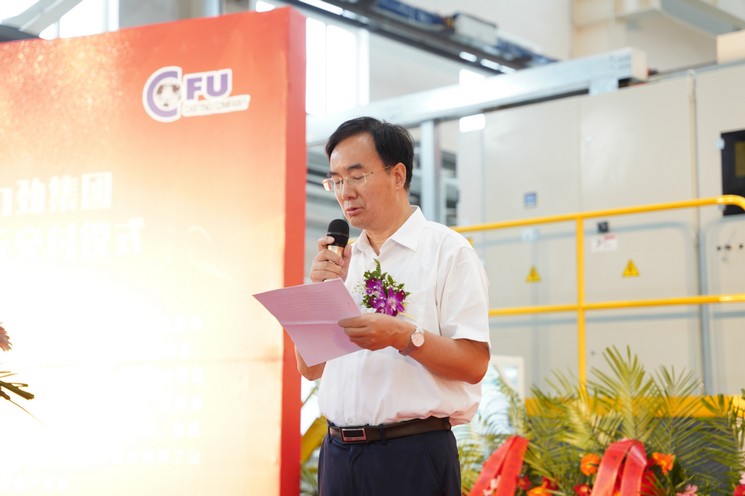 FAW die casting director delivered a speech. He paid high respect to the product quality and service level of LK. He also highly regarded the support from LK Group.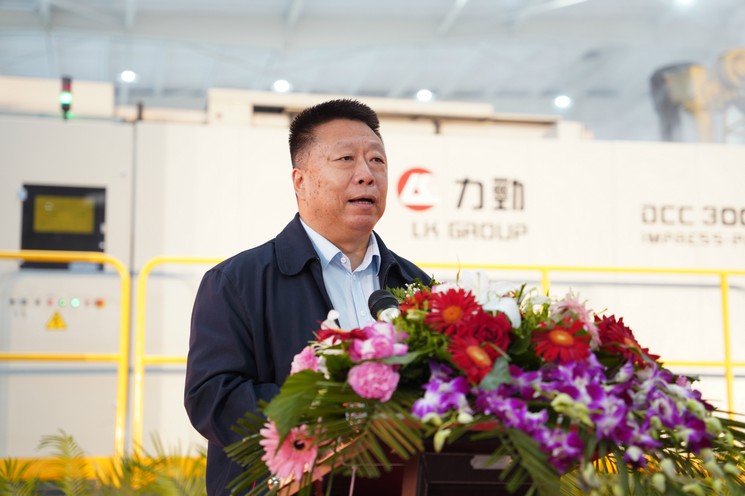 LK Shenzhen Leadwell General Manager delivered her blessing on successful delivery of the die casting machines and the ability to raise the production volume/efficiency.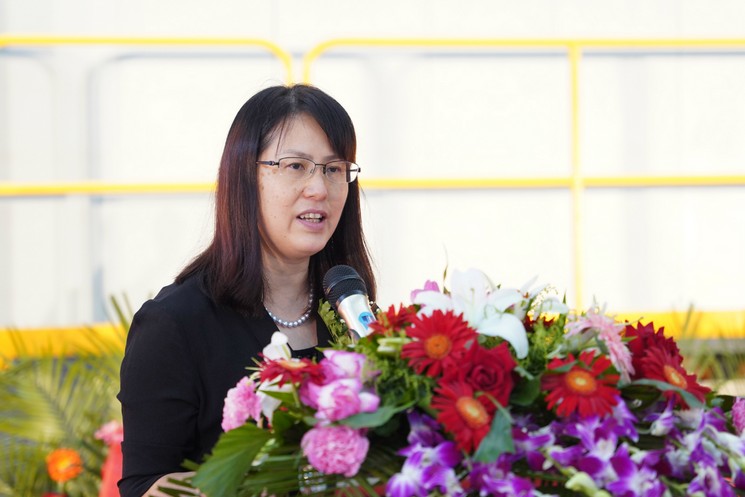 She said that as an equipment supplier, FAW has always given great confidence and support to LK and LK feels grateful to participate in such development from customer.
With more than 60 years of development, FAW has developed into an indispensible part of the automotive industry in China. FAW has exemplified its innovation, pursuit of quality and high standards, and craftsmanship of its products to LK. Also the collaboration has brought mutual development of both companies.
Leadwell General Manager said, "LK has accumulated considerable experience in these years on ICE vehicles, new energy vehicles and 5G telecommunications industry. We will continue our collaboration on a basis of innovation, mutual development and effective communication. I believe Changchun FAW United Yazhu Limited will become more and more important in FAW's development. With such expectation, the automotive industry in China will surely become more and more prolific."
Changchun FAW United Yazhu Limited, FAW and LK management personnel attended the ceremony.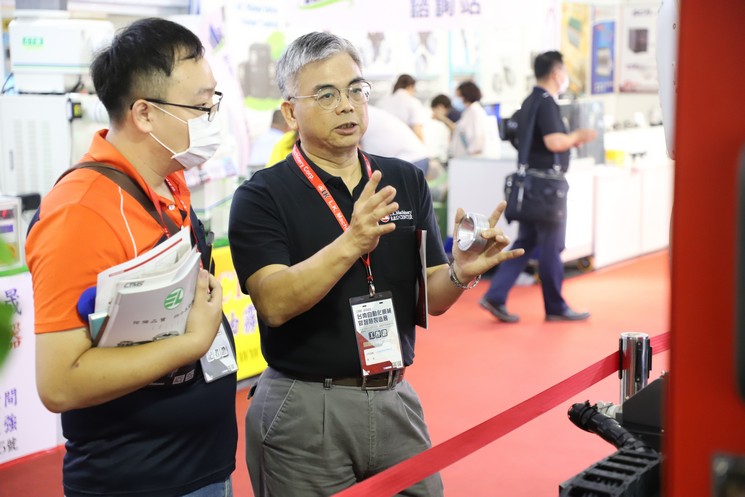 The LK 1600T and 3000T die casting machines were officially delivered to the customer.
The "Key handover ceremony" signifies LK's delivery of our service pack, including pre-sales, sales and after sales services. They are up to expectation and customer can rest assured about the production quality and efficiency.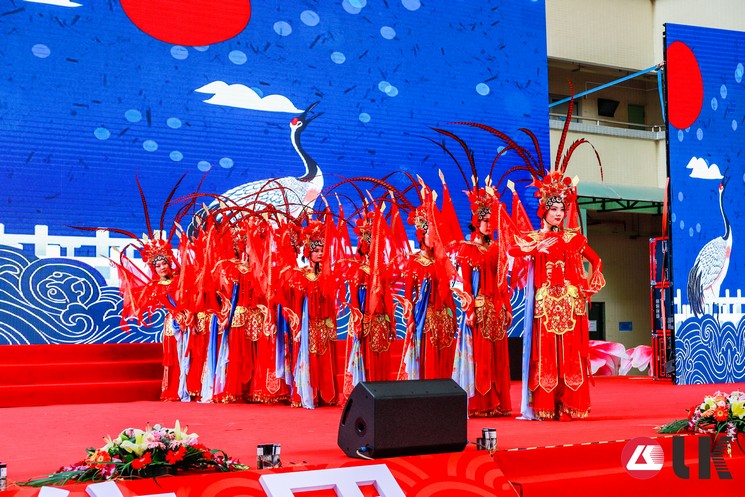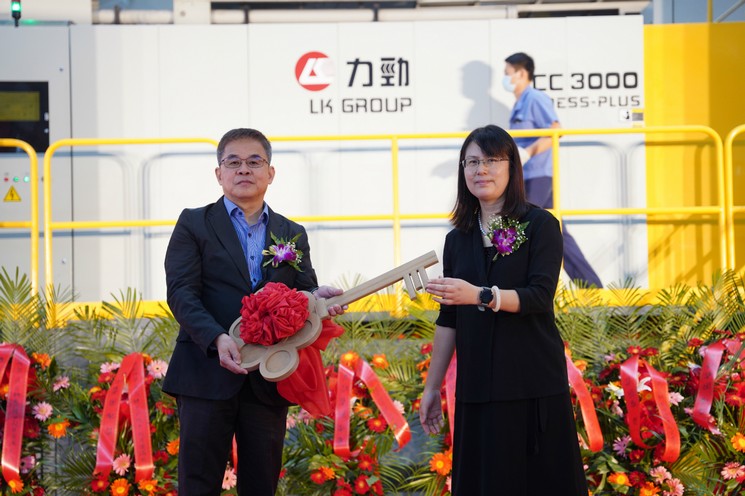 Both parties offered their gift.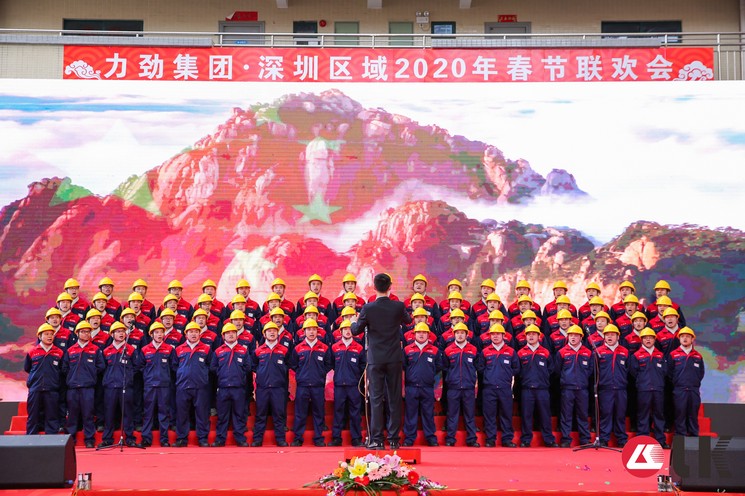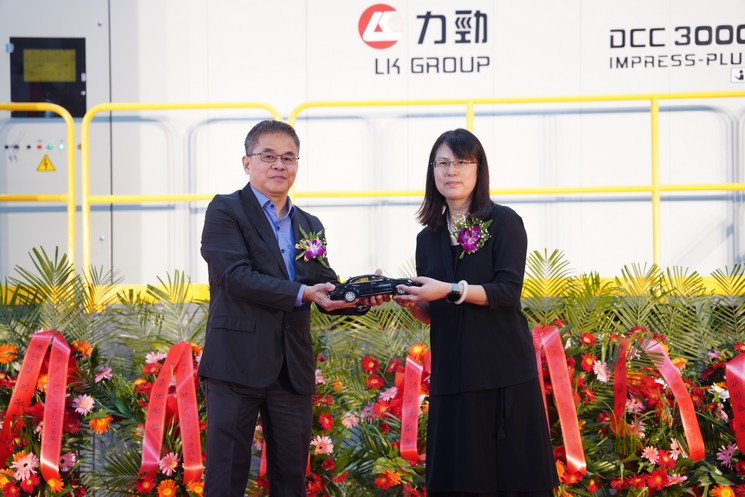 We had a tour in the production area of Changchun FAW.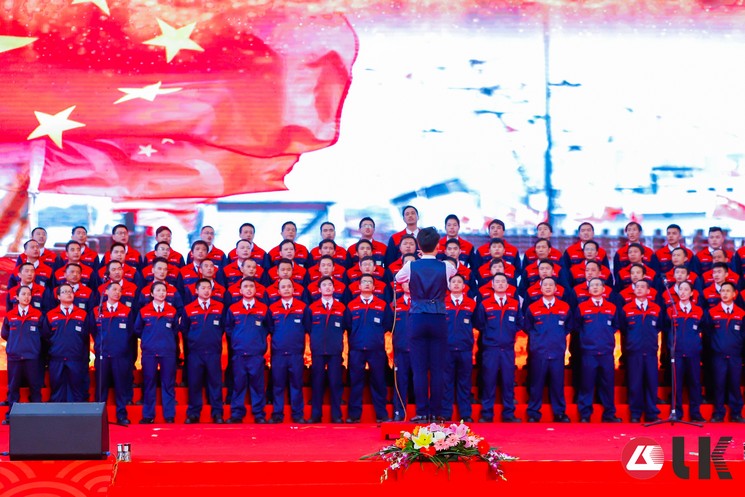 Changchun FAW United Yazhu Limited was founded as a joint venture between FAW and JASINUSA from Singapore. Its main business is to manufacture the die casting parts needed by cars, machinery and other areas. It serves not only FAW but also customers from around the world.
The phase 2 of the factory development was to solve the production volume deficit from different brands, such as Hongqi and VW. The program aims to produce die casting parts such as 400 gearbox housing, 270 gearbox housing, 4GB 3rd gen engine block, engine oil sump.
The after sales service team is 24/7 to support our customers.
With the continuous collaboration between FAW and LK, the automotive industry in China is sure to be brighter and brighter.