LK FORZA extra-large two-platen IMM installation
From: 2020-07-23 To: 2020-07-23
Region: Ningbo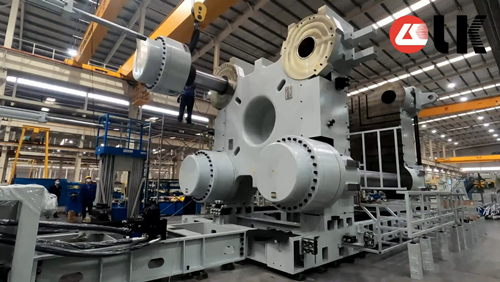 Within 6 months of being the process of procurement, inspection, installation, trial run and testing, the crew members were assigned into different roles to fulfill the installation of their respective parts. Thanks to the effort of different colleagues, our customer is well-received by the result for their production of large plastic parts.
FORZA-Ⅲ PT6000 assembly site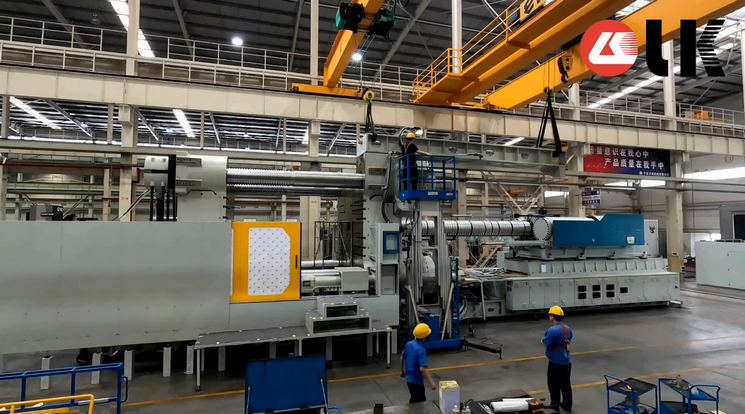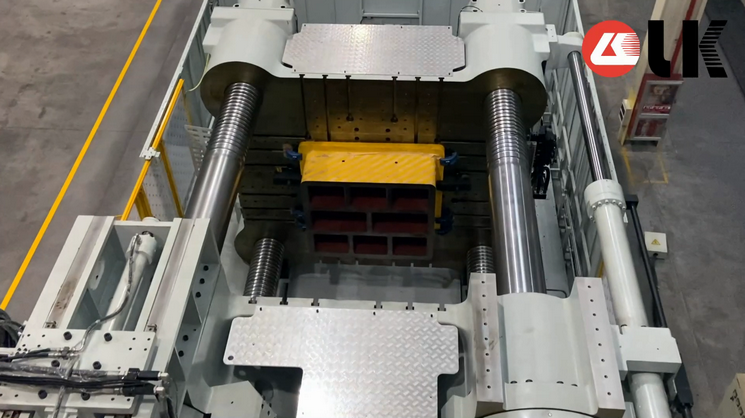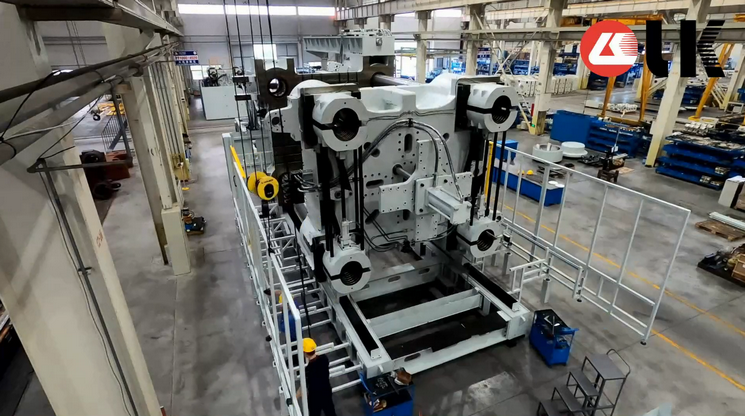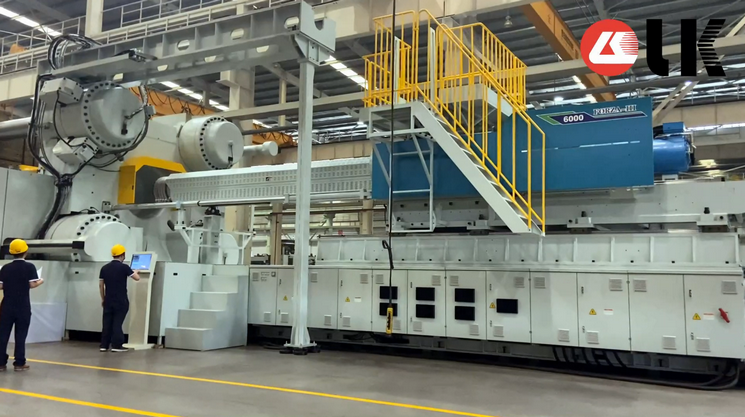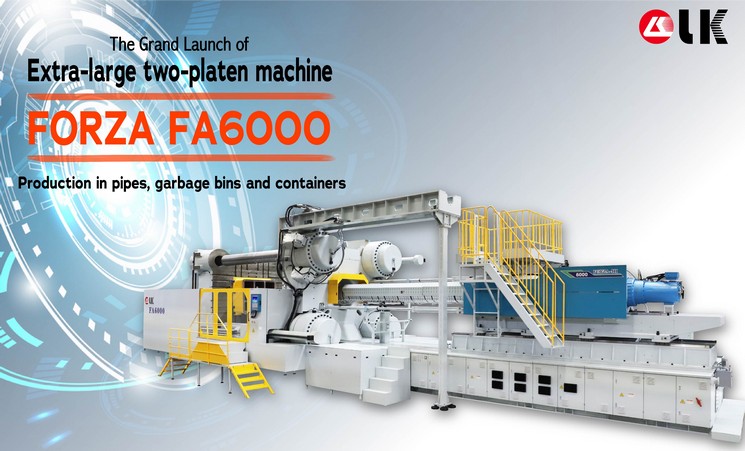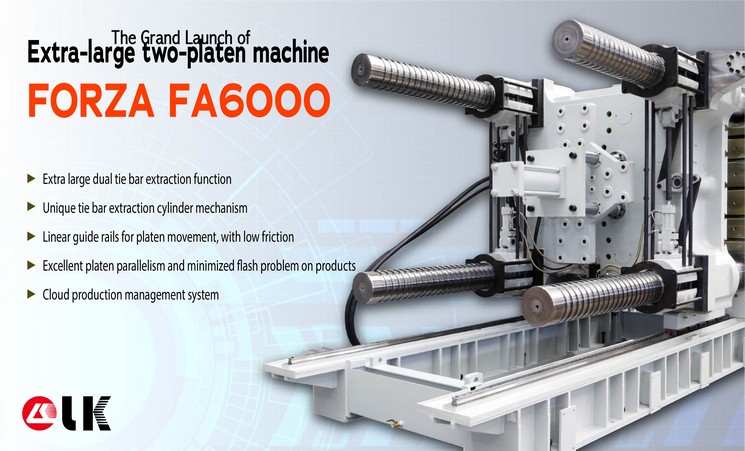 With the improvement of mold manufacturing technology and the emergence of large-scale product demand, in the fields of large-diameter PE pipe fittings, municipal construction manholes (1.6-1.8 meters diameter), automotive bumpers, logistics and storage, etc.. The demand of large injection molding machines more than 4000 tons is increasing, and LK 6,000-ton extra-large two-platen injection molding machine will fulfill the expectation of the large-scale plastic product manufacturing industry.