Counting down: LK & Idra welcome your visit
From: 2020-07-15 To: 2020-07-17
Region: Shanghai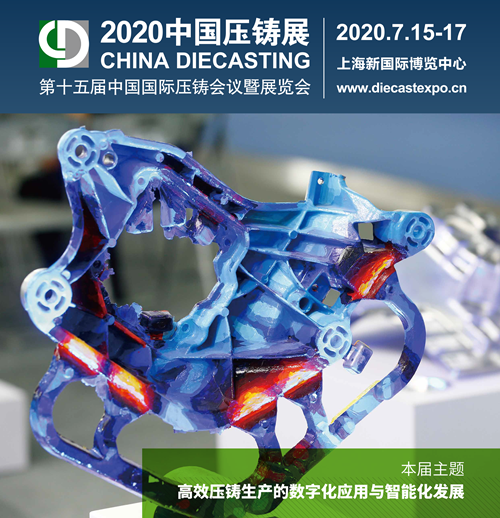 On July 15, the 15th CHINA DIECASTING will be held at the Shanghai New International Expo Centre.
CHINA DIECASTING made its premiere in 1997 and it focuses on exhibition about die casting supply chain. There will be an estimated 500 exhibitors and 20,000 visitors will attend the show. The booth of LK & Idra is at N1A34.
The main theme of the exhibition will be "Digital Application and Intelligent Development of High Efficient Die Casting Manufacturing". LK & Idra will showcase the cutting edge technologies and the applications of them on die casting. Also we will focus on the supply chain of die casting and non-ferrous metals industry, and the development+application of solutions that are suitable to the problems we face in the contemporary times.