Intelligence. Digitalization. Automation | LK & Idra to have a joint participation at CHINA DIECASTING 2020
From: 2020-07-15 To: 2020-07-17
Region: Shanghai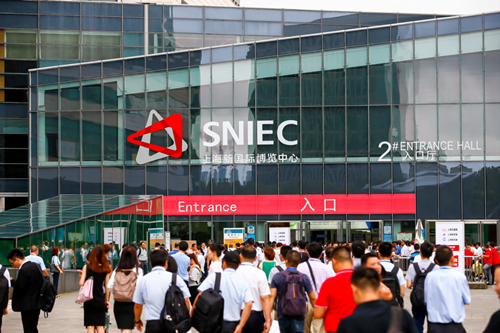 2020 CHINA DIECASTING
The die casting industry in China has entered a stage of transformation. Different kinds of die casting, in non-ferrous materials such as aluminum, magnesium, titanium, zinc and copper alloy, have seen a greater application in fields such as agriculture, heavy industry, defense and science, and they all contribute to the modern development of our society.
The 2020 CHINA DIECASTING, a trade show dedicated in die casting industry, will debut at the Shanghai New International Expo Centre on July 15.
LK & Idra will be a joint participation at the show, and the main theme will be "Intelligence. Digitalization. Automation". The booth no. is N1A34, and different die casting solutions will be showcased there.
Highly efficient, precise and intelligent technology brining innovation into 2020 CHINA DIECASTING
Developing precise die casting parts with high efficiency
In the 3C industry (computer, communications and consumer electronics), 5G has taken a great proportion. The structural parts of new energy vehicles are getting bigger and light weight application with high precision is the development trend for the future. With those in mind, the need for die casting machines with clamping force of >3000T increases.
LK & Idra are among the earlier manufacturers of die casting machines and peripherals in the world. The biggest machine currently available is 6000T, and we expect that to grow even bigger. With outstanding performance, machining and digital control, the specs of the products are well suited to customers' needs.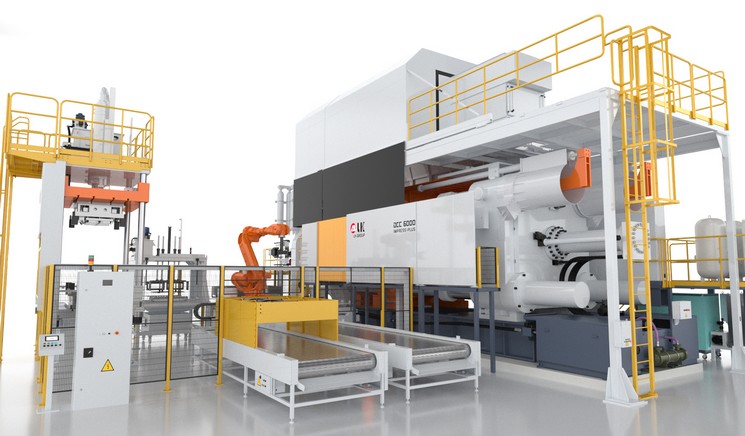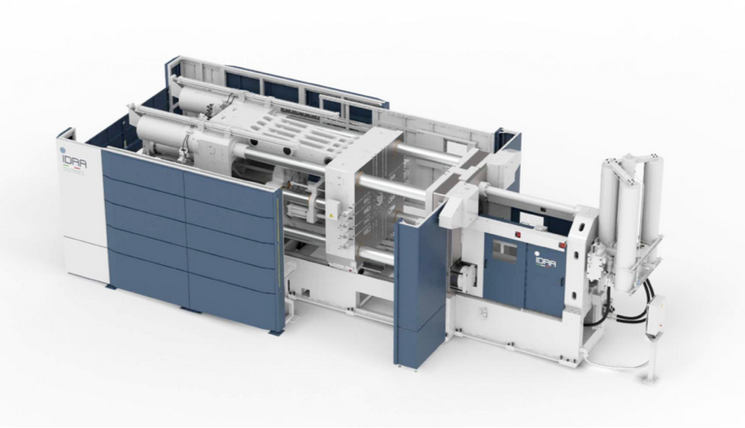 Digitalization and intelligence in die casting
LK Group has dedicated into die casting machine manufacturing for more than 40 years, with factories in Shenzhen, Ningbo, Shanghai, Chongqing and Fuxin specially for die casting machine and peripherals production and platen R&D and manufacturing.
LK has a cloud solution compatible with Industry 4.0 standard called LK-NET. The solution is good for remote production inspection and connecting die casting machines and peripherals with the Internet. The production capacity can be increased, as well as lowered cost and more streamlined production process.
About Idra​​​​​​​
Idra has been in the die casting industry for more than 70 years, and the company is based in Travagliato, Italy. It has been a member of LK Group since 2008.
Idra carries out R&D of OLS series, next-generation OLR series, HC series die casting machine and CNC and peripherals. With continuous innovation, they have successfully developed technologies such as the realtime control system, dual valve control system, IC3.0 die casting system and SSR semi-solid technology.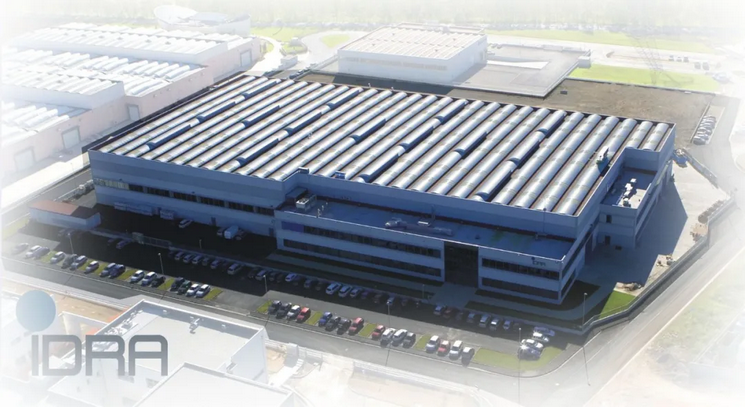 2020 CHINA DIECASTING will last for 3 days from July 15 to July 17. Welcome to the booth of LK & Idra at N1A34.​​​​​​​