Interview of CEO Jim Liu, Phoenix TV
From: 2020-06-16 To: 2020-06-16
Region: China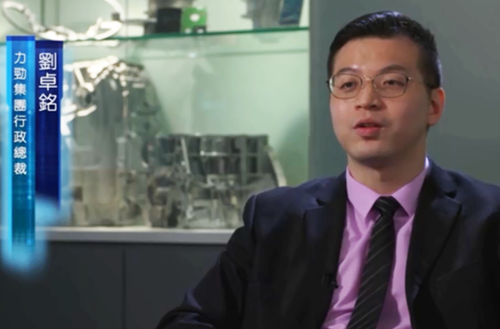 Prologue: The manufacturing industry has been hit hard throughout the world because of COVID-19. In response to this, LK has taken 2 actions, "disease prevention" and "production resume", and the production plants in China are gradually going back to normal operation.
In addition, the technical support and after-sales service are in normal operation.
Phoenix TV has conducted an interview with LK Group CEO Jim Liu and it will be broadcasted on Jun 13 night.