LK Group to continue the collaboration with SORL Auto Parts
From: 2020-05-27 To: 2020-05-27
Region: China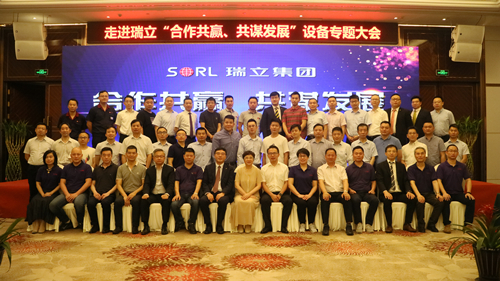 Seminar on "How to co-develop and achieve win-win situation"
A seminar was held recently to introduce the company info and development strategies of SORL Auto Parts, Inc.
The General Manager of SORL requested the suppliers to reach a consensus to become strategic partners. The alliance would be dedicated to developing feedback and connection in equipment purchase and service.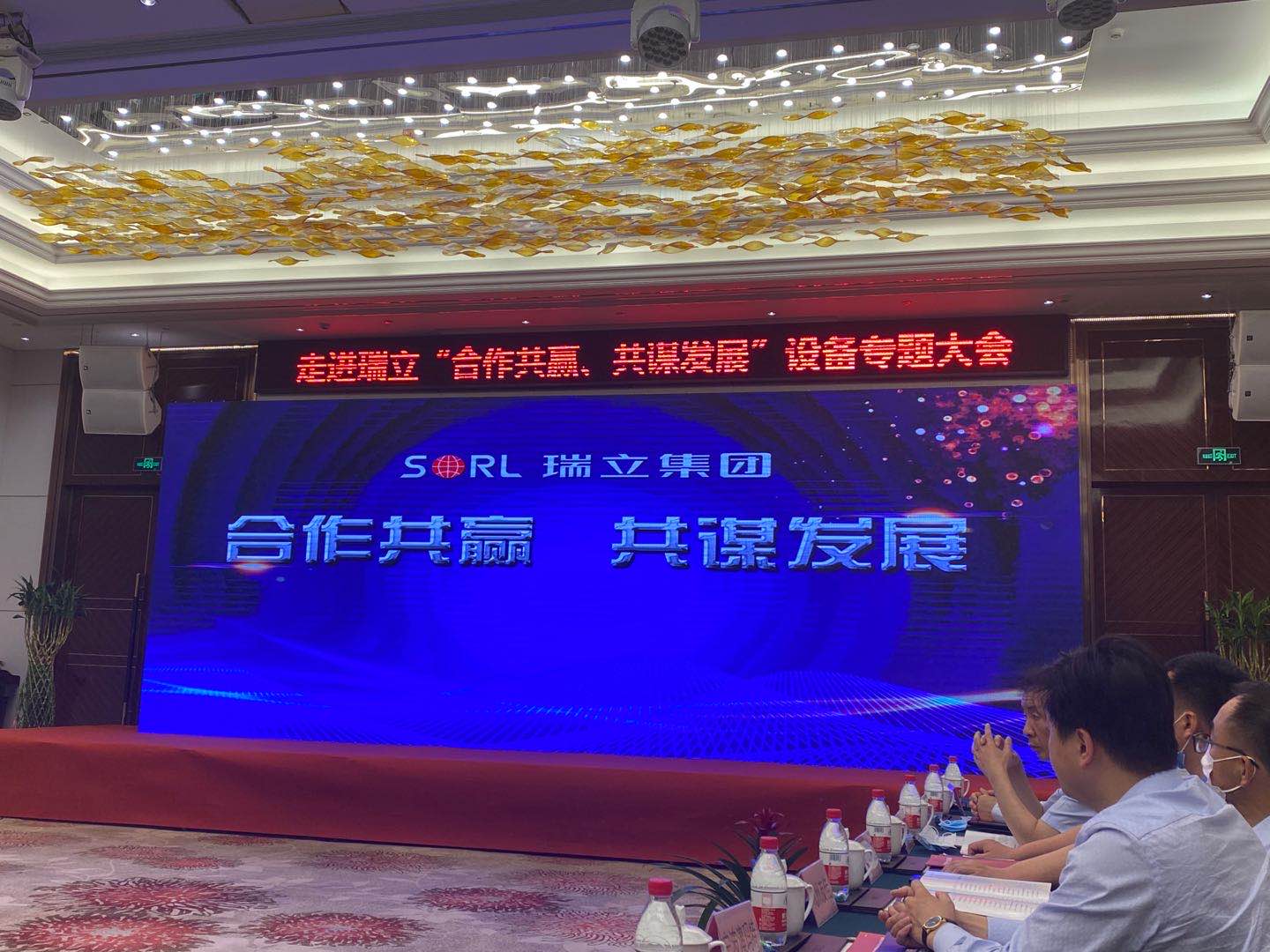 During the collaboration with SORL, LK provided a one-stop solution, including factory planning, transportation, installation and commissioning, operator training, machine maintenance and parts supply, with a 24/7 response to make sure the production on site is non-stop.
The General Manger of Ningbo LK attended the seminar with related LK staff. They also visited the showroom, laboratory and other department to gain more knowledge on how the customer is using LK machines and discuss about the current production condition.
LK Group to start collaboration with SORL Auto Parts
SORL Auto Parts is a company dedicated to R&D, manufacturing and sales of different automotive parts, including brakes, hydraulics, steering, electronics and EVs. It is one of the leading companies in developing car motors and braking system for commercial vehicles.
In 2019, LK Group signed an agreement with SORL Auto Parts on the common working platform. Both companies agreed to dedicate into the automotive industry, including passenger vehicles, commercial vehicles, trucks and motorcycles, with the aim of utilizing the advantage of each company.
LK was awarded "The best strategic partner" prize from SORL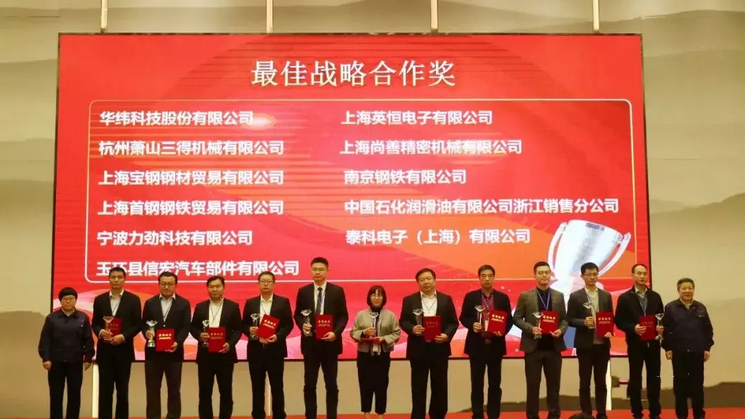 There is a new development trend about EVs, heavy duty trucks, coach buses, motorcycles and other commercial vehicles in China. LK will continue the partnership with SORL to ensure the stability of the automotive parts supply chain with its excellent solutions.