First show of the year for LK – EUROGUSS 2020 has come to an end
From: 2020-01-14 To: 2020-01-16
Region: Germany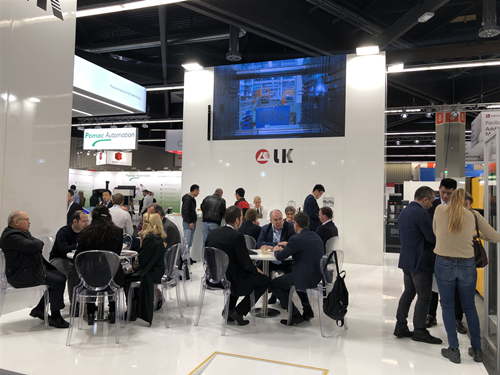 On Jan 16 (local Germany time), EUROGUSS 2020 had come to an end. The show attracted visitors from industry such as automotive, die casting and foundry.
LK's booth was at 8-314 and 9-310, and we showcased IMPRESS-PLUS cold chamber die casting machine and AVIS DC20 hot chamber die casting machine, suitable for automotive manufacturing and daily consumer products. The highly efficient and integrated machines attracted numerous visitors, e.g. from Germany, Austria and Italy, and we secured an order on-site.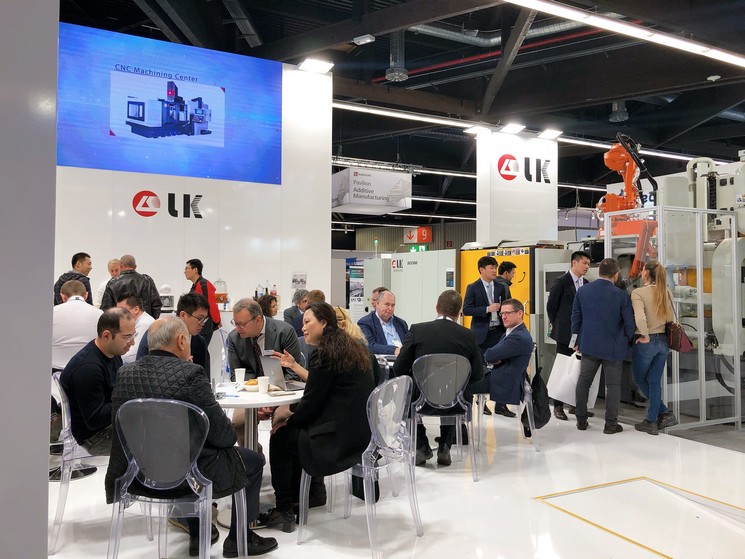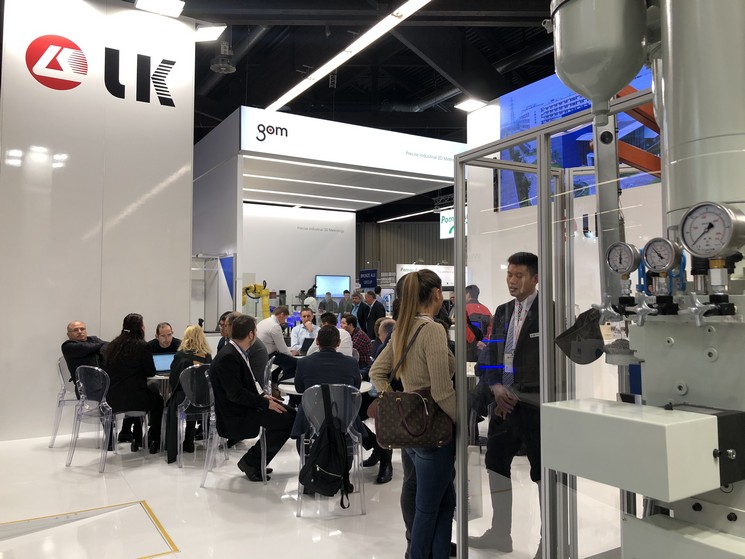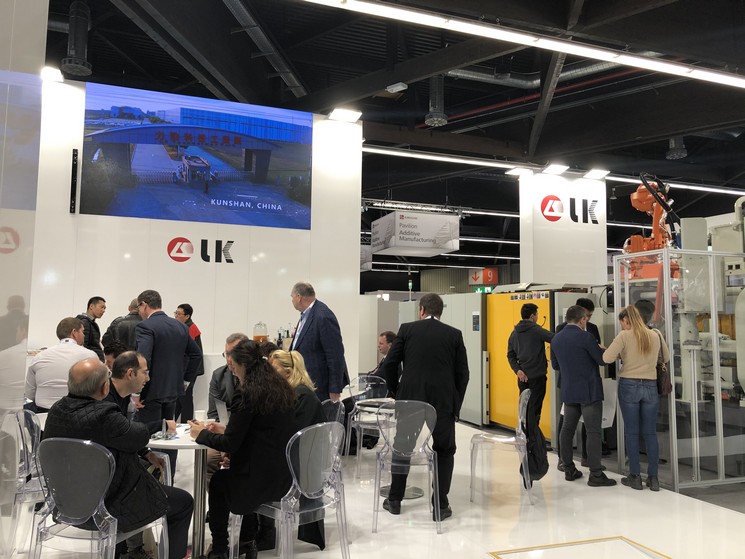 LK hosted a party on Jan 15, the second day of the show. The party gathered around 140 friends and guests. LK Group CEO Jim Liu addressed and thanked those who participated in the show and the long-term support from all.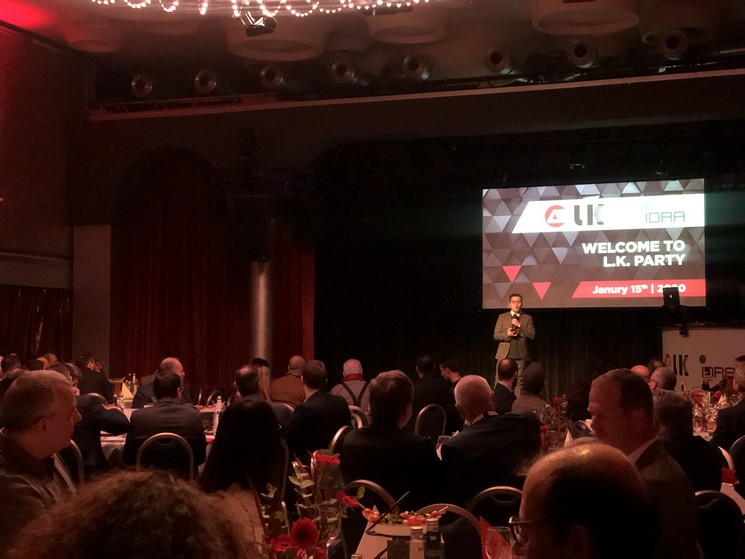 In die casting industry, automotive industry sector has become more and more dominant. 80% of the non-ferrous metal casting parts are used in the automotive industry, with the remaining 20% used on electrical and mechanical engineering applications.
LK Group has rich experience in manufacturing die casting equipment used in automotive, motorcycle and white goods industry. We are a technology-focus company with achievements in R&D, integration and energy efficiency. In 2019, a new energy vehicle manufacturer in the US placed an order for 10 sets of 6000T die casting cell for automotive structural parts manufacturing.
EUROGUSS is held biannually, and the next show will be in 2022. We look forward to our future participation in the R&D and innovation in die casting machine manufacturing and your continual support.